Rockefeller Asset Management serves institutional investors, individuals, and families whose focus on alpha generation requires an experienced partner with a demonstrable investment history. With more than 30 years of experience in global investing, Rockefeller Asset Management offers strategies across asset classes whose performance over multiple market cycles is driven by a disciplined process and our collaborative culture.
"We pair our distinctive worldview and long-term investment horizon with thorough fundamental research, combining traditional and non-traditional analysis to help our clients achieve their investment objectives."
David P. Harris, CFA®, President, Rockefeller Asset Management
We offer a broad range of focused strategies that seek to outperform benchmarks over multiple market cycles.
We offer global, U.S., international, dedicated environmental, social, and governance (ESG), thematic/ climate solutions equity strategies across the capitalization range for institutional, high-net-worth, and family office clients. We believe that market inefficiencies occur as a result of excessive focus on short-term results, a lack of global perspective, and persistent behavioral biases, especially during periods of market extremes. A core differentiator of Rockefeller's approach is our well-established practice of constructively engaging shareholders in a way that drives long-term value creation across portfolios and improves ESG standards globally.
We offer a range of tax-exempt and taxable fixed income strategies, including dedicated ESG offerings, serving high-net-worth and family office clients, managed by an experienced team of investment professionals seeking to provide capital preservation. Our fixed income investment process employs an analysis of macroeconomic conditions complemented by fundamental credit research, set within a sophisticated risk-management and portfolio-construction framework.
Environmental, Social, and Governance (ESG) Investing
"At Rockefeller, we are constructivists, not activists. ESG integrated investing is not about sacrificing returns or villainizing industries, firms, or people. When implemented thoughtfully, it is simply 'good' investing."
Casey C. Clark, CFA®,  Managing Director, Director of ESG Research and Engagement, Rockefeller Asset Management
Portfolio Managers &
Business Leadership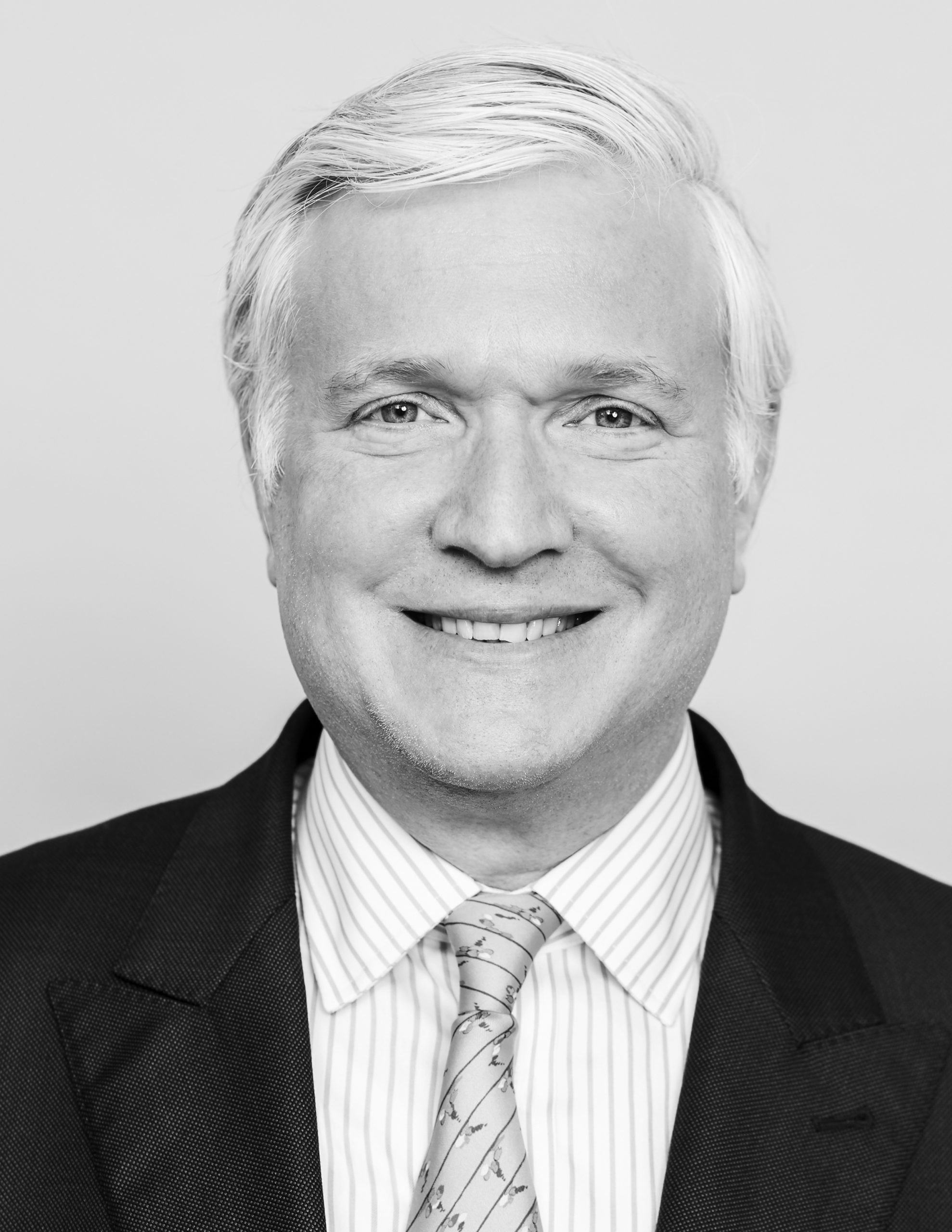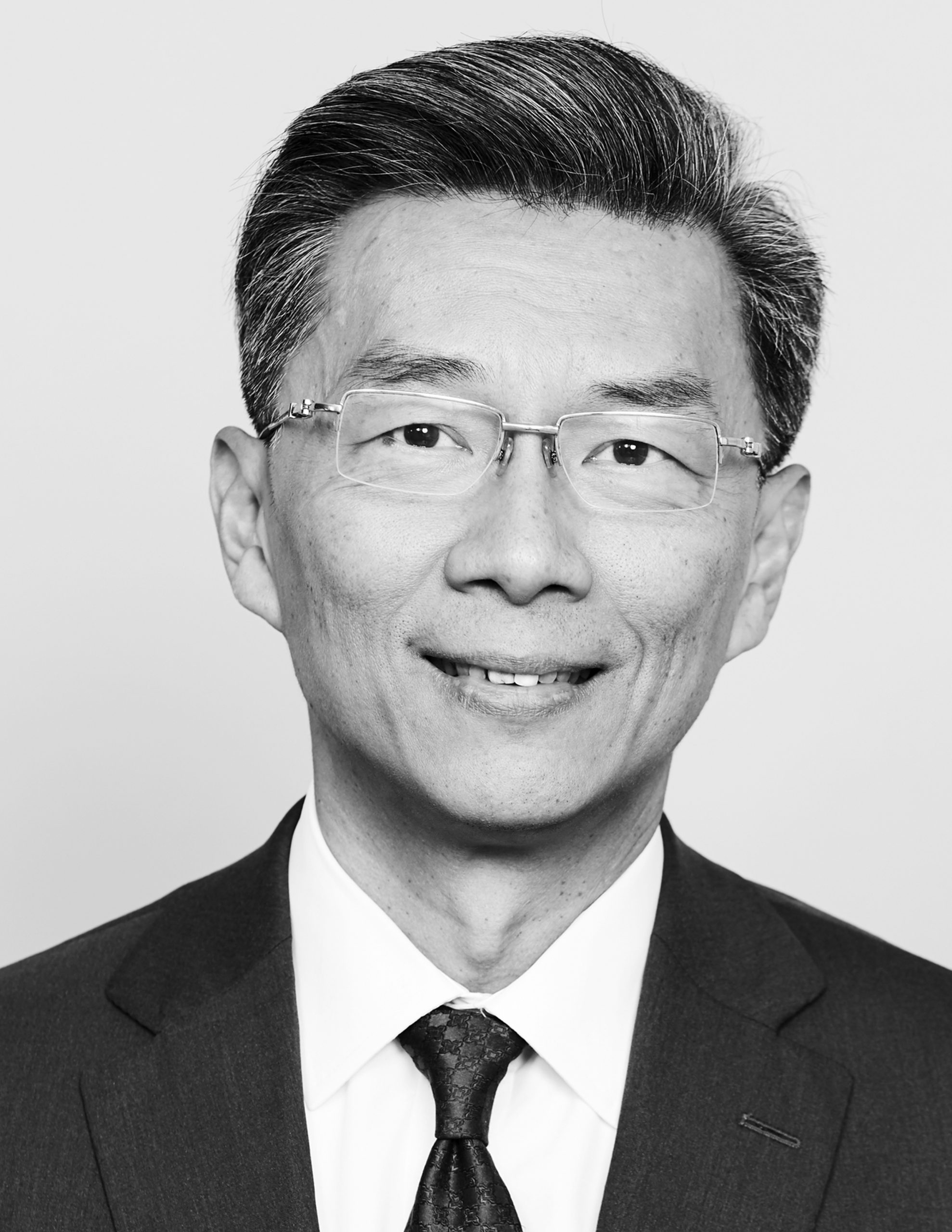 JIMMY C. CHANG, CFA®
Chief Investment Strategist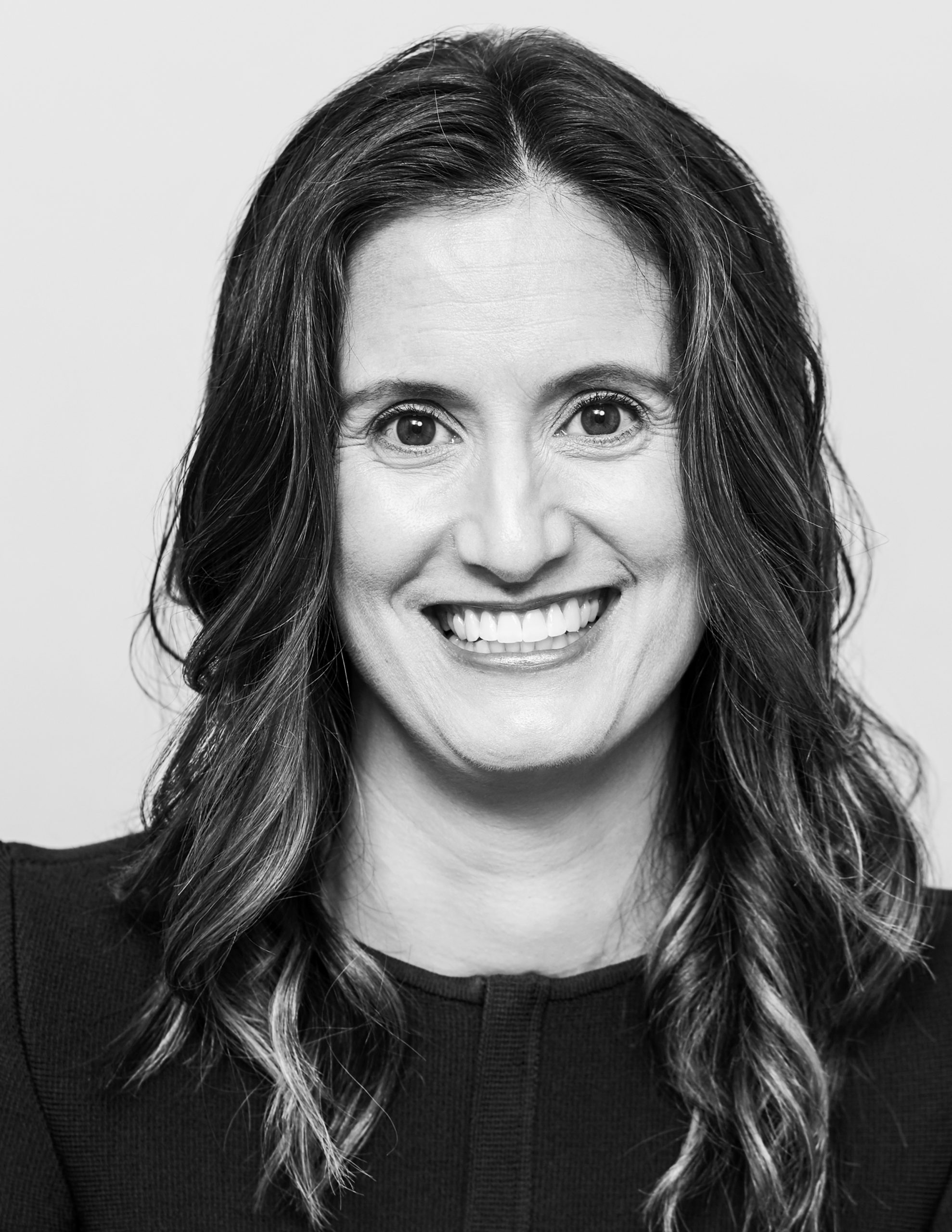 LAURA K. ESPOSITO
Head of Institutional & Intermediary Distribution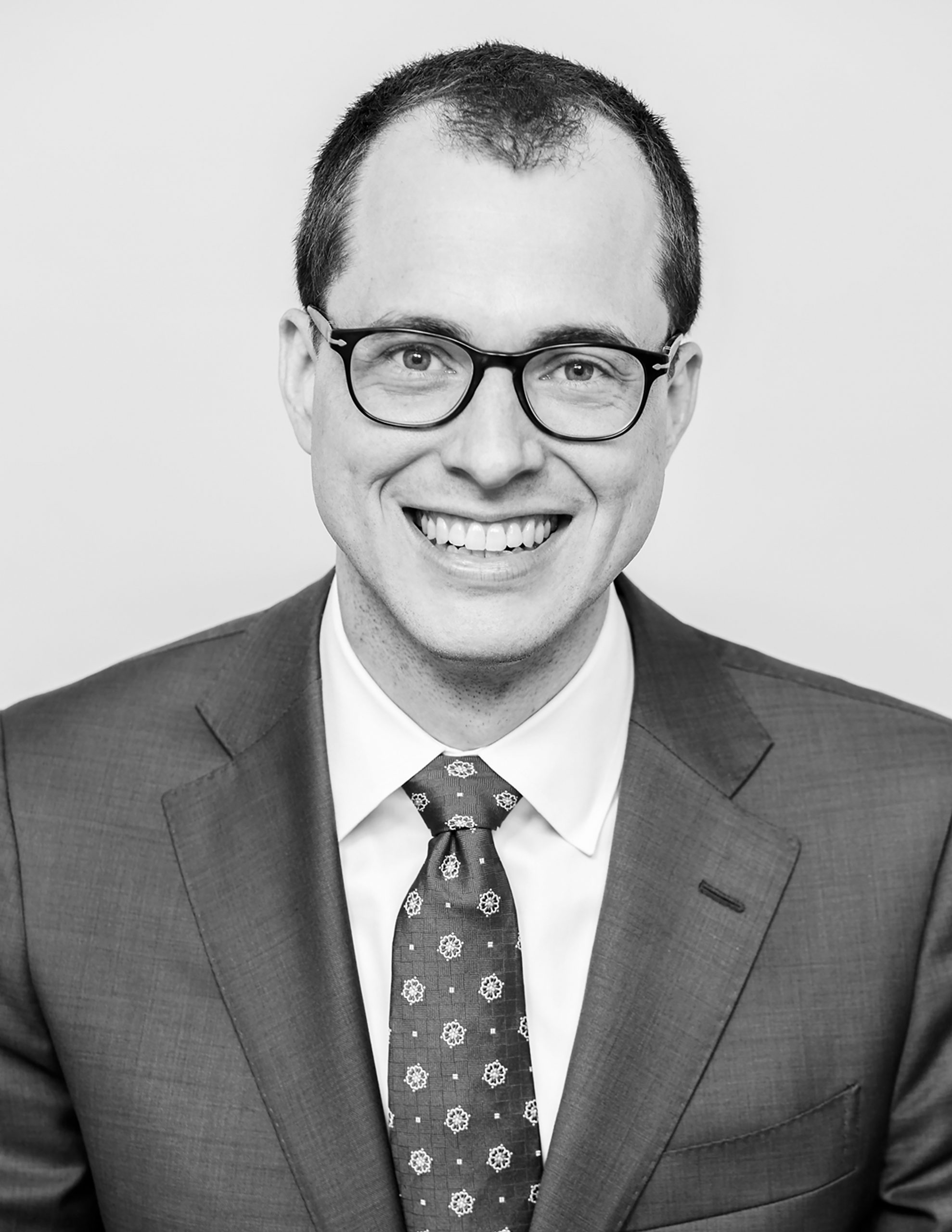 CASEY C. CLARK, CFA®
Director of Environmental, Social and Governance (ESG) Research and Engagement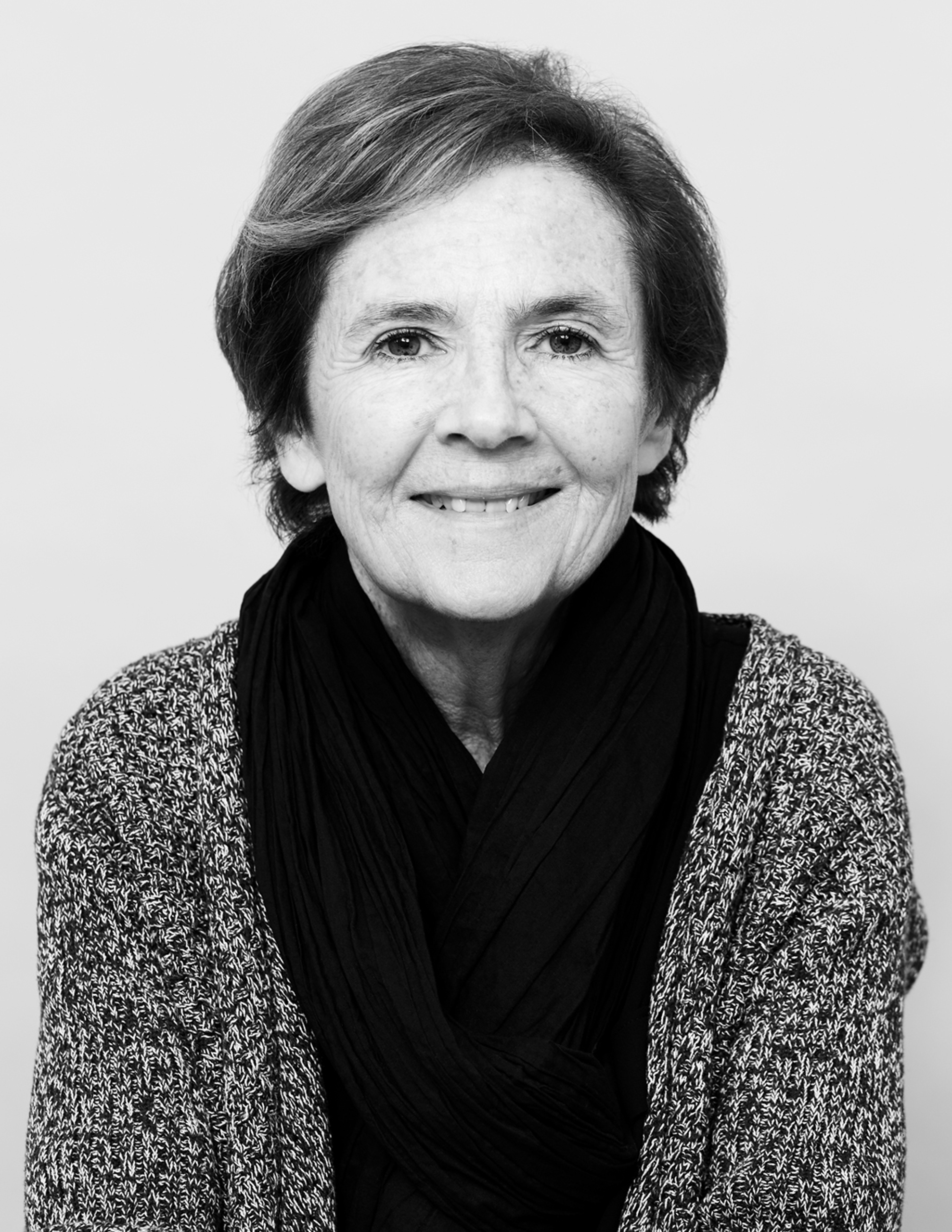 NANCY M. FINK
Senior Portfolio Manager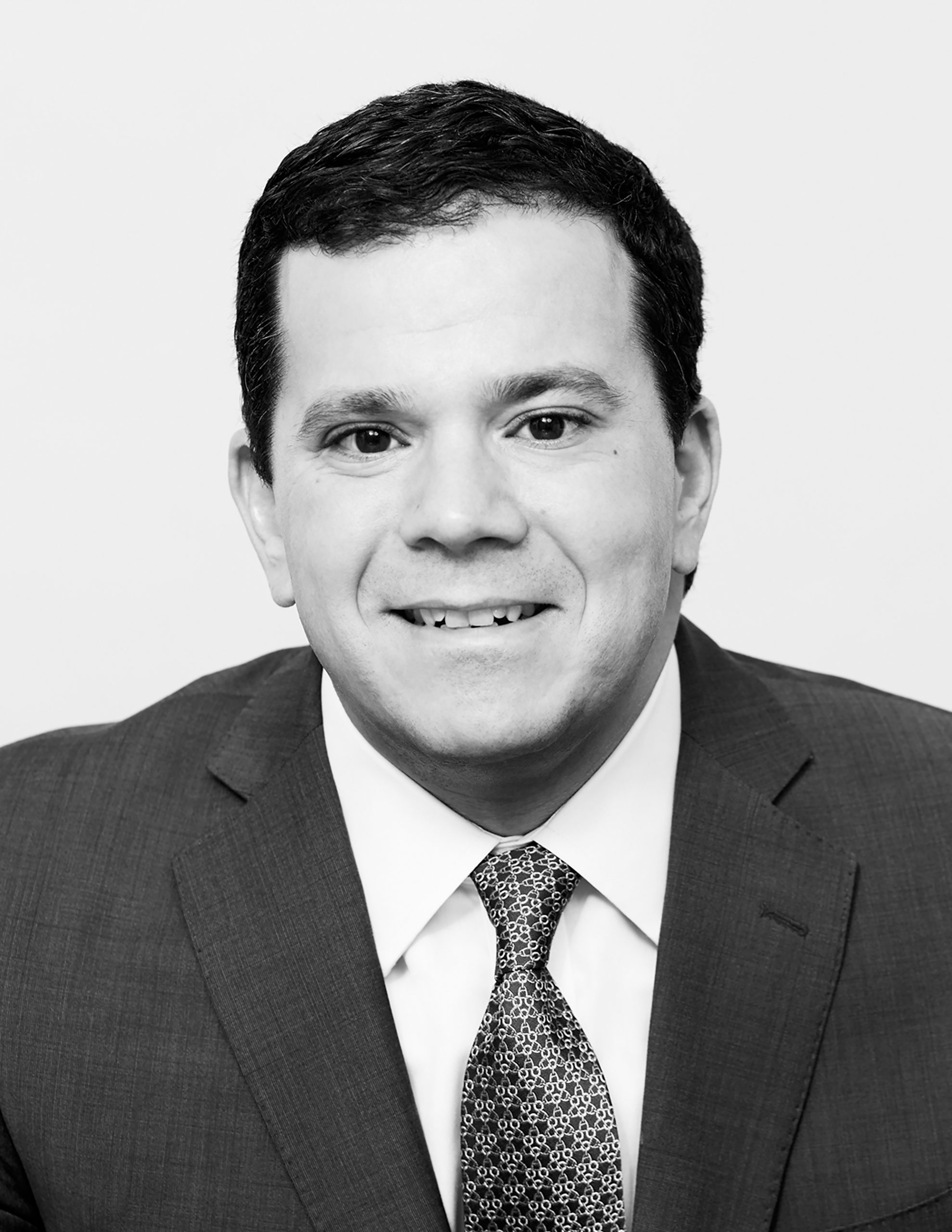 ANDREW M. KELLO
Senior Portfolio Manager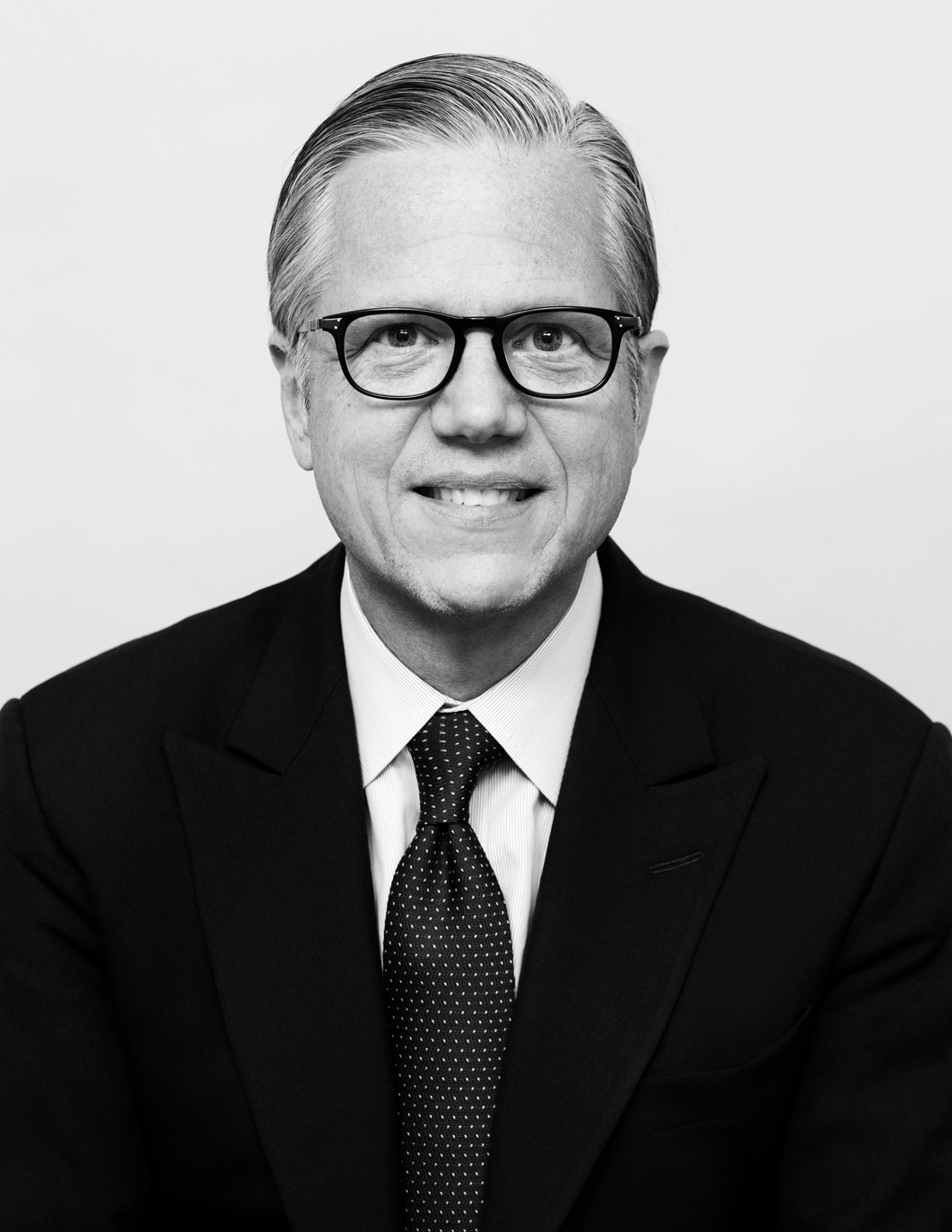 JOHN "CHIP" MONTGOMERY
Head of Business Strategy and Corporate Development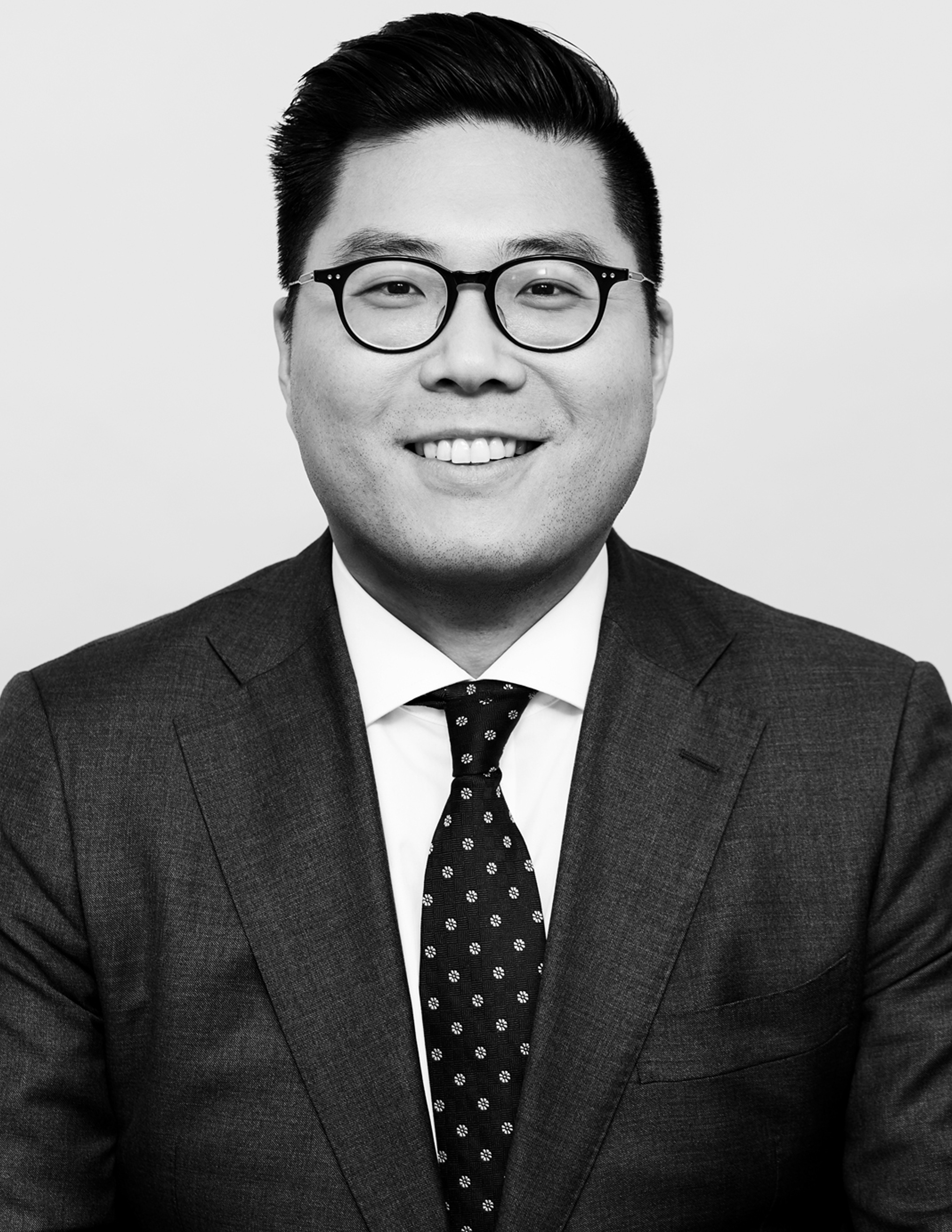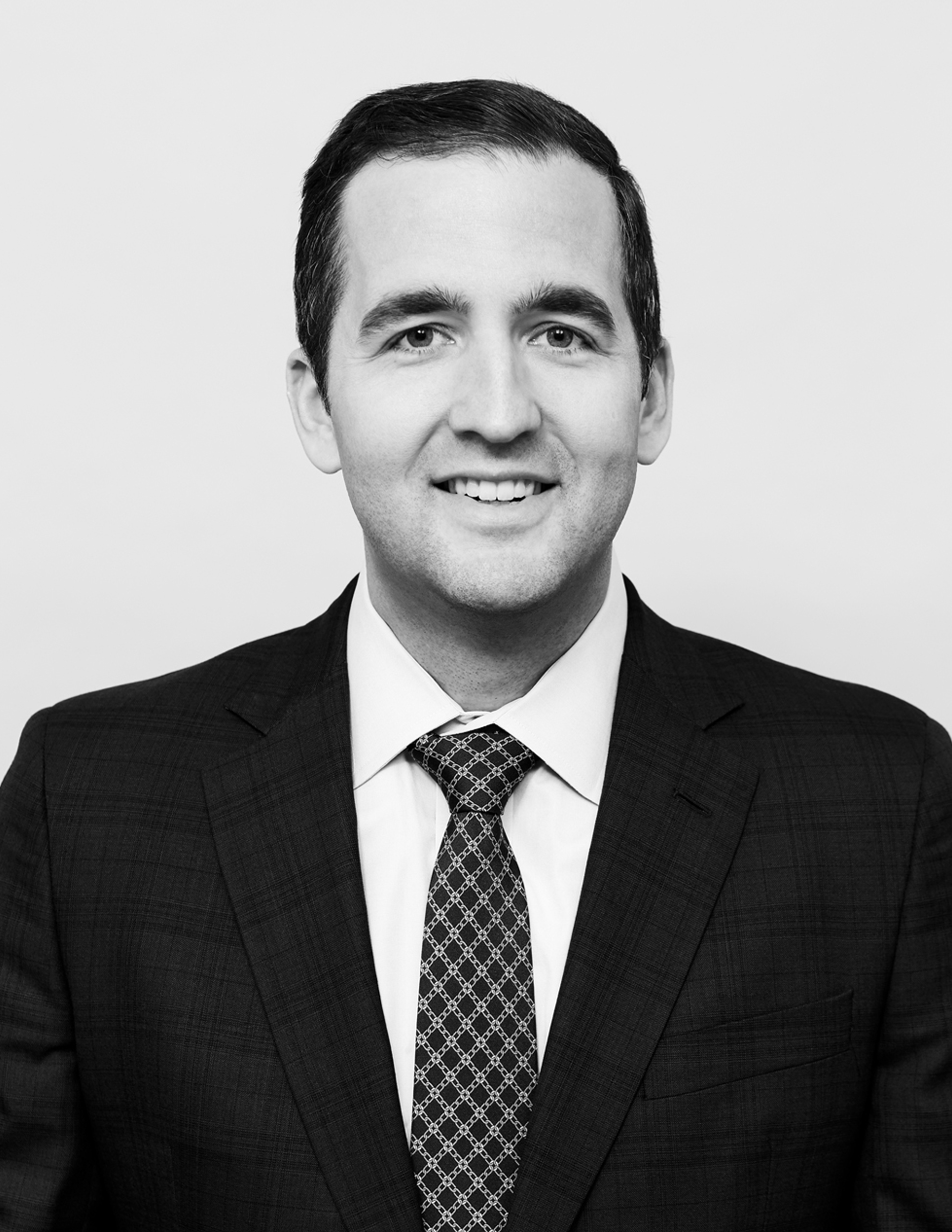 ALBERT P. SINDALL III, CFA®
Portfolio Manager