Located in the heart of Rockefeller Center, Rockefeller Capital Management has been the trusted advisor to the Rockefeller family for seven generations spanning over 135 years. Inspired by the values reflected in the Rockefeller Family Legacy, we aim to redefine and elevate the financial services experience through unparalleled client service and a commitment to excellence.  
At Rockefeller Capital Management, the Siden Fink Group will continue to keep you at the core of what we do. We believe that wealth management begins with understanding you and your personal ambitions, goals, lifestyle, tolerance for risk, liquidity needs, and time horizon. As we learn more about you, we will help you shape your asset allocation strategy and develop a set of investment guidelines that your financial plan with your goals. The client experience is at the centerpiece of our model. We empower individuals, families, institutions, and corporations to realize their aspirations and help achieve their most important ambitions.  
We offer our clients customized service while leveraging the resources, infrastructure and access to experienced investment specialists and thought leaders that Rockefeller provides. We remain committed to helping you and your family achieve your goals and objectives for generations to come.
45 Rockefeller Plaza
Floor 5
New York, NY 10111
"What sets us apart is being entrusted with the legacies of some of the world's most successful entrepreneurs, innovators, visionaries – and their families. Together, we view wealth not as a prize but as potential."
Gregory J. Fleming, President and CEO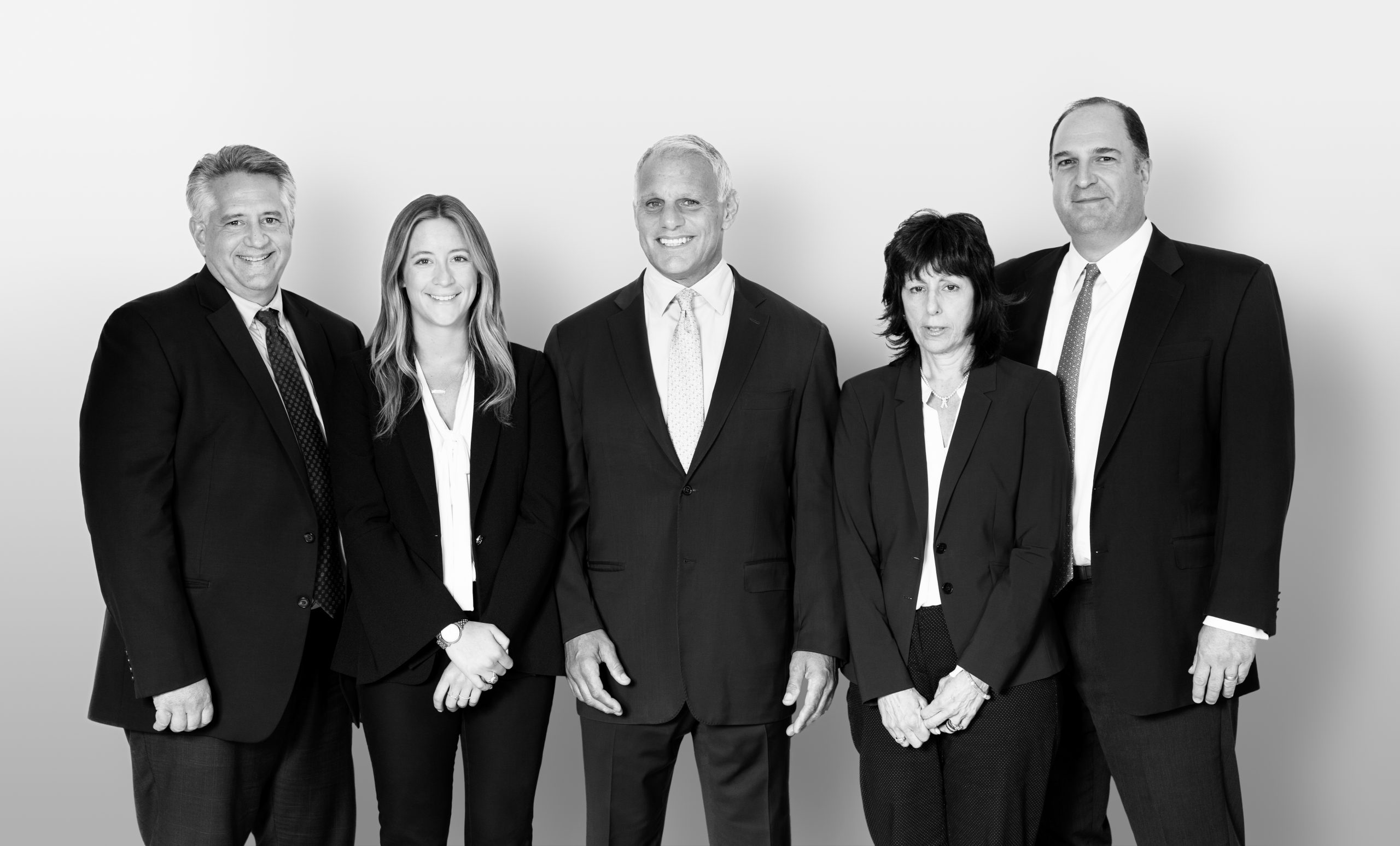 At The Siden Fink Group, our mission is to plan and manage your financial life so you can focus on what matters most to you.
We combine the resources of a large institution with the personal touch of an independent boutique to deliver an unparalleled client experience. The Siden Fink Group will customize solutions to build your financial future with confidence and purpose.
Please complete the form below. Fields marked with an asterisk (*) are required. You will be contacted shortly. We will not distribute any of your personal information that is submitted on our site. This includes your email address, postal address, phone number, and any other personal data.
A leading private wealth practice...
Customized Investment Strategy Design
We diagnose and evaluate your financial situation and design a tailored investment strategy for you, combining long-term goals and near-term opportunities.
Portfolio Management & Optimization
We manage your complete financial ecosystem including tax & estate planning, insurance, retirement entities, and your investments.
Investment, Tax, & Legal Advisor Coordination
We work with your CPA to manage your investments in a tax-efficient manner and coordinate with your attorneys to help plan your estate, structure business transactions, and manage charitable donations.
Risk Management
We align your portfolio with your tolerance for risk and monitor your allocation for unexpected behavior in multiple market conditions.
Cash Management, Optimization, & Access
We handle all cash activity and cash equivalents including loans, banking products, and mortgages.
Ongoing Monitoring & Performance Analytics
We provide you with a high level of transparency through advanced analytics and regular meetings with our team.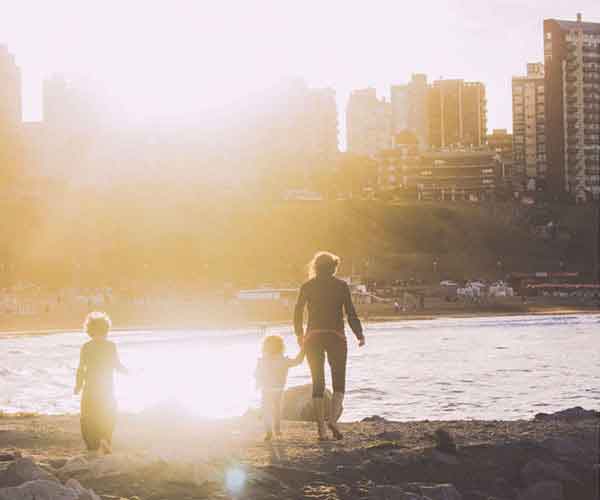 merged with holistic advisory and family office services.
The Rockefeller difference is our combination of holistic and specialized services, designed to complement customized wealth planning and advisory.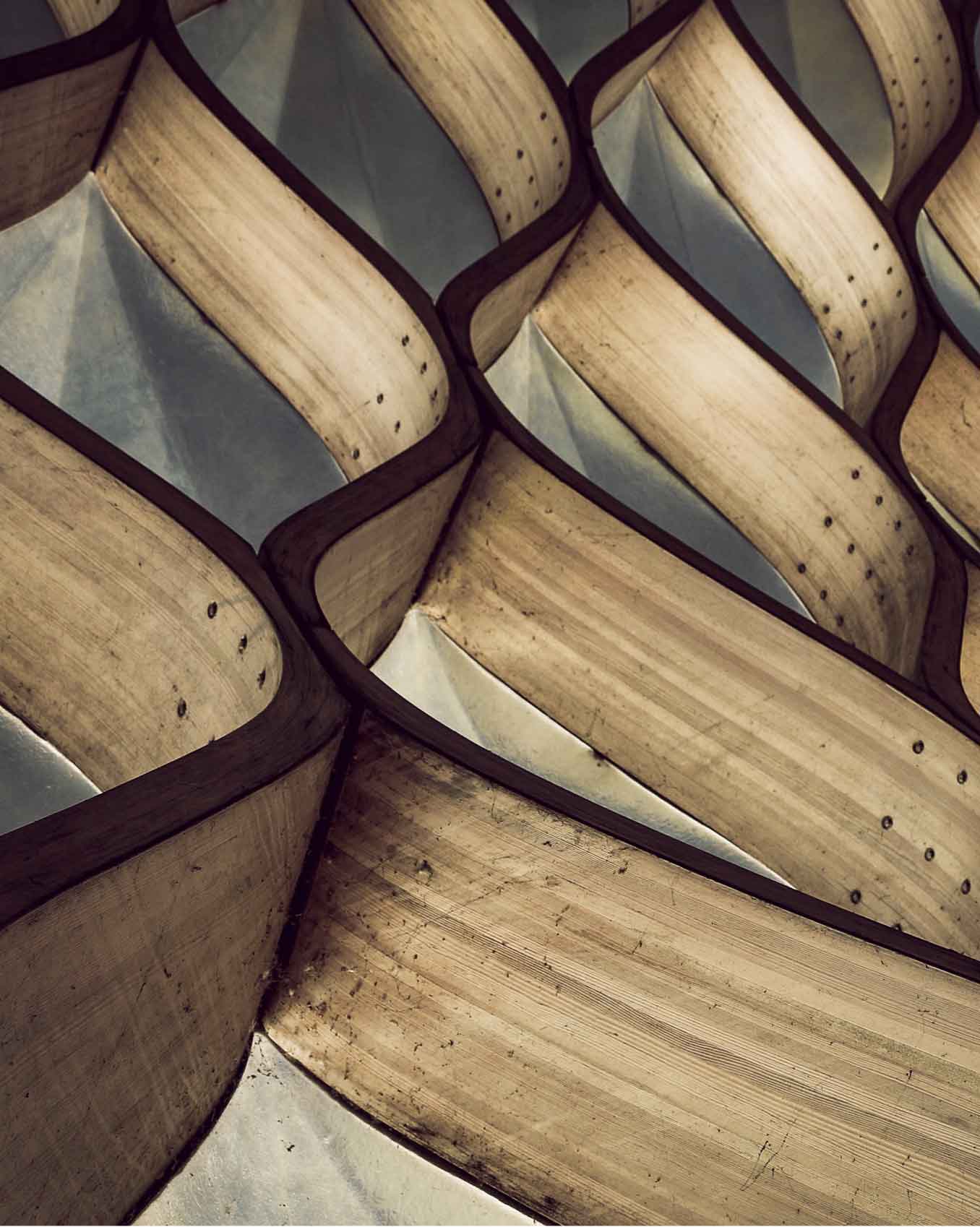 Financial Accounting & Bookkeeping
Trust & Estate Planning
Tax Efficient Planning & Preparation
Family Legacy & Governance Advisory
Bill payment
Philanthropic advisory
Human Resources Services
Cash flow and liquidity planning
Next Gen Financial Education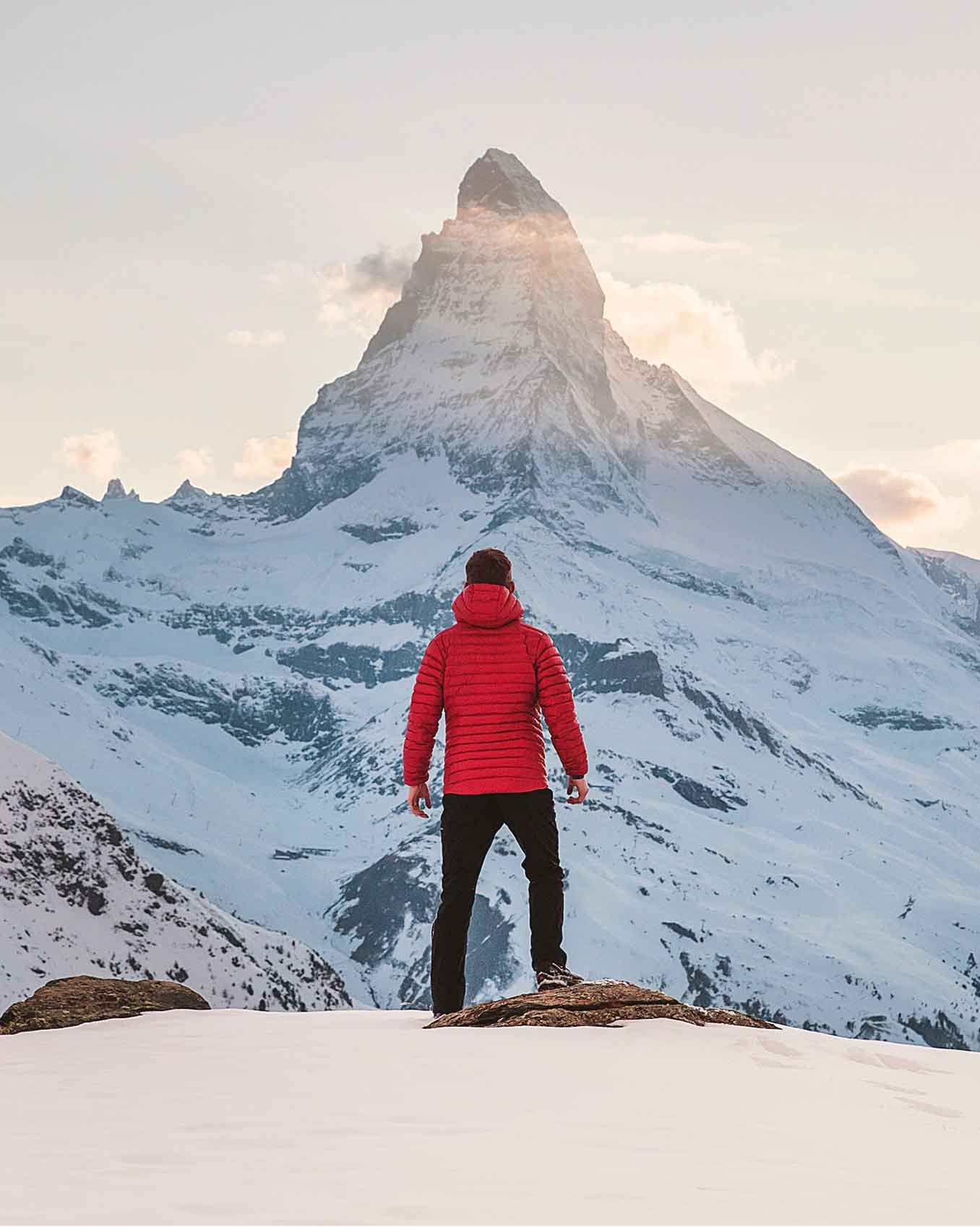 Rockefeller Capital Management provides strategic advice to ultra-high-net worth families, family offices, individuals and corporations. Families that own businesses or are interested in purchasing a business can come to Rockefeller Capital Management for thoughtful, tailored advice on whether to sell a business, sell a portion of a business, purchase a business or grow an existing business.
Rockefeller Capital Management also works with corporations seeking customized, innovative solutions and independent advice on strategic transactions. Our focus is to deliver exceptional results for our clients through flawless execution and to help clients achieve their strategic goals.
Rockefeller Capital Management provides securities activities and services through Rockefeller Financial LLC, its registered broker-dealer, member FINRA, SIPC.
Differentiated, independent advice for entrepreneurs and business owners
Execution across private and public companies owned or operated by our clients
Mergers, acquisitions, divestitures, capital raises
Real estate advisory
Sports franchise advisory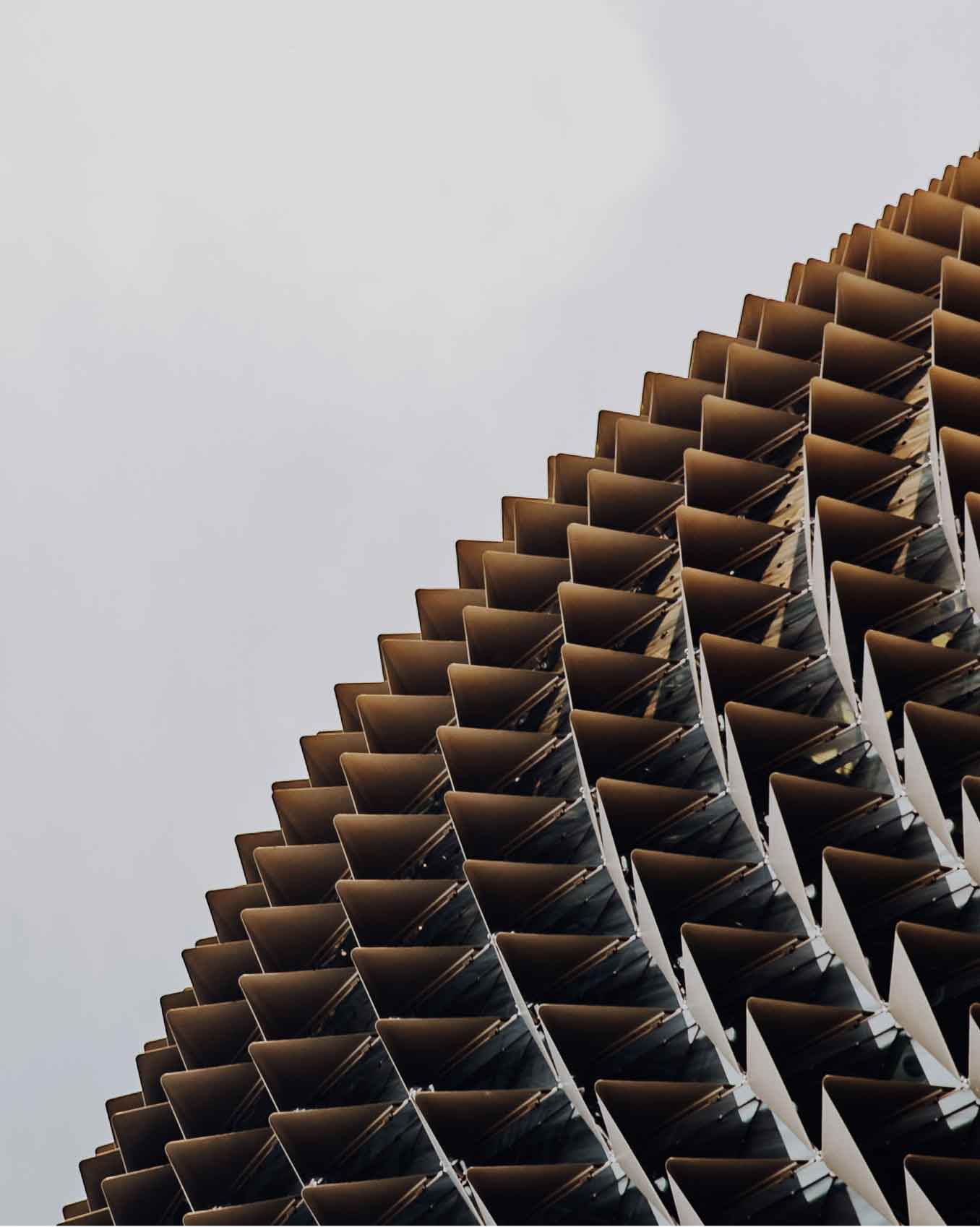 Rockefeller Asset Management offers equity and fixed income strategies across active, multi-factor passive, and thematic approaches that seek outperformance over multiple market cycles, driven by a disciplined investment process and a highly collaborative team culture. Drawing on the intellectual capital built over the past 40 years, Rockefeller Asset Management offers investment solutions integrating ESG research and a constructive engagement approach.
Equity Strategies
We offer global, U.S., and non-U.S., thematic dedicated environmental, social and governance ("ESG") equity strategies for institutions and individuals. A core differentiator of Rockefeller's approach is our well established practice of constructively engaging shareholders in a way that drives long-term value creation across portfolios and improves ESG standards globally.
Fixed Income Strategies
We offer a range of tax-exempt and taxable fixed income strategies, serving high-net worth and family office clients. Our fixed income investment process employs an analysis of macro-economic conditions complemented by fundamental credit research set within a sophisticated risk management and portfolio construction framework.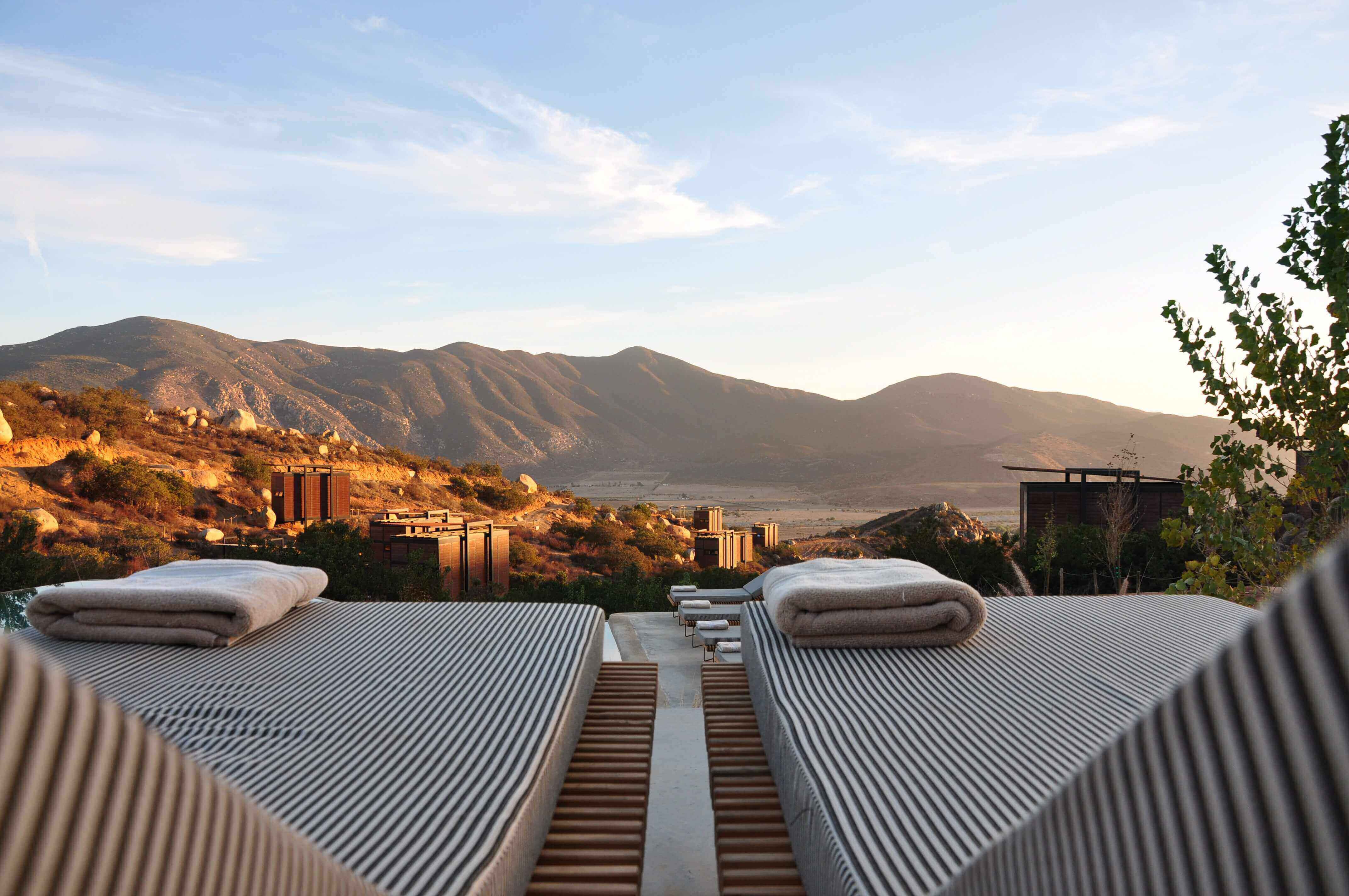 Through a series of curated and vetted partners, we bring our clients and their families solution for lifestyle needs from everyday to the extraordinary.
Philanthropic advisory
• Philanthropy experts provide a functional foundation to help you build and manage your charitable program
Private Aviation
• A unique private aviation platform designed exclusively for Rockefeller Capital Management Clients
Concierge Healthcare
• Proactive health and wellness support, travel/emergency contingency 24/7 and complete management of any health concern.
Personal Security
• A total security solution tailored to each client and location, assessing their needs and goals.
Emergency Travel Services
• The world's leading organization providing medical, security, evacuation, travel risk and crisis management services.