Sustainable Investing at Rockefeller
The Rockefeller heritage in sustainable and impact investing dates back to the 1970s, when the family office began public and private investment programs that incorporated environmental and social values into the investment process. Rockefeller family members have long held the view that investment decisions have imperative moral, social and financial dimensions.
Decades of Thought Leadership
Socially Responsible Investing
Excluding objectionable business activities in order to align values with investment objectives. Pioneered by religious organizations centuries ago.
Mission-Driven Impact
Investing approach that seeks to generate a positive environmental or social impact. Often used alongside grant-making portfolios to help advance a foundation's mission.
Thematic
Investment strategies designed to generate excess returns while catalyzing change alongside specific themes such as climate change, ocean health, diversity and affordable housing.
ESG Integration
Seeking to enhance returns or reduce risk by incorporating environmental, social and governance (ESG) criteria. Increasingly demarcated between ESG Leaders and ESG Improvers, which are firms showing the greatest improvement in their ESG footprint.
Executing on a Shared Vision to Create Value and Catalyze Change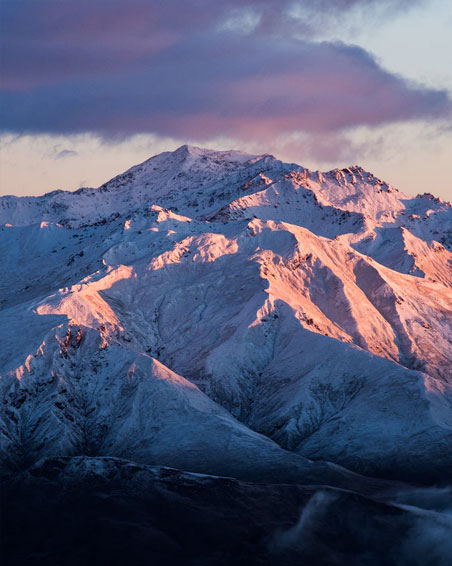 ESG and Financial Performance
This new meta-study from Rockefeller Asset Management and NYU Stern Center for Sustainable Business examines the relationship between ESG activities at organizations and their financial performance in more than 1,000 research papers over the last five years.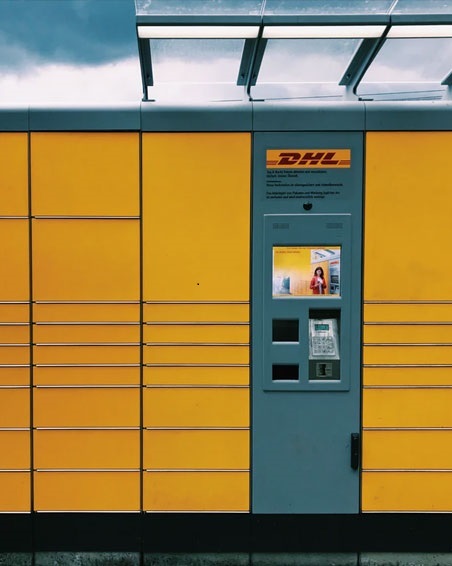 Constructive Engagement Series: Deutsche Post DHL Group
Deutsche Post DHL Group: Engaging Through the Climate Transition