Welcome.
We are inspired that you are here.
At The Quackenbush Panetti Group our mission is to serve you and your family with empathy and mutual trust. As your partner, we absorb the complex details around wealth objectives that may be at odds with each other and return simplicity in the form of an implementable plan. We are firmly grounded in client goals and more telling, results.
Our story is unique. Shirley Quackenbush and Robert Panetti have been serving clients as partners for over a decade, but from the perspective of different firms. Our team uses a multi-disciplinary wealth management process that we have honed over many years.
Prior to joining Rockefeller, Shirley built her career over 35 years as a Private Wealth Advisor at Merrill Lynch, JP Morgan and Hambrecht & Quist. She has been widely recognized as a top Private Wealth Advisor in the Nation and in California by Forbes and other organizations. Shirley has a deep understanding that wealth is defined by more than a balance sheet, rather, it encompasses the people and outcomes that clients deem most important.
Robert is a CFA Charterholder and was a Managing Director and Portfolio Manager with BlackRock, the largest global asset manager. While at BlackRock, Robert worked closely with Shirley for over a decade to construct risk-aware and tax-aware portfolios for clients that were informed by leading edge investment thought leadership and risk management.
Together we bring a perspective that brings the best of wealth management advisory with the best investment management thought leadership under one roof. Furthermore, our standards for our services are the same standards established by the Rockefeller family legacy and the guardians who have so skillfully helped it thrive throughout seven generations and counting.
Being a part of Rockefeller provides us with the opportunity to offer our clients unparalleled service, access to uncommon investment opportunities, a seamless digital platform, and access to premier lifestyle advisor partners.
We invite you to meet with us to discuss what is important to you.
THE QUACKENBUSH PANETTI GROUP 
23 Corporate Plaze Drive
Suite 246
Newport Beach, CA 92660
"We realize that significant wealth requires anticipation, coordination, and relentless follow through; we make it our business to provide all three."
Shirley Quackenbush, CPWA®, Managing Director, Private Wealth Advisor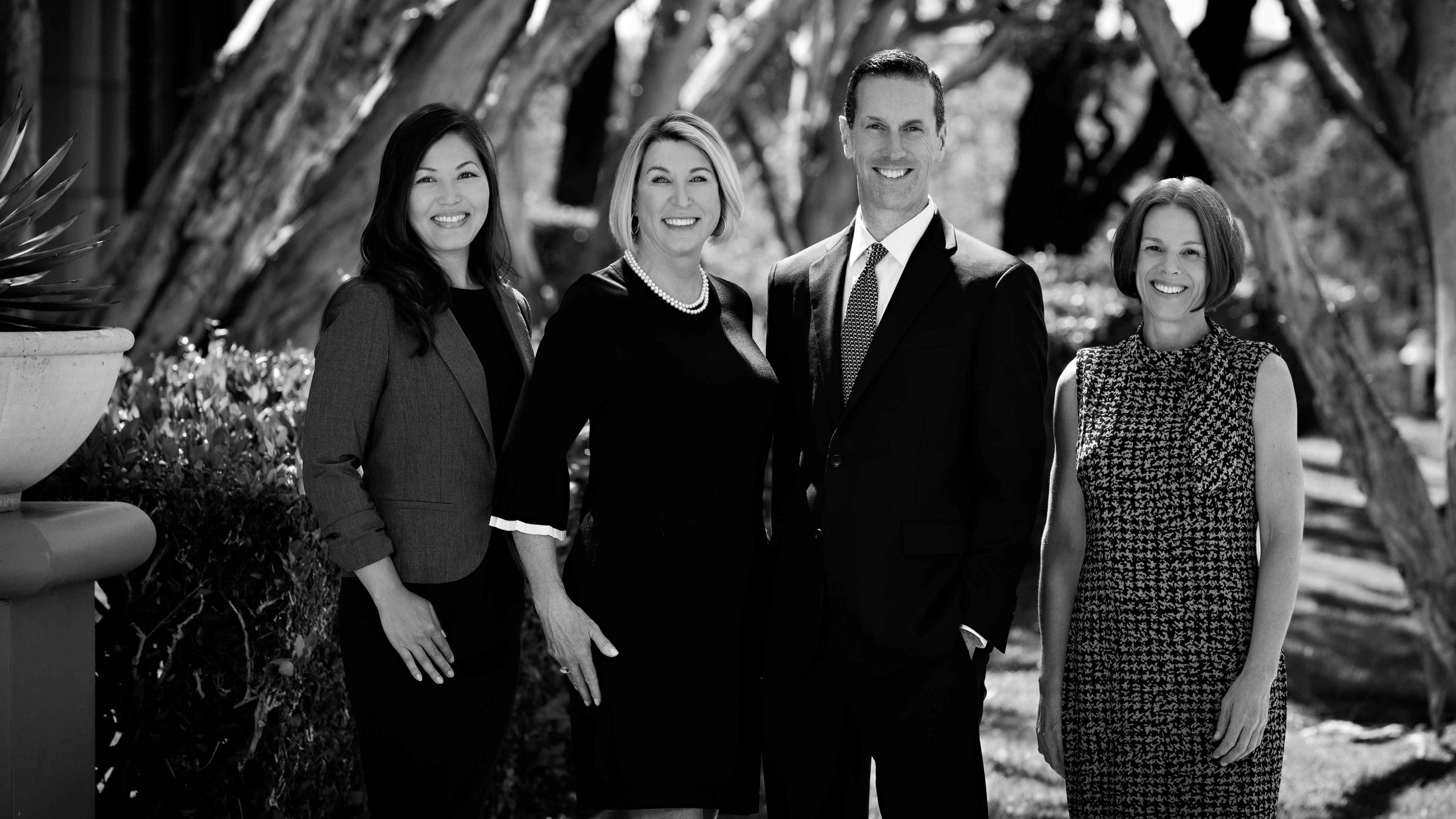 Our team members not only have several years of experience within the broader financial services industry, but have also excelled in a diverse set of industry sub-verticals such as investment banking and portfolio management, giving us several lenses through which we can analyze each individual client's needs.  
Please complete the form below. Fields marked with an asterisk (*) are required. You will be contacted shortly. We will not distribute any of your personal information that is submitted on our site. This includes your email address, postal address, phone number, and any other personal data.
A leading private wealth practice...
Customized Investment Strategy Design
We diagnose and evaluate your financial situation and design a tailored investment strategy for you, combining long-term goals and near-term opportunities.
Portfolio Management & Optimization
We manage your complete financial ecosystem including tax & estate planning, insurance, retirement entities, and your investments.
Investment, Tax, & Legal Advisor Coordination
We work with your CPA to manage your investments in a tax-efficient manner and coordinate with your attorneys to help plan your estate, structure business transactions, and manage charitable donations.
Risk Management
We align your portfolio with your tolerance for risk and monitor your allocation for unexpected behavior in multiple market conditions.
Cash Management, Optimization, & Access
We handle all cash activity and cash equivalents including loans, banking products, and mortgages.
Ongoing Monitoring & Performance Analytics
We provide you with a high level of transparency through advanced analytics and regular meetings with our team.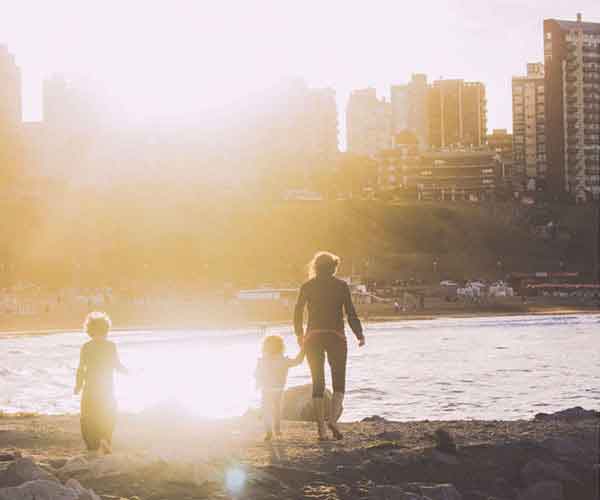 merged with holistic advisory and family office services.
The Rockefeller difference is our combination of holistic and specialized services, designed to complement customized wealth planning and advisory.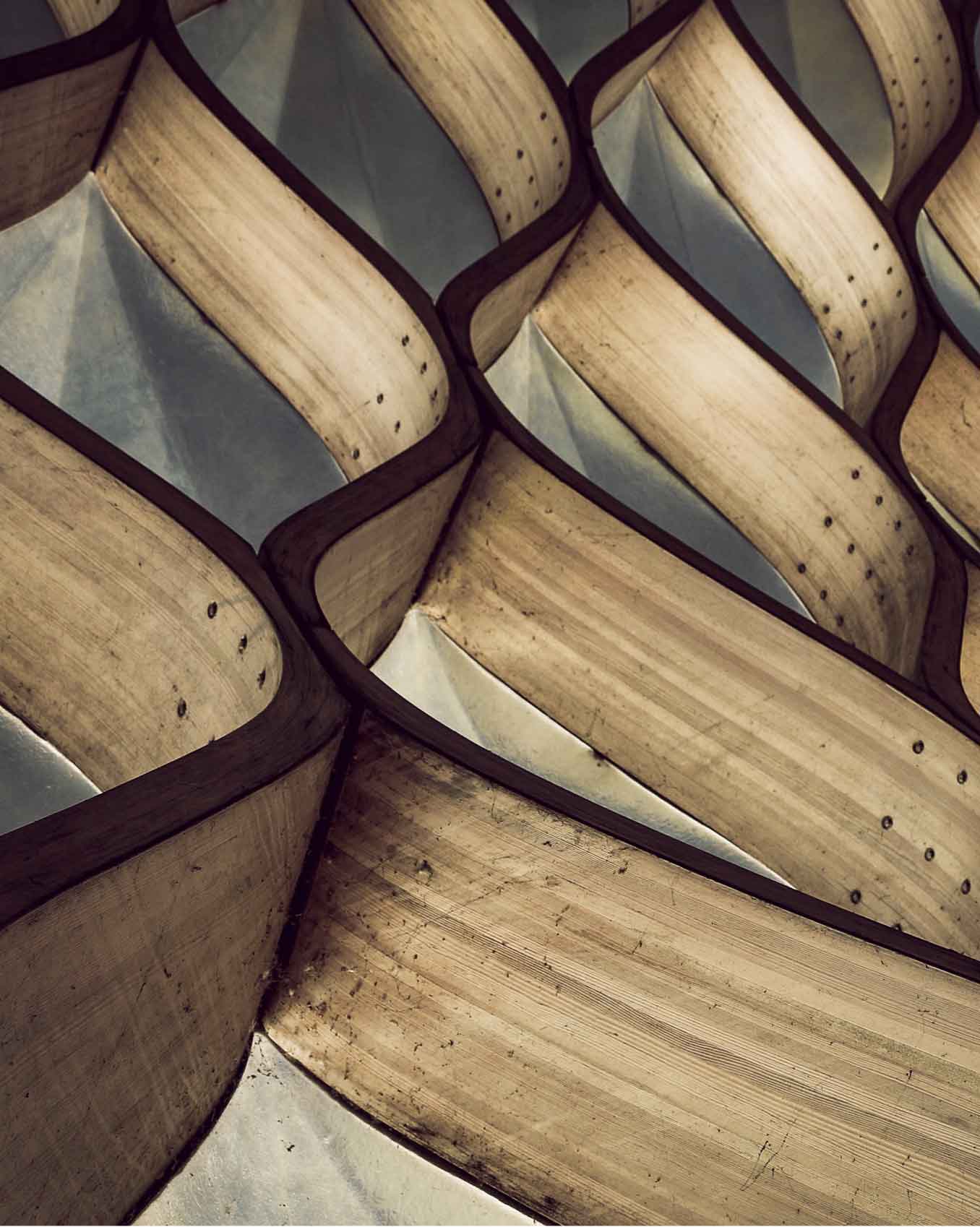 Financial Accounting & Bookkeeping
Trust & Estate Planning
Tax Efficient Planning & Preparation
Family Legacy & Governance Advisory
Bill payment
Philanthropic advisory
Human Resources Services
Cash flow and liquidity planning
Next Gen Financial Education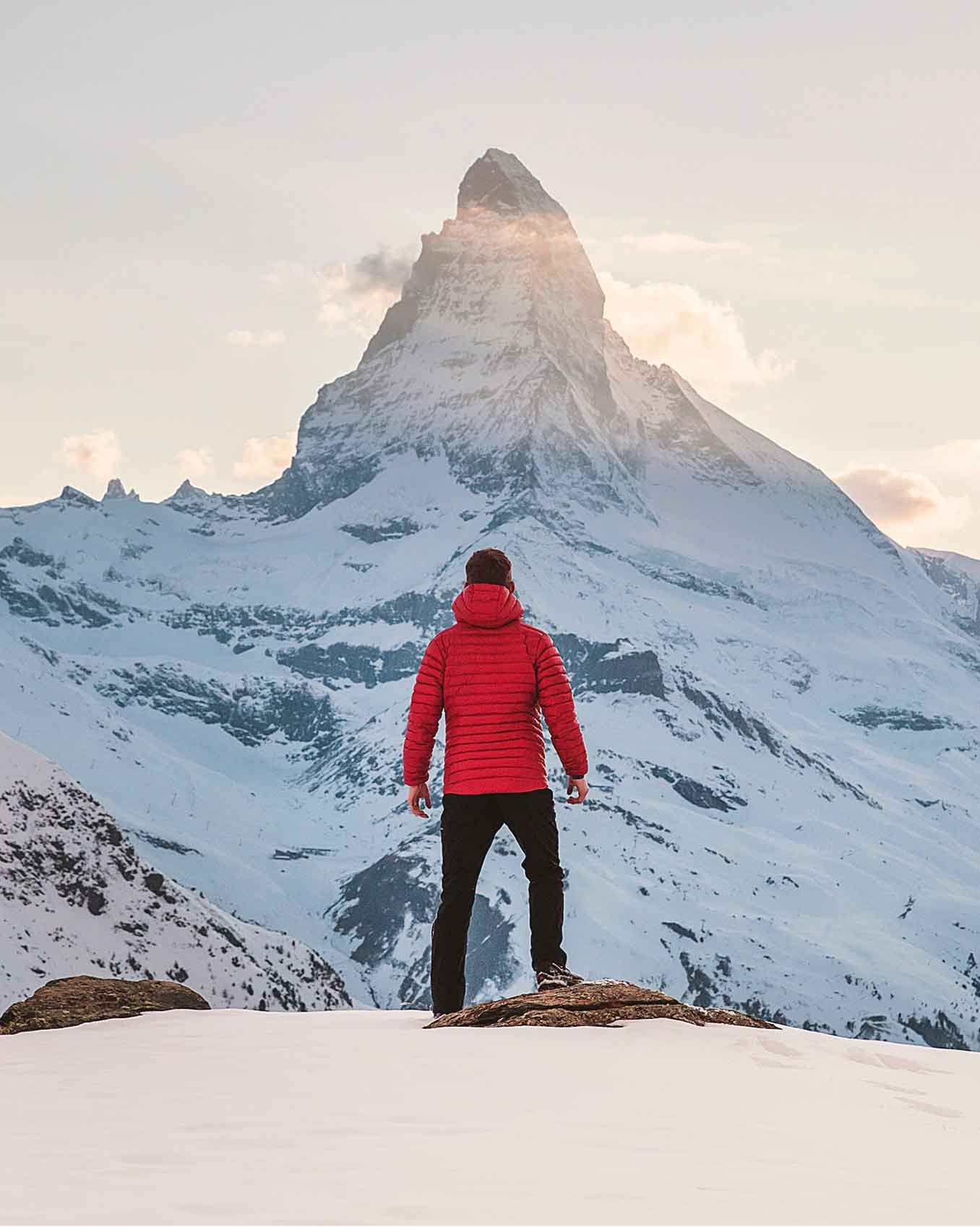 Rockefeller Capital Management provides strategic advice to ultra-high-net worth families, family offices, individuals and corporations. Families that own businesses or are interested in purchasing a business can come to Rockefeller Capital Management for thoughtful, tailored advice on whether to sell a business, sell a portion of a business, purchase a business or grow an existing business.
Rockefeller Capital Management also works with corporations seeking customized, innovative solutions and independent advice on strategic transactions. Our focus is to deliver exceptional results for our clients through flawless execution and to help clients achieve their strategic goals.
Rockefeller Capital Management provides securities activities and services through Rockefeller Financial LLC, its registered broker-dealer, member FINRA, SIPC.
Differentiated, independent advice for entrepreneurs and business owners
Execution across private and public companies owned or operated by our clients
Mergers, acquisitions, divestitures, capital raises
Real estate advisory
Sports franchise advisory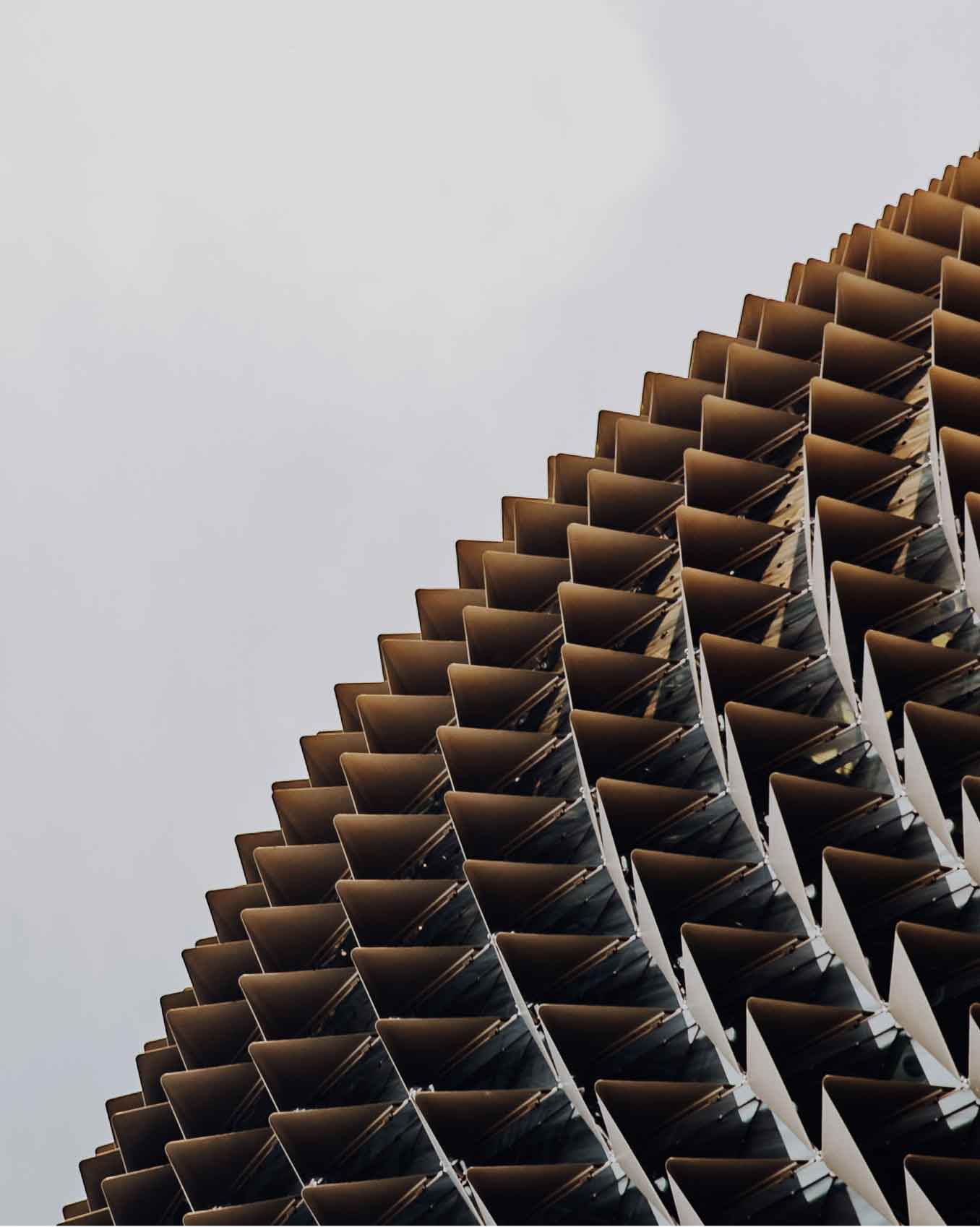 Rockefeller Asset Management offers equity and fixed income strategies across active, multi-factor passive, and thematic approaches that seek outperformance over multiple market cycles, driven by a disciplined investment process and a highly collaborative team culture. Drawing on the intellectual capital built over the past 40 years, Rockefeller Asset Management offers investment solutions integrating ESG research and a constructive engagement approach.
Equity Strategies
We offer global, U.S., and non-U.S., thematic dedicated environmental, social and governance ("ESG") equity strategies for institutions and individuals. A core differentiator of Rockefeller's approach is our well established practice of constructively engaging shareholders in a way that drives long-term value creation across portfolios and improves ESG standards globally.
Fixed Income Strategies
We offer a range of tax-exempt and taxable fixed income strategies, serving high-net worth and family office clients. Our fixed income investment process employs an analysis of macro-economic conditions complemented by fundamental credit research set within a sophisticated risk management and portfolio construction framework.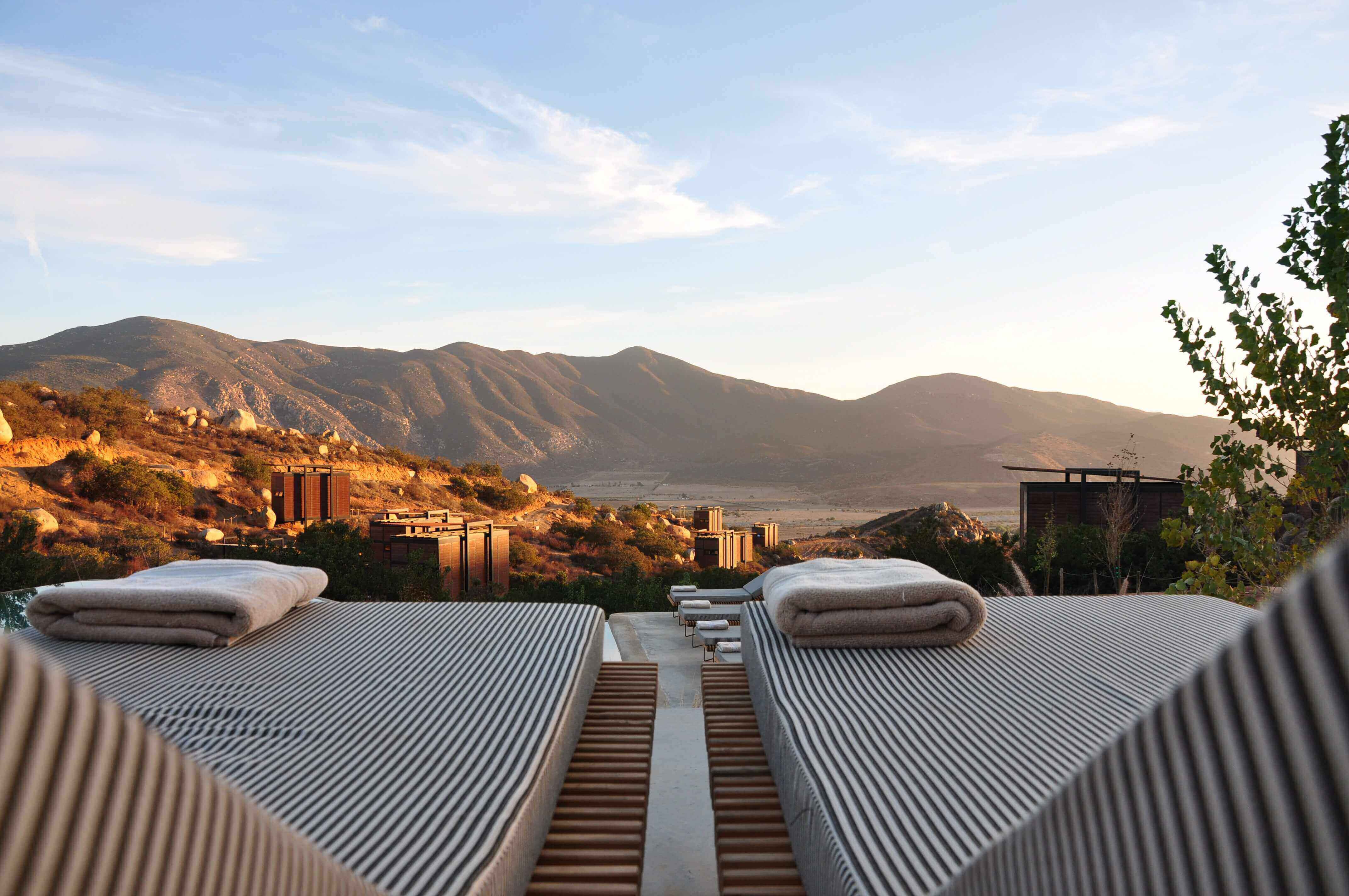 We are pleased to offer our clients and their families special access and privileges through a handful of thoughtfully vetted and selected partners – each preeminent providers in their respective fields – providing highly personalized support on how to simplify, navigate, and elevate modern life.
Private Aviation
• A unique private aviation platform designed exclusively for Rockefeller Capital Management Clients
Private Health Advisory
• Proactive health and wellness support, travel/emergency contingency 24/7 and complete management of any health concern.
Personal Security
• A total security solution tailored to each client and location, assessing their needs and goals.
Emergency Travel Services
• The world's leading organization providing medical, security, evacuation, travel risk and crisis management services.
Art Advisory
• With access to specialists in art and collectibles globally, experts will provide guidance through the sales and acquisition process.
Next Gen Advisory
• Career and life coaching for emerging professionals, as well as health and wellness resources for young adults.
Elder Care
• A unique benefit that can help with everything related to aging, elder care or special needs.
Virtual Specialty Care
• A virtual specialty care platform that leverages sophisticated technology to curate access to a network of leading doctors across 48 US hospitals for expert insights on specific health concerns.
Once in a Lifetime Experiences
• Almost any "bucket list" wish can be fulfilled for Rockefeller clients with VIP-savvy concierge experts who can pave the way to once-in-a-lifetime experiences, whether meeting global stars, participating in iconic events, or realizing other long-held dreams.
Unique Travel Experiences
• A leading travel concierge service that offers exclusive planning and booking for Rockefeller clients seeking unforgettable vacations. Clients have access at member-only rates to unique settings and destinations with family privileges.
Purpose-Driven Wine Platform
• A leading wine-appreciation platform offering a single source for Rockefeller clients interested in fine wines, insider offers and access to unique experiences. Clients can obtain allocated, reserve, library and collector-level wines. Through the Rockefeller Live Well Do Good Membership Program, a portion of profits go to support The Ocean Foundation.
Cyber Security
• An exclusive boutique company with a proven history of providing elite cyber-protection services for all digital security needs of individuals and their families to eliminate the risk of cyberattacks.