"Rockefeller Capital Management has put the family office and private wealth together seamlessly."
Christopher J. Randazzo, President, Private Wealth Management
"We are a global family office that has served the Rockefeller family since 1882, and the story of the first family in family wealth is our blueprint."
Timothy D. O'Hara, President, Family Office
A leading private wealth practice merged with holistic advisory and family office services.
Customized Investment Strategies and Solutions
We help our clients design highly bespoke multi-asset investment strategies and solutions based on their objectives and interpretation of risk, which we believe is tailored to each individual investor.
In-depth Market and Economic Insights
We publish our latest thinking on trends in the economy and the financial markets to help clients decipher the key issues that affect their investment portfolios.
Open Architecture Product Platform
We provide access to a menu of investment opportunities and product offerings across the full spectrum of asset classes with competitive pricing.
Rigorous Investment Due Diligence Process
We employ a thorough, disciplined, and repeatable multistage approach to constructing and maintaining a focused list of compelling asset managers with attractive growth prospects.
Holistic, Quantitative Portfolio Construction
We construct investment portfolios through a cohesive process of strategic asset allocation, tactical tilts, and implementation, seeking to maximize risk efficiency by capturing a diversified collection of potential return drivers on both the asset class and the product levels.
Investment, Tax, and Legal Advisor Coordination
We aim to generate the potential synergy of integrated planning by providing complementary investment advice to clients' income and estate tax planning and charitable gifting strategies.
Cash Management, Banking, and Credit
We provide a robust cash management platform, anchored by the Rockefeller client portal and iPhone app. We also provide customized liquidity solutions tailored to meet client objectives.
Risk Management
We offer Structured Solutions designed to provide market returns while mitigating downside exposure.
Monitoring and Portfolio Rebalancing
We conduct regular reviews to help ensure that clients' portfolios are closely aligned with their investment objectives and are appropriately positioned based on the current macroenvironment.
Trust and Estate Planning & Administration
We offer sophisticated trust and estate planning that allows for thoughtful transmission of wealth through the employment of dynasty trust planning, GRATs, family LLCs, insurance trusts, and many other structures and techniques.
Comprehensive Fiduciary Services
We act as trustee and/or support your individual trustees in managing trusts thoughtfully and expertly.
Tax-efficient Planning
We help you build an efficient tax plan that considers multiple future scenarios, and offer insights into the steps you can take today that could reduce your taxable obligations tomorrow.
Family Legacy and Governance Advisory
We want you to think about your wealth across multiple generations and help you develop a governance structure that is tailored to your goals and your family's dynamics.
Philanthropic Advisory
We offer philanthropy experts to provide you with a functional foundation to help you build and manage your charitable program.
Nonprofit Foundation Service
We administer nonprofit foundations and help them develop financial plans that are informed by their unique circumstances and objectives.
Next Gen Financial Education
We conduct individualized planning for next-generation family members and offer family education on a wide array of financial topics.
Lifestyle Advisory
We bring you and your family solutions for lifestyle needs, from the everyday to the extraordinary, through a series of highly curated and vetted partners.
Insurance Advisory
We provide a consultative approach to delivering bespoke client solutions across the insurance spectrum.
Financial Accounting and Bookkeeping
We offer accounting and record-keeping services for your financial transactions.
Tax Preparation
We create a seamless transition from tax planning to preparation and will complete your individual income and gift tax returns, as well as tax returns for your partnerships, trusts, and foundations.
Bill Payment
We simplify your life by ensuring the accurate, secure, and timely payment of bills for you and your family and provide transaction services for your financial entities.
Human Resources Services
We provide outsourced payroll and benefits administration services for your household staff and other employees.
Cash Flow and Liquidity Planning
We help you plan for the future by building forecasts and budgets that seek to ensure you have access to sufficient cash flow for any anticipated needs.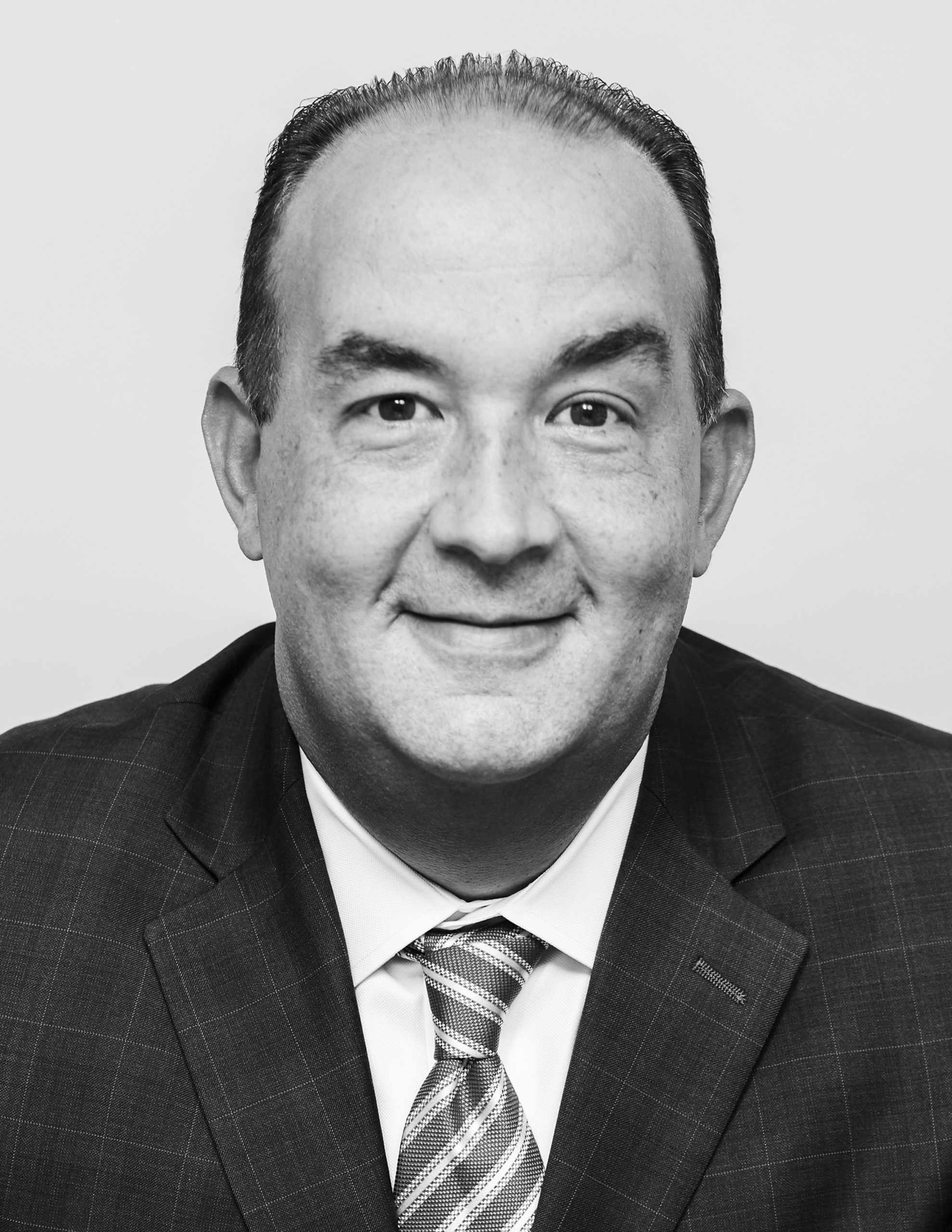 CHRISTOPHER J. RANDAZZO
President, Private Wealth Management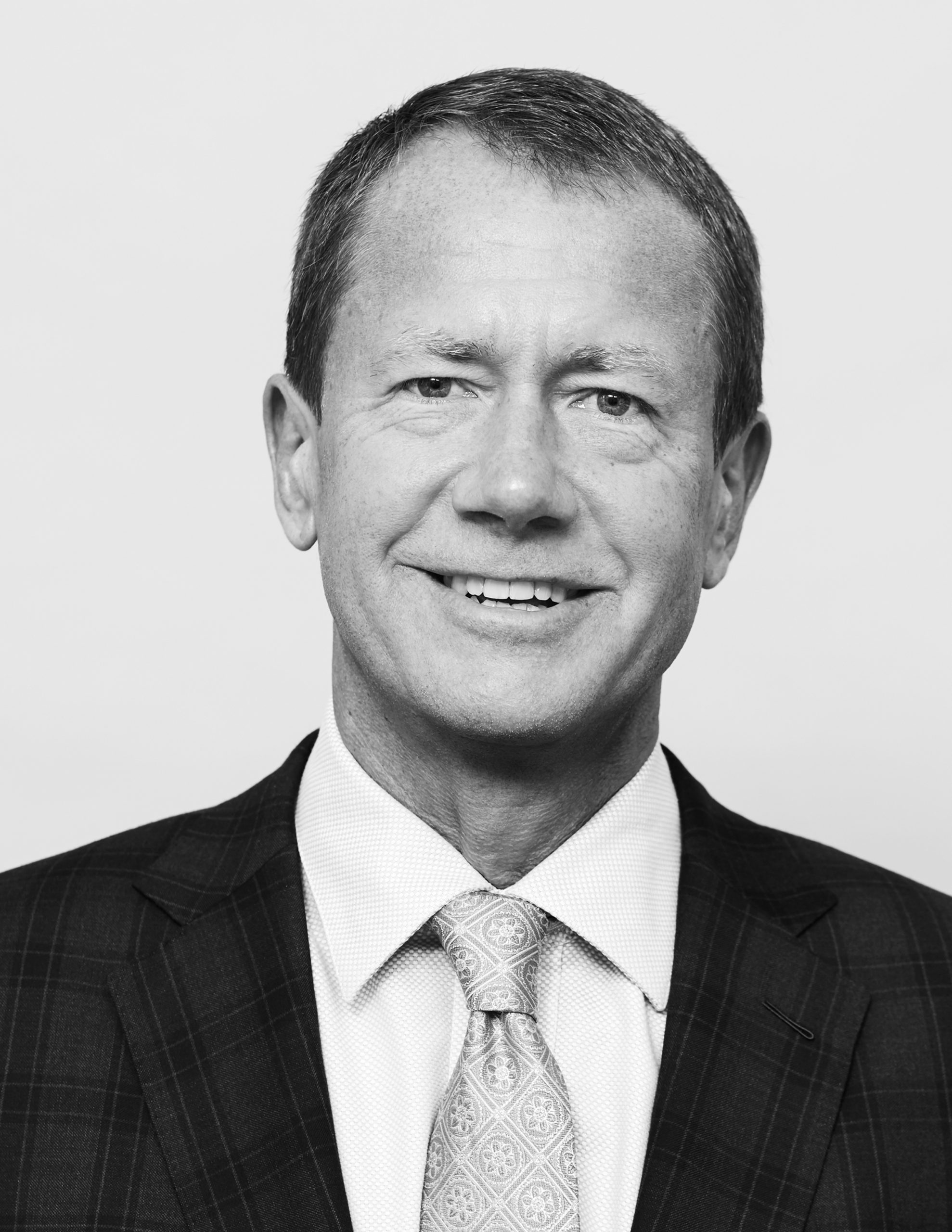 CHRISTOPHER DUPUY
National Field Director, Private Wealth Mangement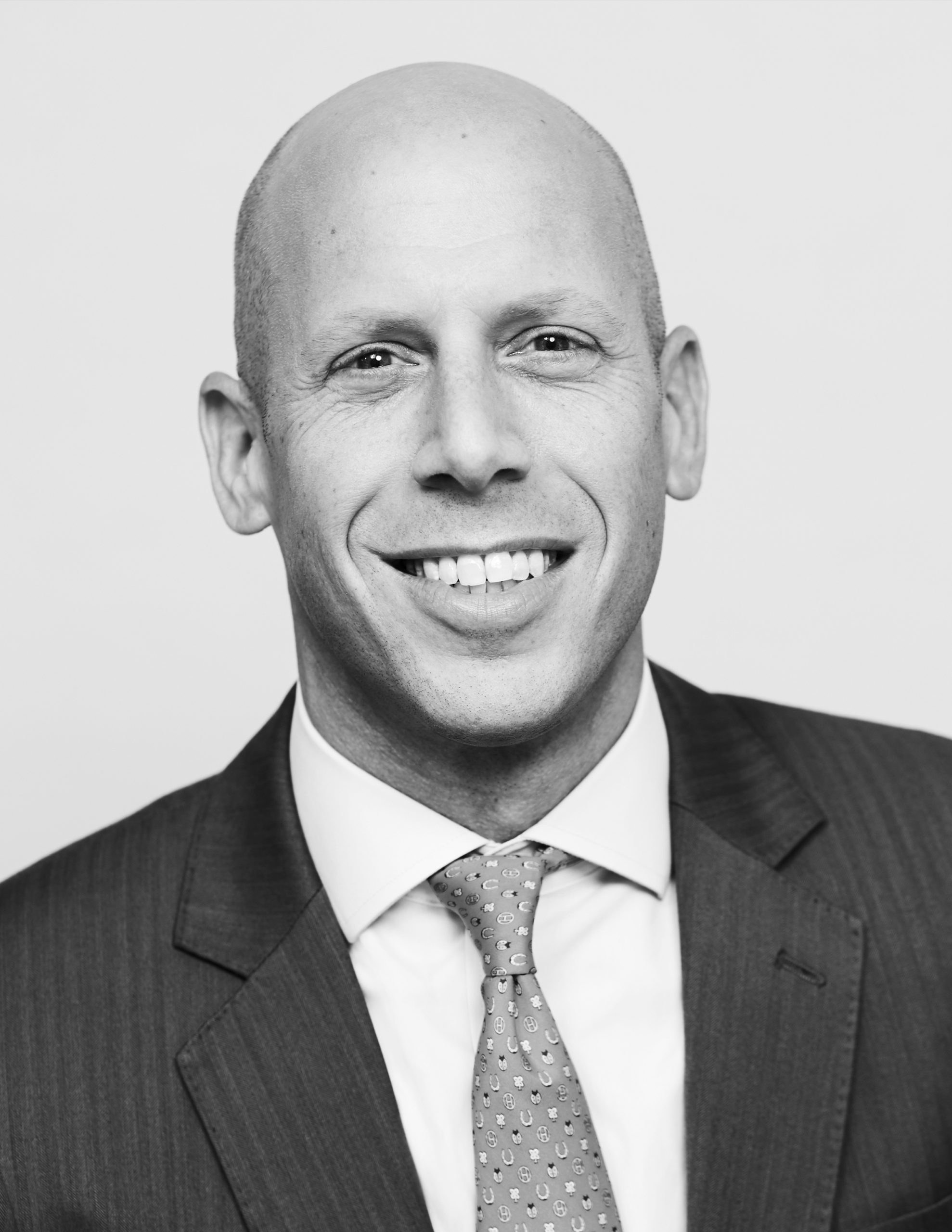 JASON RICH
Chief Operating Officer, Private Wealth Management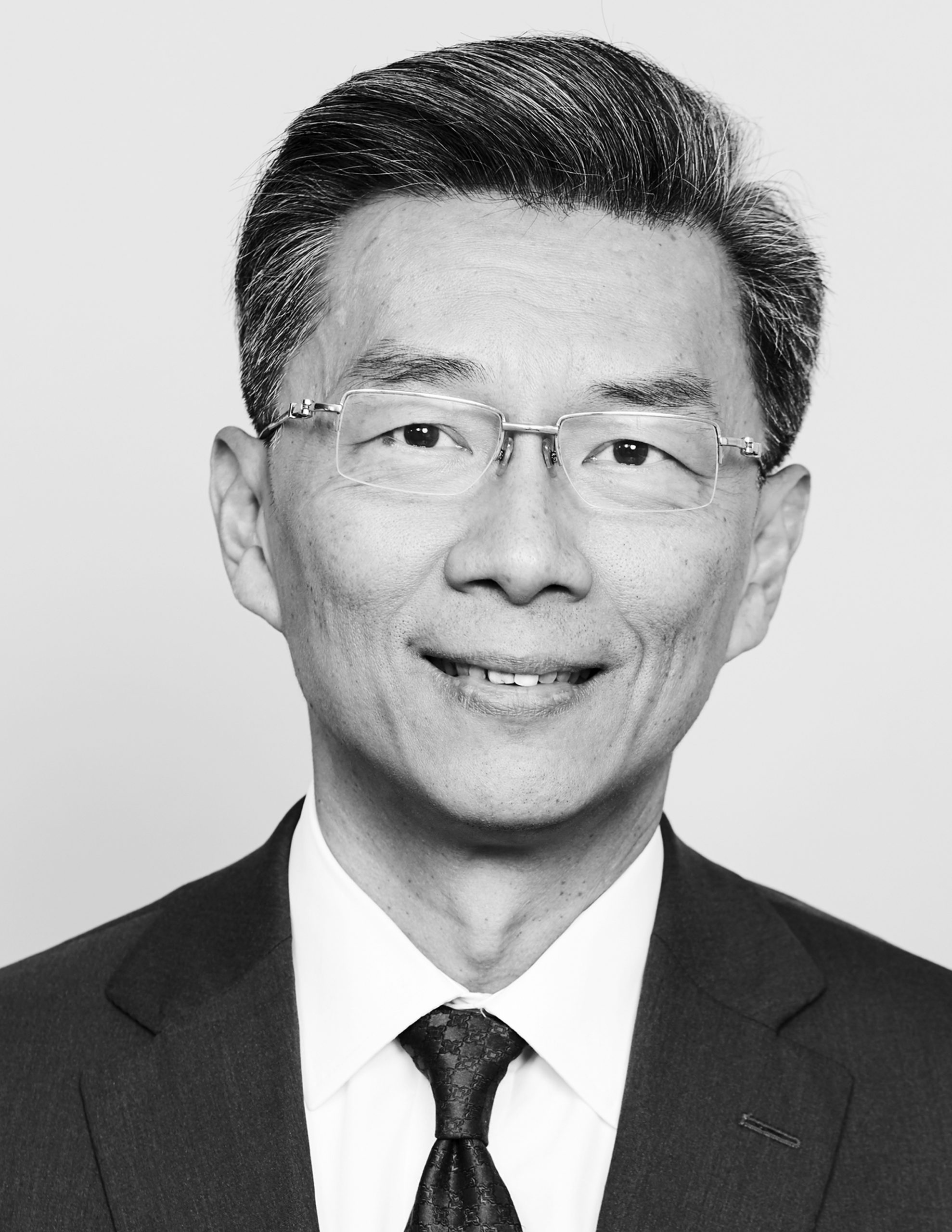 JIMMY C. CHANG, CFA
Chief Investment Officer, Rockefeller Global Family Office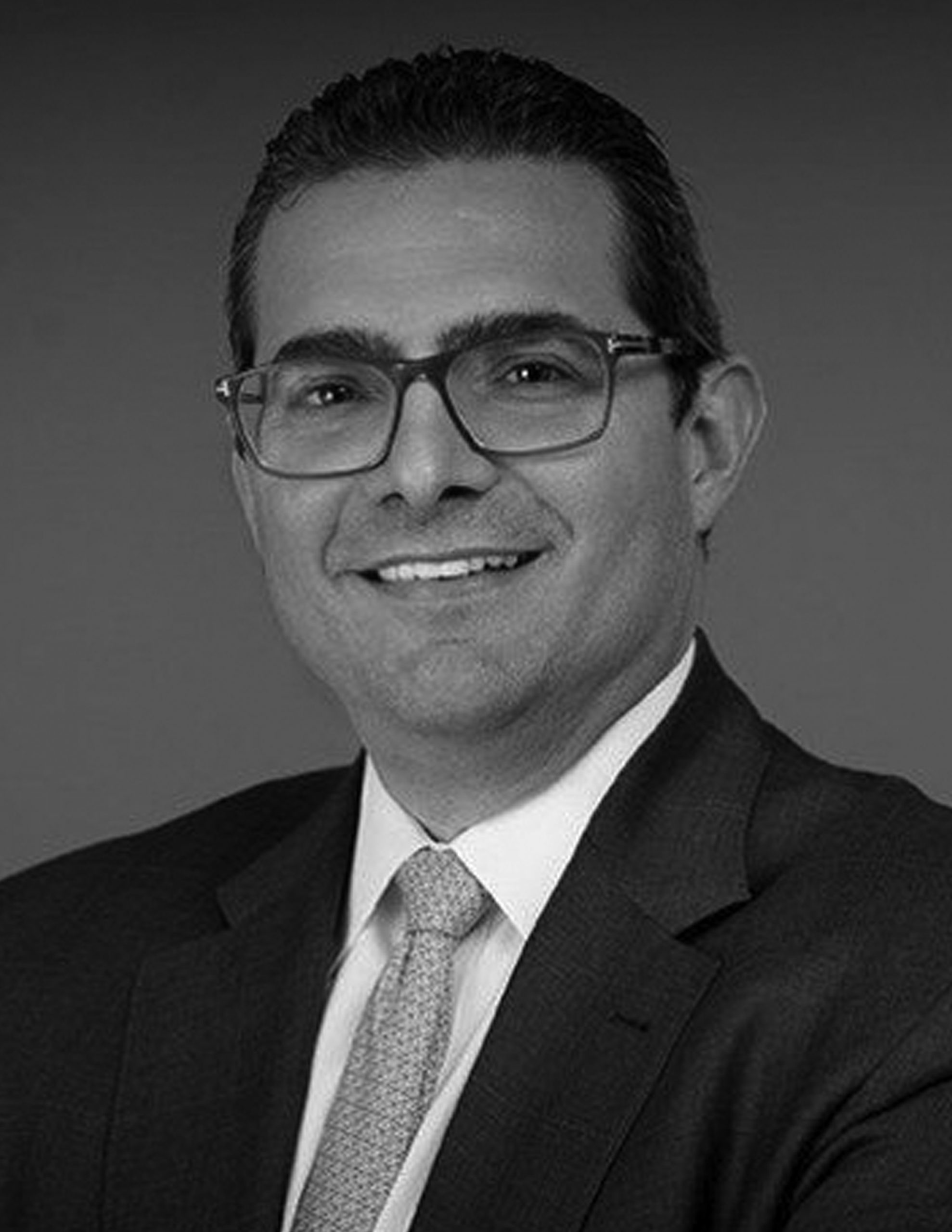 MICHAEL R. ARMONDO
Managing Director, Divisional Director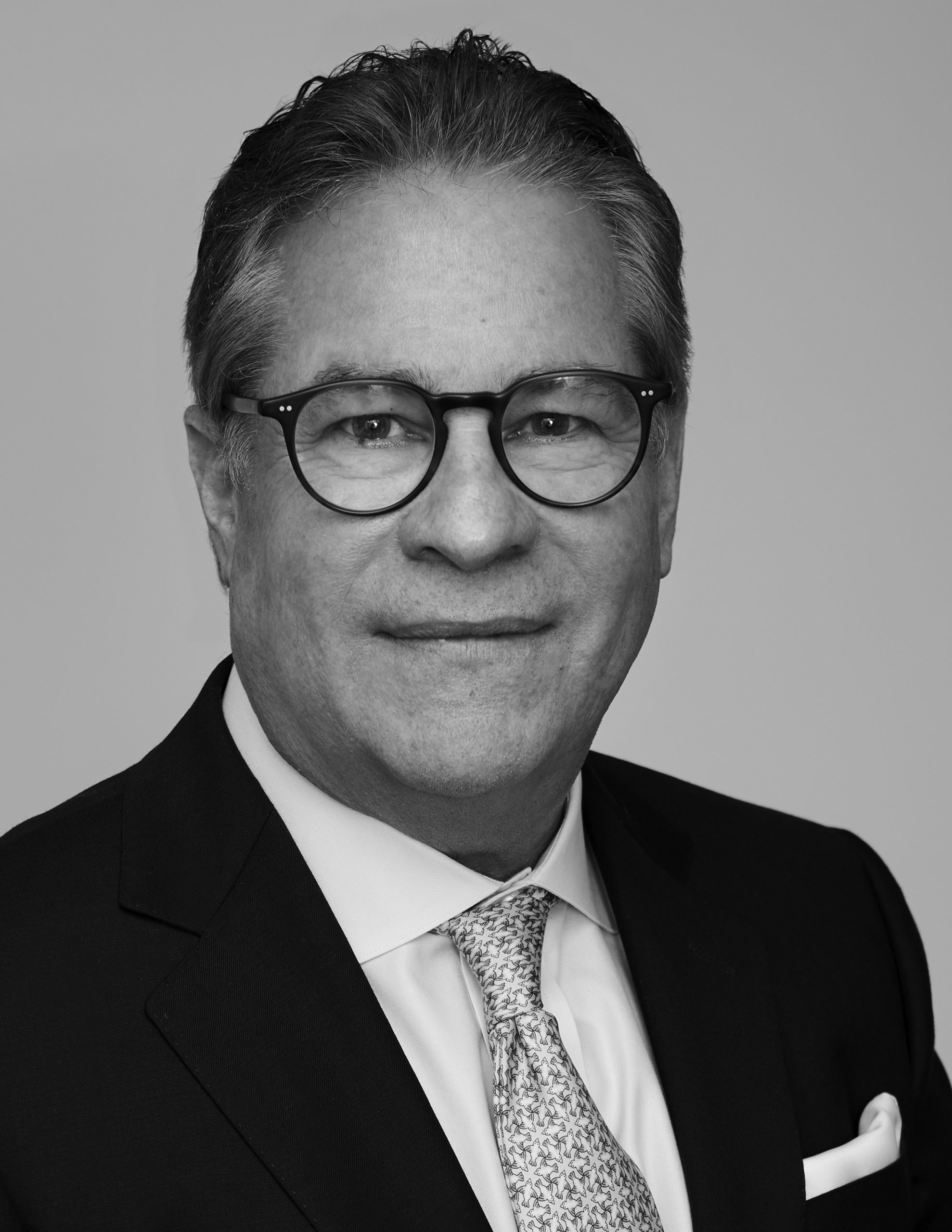 NATHAN D. CRAIR
Managing Director, Divisional Director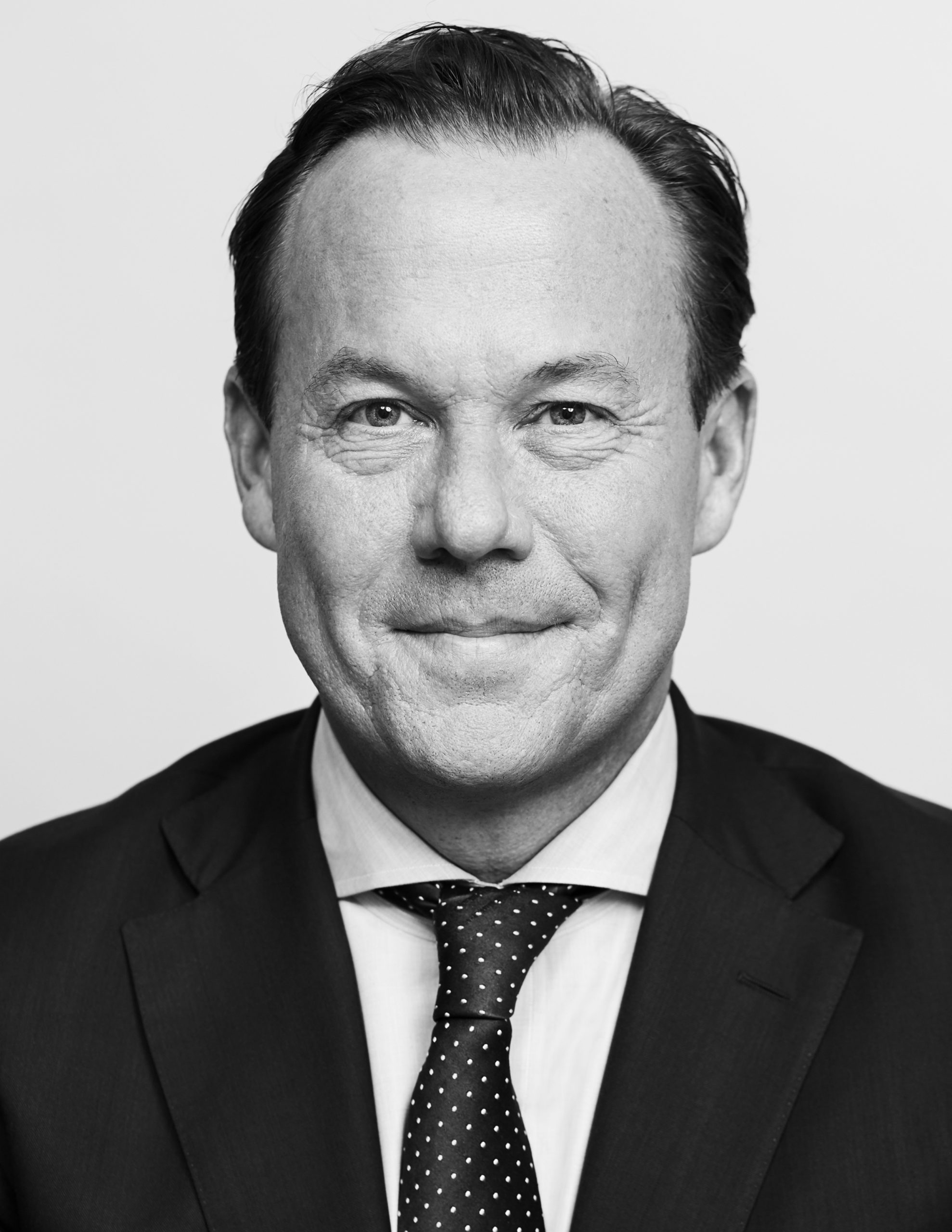 MICHAEL OUTLAW
Managing Director, Divisional Director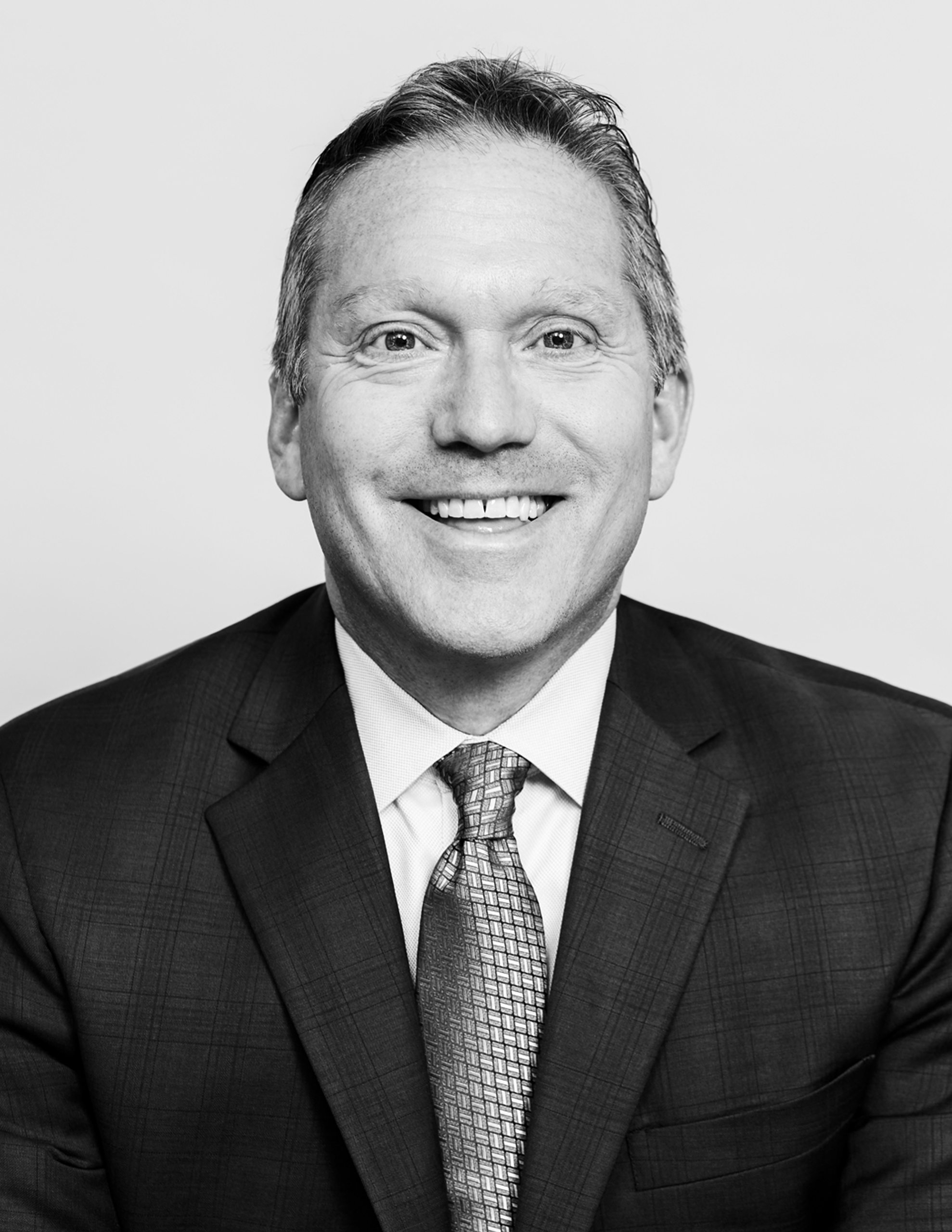 MICHAEL PARKER
Managing Director, Divisional Director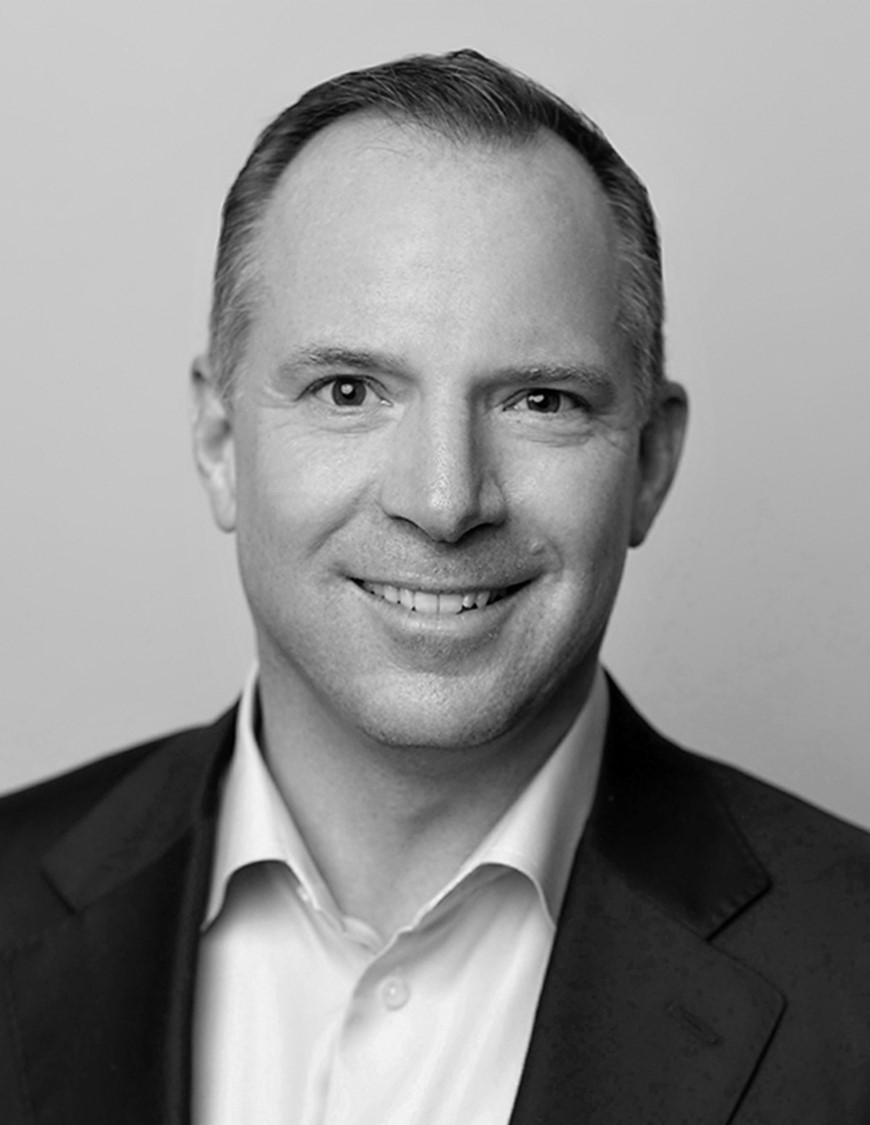 BRIAN RILEY
Managing Director, Divisional Director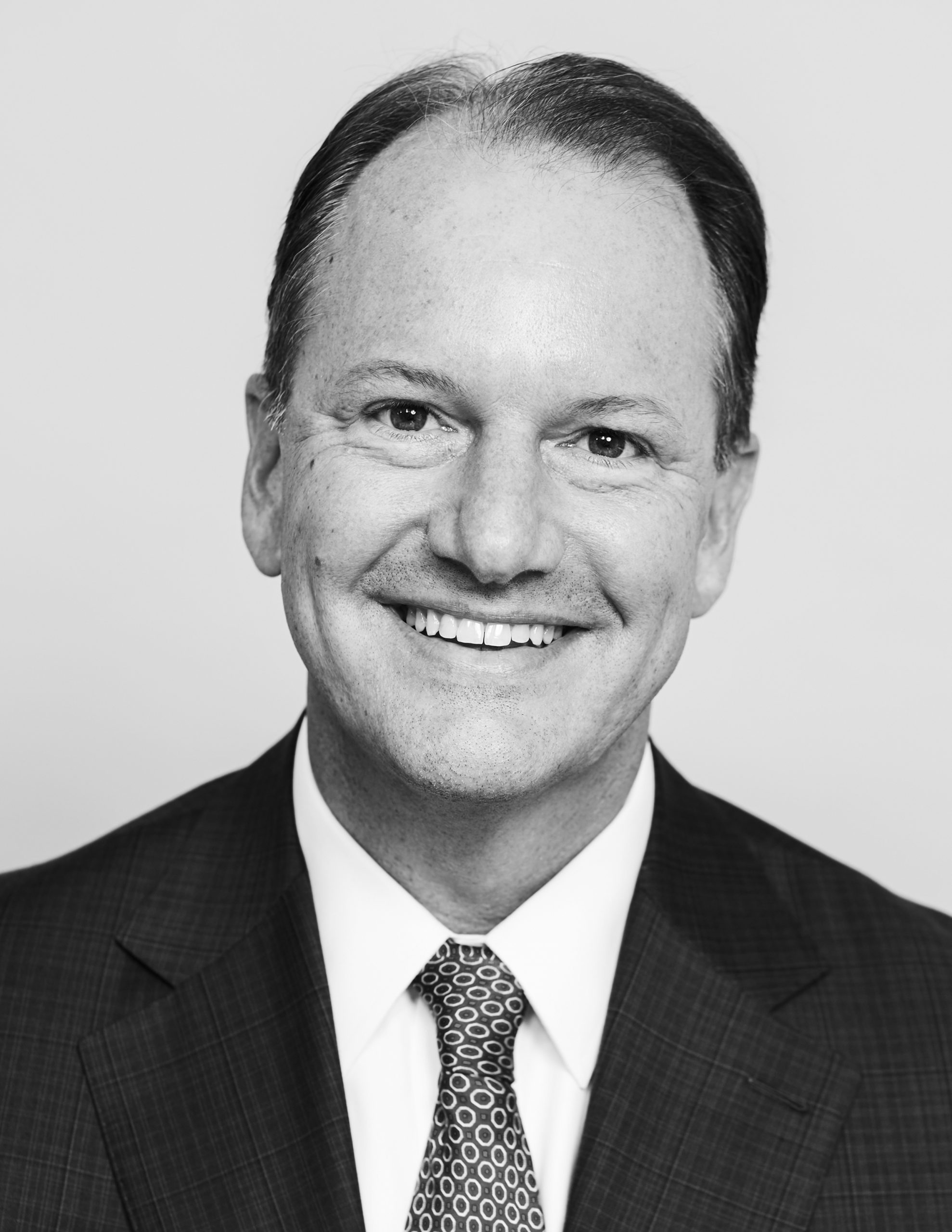 TIMOTHY D. O'HARA
President, Family Office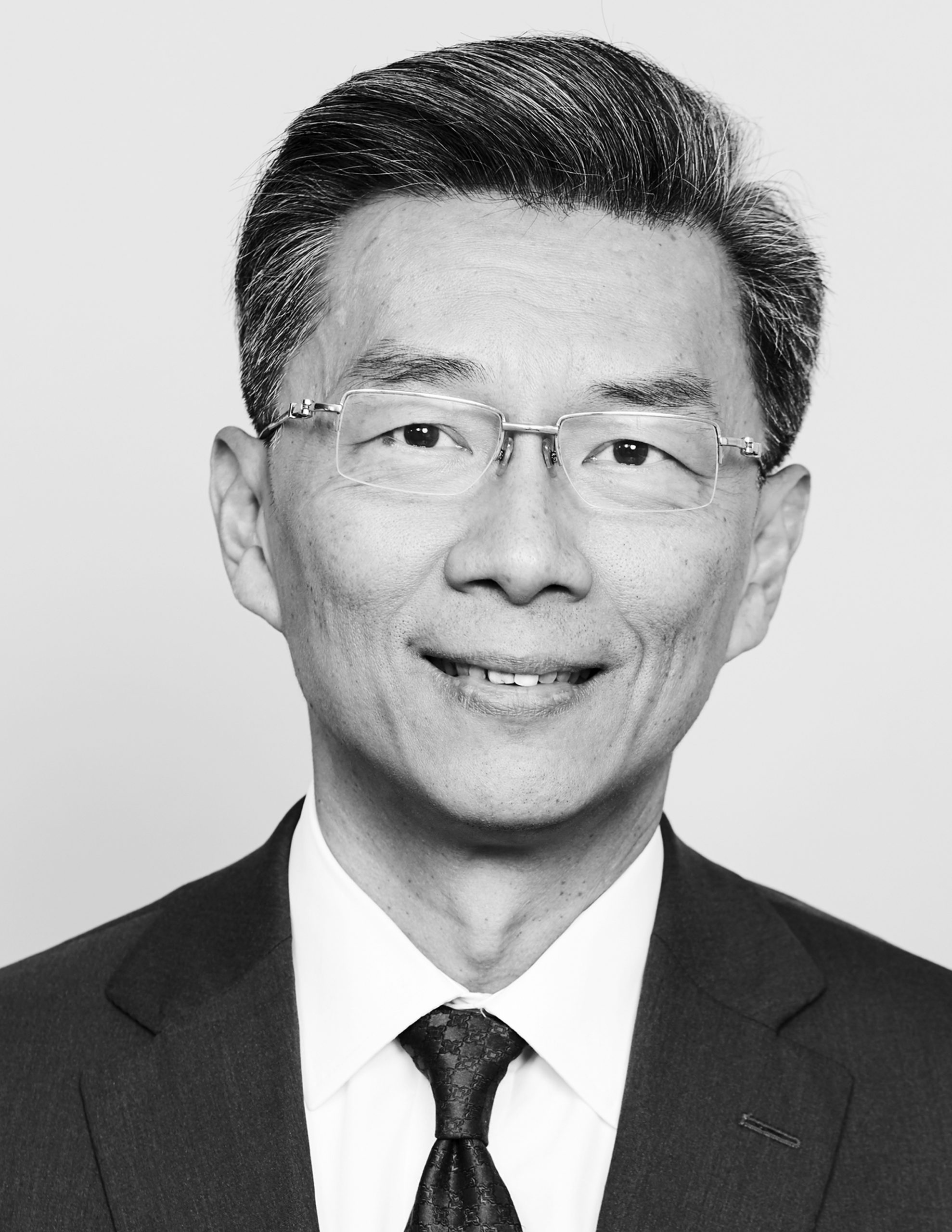 JIMMY C. CHANG, CFA
Chief Investment Officer, Rockefeller Global Family Office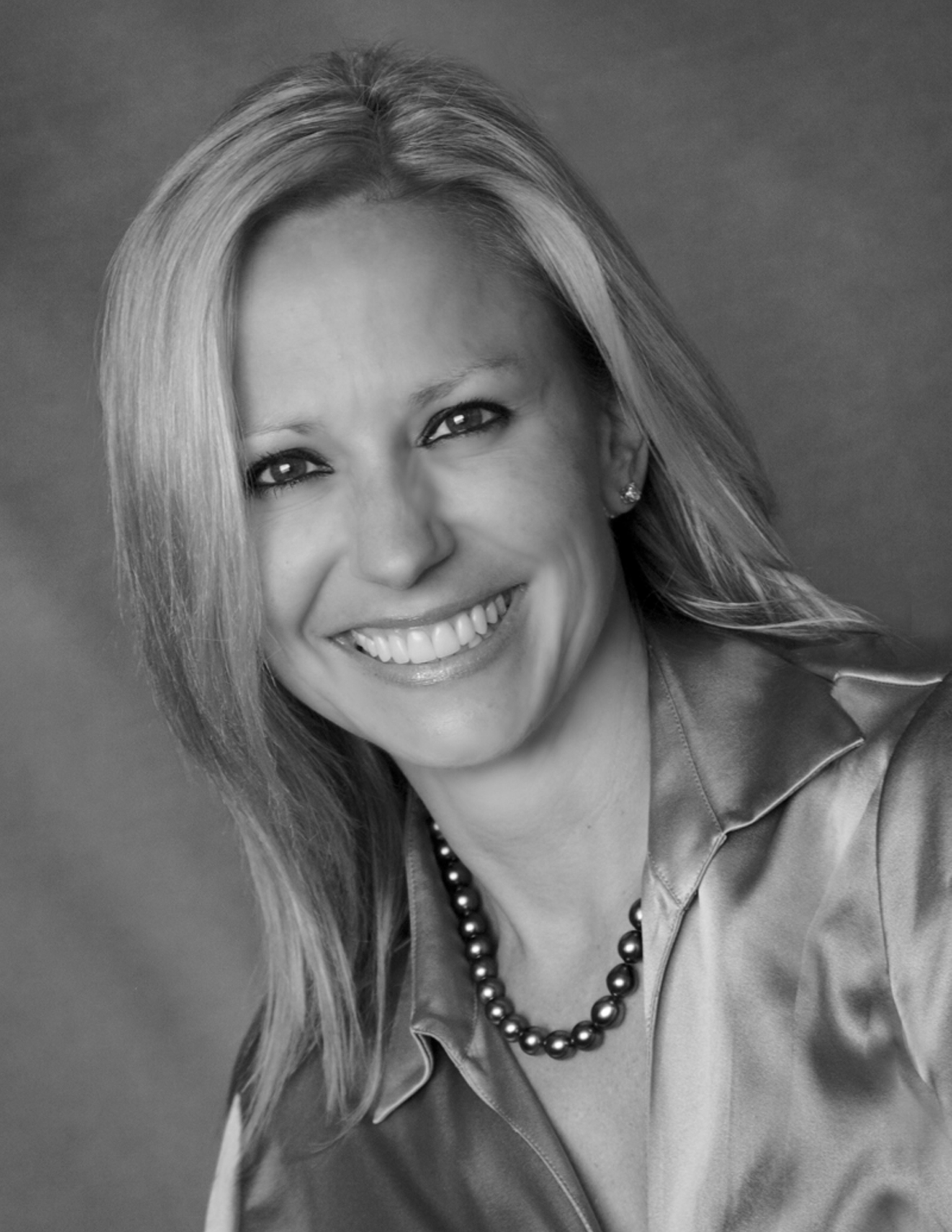 HEATHER FLANAGAN
Head of Trust and Advisory Services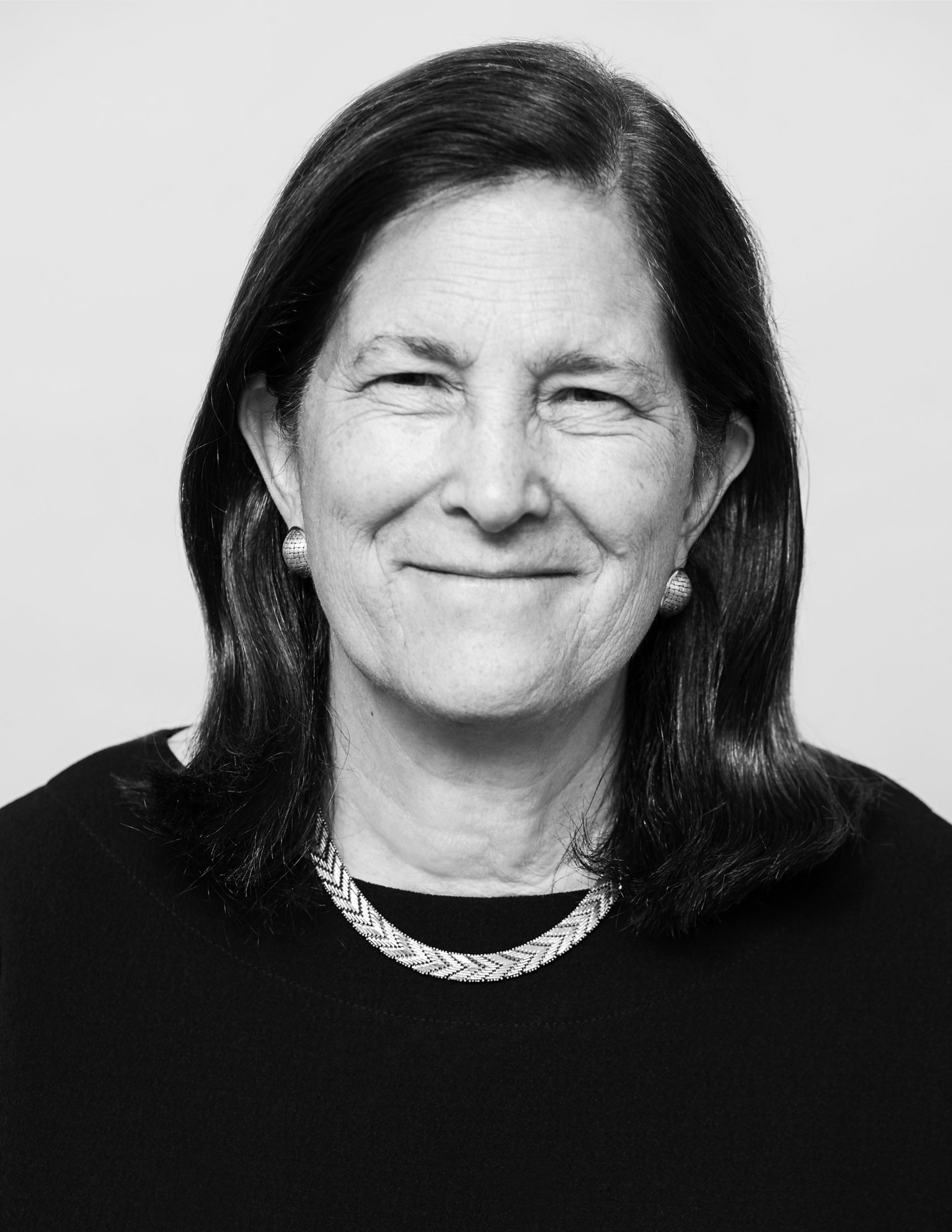 ELIZABETH P. MUNSON
Chairperson, Rockefeller Trust Companies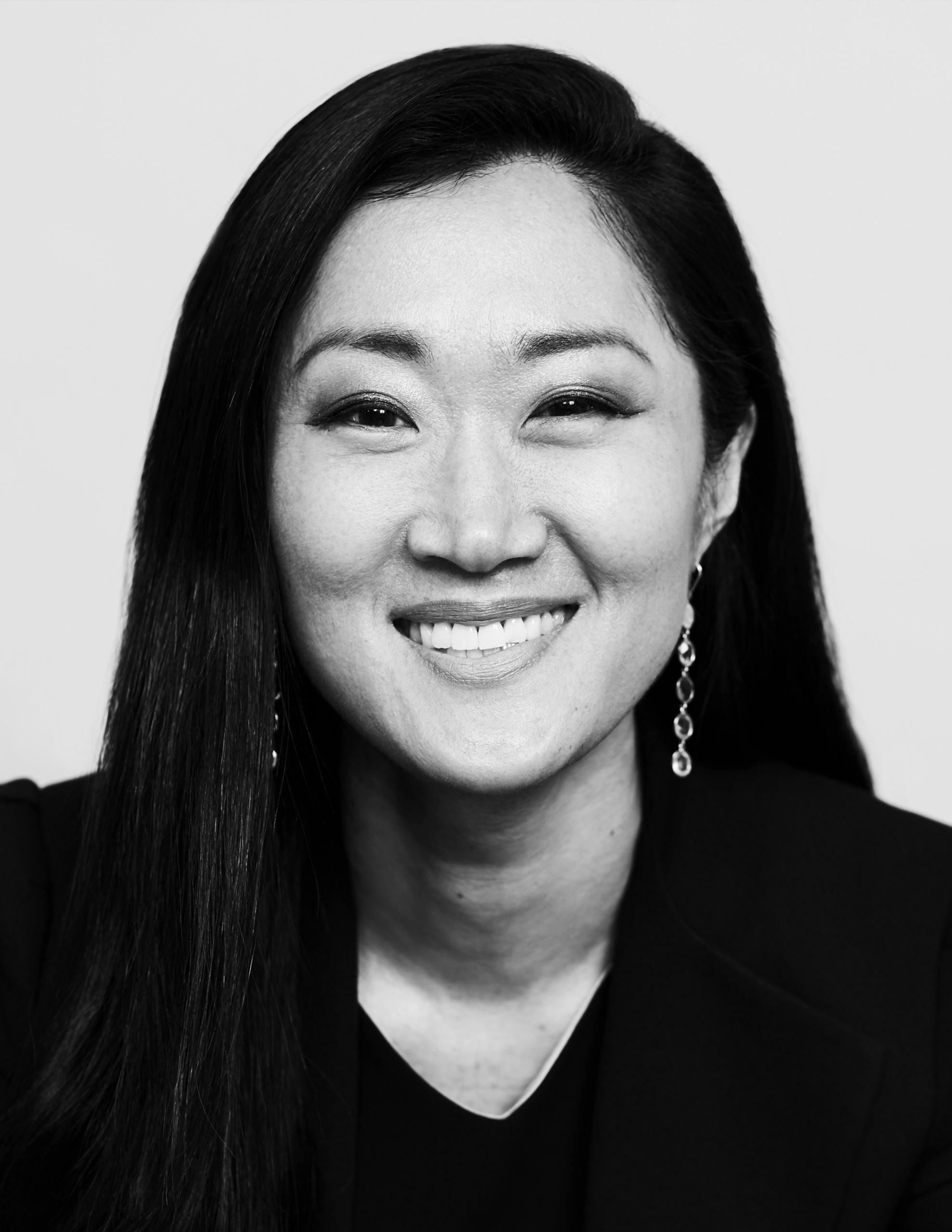 GRACE YOON
Head of Business Development & Strategic Partnerships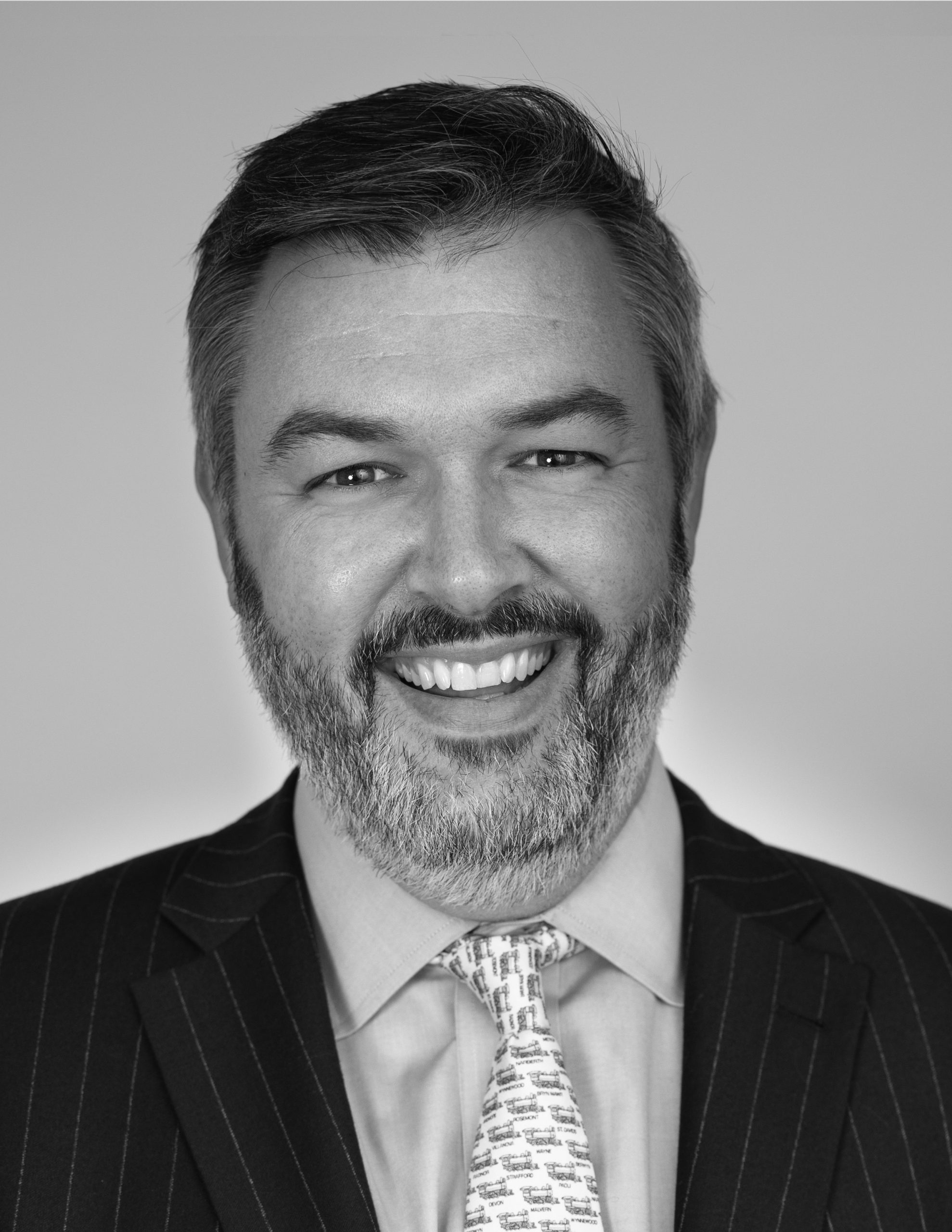 JOSEPH ROBERTS
Head of Wealth Strategy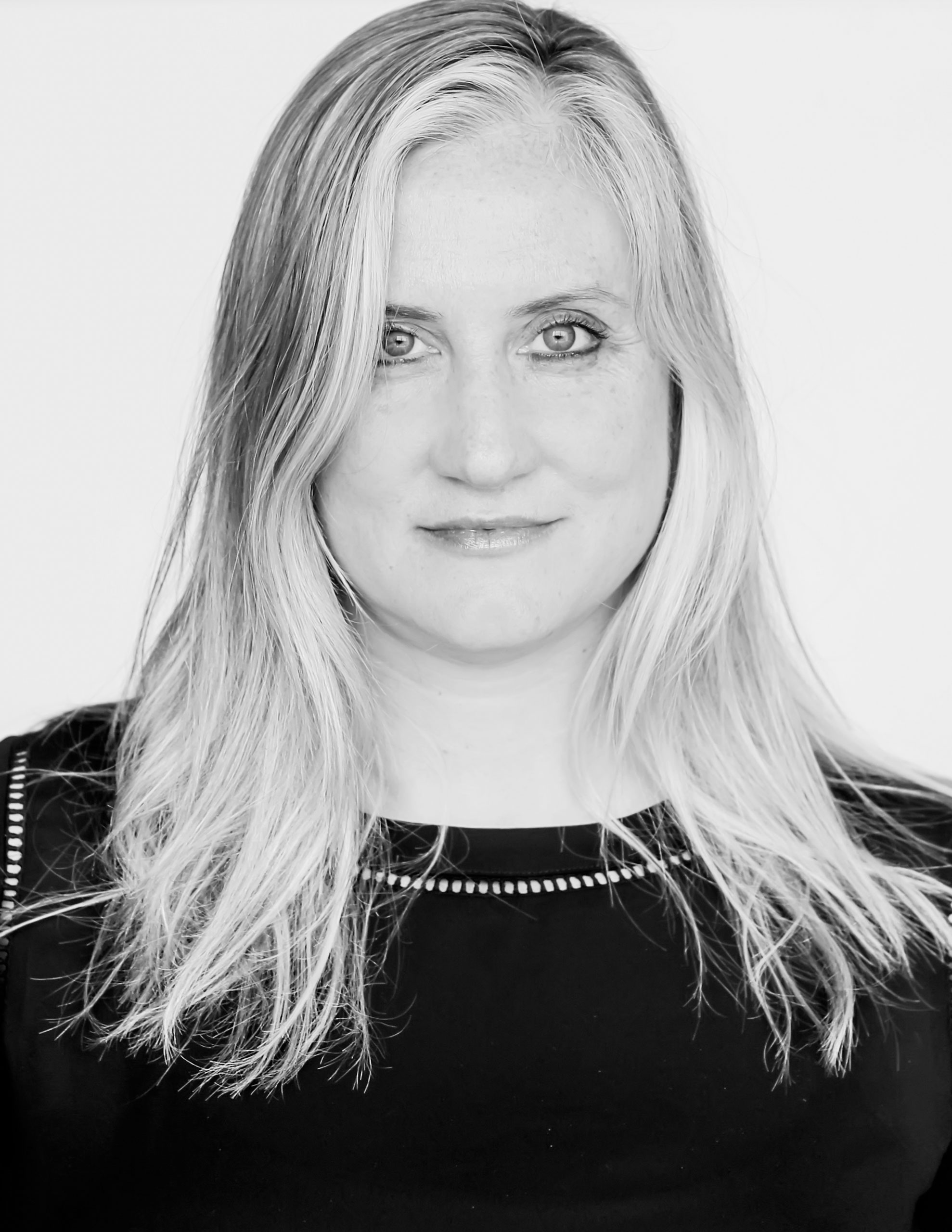 JANET WELCH
Chief Operating Officer, Family Office