"We have established and seamlessly integrated a set of investment opportunities and lifestyle services suited to the complex needs of high-net-worth individuals and families."
Christopher Dupuy, Co-President, Rockefeller Global Family Office​
"We are a global family office that has served the Rockefeller family since 1882, and the story of the first family in family wealth is our blueprint."
Timothy D. O'Hara, Co-President, Rockefeller Global Family Office​
Global Family Office Services
A leading private wealth practice merged with holistic advisory and family office services
Customized Investment Strategies and Solutions
We help our clients design highly bespoke, multi-asset investment strategies and solutions tailored to their objectives and interpretation of risk.
In-depth Market and Economic Insights
We publish our latest thinking on issues and events in the economy and the financial markets to assist our clients in understanding impacts and opportunities for their investment portfolios.
Open Architecture Product Platform
We offer a menu of competitively priced investment opportunities and product offerings across the full spectrum of asset classes.
Rigorous Investment Due Diligence Process
We employ a thorough, disciplined, and repeatable multistage approach to constructing and maintaining a focused list of compelling asset managers with attractive growth prospects.
Holistic, Quantitative Portfolio Construction
We construct investment portfolios through a cohesive process of strategic asset allocation and tactical tilts that seek to maximize risk efficiency by capturing a diversified collection of potential return drivers on both the asset class and the product levels.
blank
Investment, Tax, and Legal Advisor Coordination
We assist in tapping into the synergy of integrated planning by providing complementary investment advice to clients' income and estate tax planning and charitable gifting strategies.
Cash Management, Banking, and Credit
We provide a robust cash management capability, including customized liquidity solutions, seamlessly delivered through the Rockefeller client portal and iPhone app.
Risk Management
We offer Structured Solutions designed to provide market returns while mitigating downside exposure.
Monitoring and Portfolio Rebalancing
We conduct regular reviews to help ensure that clients' portfolios are closely aligned with their investment objectives and are appropriately positioned based on the current macroenvironment.
Wealth Advisory Services
A valuable service that leverages a person with knowledge of estate and tax planning, recent legislation, and a view of a client's entire financial picture to help fill gaps in a client's understanding and tie the counsel of external advisors to the financial firm's resources, creating an unbroken chain of objective, holistic, and relevant advice.
Philanthropic Advisory
We offer philanthropy expertise to provide you with a functional foundation to help you build and manage your charitable program.
Trust and Estate Planning & Administration
Families utilize trusts to accomplish specific goals such as passing wealth and values to future generations and implementing strategic tax planning. Every family we serve has unique qualities and perspectives. Our approach considers the totality of their goals and objectives to create legacies that can be lived, maintained and transferred to future generations.
blank
Next Gen Financial Education
We conduct individualized planning for next-generation family members and offer family education on a wide array of financial topics.
Family Legacy and Governance Advisory
We want you to think about your wealth across multiple generations and help you develop a governance structure that is tailored to your goals and your family's dynamics.
Insurance Advisory
We provide a consultative approach to delivering bespoke client solutions across the insurance spectrum.
Trust & Estate Planning Advice and Recommendations
We offer tailored advice, guidance, and extensive education for individuals and families to assist in the creation of comprehensive plans for estates and wealth transfer.
Income Tax Advice and Forecasting
We help you develop a short- and long-term, multi-state income tax strategy that maximizes efficiency and opportunities across your investments, deductions, interest expenses, credits, and capital losses.
Financial Planning Analysis and Recommendations
We assist you in creating a holistic financial plan, with detailed analytics and actionable recommendations across multiple disciplines.
Philanthropic Advisory Services
We provide guidance for the formation and administration of your foundation, including donor-advised fund planning, use of appreciated securities for charitable purposes, and pledge design and maintenance.
blank
Insurance Advisory Services
We offer a comprehensive insurance advisory service that provides planning and analysis of life, health, disability, and property and casualty insurance coverages, along with an evaluation of overall risk.
Multi-Generational Education and Planning Services
We engage your entire family in a holistic approach to education and planning for the financial issues that arise in the natural course of life.
Investment Planning and Administration
We deliver a comprehensive and integrated service for investment planning and administration that encompasses asset allocation design and implementation, record keeping of all statements and investment-related documents synchronization of multiple investment relationships and advisors, and idea generation and coordination of new deal flow.
Financial Reporting
We believe that even the most complex financial situations can be presented logically and intuitively with consolidated financial reports that are tailored and personalized to your specific situation and needs, and that cover key drivers like net worth, estate balance sheets, and cashflow.
Family Office Services
We offer a portfolio of leading financial and human resource management services – available in combination or a la carte – to help you effectively run your household and your business. Services include Financial Accounting and Bookkeeping, Tax Preparation, Bill Payment, Cash Flow and Liquidity Planning, and Payroll/Benefits Administration.
Trust Administration
The Rockefeller Trust Companies comprise two strategically aligned entities – Rockefeller Trust Company, N.A, and The Rockefeller Trust Company (Delaware) – that enable our advisors to offer clients across the country premier trust administration services that take advantage of Delaware's favorable and well-developed trust laws, such as those pertaining to directed trusts and dynasty trusts.
Comprehensive Fiduciary Services
Seasoned tax and trust planning specialists will meet with you and your advisors to discuss your estate planning goals, and to define oversight, guidance, and administration protocols that will keep your plans current and on track to meet their objectives.
blank
Philanthropy
Our advisors can assist with a full range of philanthropy needs from simple to complex and from idea through execution. We will assist in the creation of a personalized philanthropic vison for you and your family and will connect you with expertise and resources to make your vision a reality.
Foundation Administration
Our foundation administration services assist trustees in the creation of financial plans that are tailored to each foundation's unique circumstances and objectives, and that are compliant with charitable rules and regulations.
Private Aviation
A flight desk powered by Wheels Up, with a dedicated team for Rockefeller clients, to consult and advise based on the specific travel needs of your family and business.
Private Health Advisory
Concierge health support for you and your family, delivered to Rockefeller clients through PinnacleCare, the preeminent provider in the space. Designed to provide individuals and families with proactive health and wellness support, 24/7 travel & emergency contingency, and complete management of any health concern.
Philanthropic Advisory
Personalized philanthropic planning and management through Rockefeller Philanthropy Advisors (RPA), a nonprofit that partners with individuals, families, and institutions to help make philanthropy more thoughtful and effective.
blank
Global Rescue
Global Rescue pioneered the concept of worldwide field rescue and has served more than 1 million members. Their team of military special operations veterans, paramedics, physicians, and nurses is available to assist members at a moment's notice, 24/7. Global Rescue's intelligence team keeps members apprised of important events and trends in 200+ nations and principalities.
Personal Security
Professional security for Rockefeller clients, provided by Clark International. Includes executive protection, travel protection, and threat management services, as well as security training and public information analysis.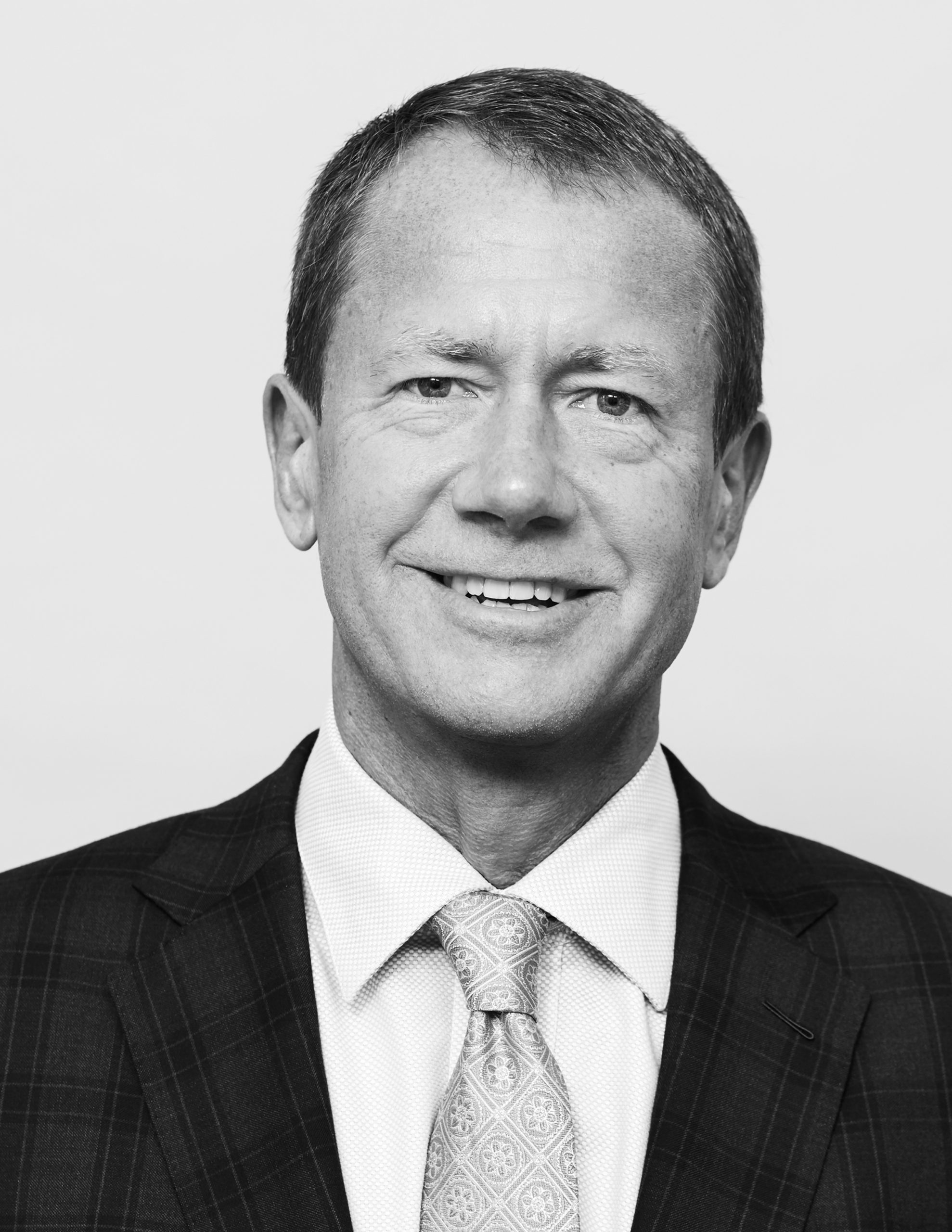 CHRISTOPHER DUPUY
Co-President, Rockefeller Global Family Office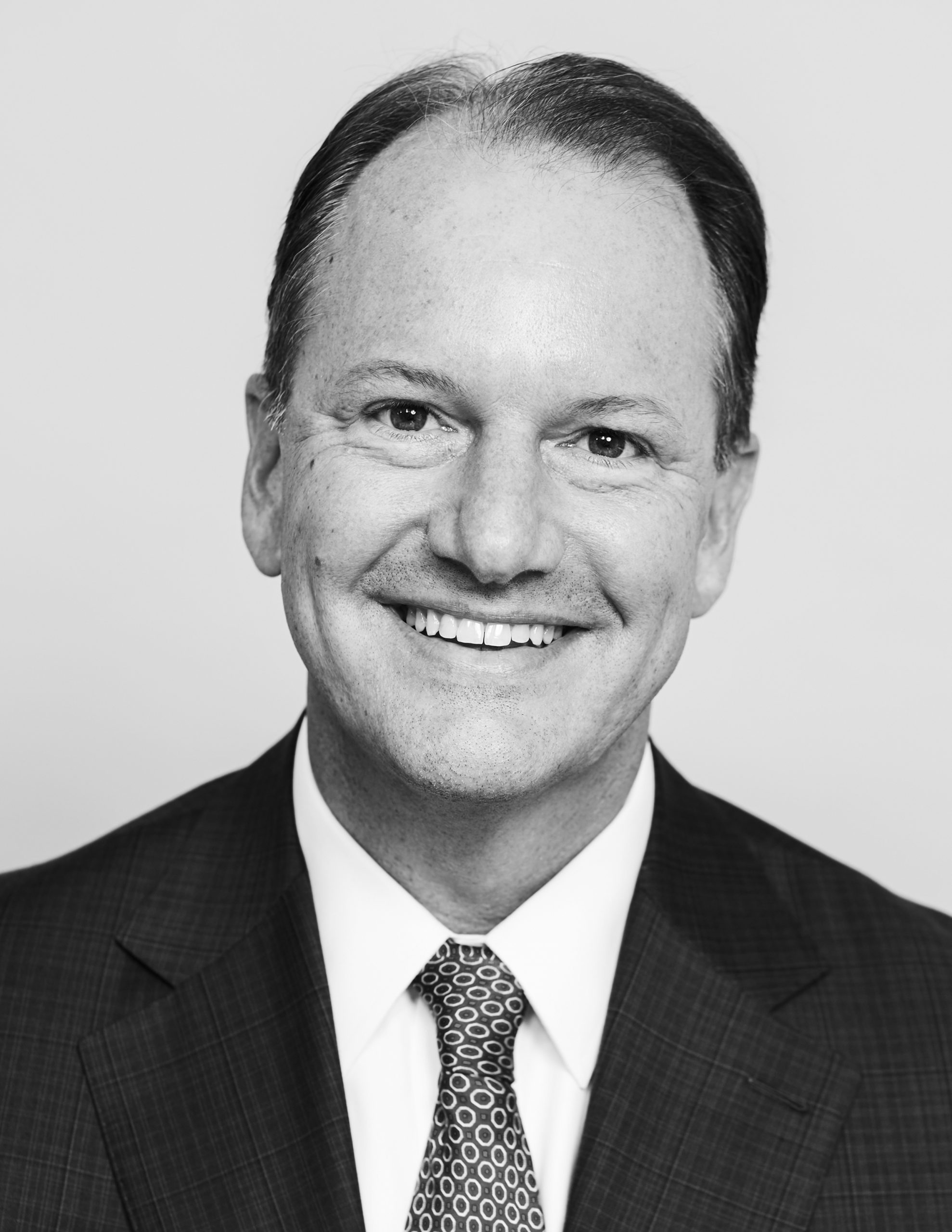 TIMOTHY D. O'HARA
Co-President, Rockefeller Global Family Office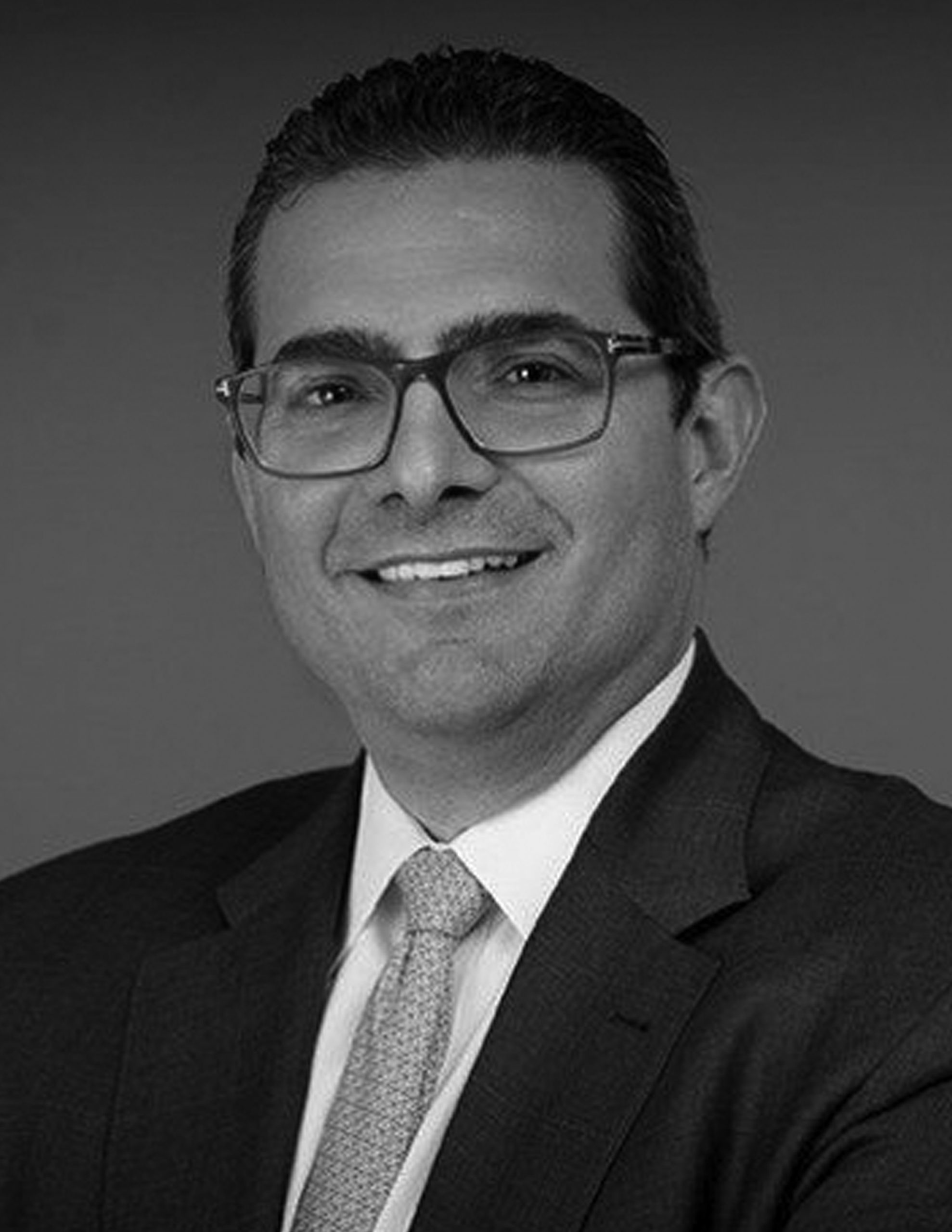 MICHAEL R. ARMONDO
Divisional Director, Rockefeller Global Family Office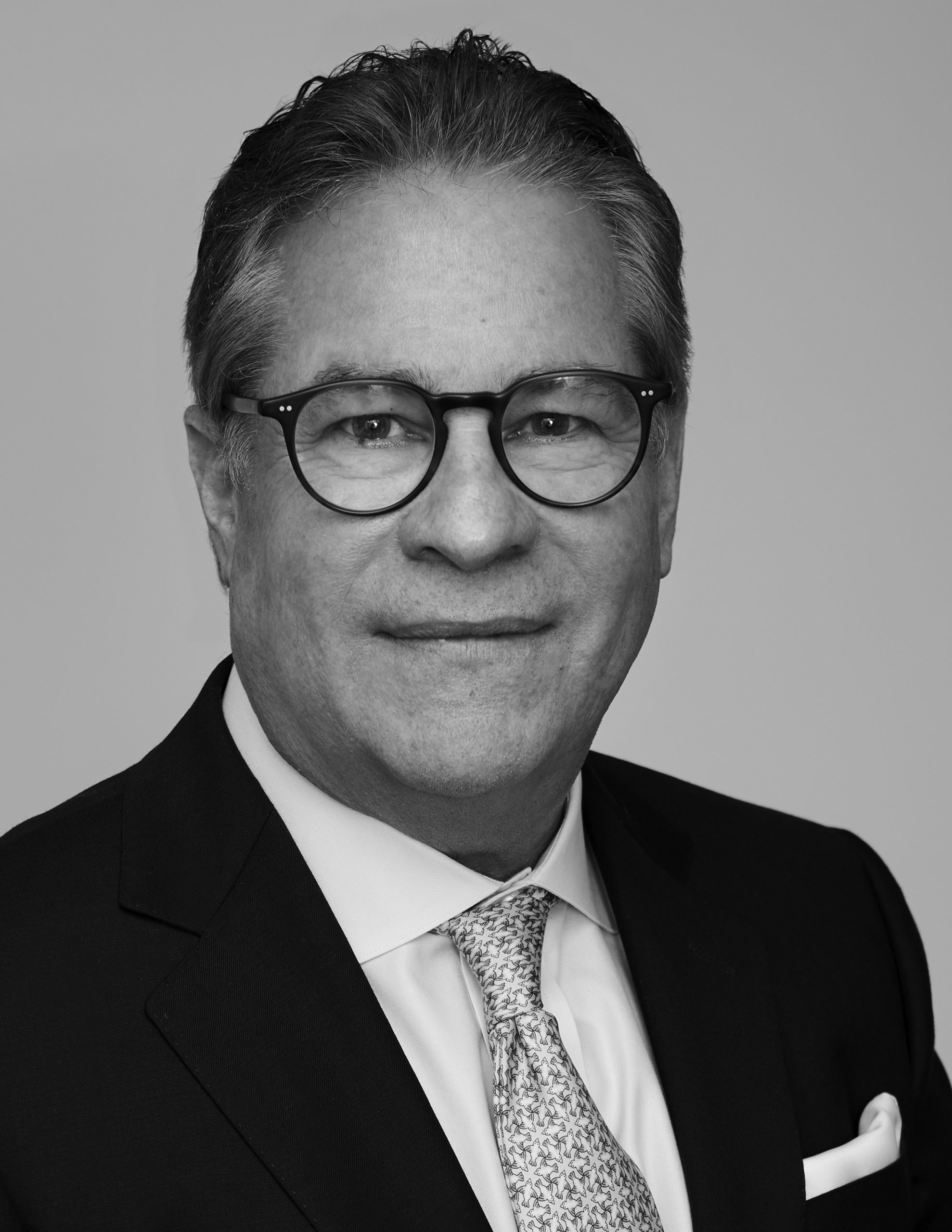 NATHAN D. CRAIR
Divisional Director, Rockefeller Global Family Office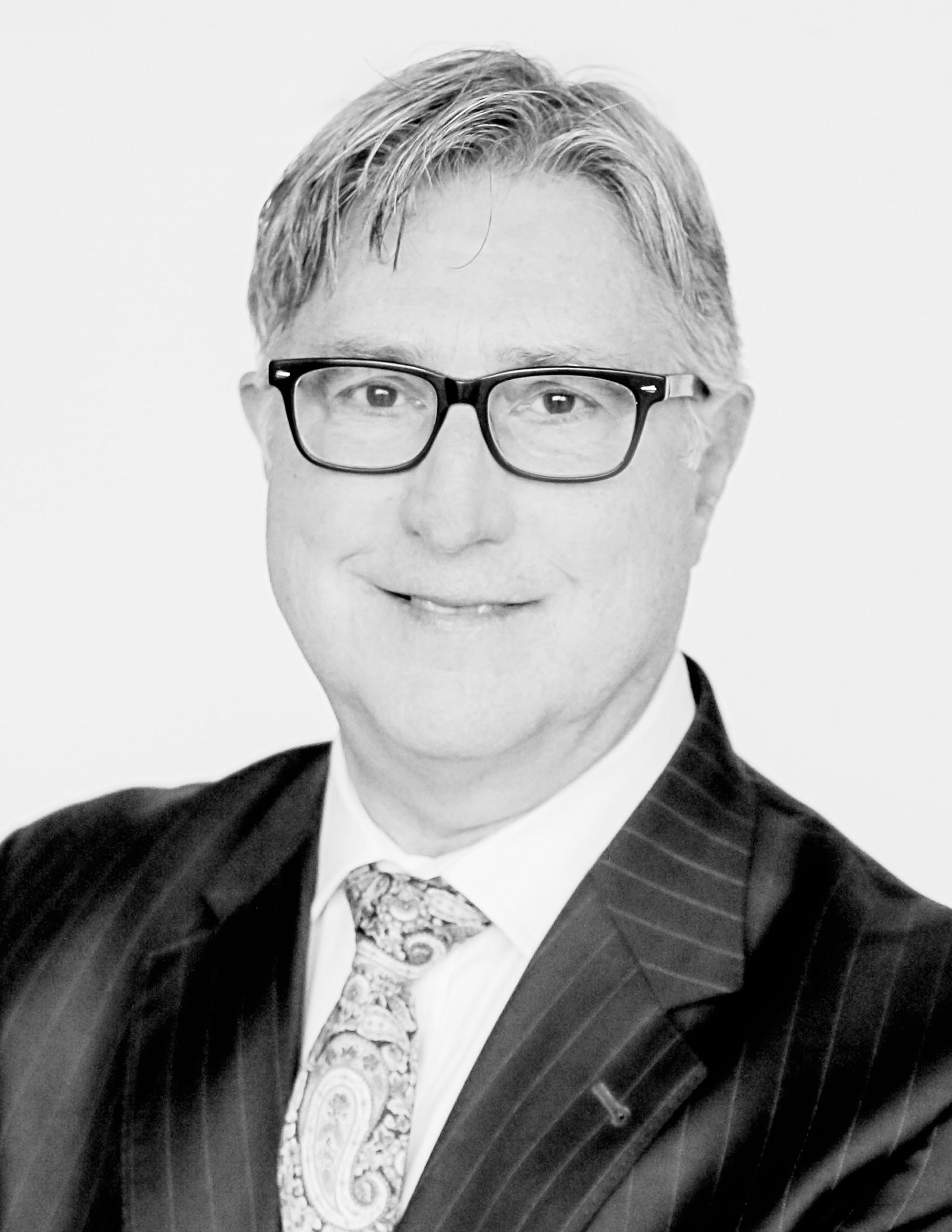 TOM DAVIDSON
President, The Rockefeller Trust Company (Delaware)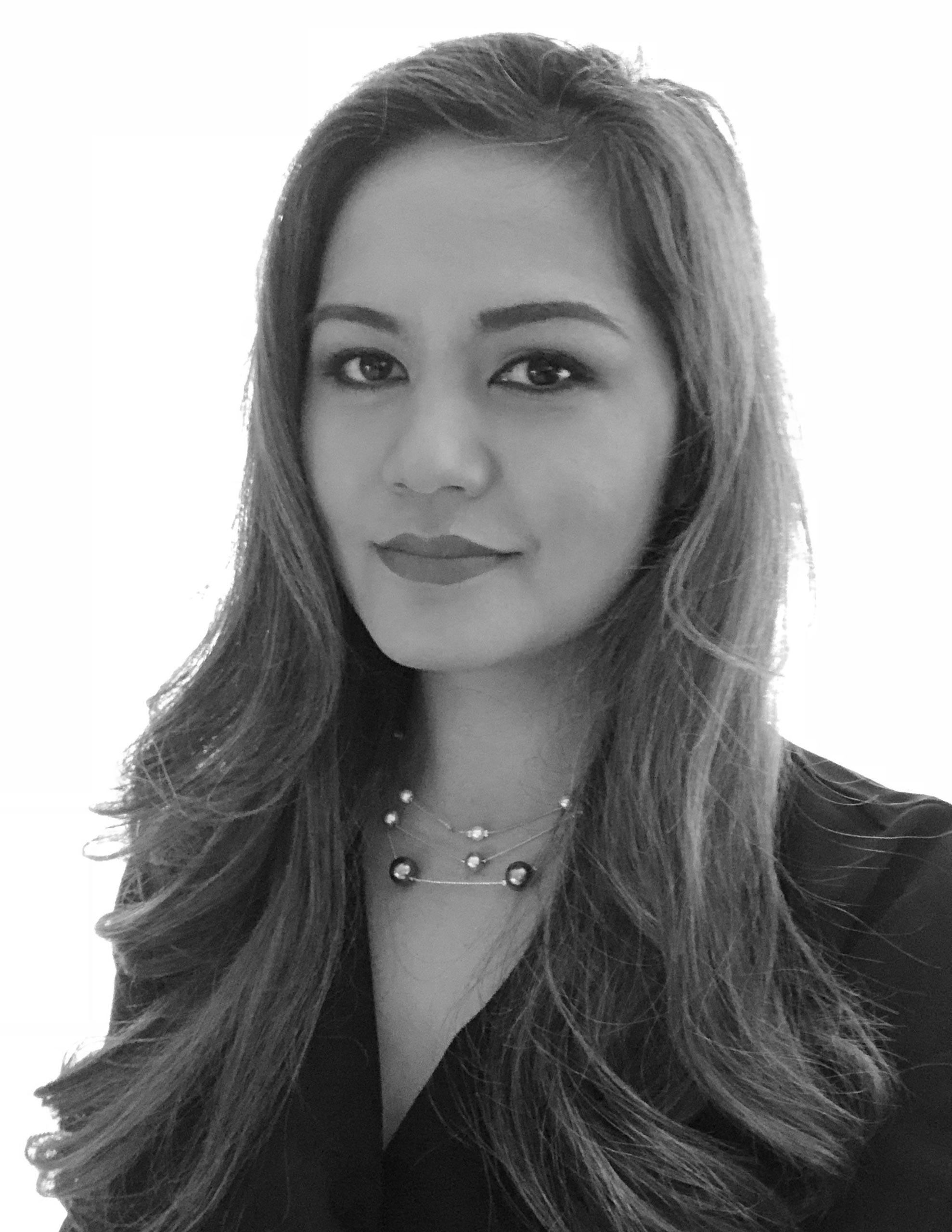 CANDICE DIAL
Director of ESG Investments, Rockefeller Global Family Office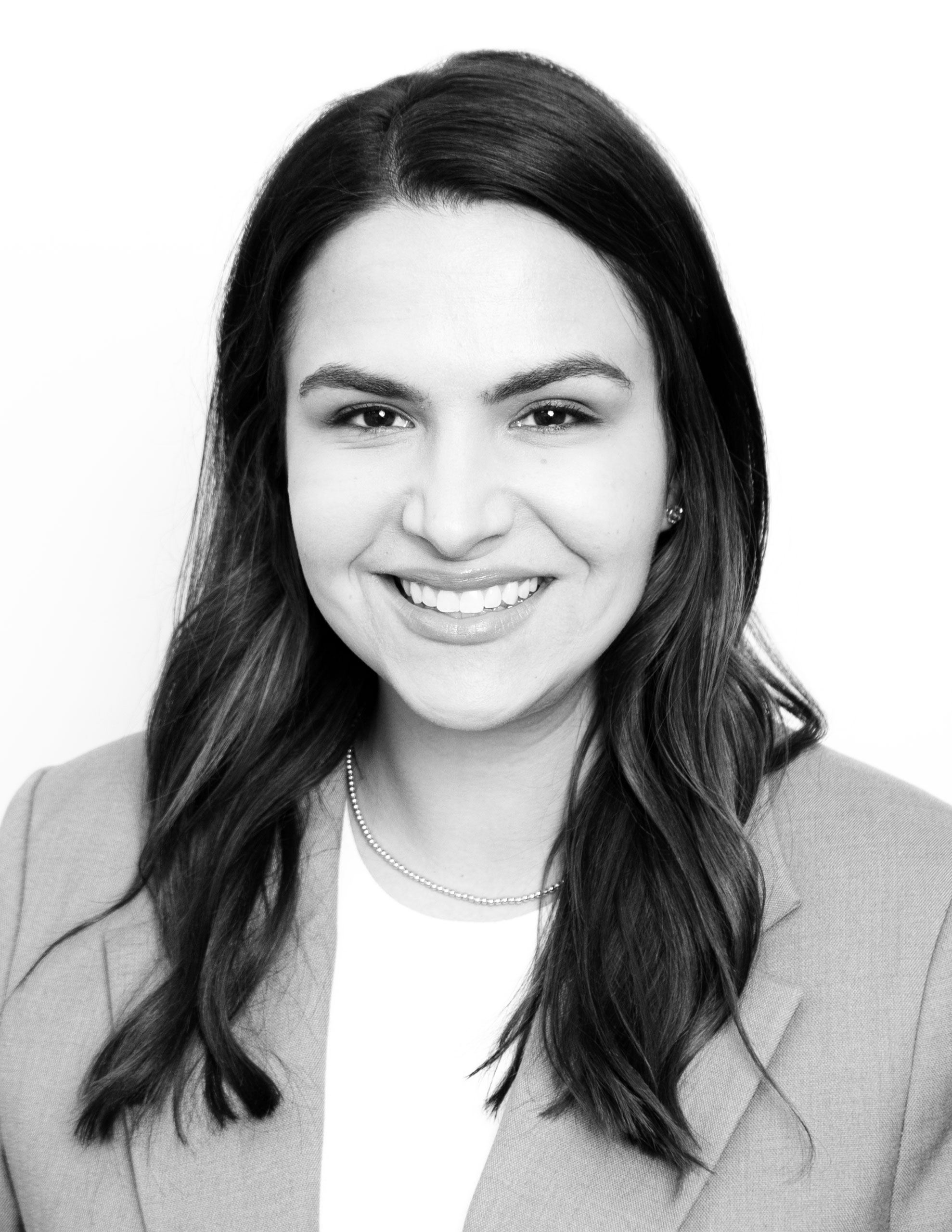 KATHERINE DISALVO
Senior Trust & Estate Advisor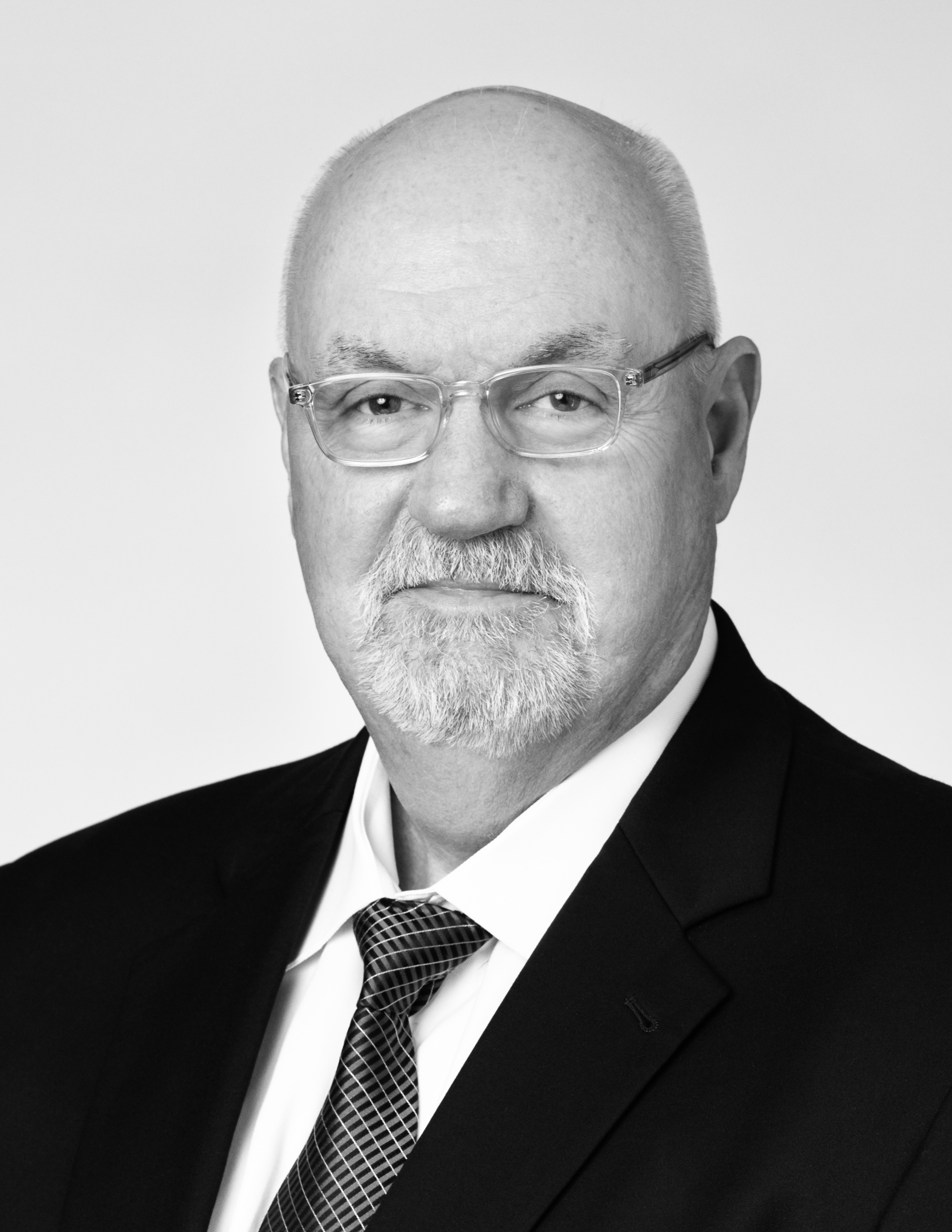 VINCENT HAAS
Chief Administrative Officer, Rockefeller Global Family Office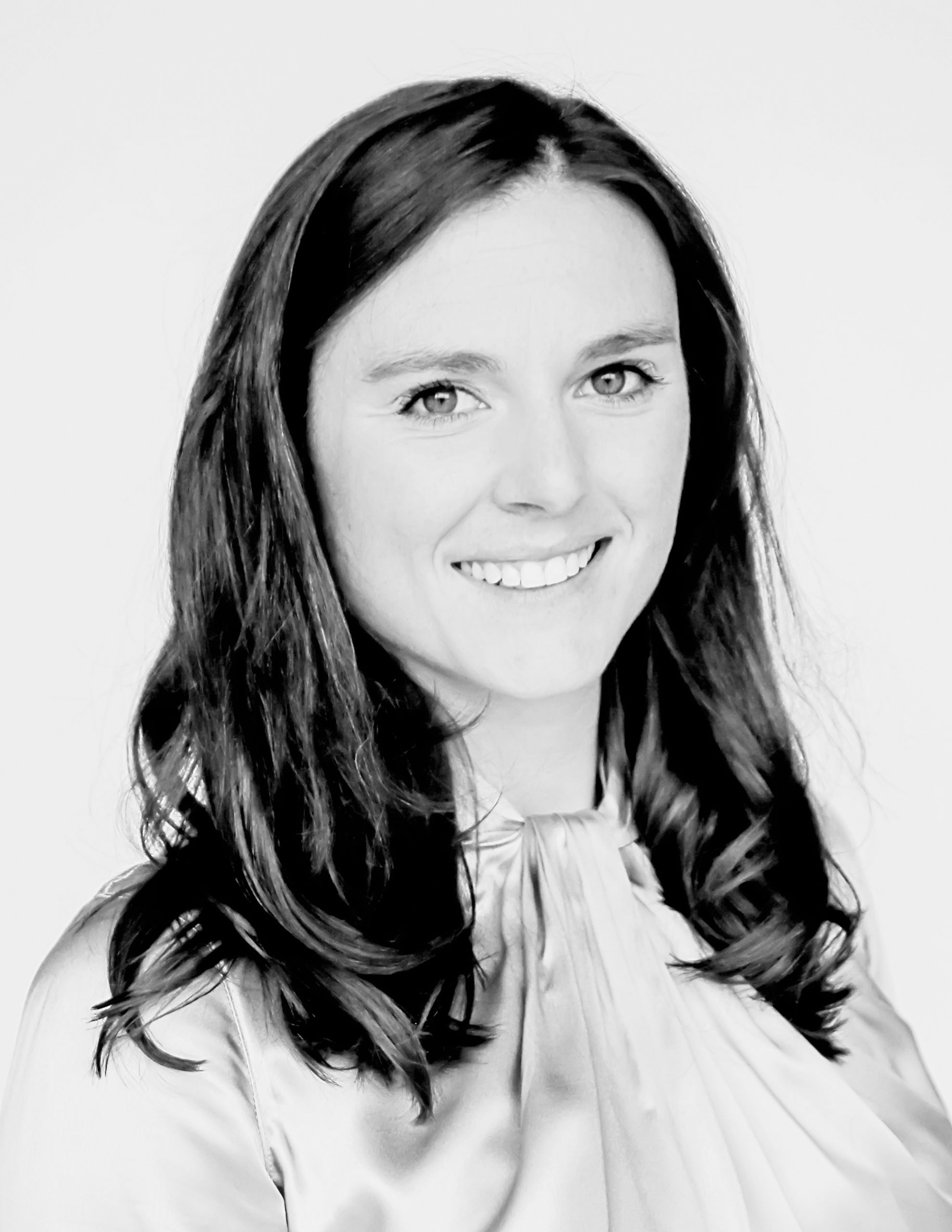 ADRIENNE HART
Head of Philanthropy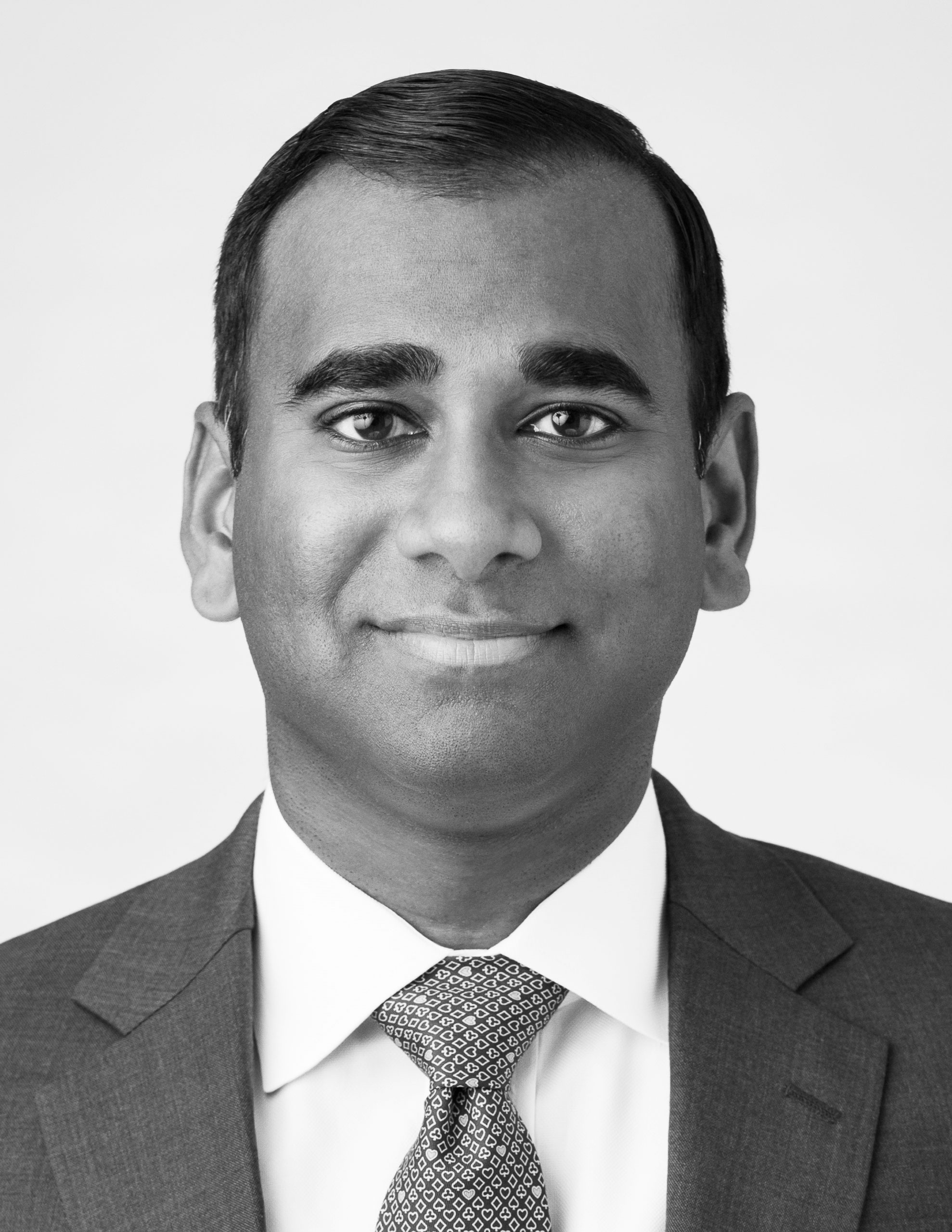 SANJEEVAN ISWARA
Head of Advisor Acquisition & Product Strategy, Rockefeller Global Family Office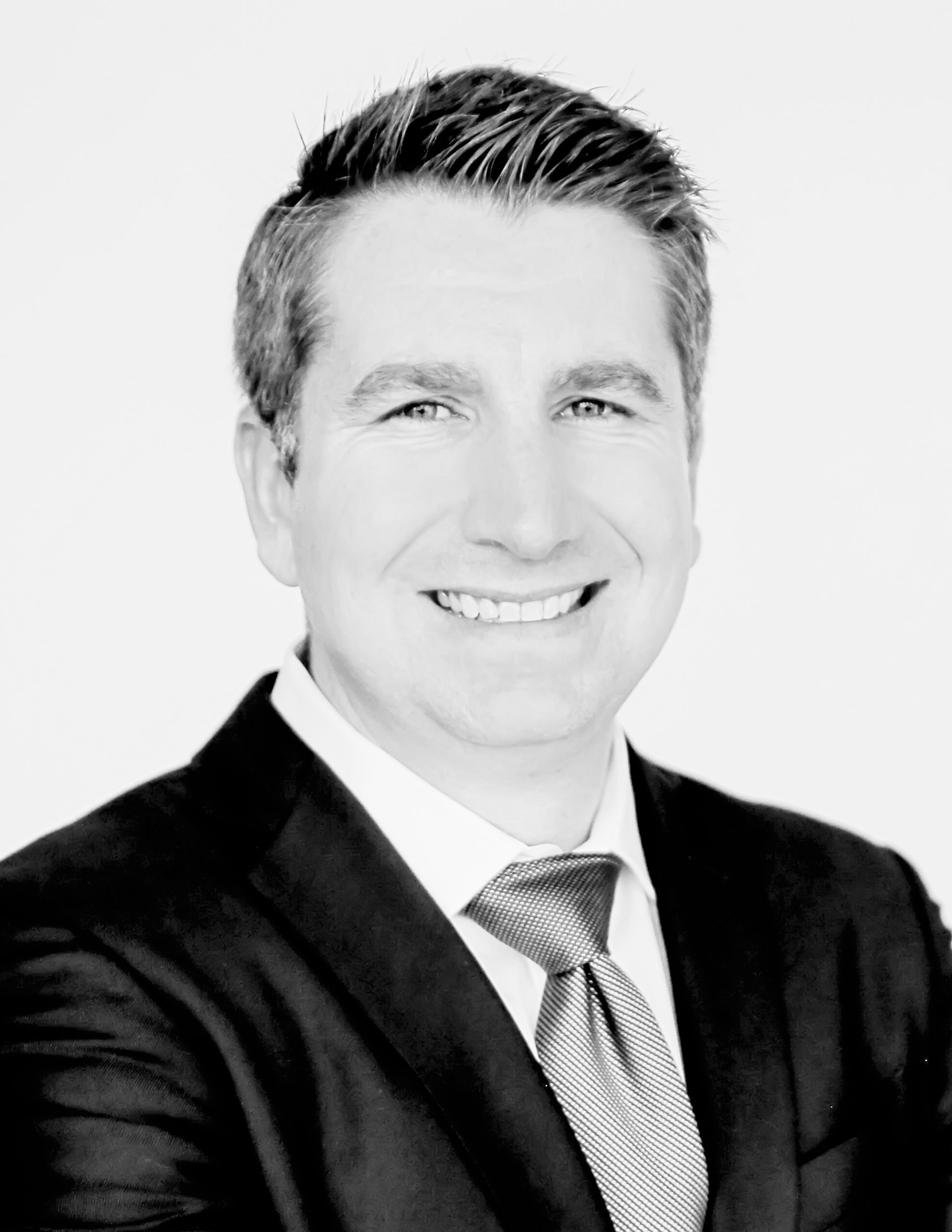 TIMOTHY LAFFEY
Head of Tax Policy & Research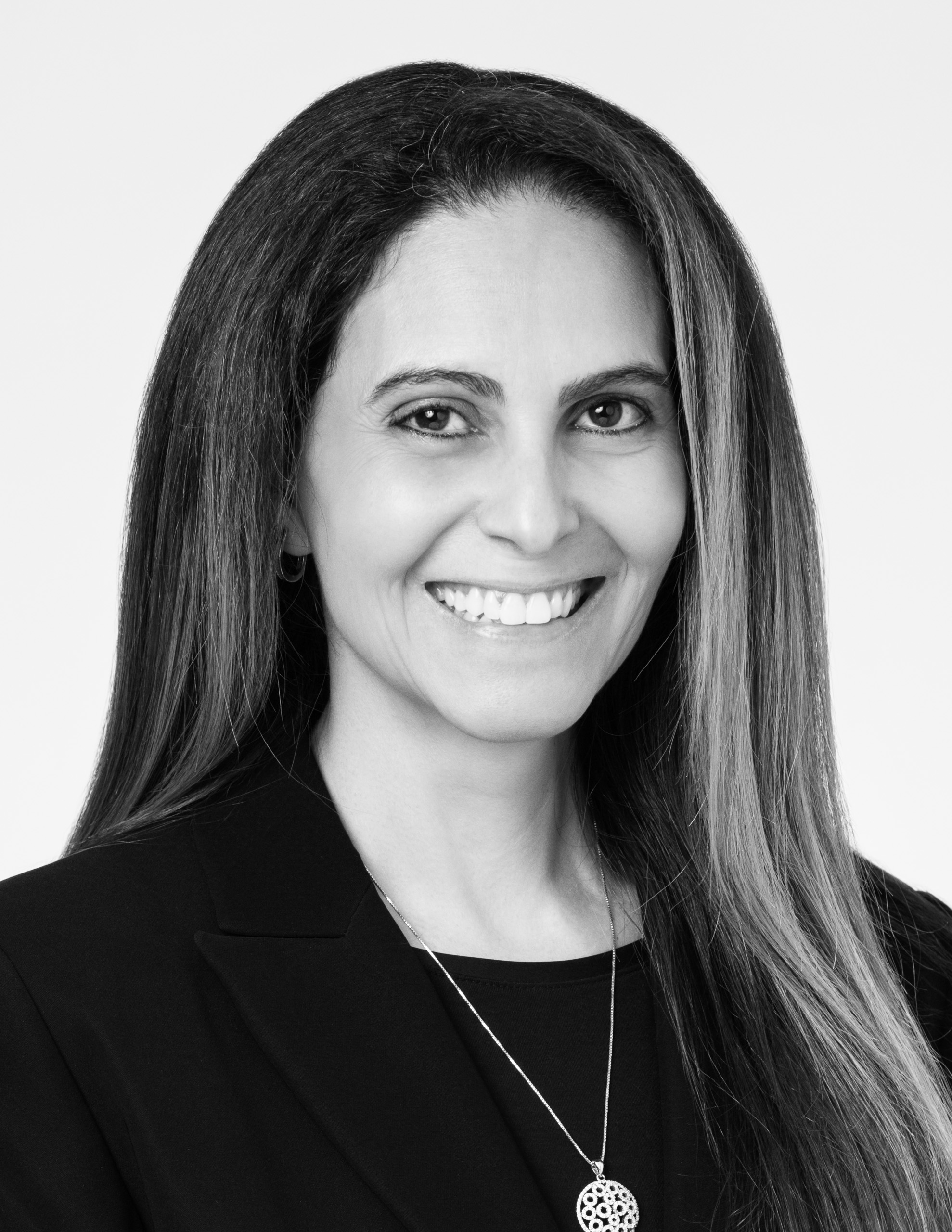 ANGIE LATIF
Head of Practice Management, Rockefeller Global Family Office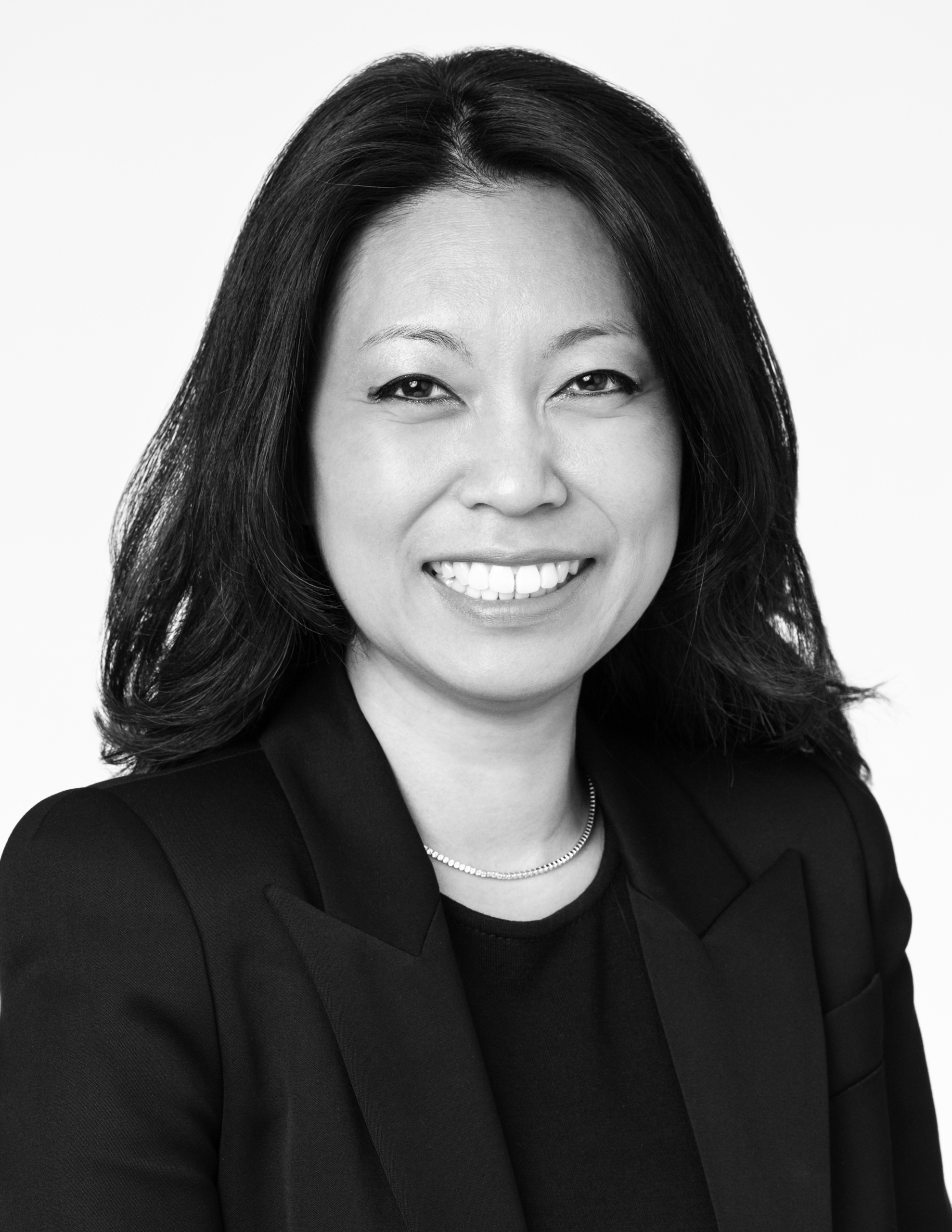 ROSE LEE
Head of Investment Solutions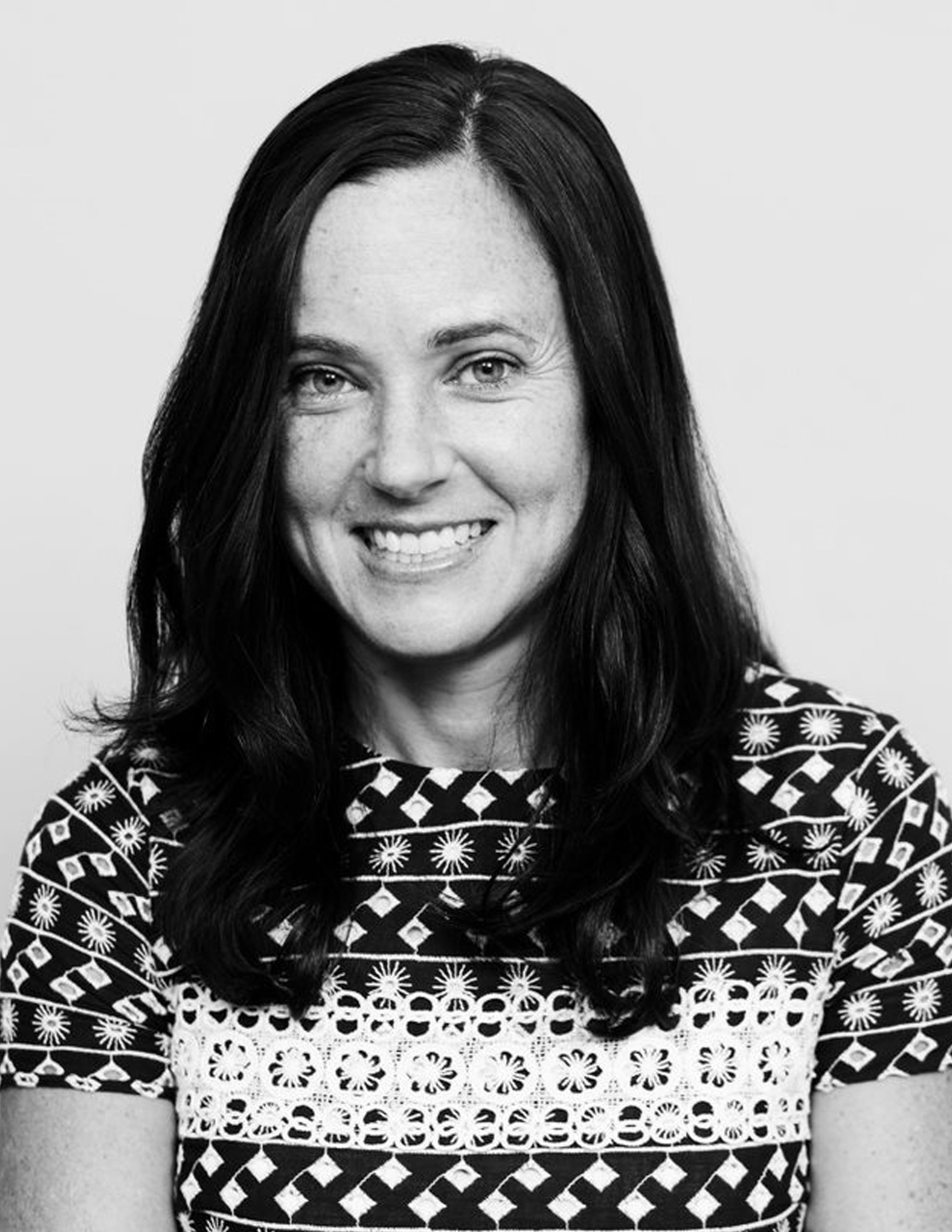 ELISABETH MADDEN
Head of Fiduciary Services, Rockefeller Global Family Office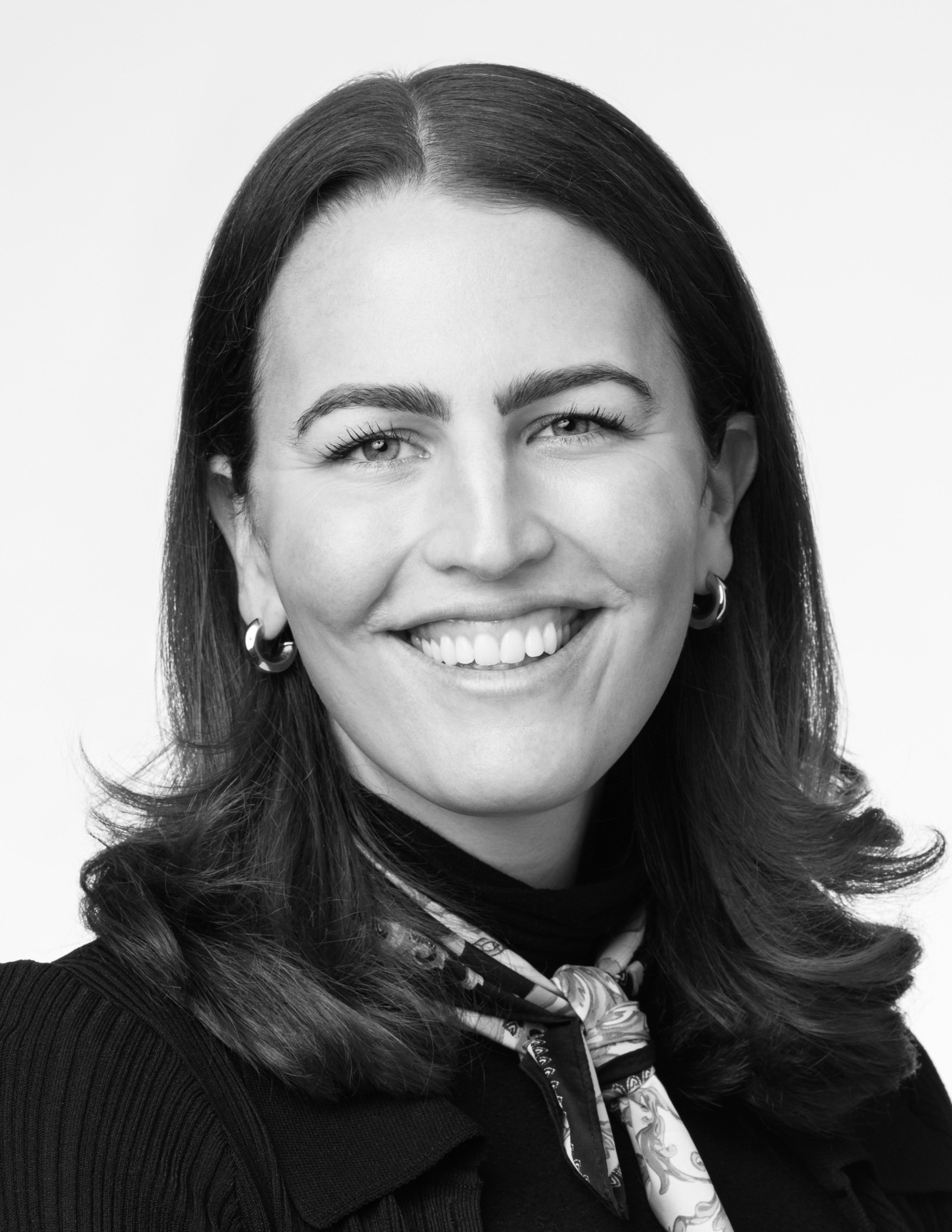 SARAH MAHON
Director of Marketing, Rockefeller Global Family Office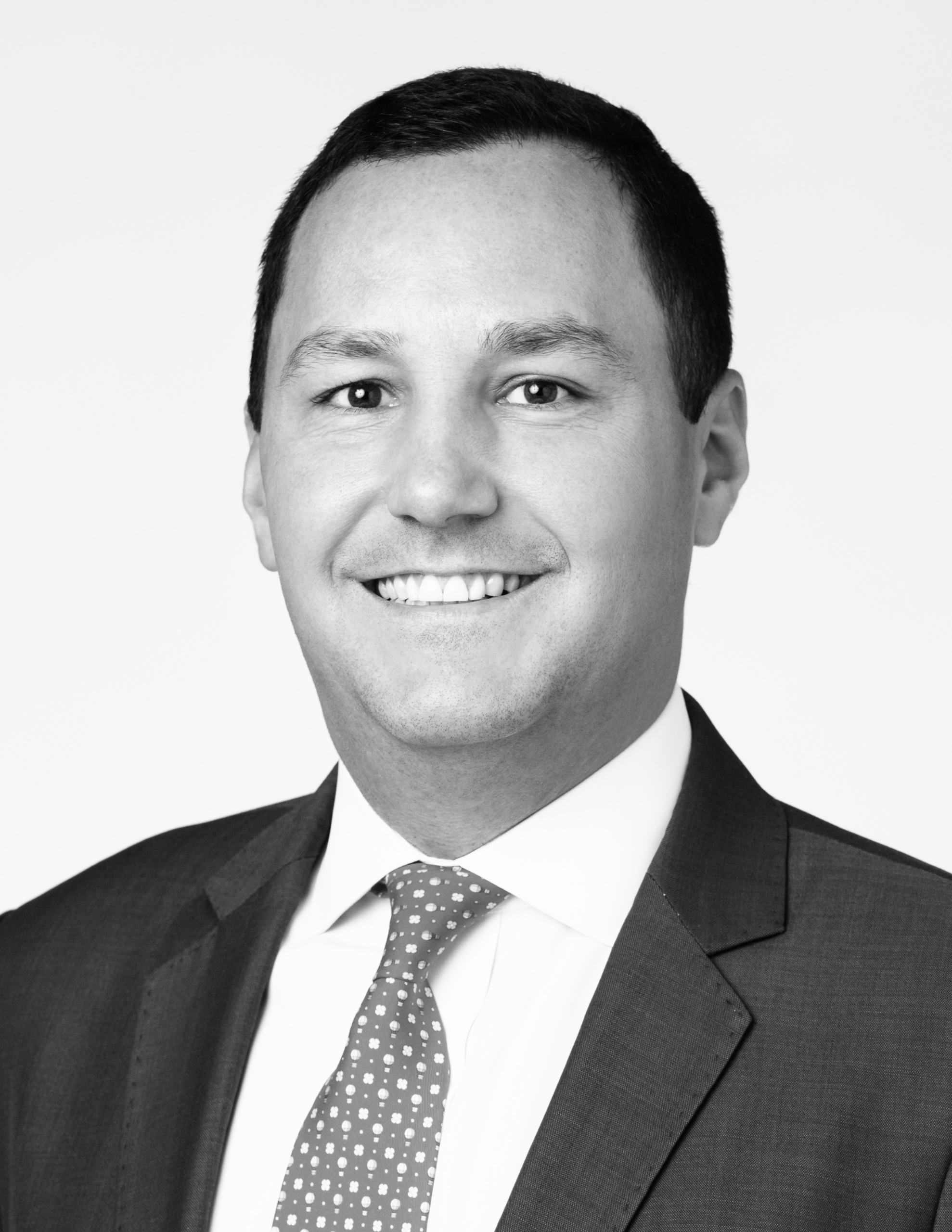 MICHAEL P. MISCIAGNA
Head of RGFO Investment Banking Coverage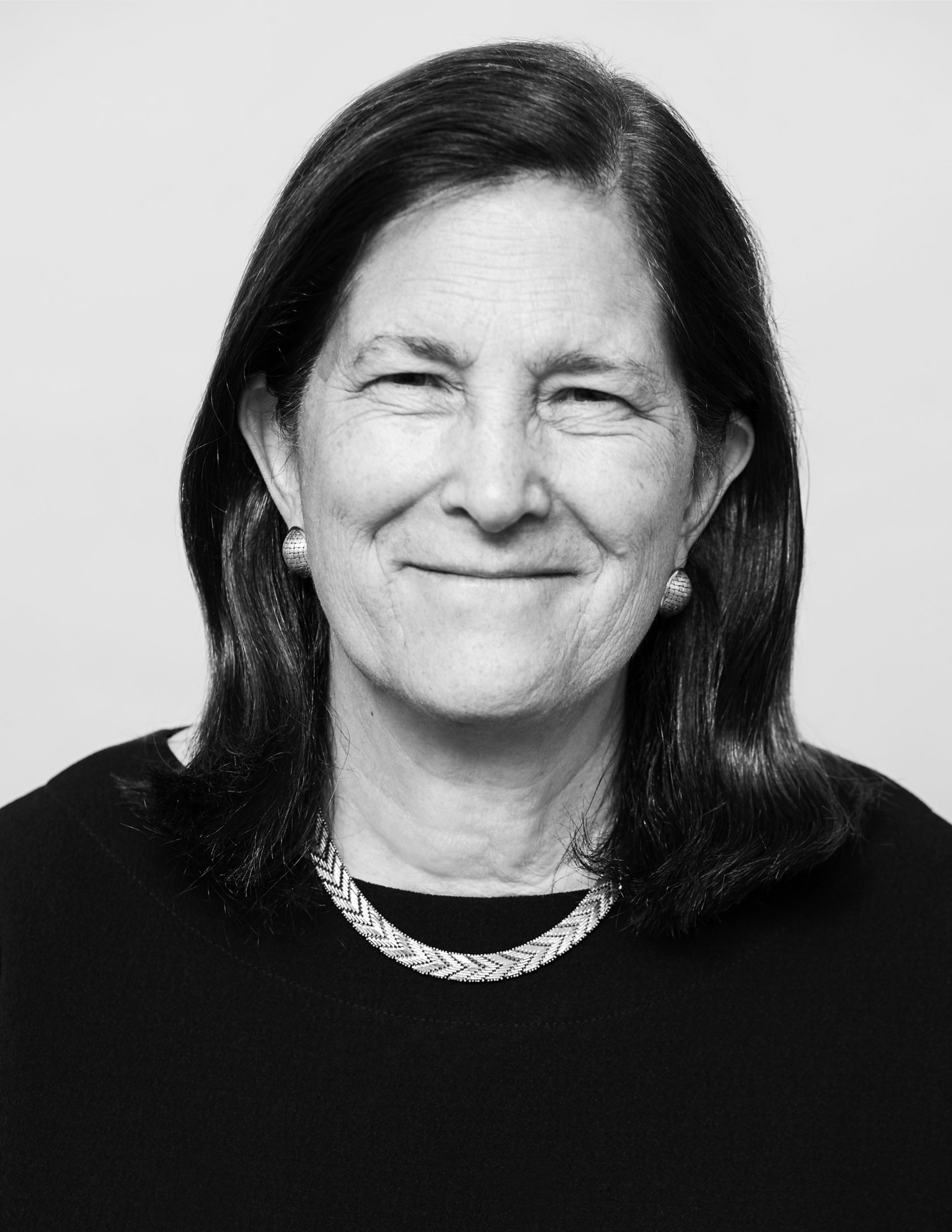 ELIZABETH P. MUNSON
Senior Private Advisor & Fiduciary Specialist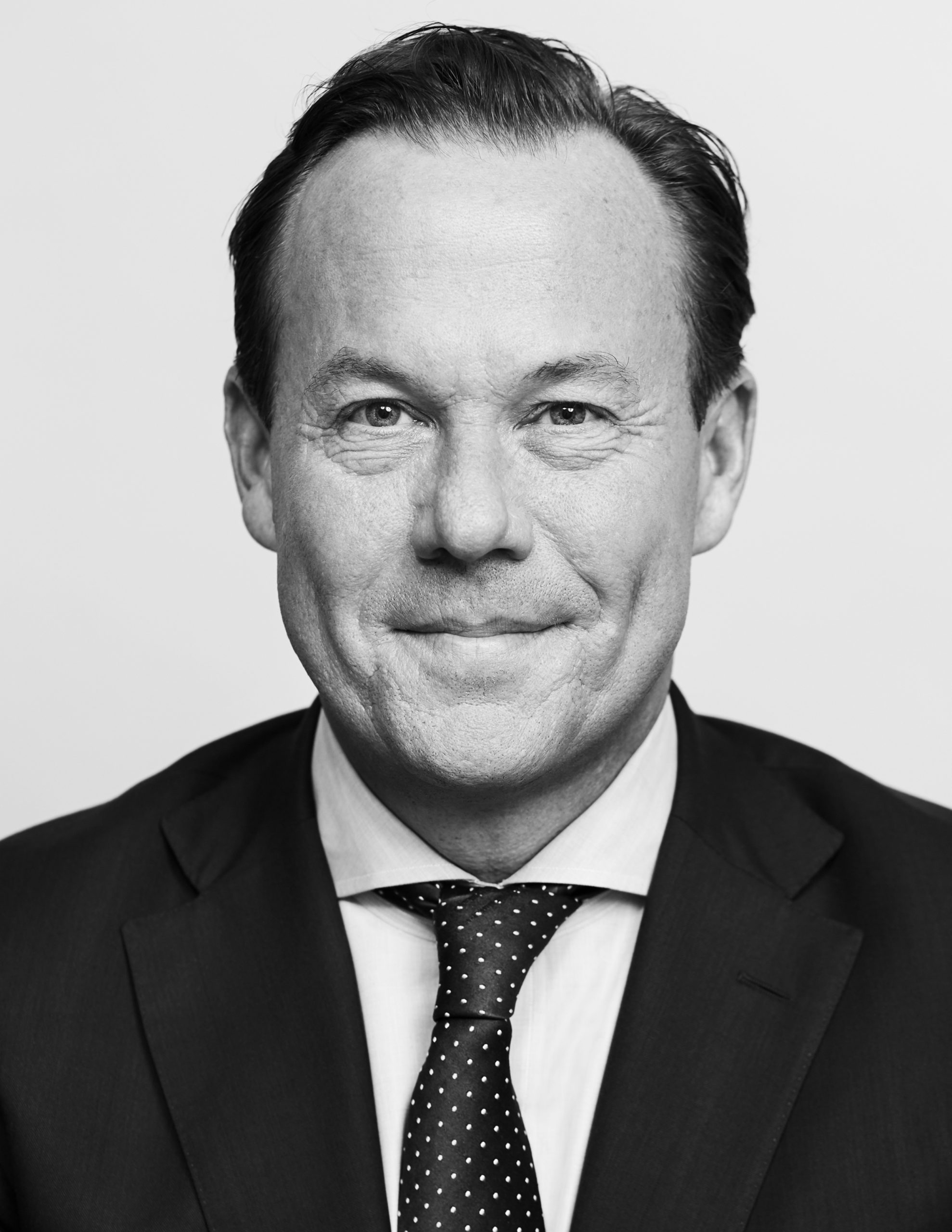 MICHAEL OUTLAW
National Field Director, Rockefeller Global Family Office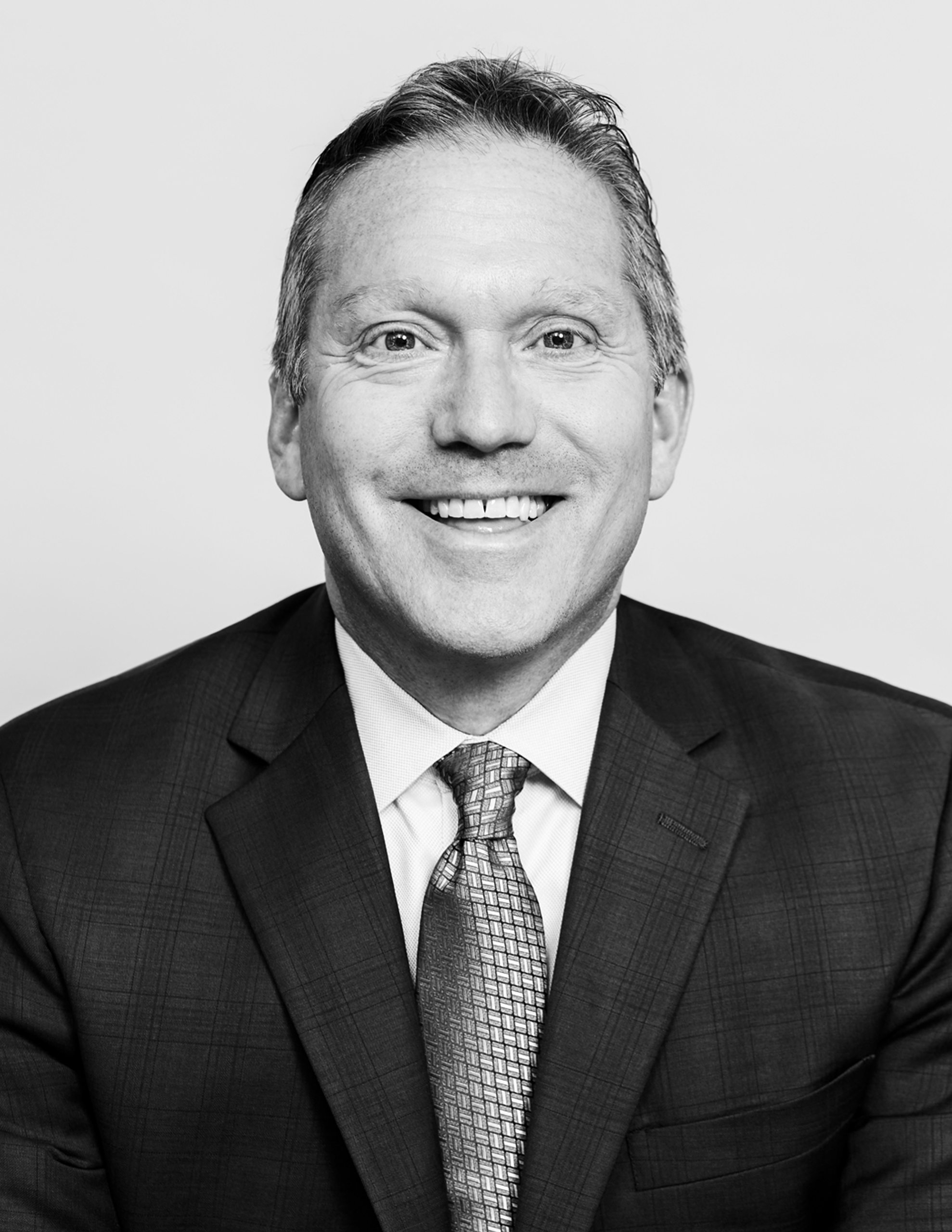 MICHAEL PARKER
Head of Advisor Productivity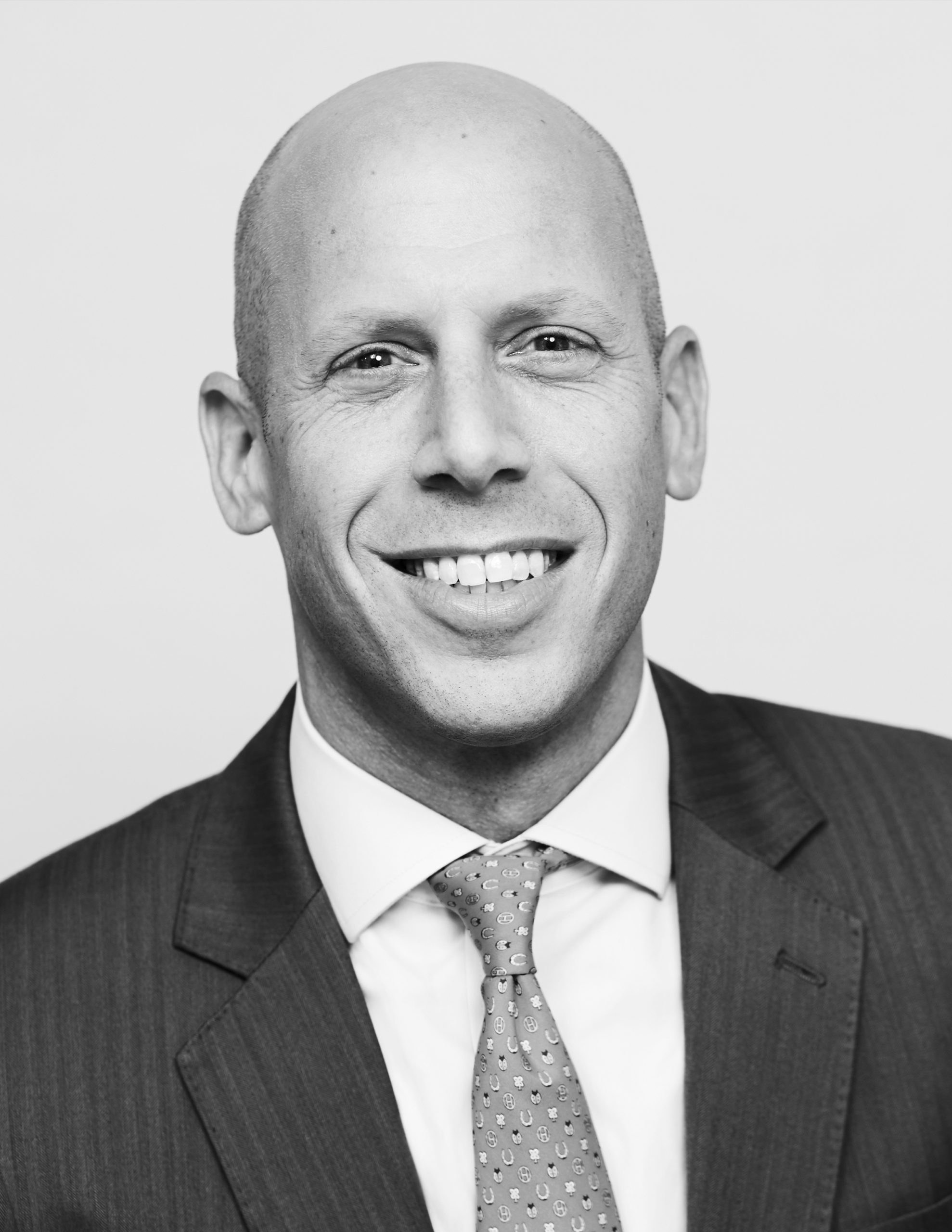 JASON RICH
Chief Operating Officer, Rockefeller Global Family Office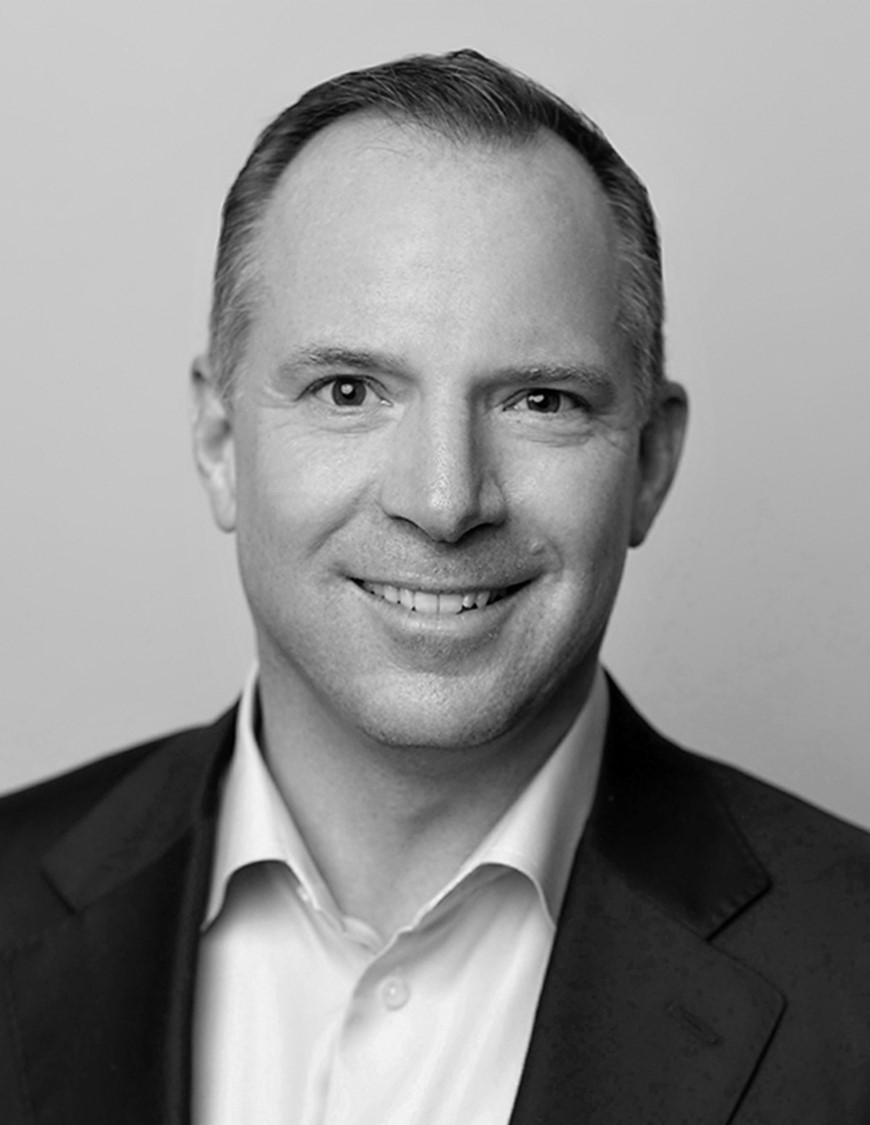 BRIAN RILEY
Divisional Director, Rockefeller Global Family Office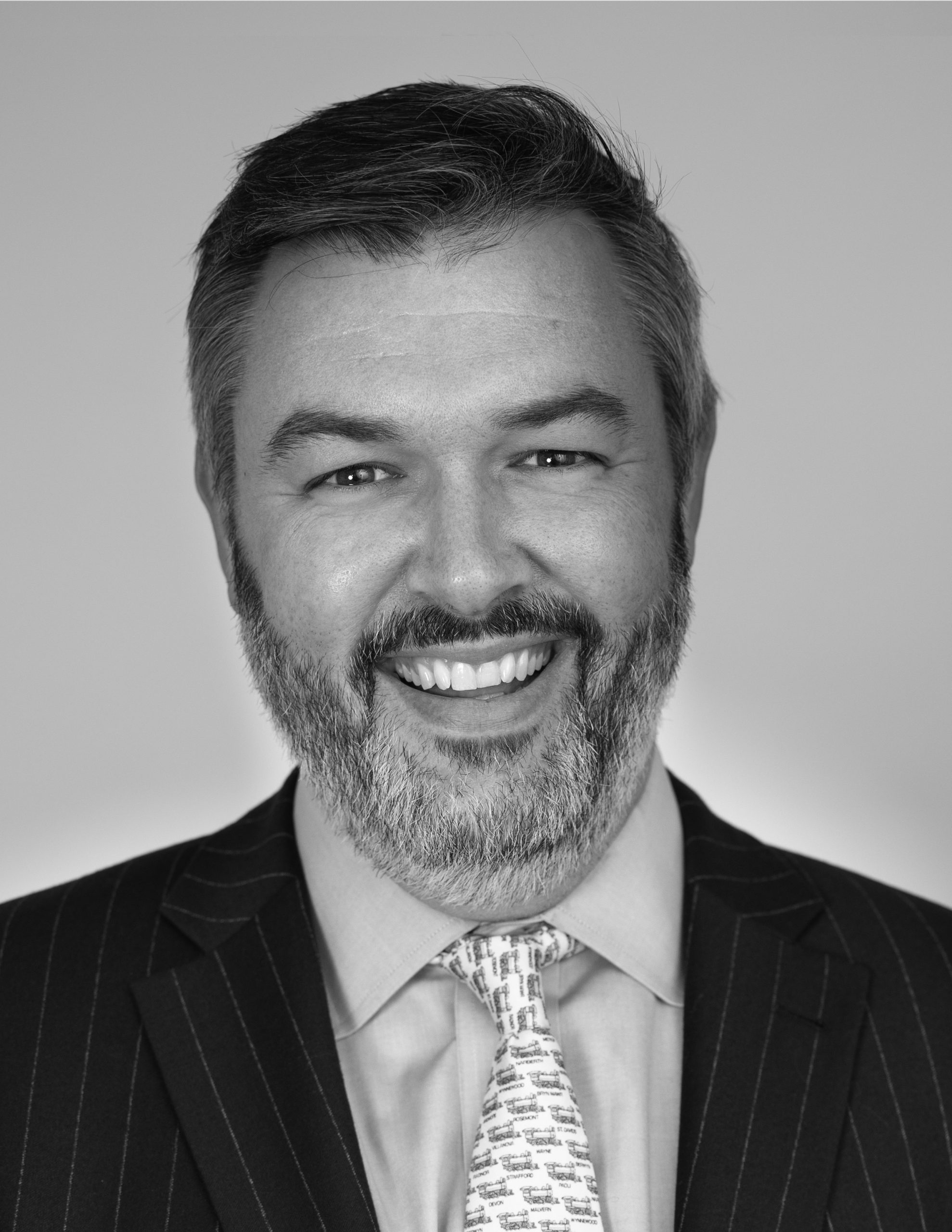 JOSEPH ROBERTS
Divisional Director, Rockefeller Global Family Office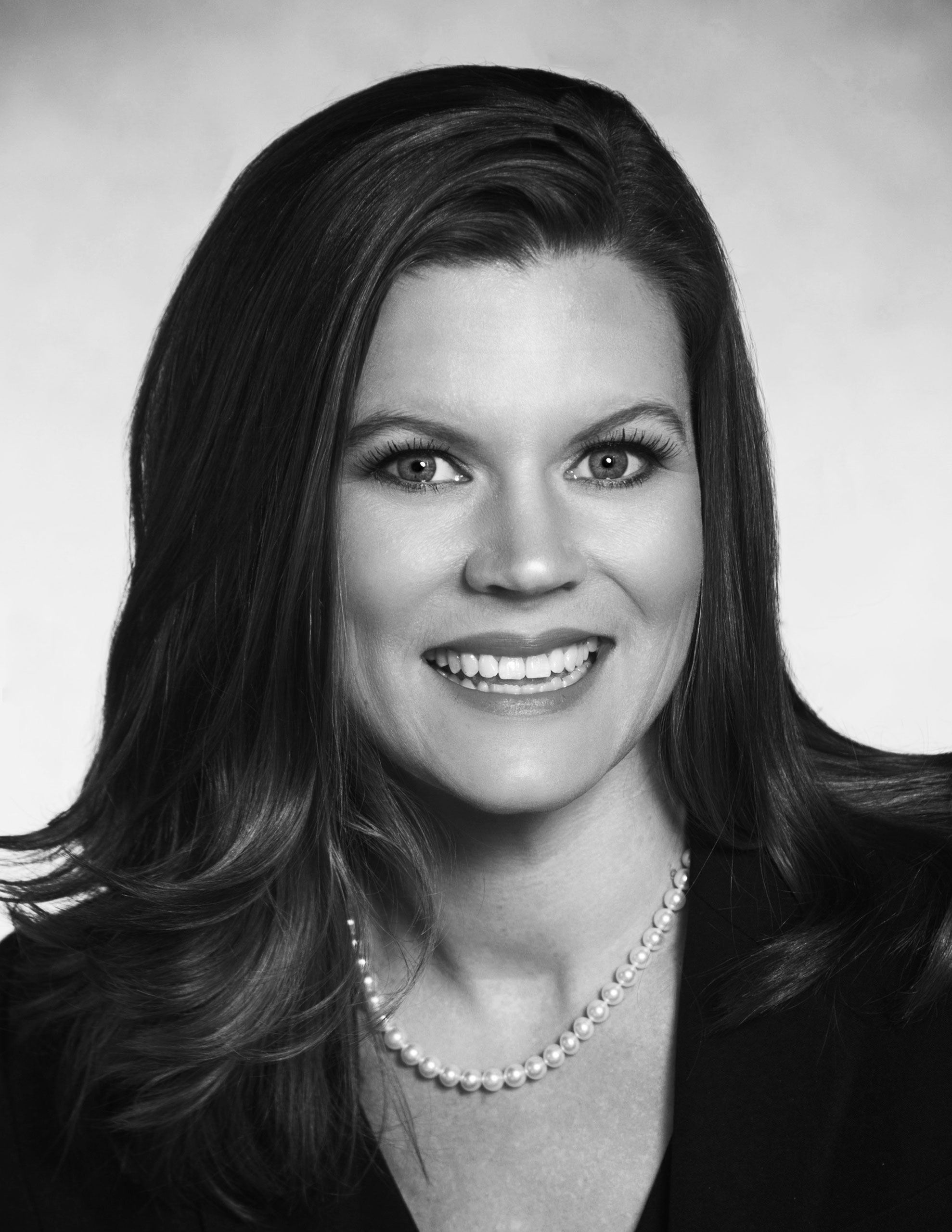 KRISTEN SARIO
Divisional Director, Rockefeller Global Family Office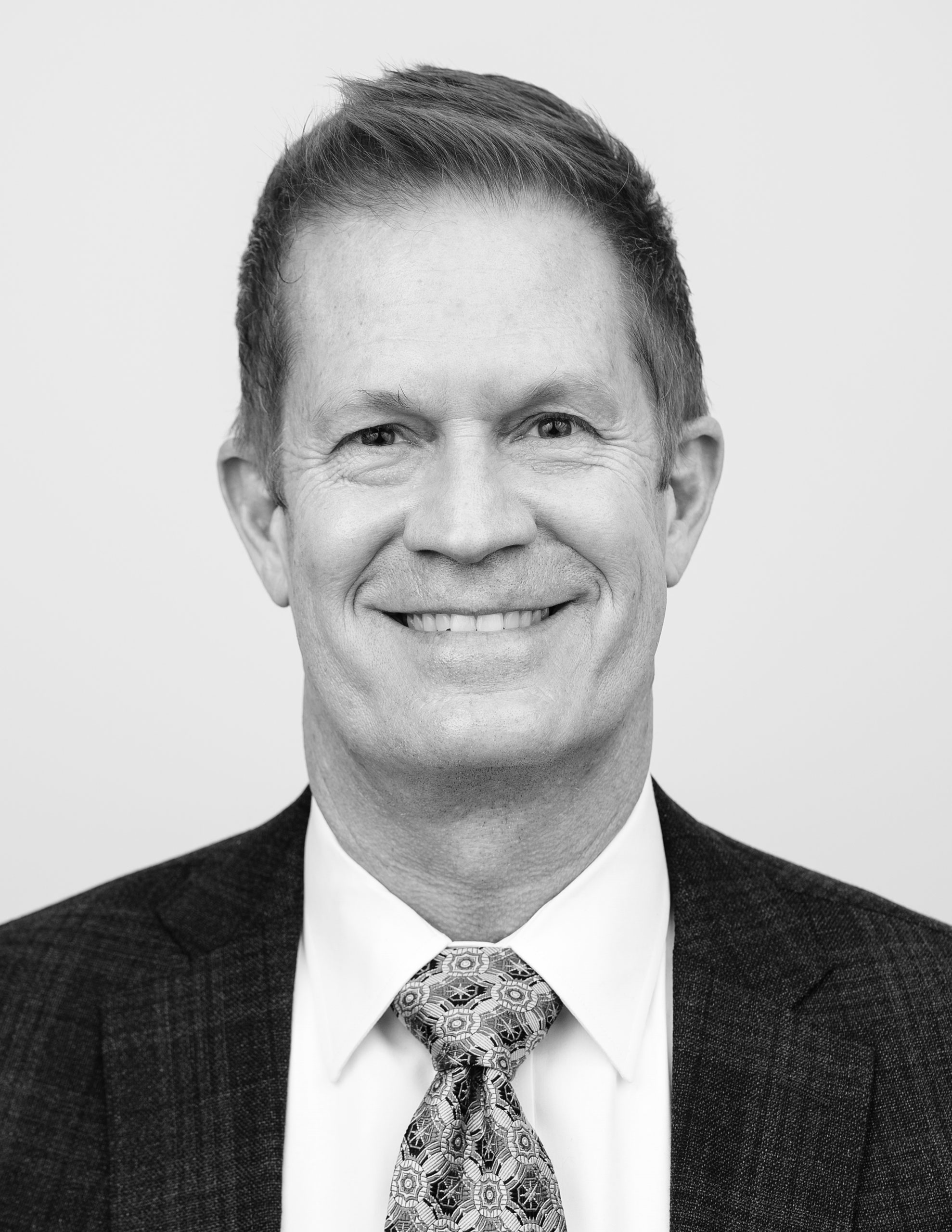 BRETT THELANDER
Divisional Director, Rockefeller Global Family Office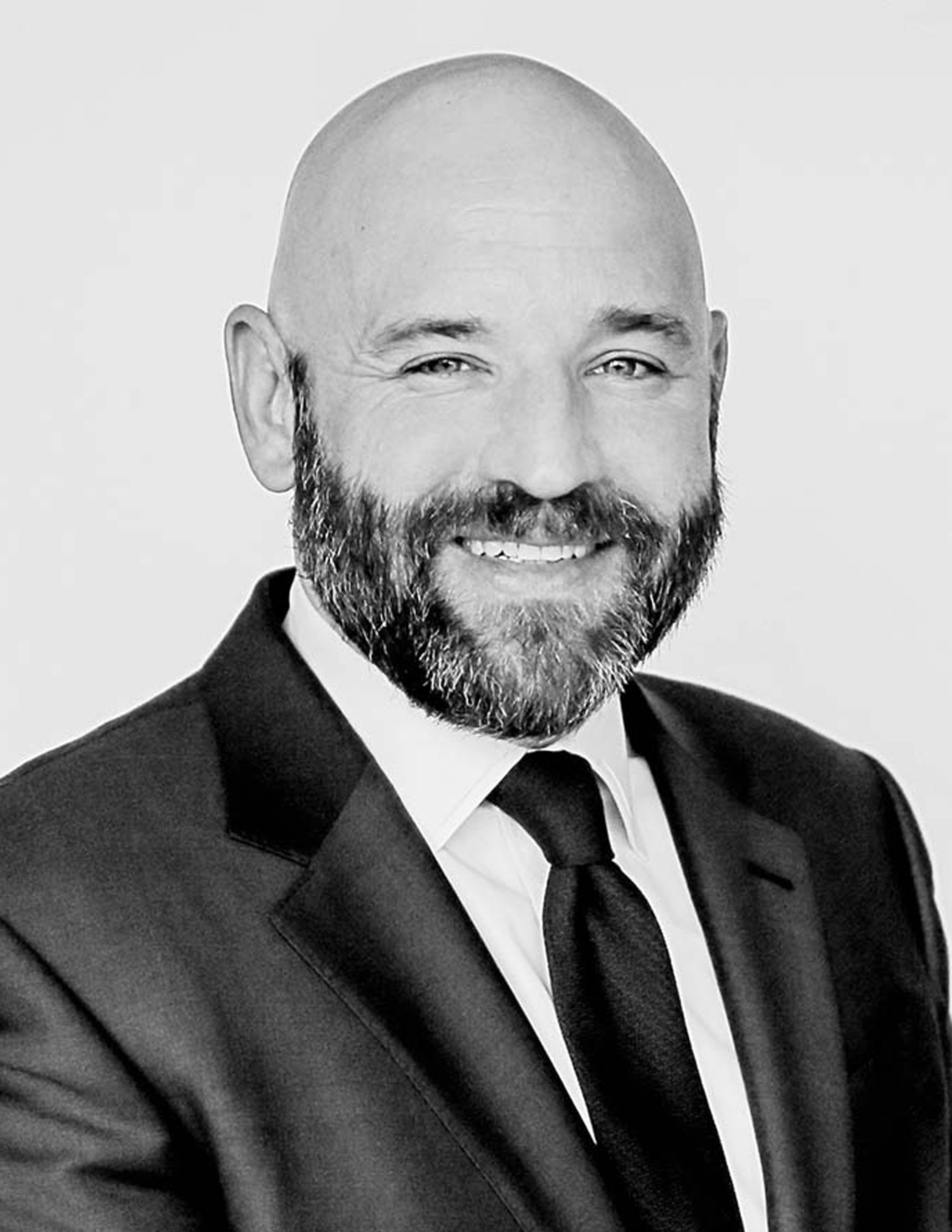 JASON THOMPSON
Chief Wealth Strategist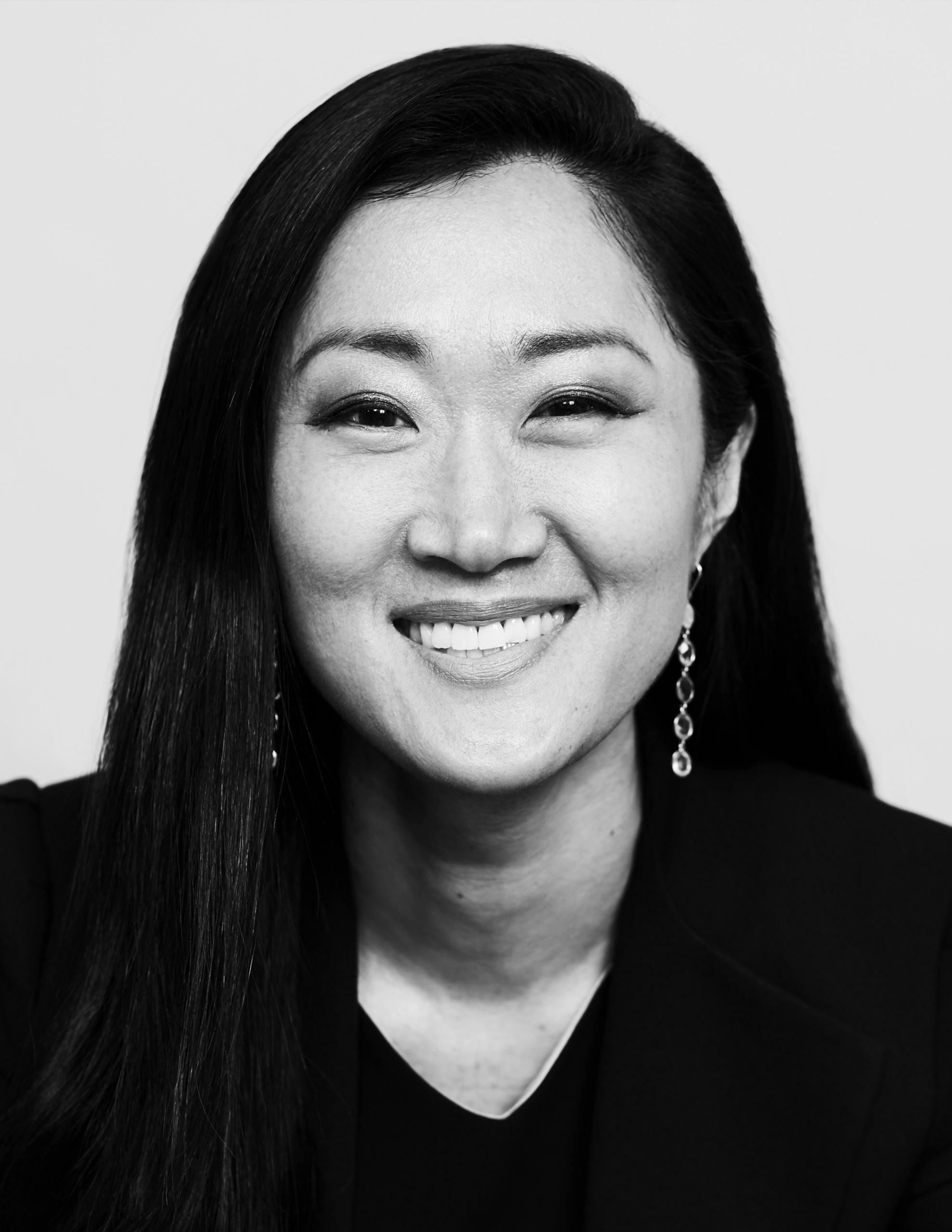 GRACE YOON
Head of Business Development & Strategic Partnerships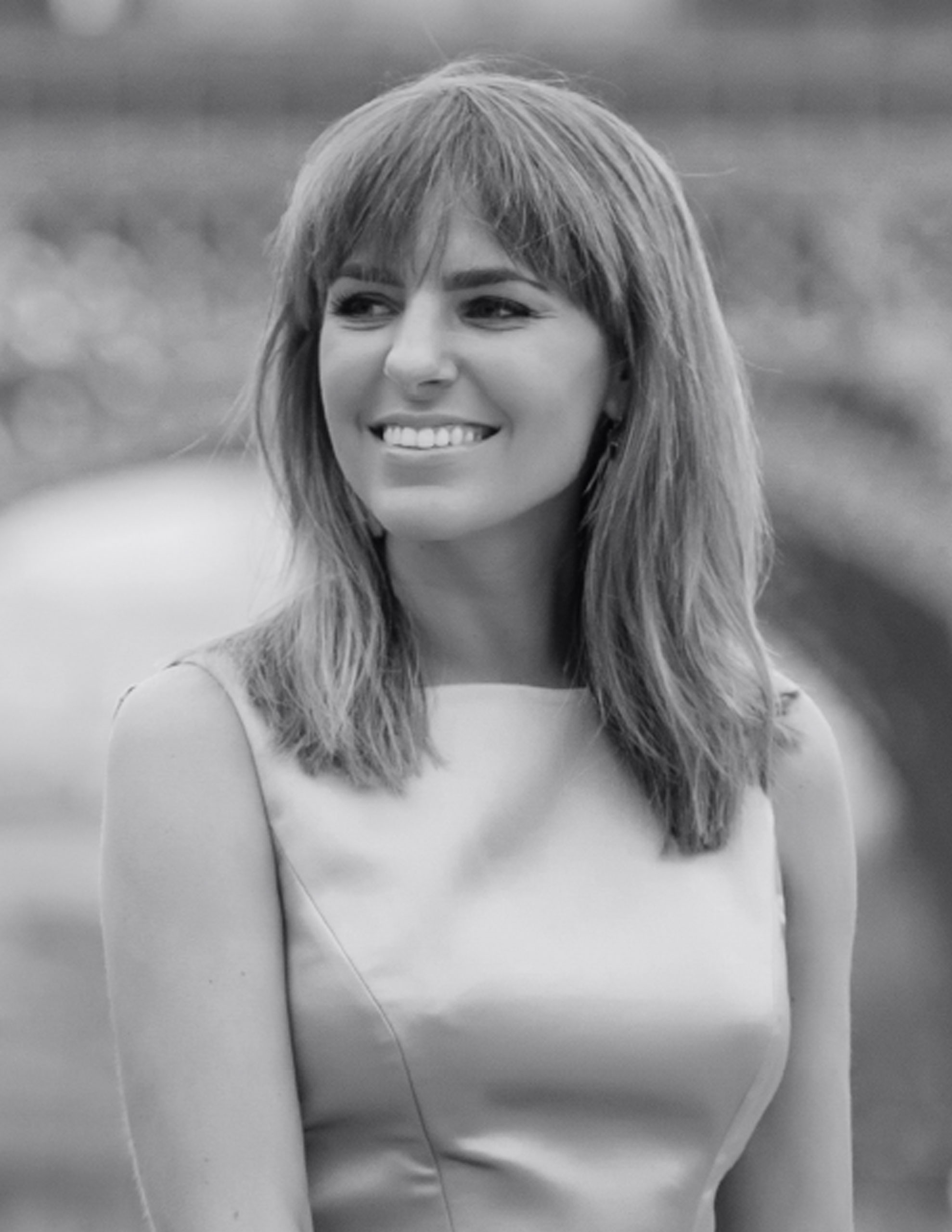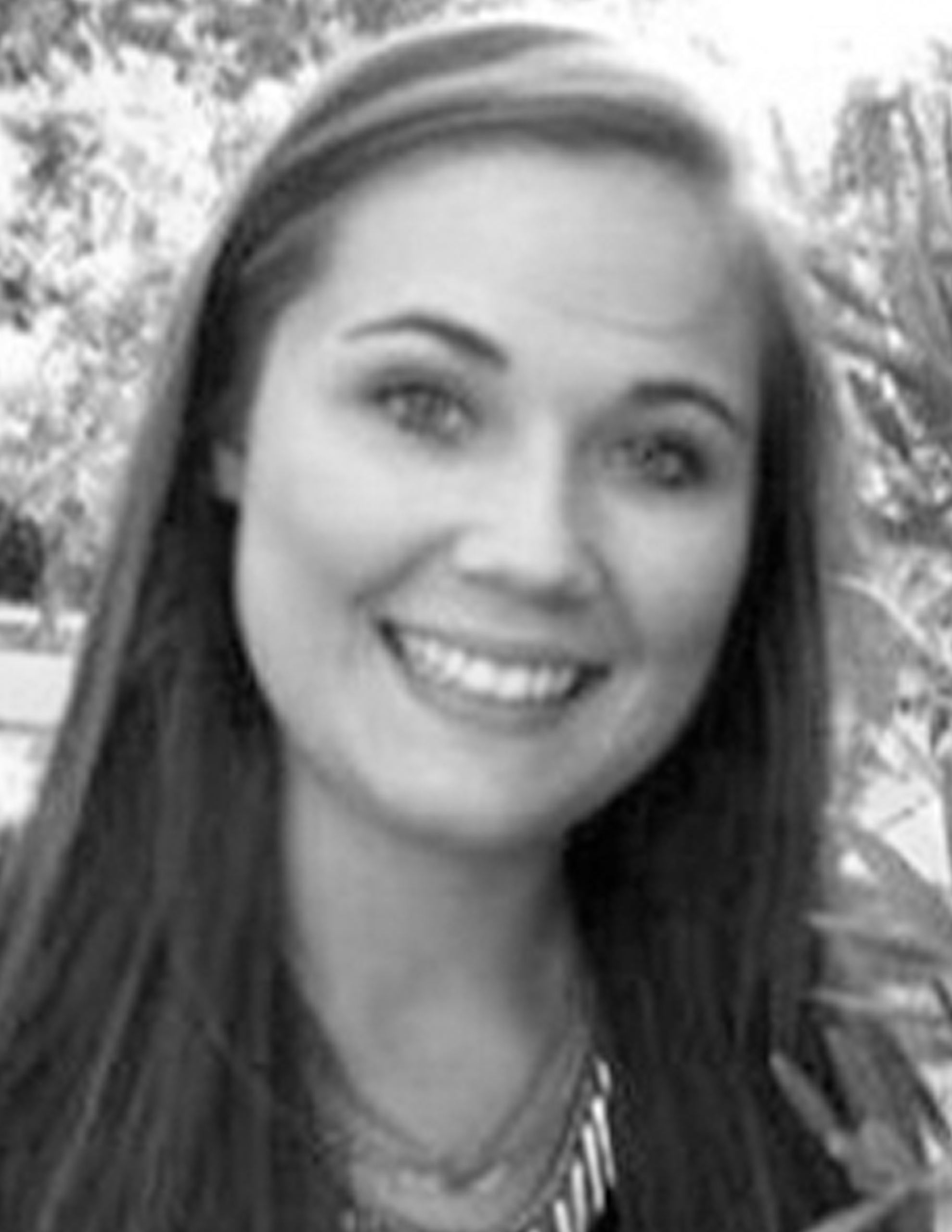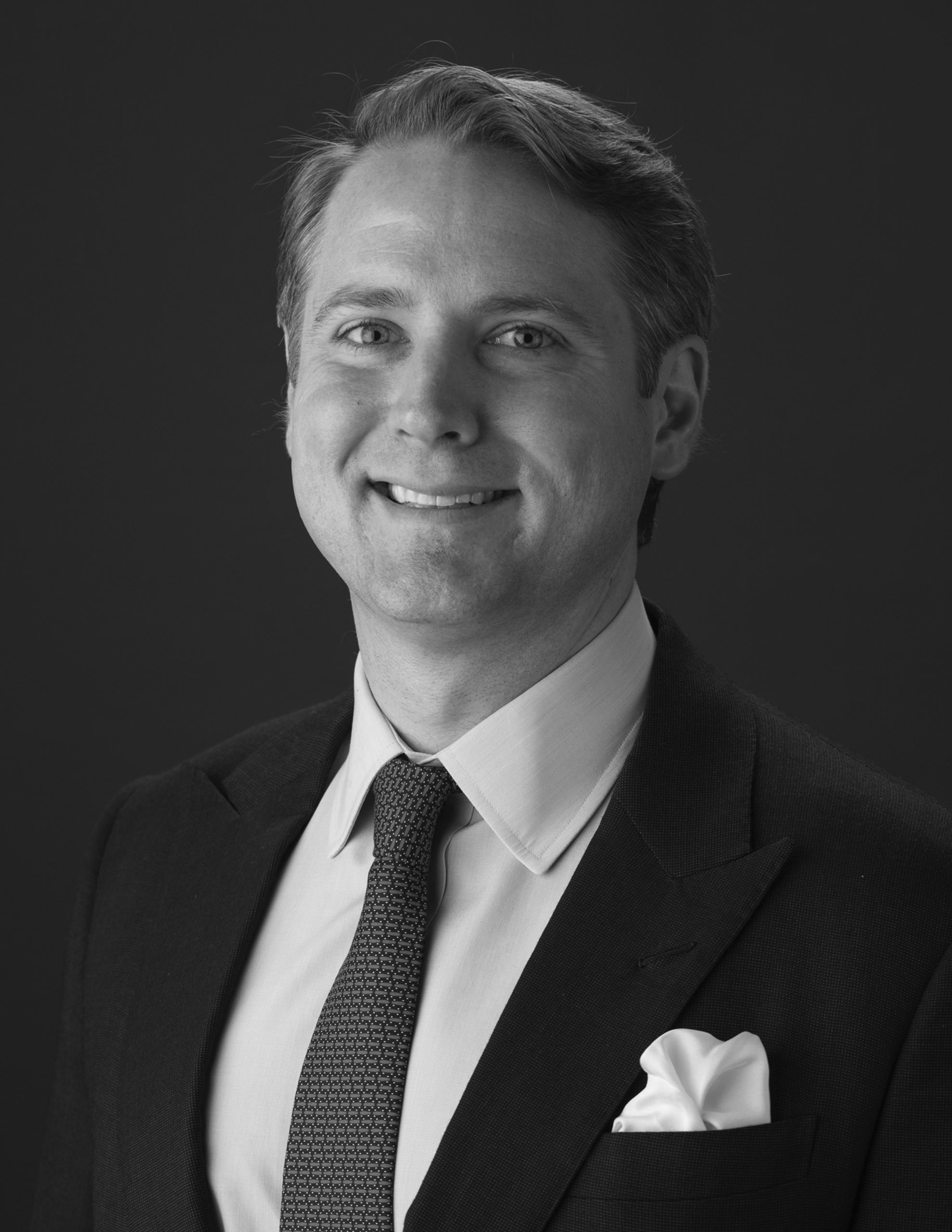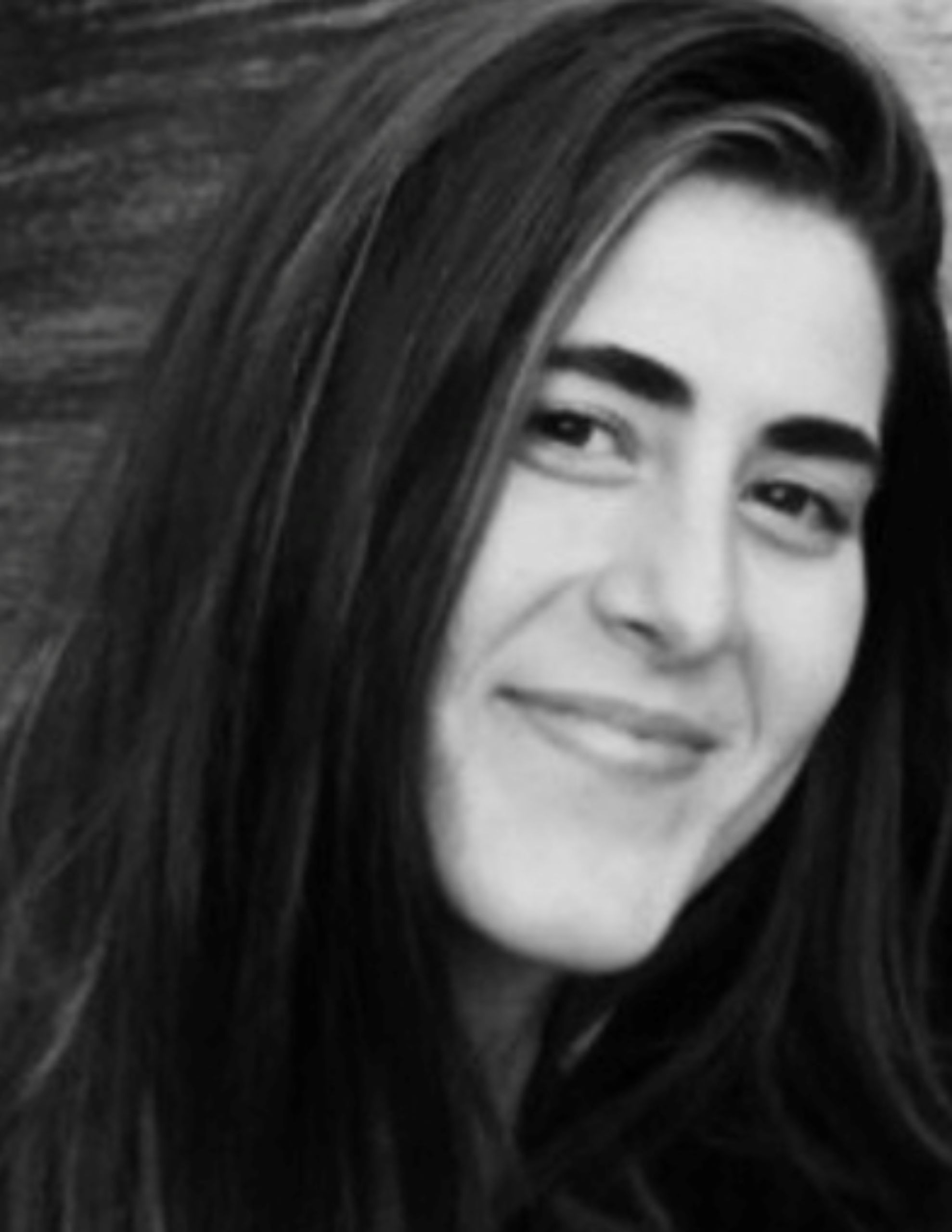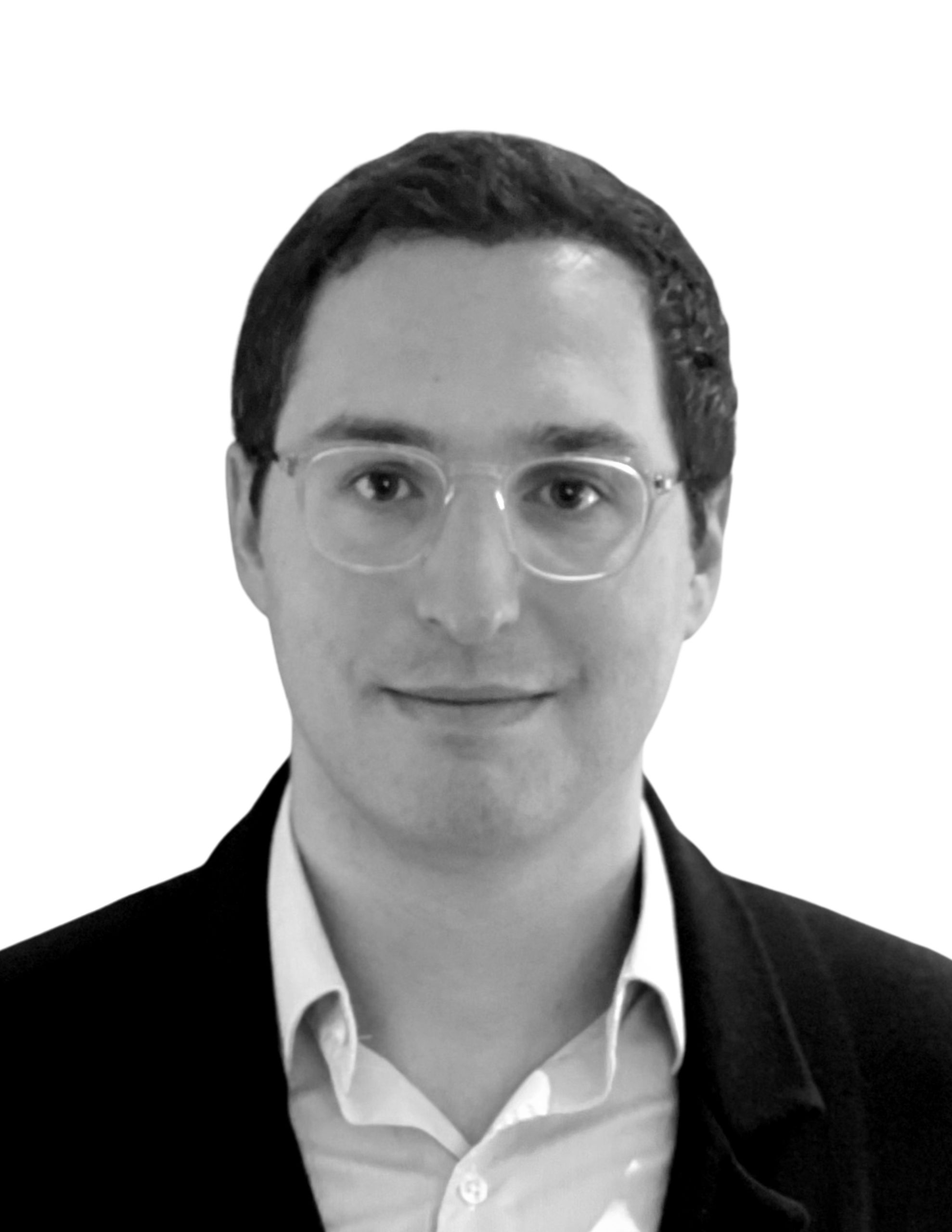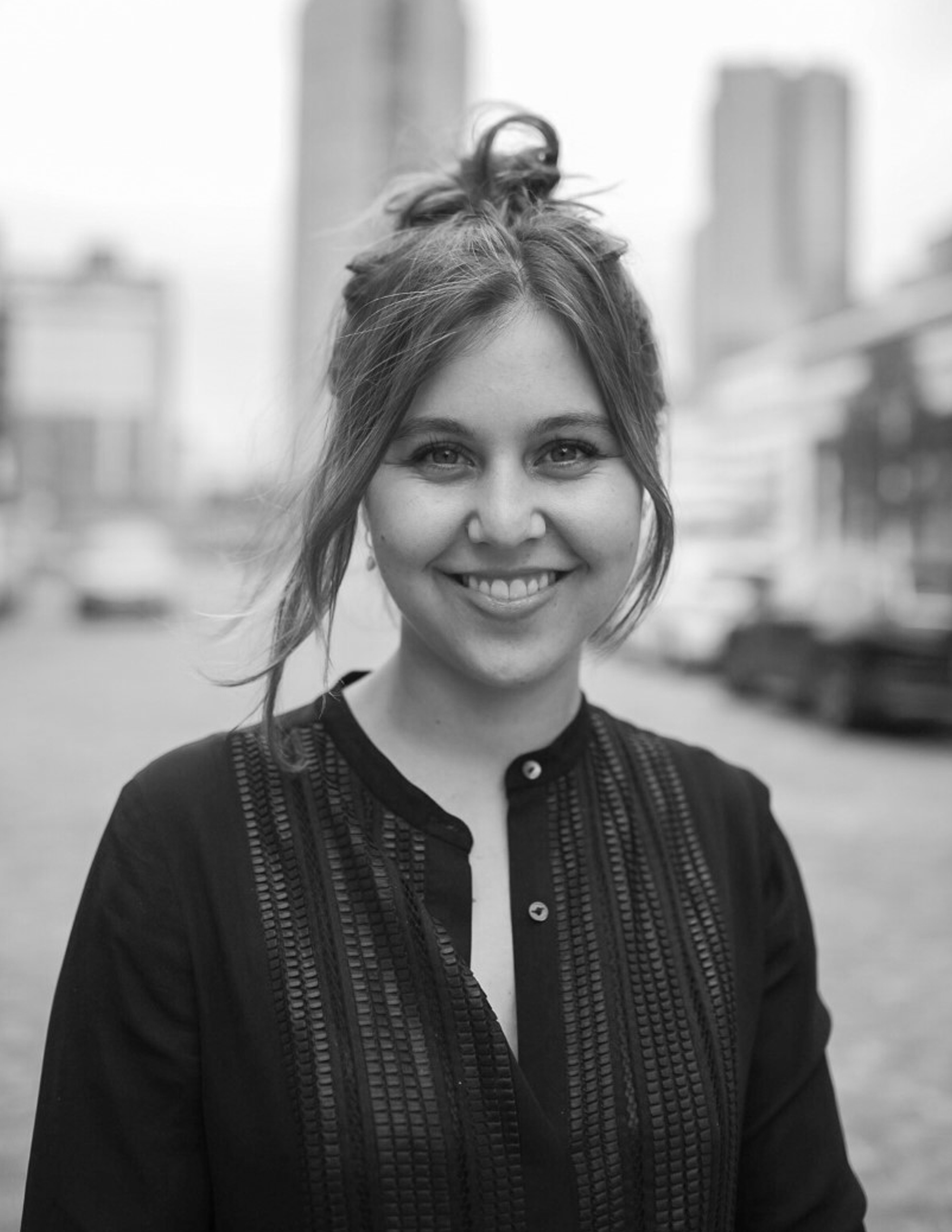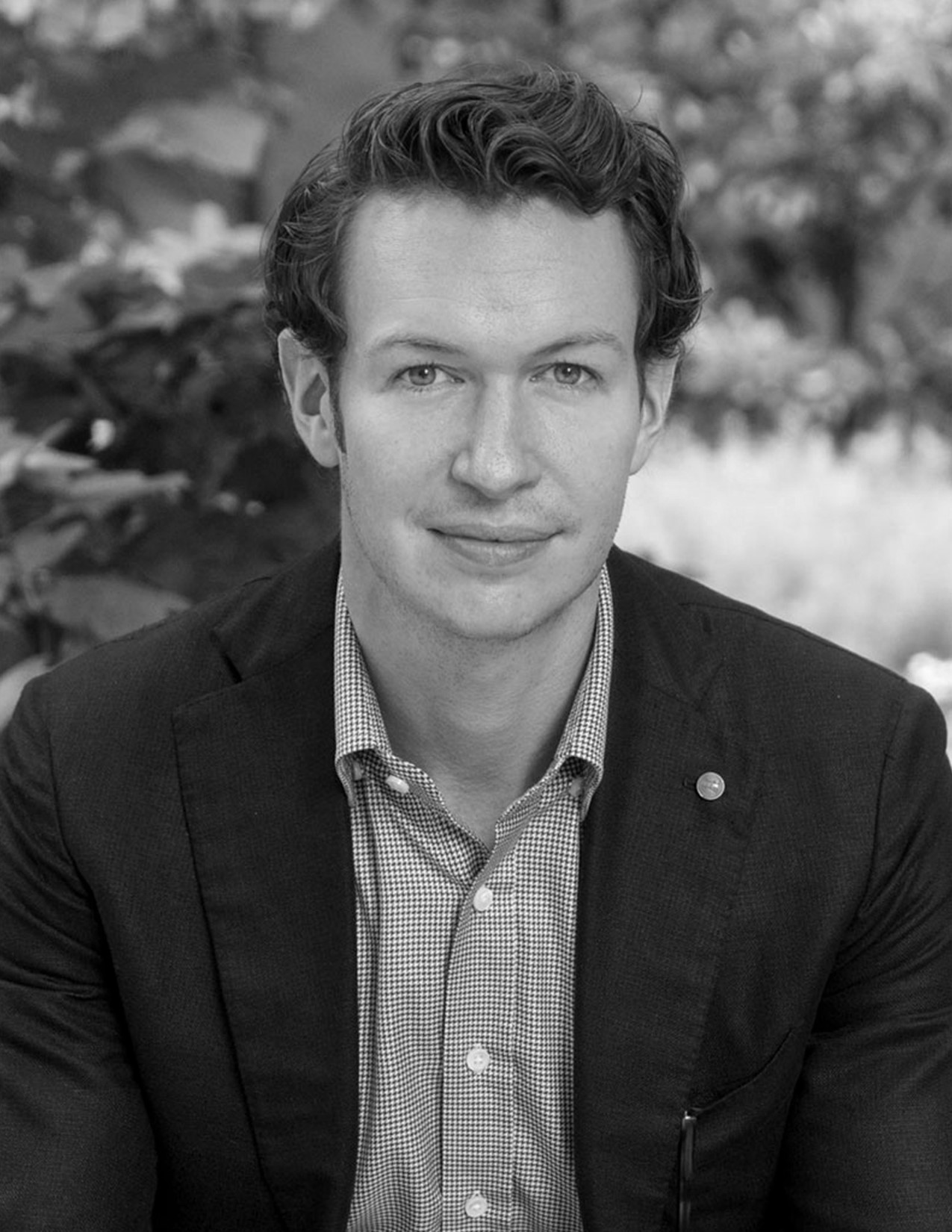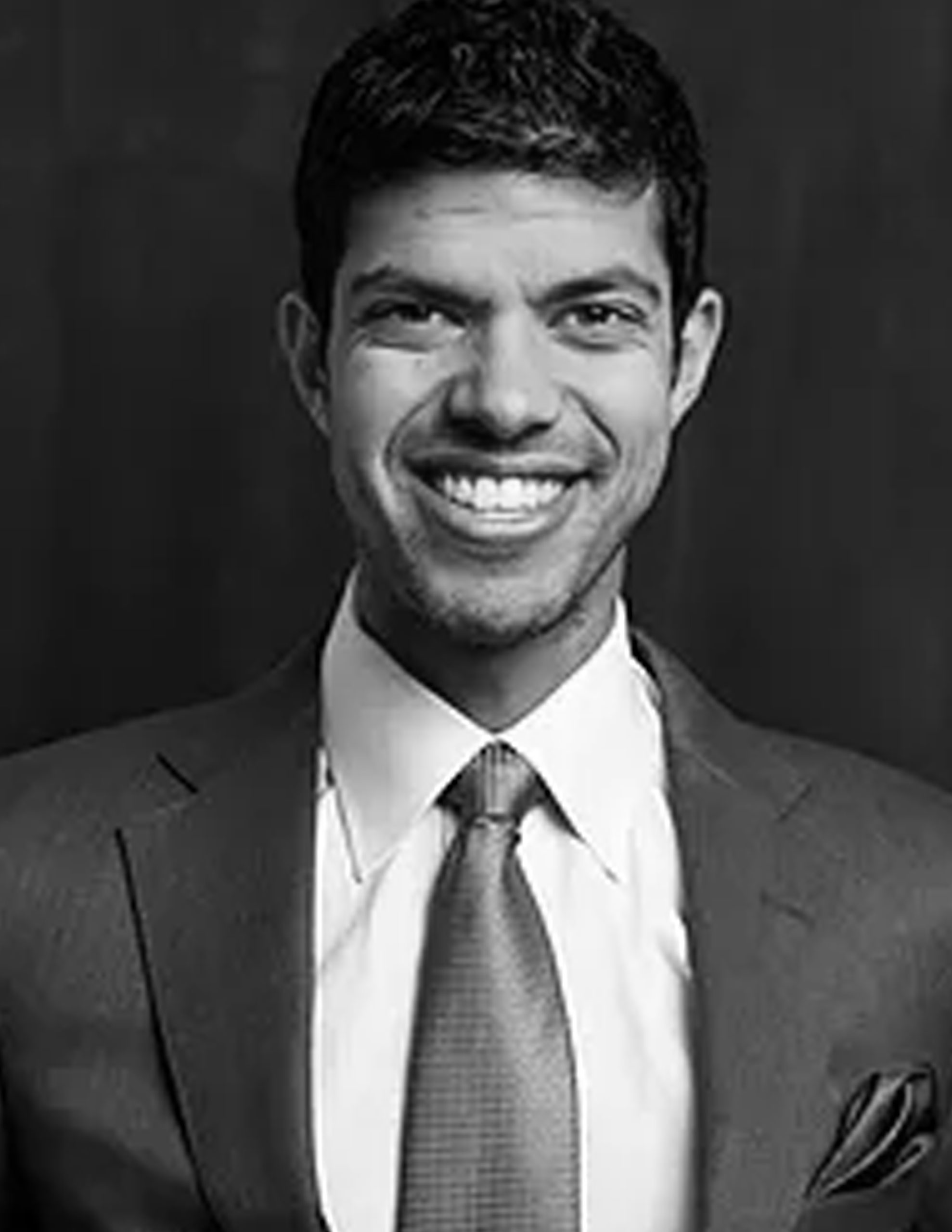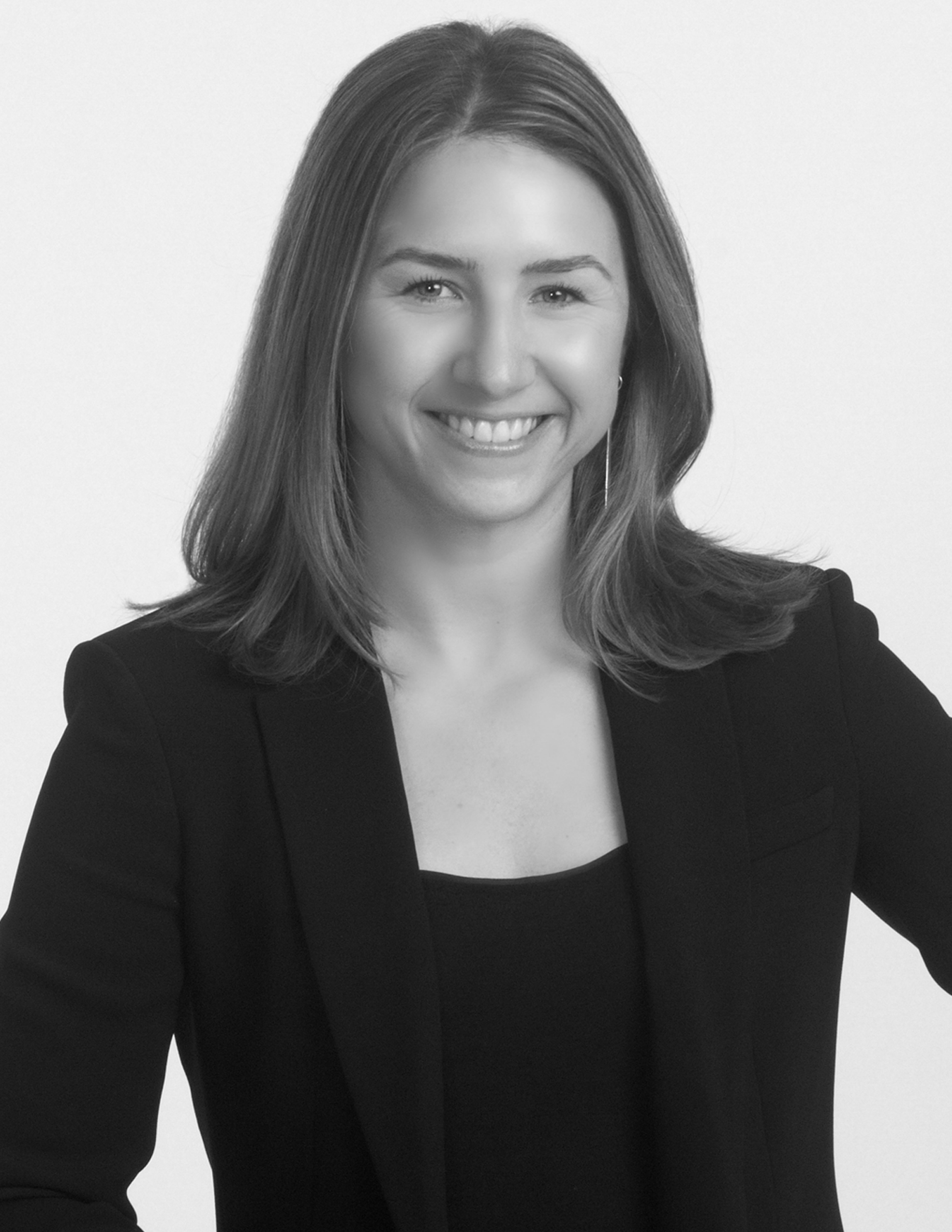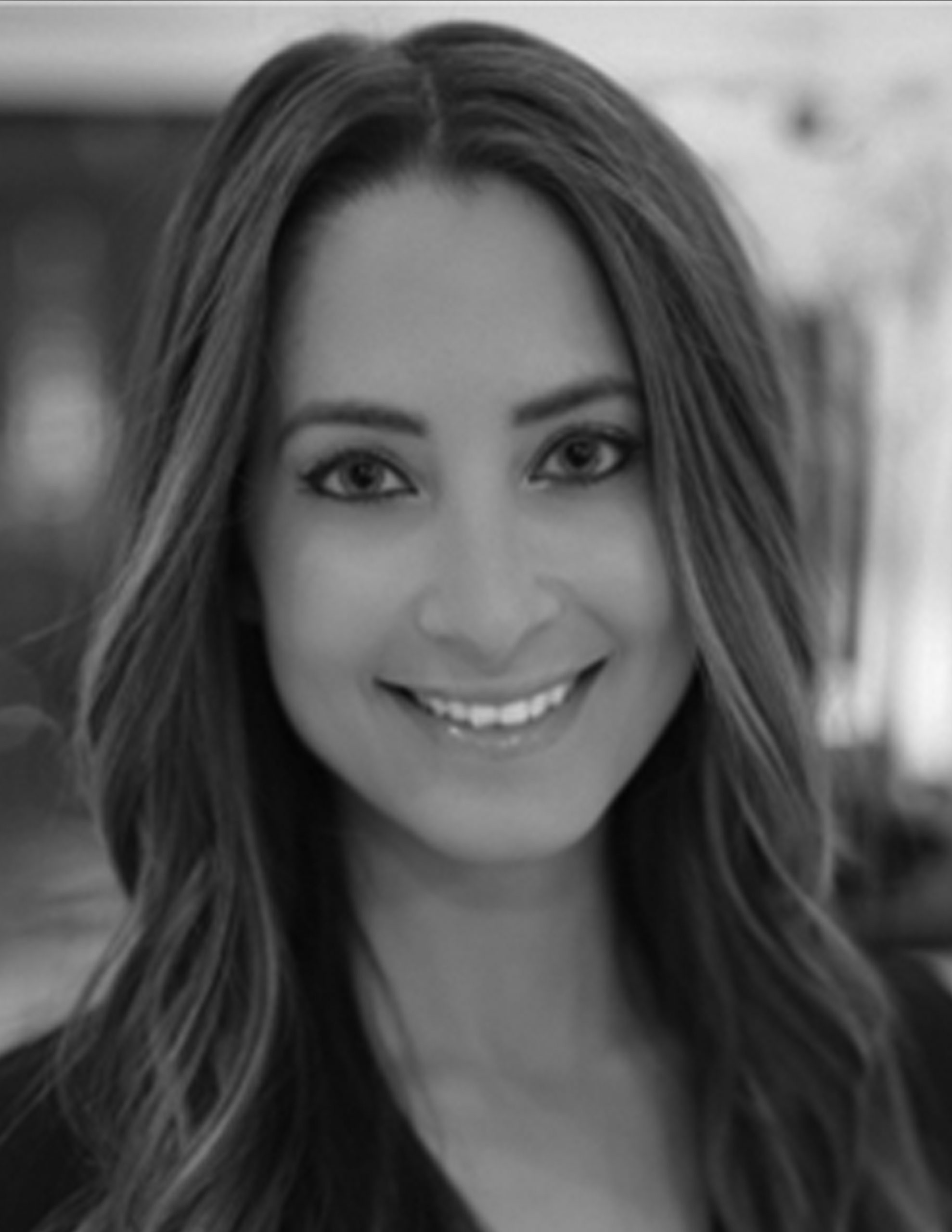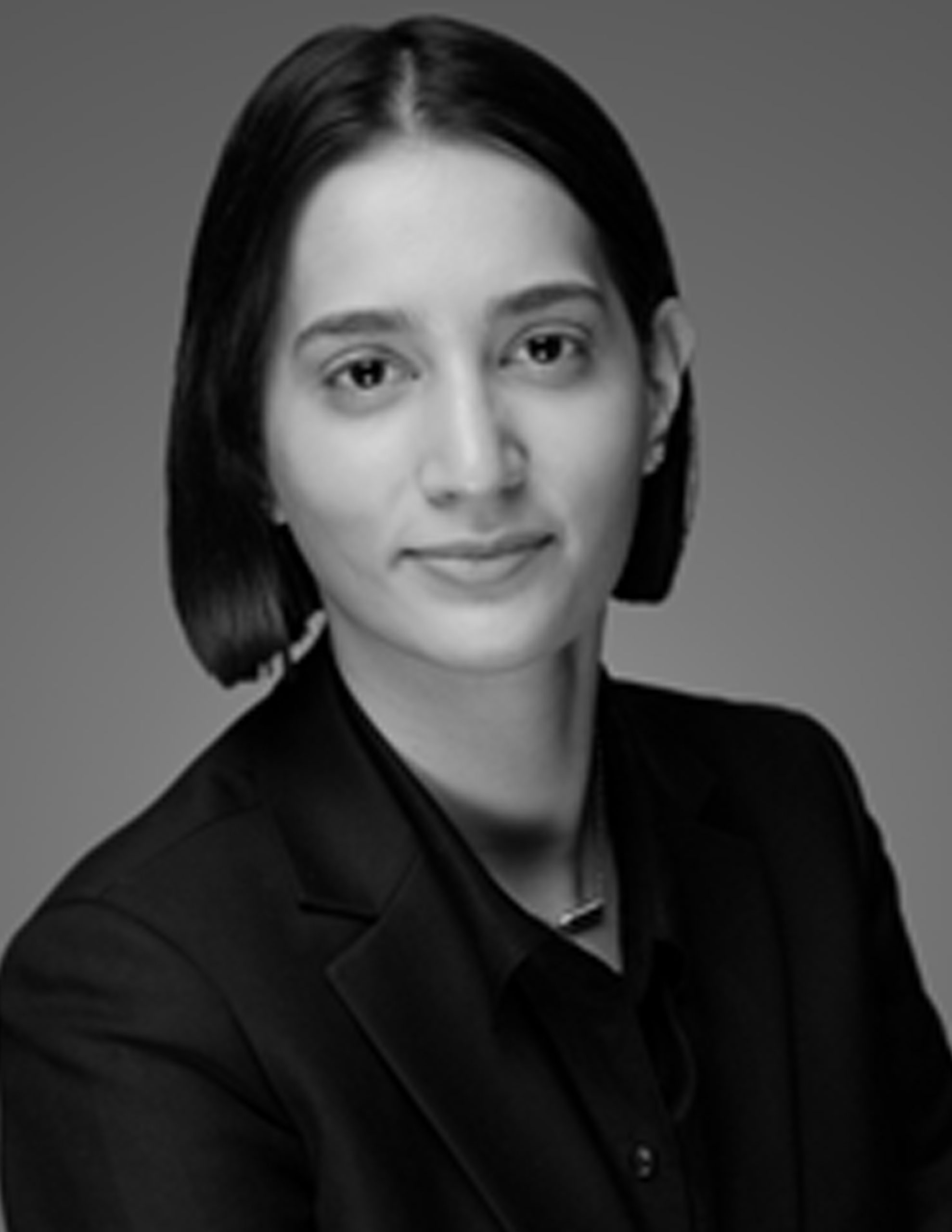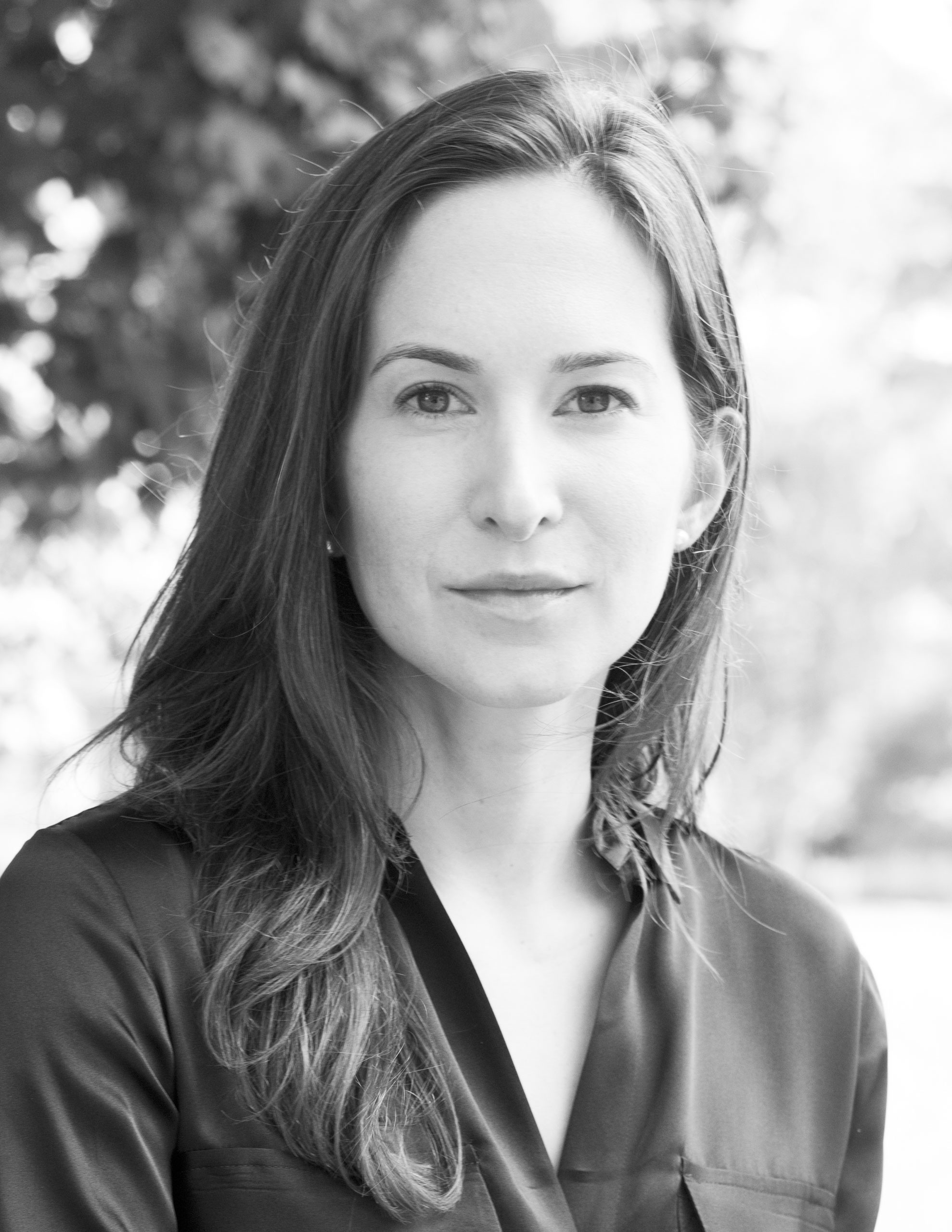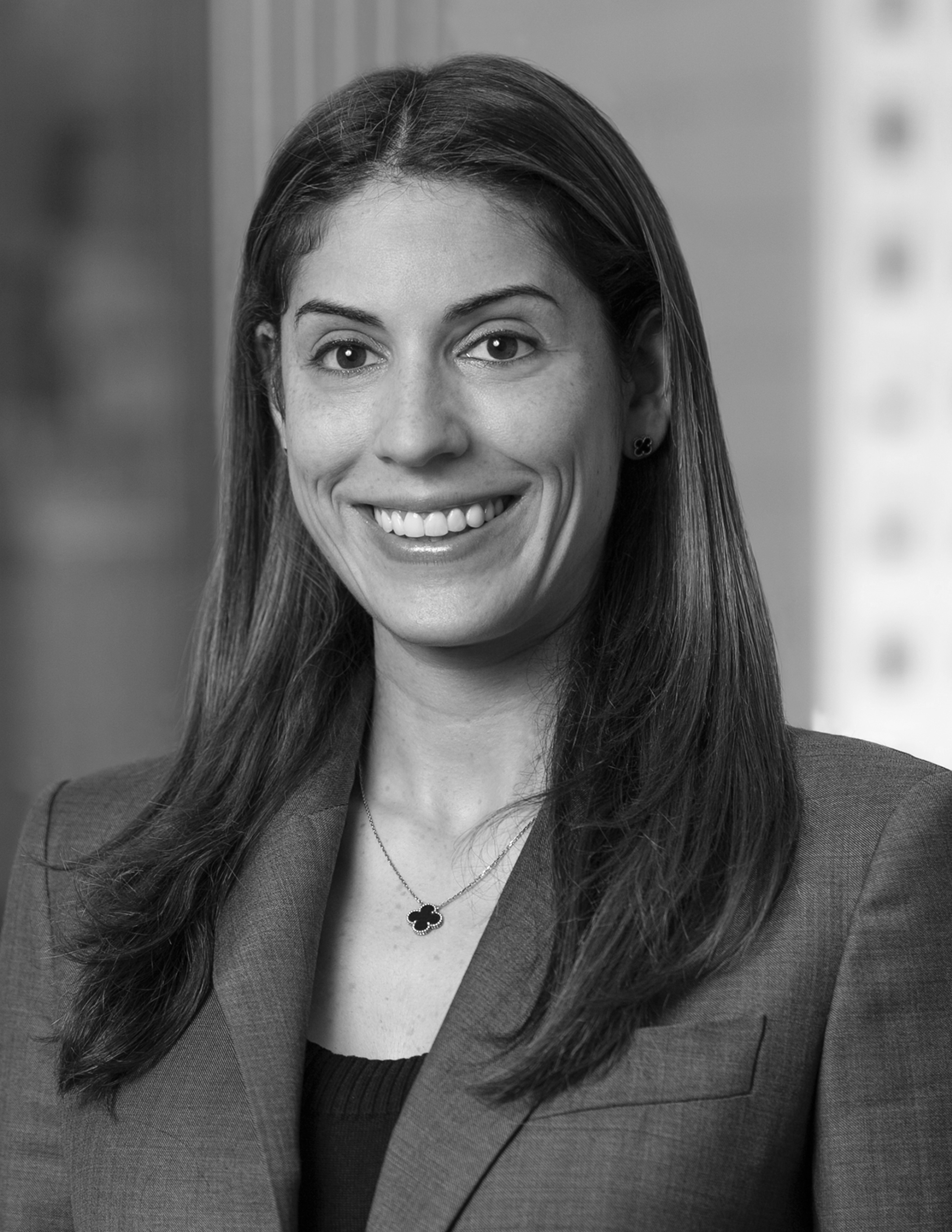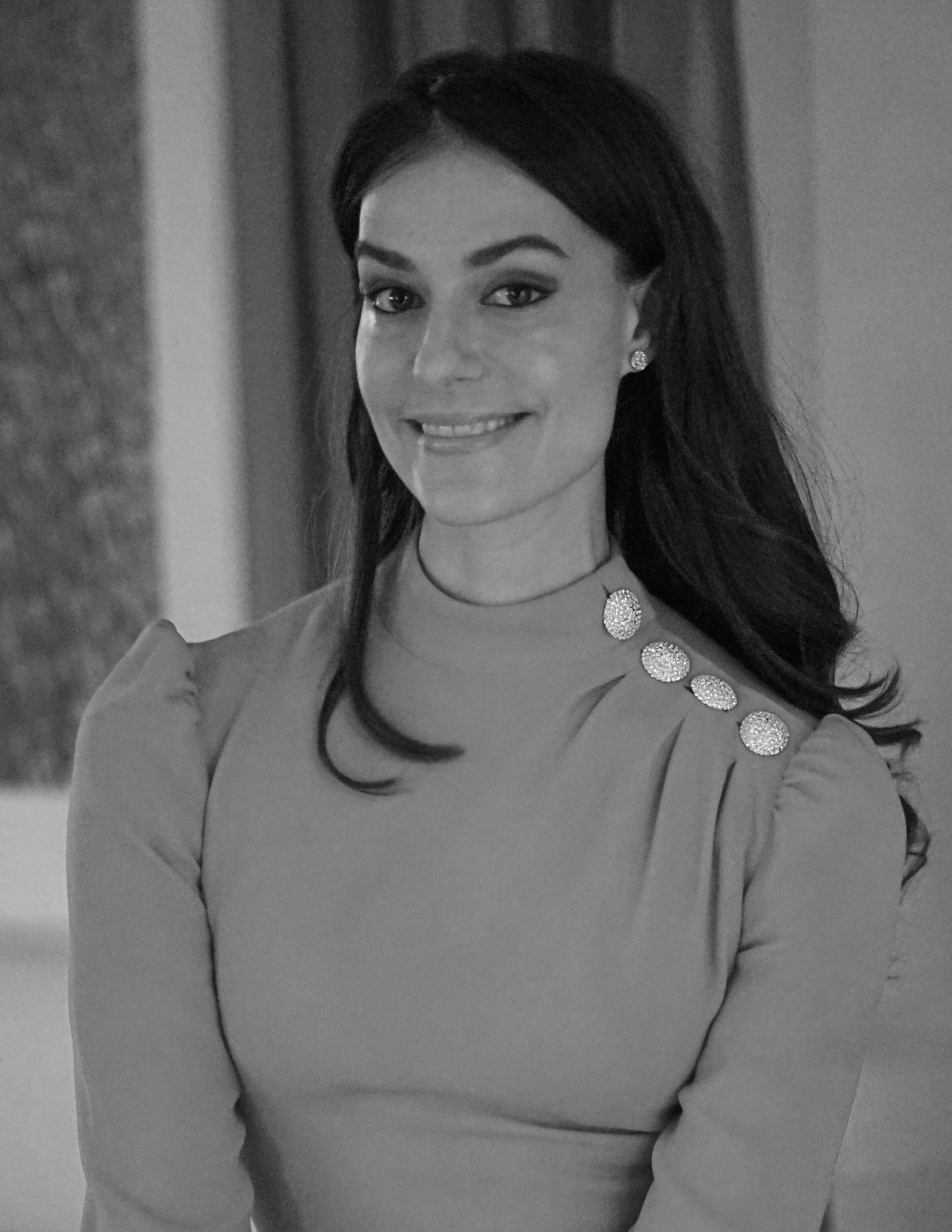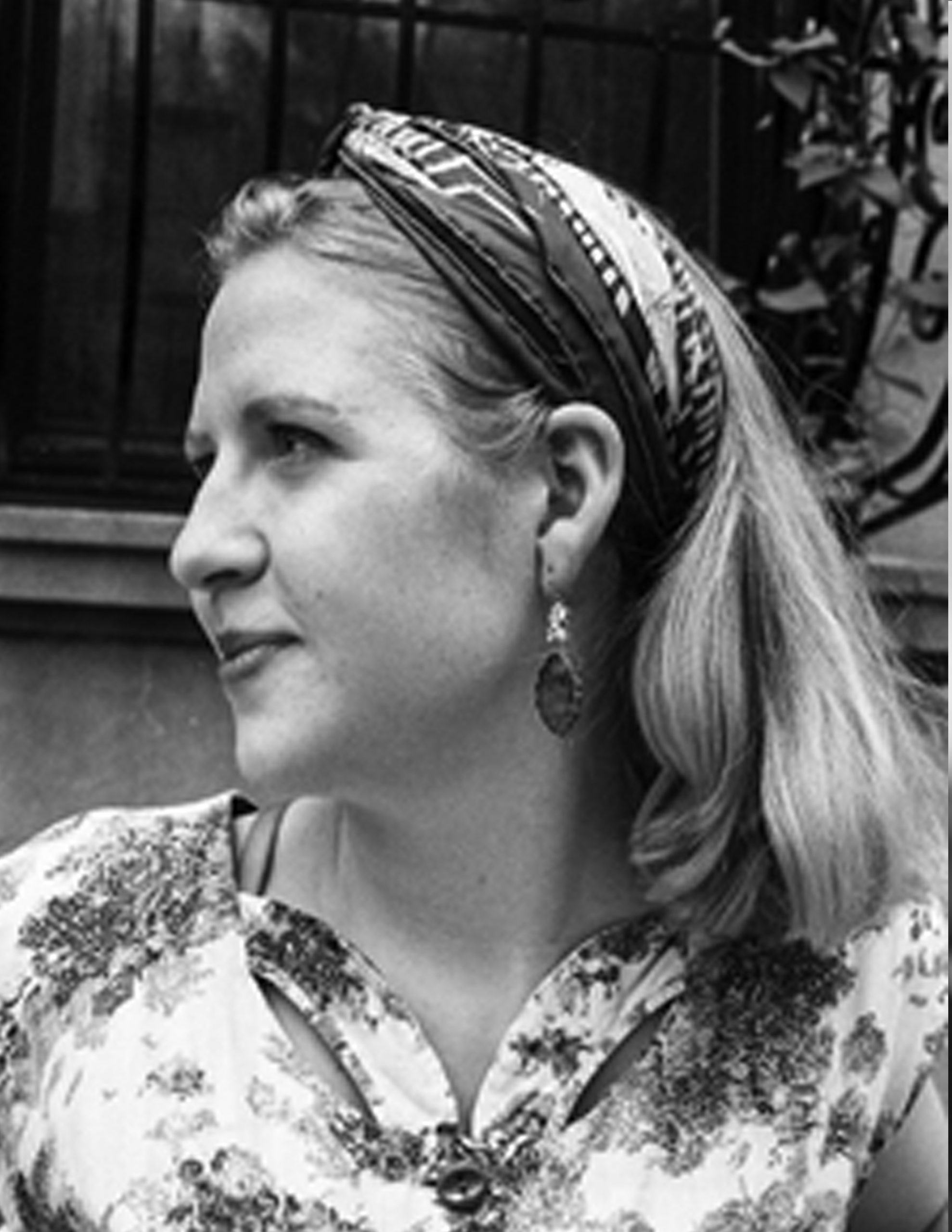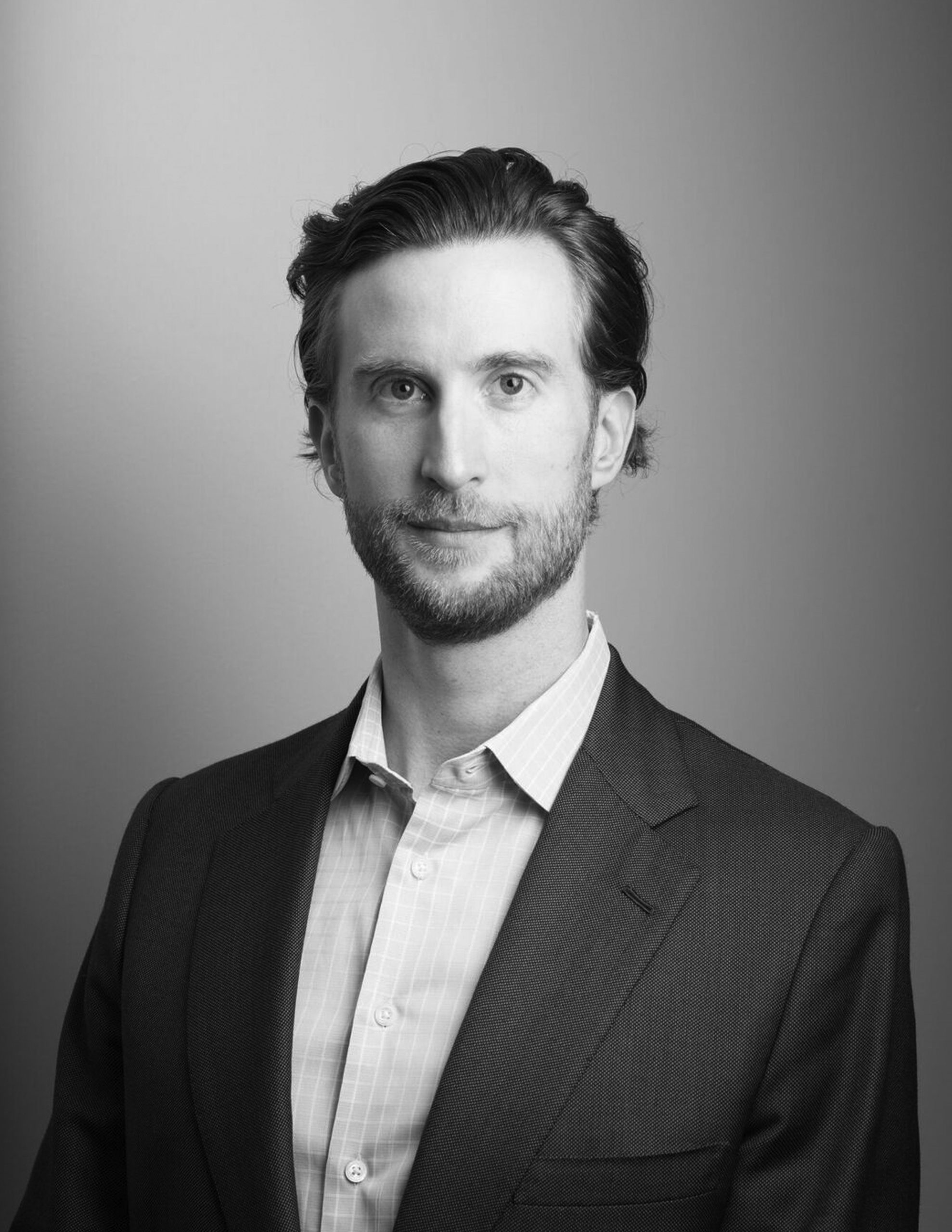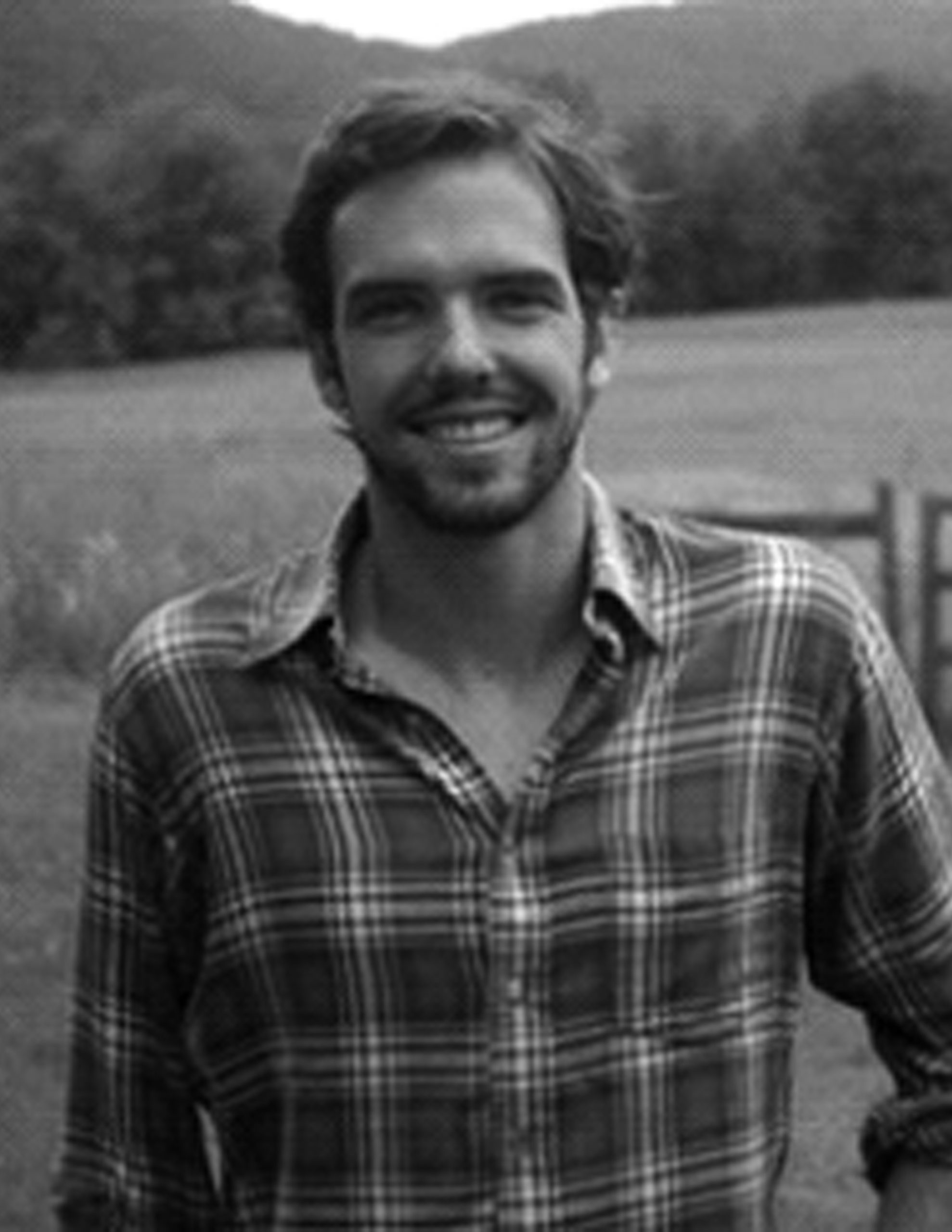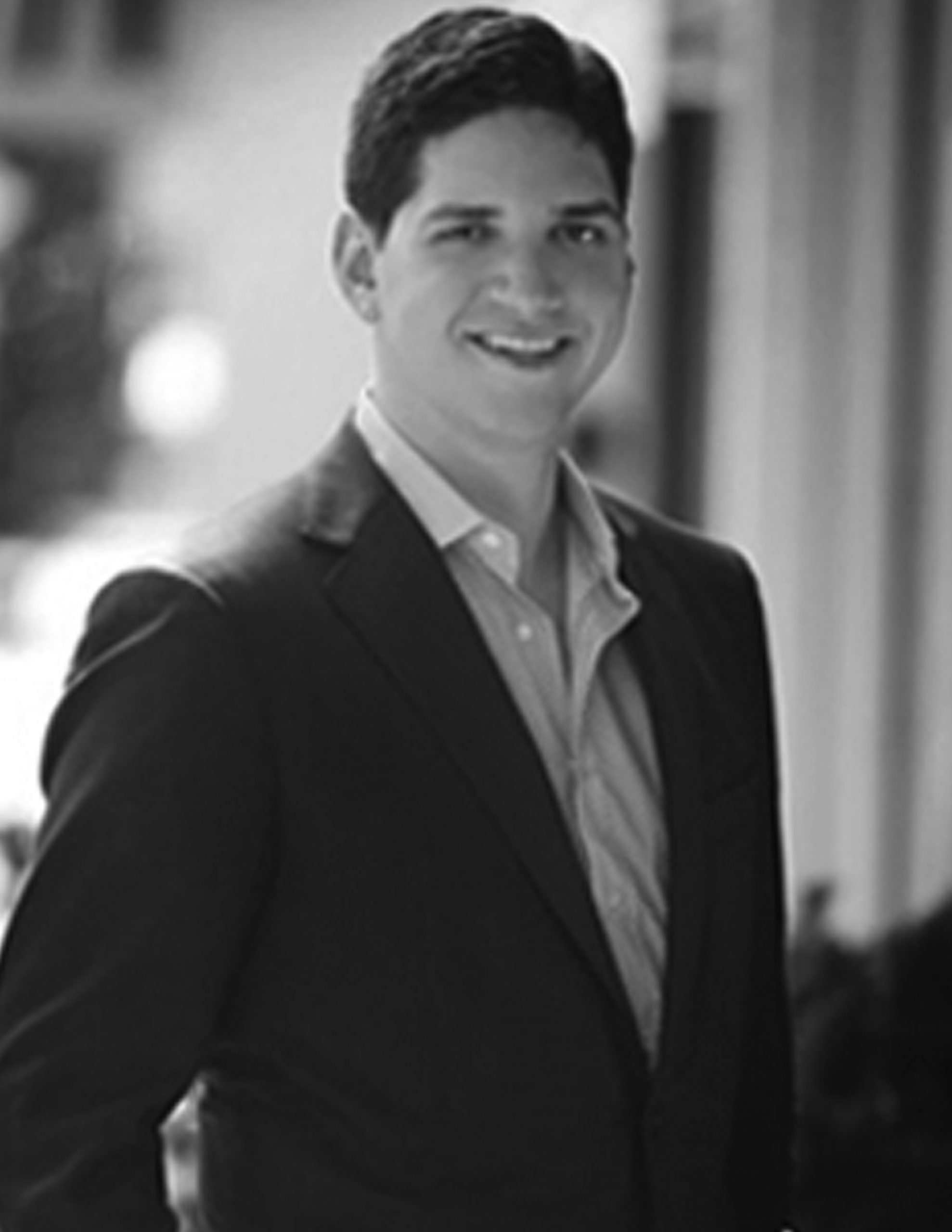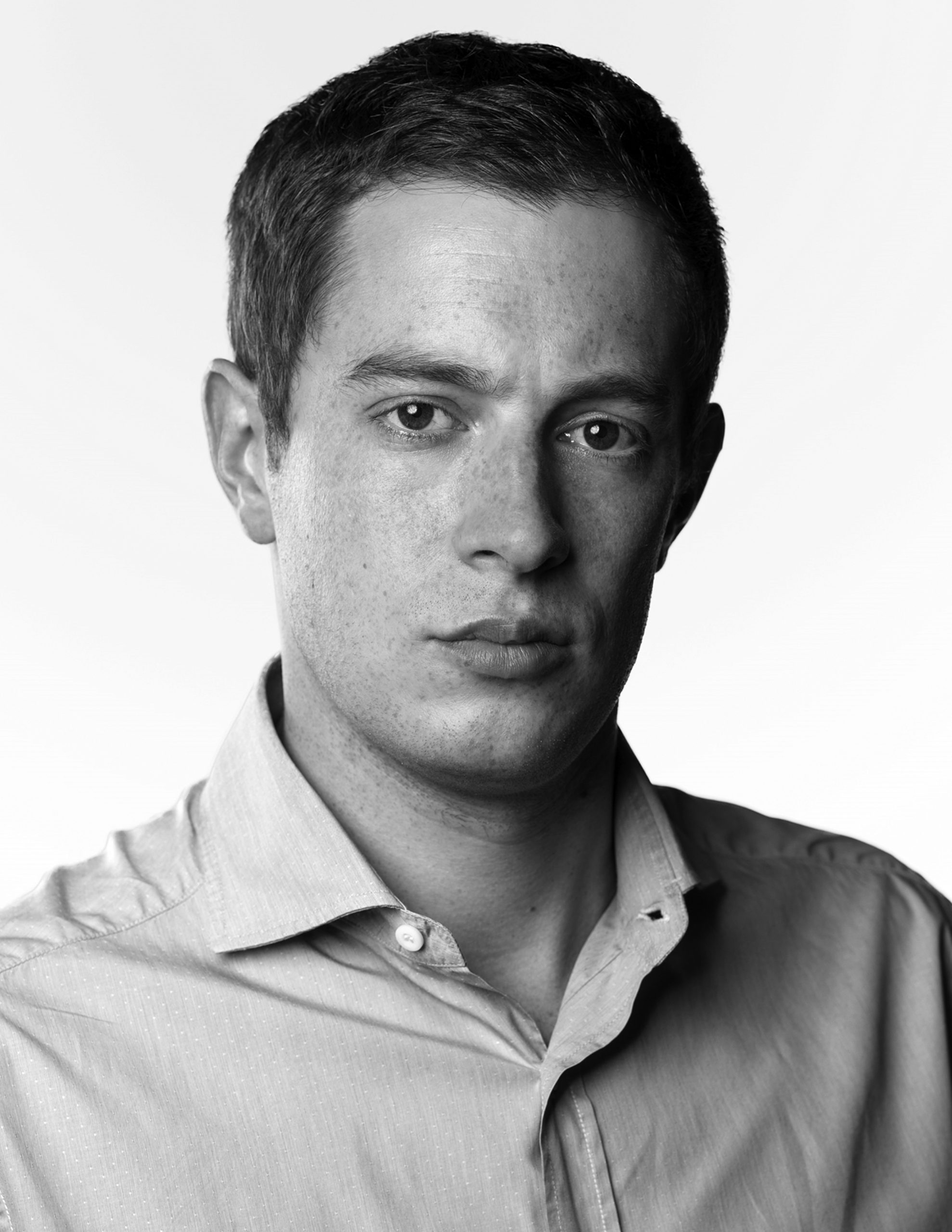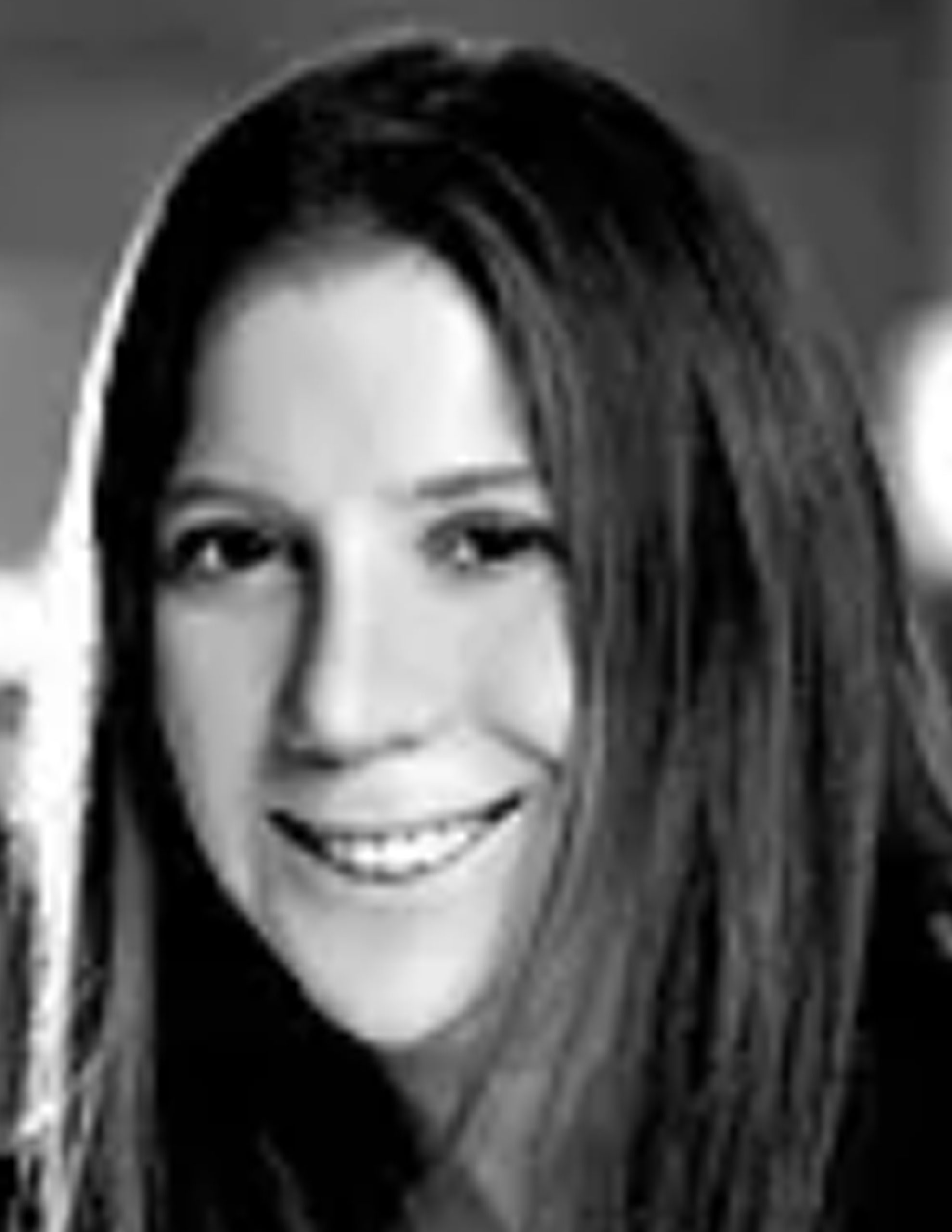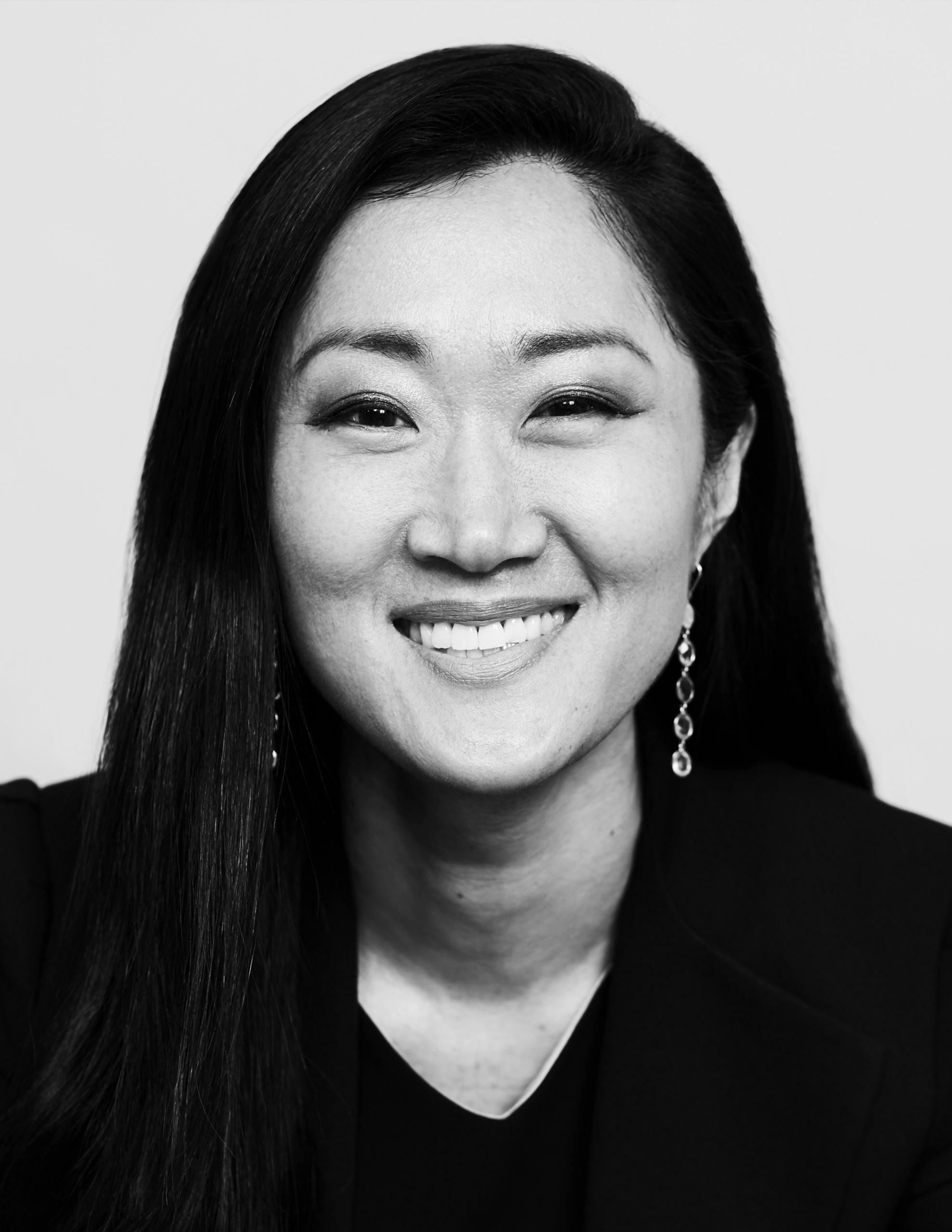 New York
45 Rockefeller Plaza, Floor 5
New York, NY 10111
212-549-5100
Boston
99 High Street, Floor 17
Boston, MA 02110
857-504-8720
Dallas
300 Crescent Court, Suite 1450
Dallas, TX 75201
972-761-5000
Houston
1330 Post Oak Boulevard, Suite 1100
Houston, TX 77056
Oak Brook
701 Harger Road, Suite 190
Oak Brook, IL 60523
630-575-2300
Philadelphia
100 Front Street, Suite 1325
West Conshohocken, PA 19428
484-209-2030
San Francisco
Three Embarcadero Center, Suite 1610
San Francisco, CA 94111
415-830-5790
Stamford, CT
100 First Stamford Place, Suite 201
Stamford, CT 06902
Walnut, CA
1850 Mt Diablo Boulevard, Suite 300
Walnut Creek, CA 94596
Atlanta
3560 Lenox Road, Suite 1100
Atlanta, GA 30326
404-443-2700
Chicago
227 West Monroe Street, Suite 2050
Chicago, IL 60606
Greenwich
New Location Coming Soon
Los Angeles
10877 Wilshire Blvd, Suite 700
Los Angeles, CA 90024
424-600-7920
Olympia, WA
400 Union Avenue SE, Suite 200
Olympia, WA 98501
Salt Lake City
2603 East Parleys Way
Salt Lake City, UT 84109
801-736-9950
321 Broadway, Third Floor
Saratoga Springs, NY 12866
518-886-3445
The Rockefeller Trust Company (Delaware)
3711 Kennett Pike, Suite 220
Wilmington, DE 19807
302-498-6000
Washington, DC
900 17th Street NW, Suite 603
Washington, DC 20006
202-890-8080
Boca Raton
One Town Center Road, Suite 500
Boca Raton, FL 33486
561-617-8815
Cincinnati
Rockwood Exchange, Suite 103
Cincinnati, OH 45209
Hamilton, New Jersey
1395 Yardville-Hamilton Square Road
Hamilton Township, NJ 08691
Mountain View
2570 W. El Camino Real, Suite 600
Mountain View, CA 94040
650-559-9900
Paramus, NJ
115 W Century Road, Suite 315
Paramus, NJ 07652
San Antonio, TX
17806 IH 10 West, Suite 300
San Antonio, TX 78257
Scottsdale
16220 N Scottsdale Road, Suite 390
Scottsdale, AZ 85254
480-923-9105
Rockefeller Trust Company, N.A.
45 Rockefeller Plaza, Floor 5
New York, NY 10111
212-549-5100
You are Contacting Michael R. Armondo
You are Contacting Jimmy Chang
You are Contacting Nathan D. Crair
You are Contacting Michael Parker
You are Contacting Jason Rich
You are Contacting Brian Riley
You are Contacting Brett Thelander