Constructive Engagement Series: Waste Management, Inc.
Constructive dialogue contributes to framing WM's 2030 circularity target, with a long-term focus on increasing overall recovery of material for beneficial reuse.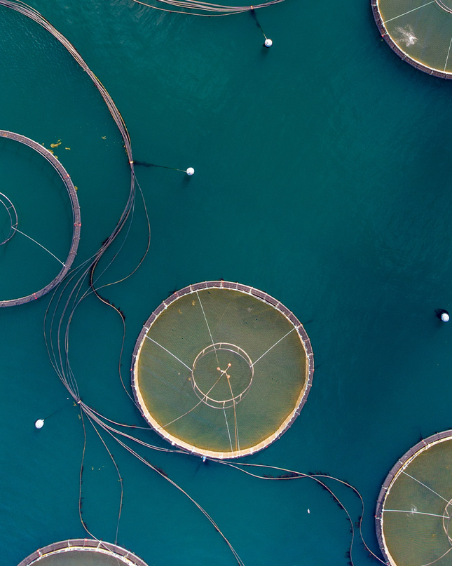 Crucial Considerations When Engaging Corporates on Seafood Traceability 
Briefs on the Blue Economy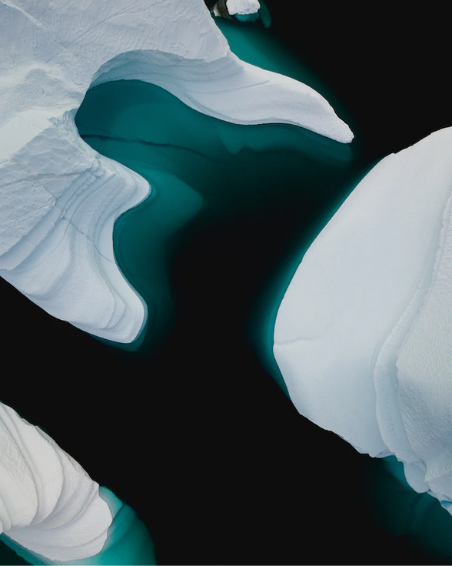 Rockefeller Asset Management 2022 Sustainable Investing Annual Report
We called 2019 The Inflection Point for Sustainable Investing. 2020 and 2021 were Breakout Years. We'll nickname 2022 The Blip.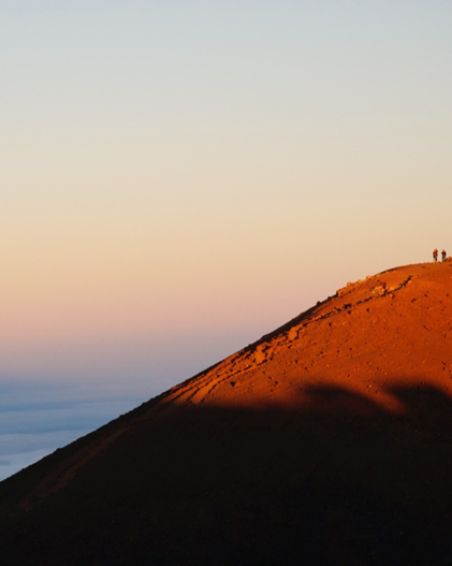 Everest is Not the Tallest Mountain
Each economic cycle has its own unique characteristics that make forecasting and market timing so difficult. In this quarter's edition of Global Foresight, we examine why investors should rethink how they measure inflation and economic growth. The issue also explores some of the more forward-looking indicators that should become increasingly utilized by investors to monitor the health and prospects of the economy.