Rockefeller Asset Management
Focused on Alpha and Outcomes
Rockefeller Asset Management offers active equity and fixed income strategies across fundamental, systematic, and thematic approaches that seek outperformance over multiple market cycles, driven by a disciplined investment process and a highly collaborative team culture.
A history of forward thinking
Track record of innovation that puts investors and their performance first
30-years of intellectual capital built from pioneering global equity investing and ESG-integrated research
40-years of effective shareholder engagement that seeks to create value and catalyze positive change
Rockefeller Asset Management has the power to convene global networks, generating insights and outcomes not commonly found in the investment community.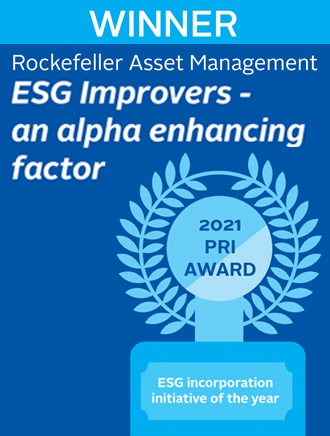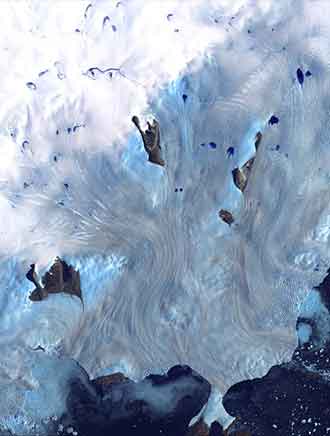 Rockefeller Climate Solutions Strategy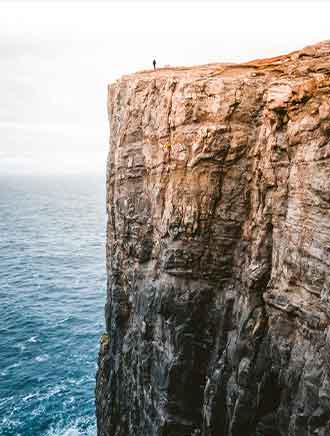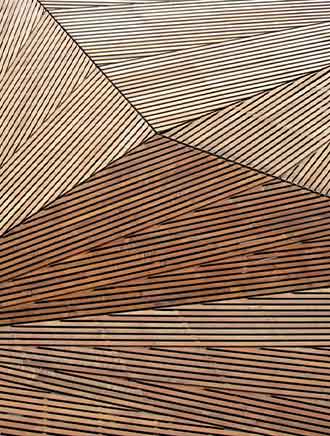 Bloomberg Rockefeller Multi-Factor ESG Improvers Index (BRAMUT)
Distinctive active equity, fixed income and multi-asset class capabilities for fundamental, systematic and thematic allocations

Firm Assets Under Management: $11.7B as of 03/31/22
Global
U.S.
Non-U.S.
U.S. Small Cap
U.S. SMID Cap
Bloomberg Rockefeller Multi-Factor
ESG Improvers Index
Climate Solutions
Ocean Engagement
The Rockefeller heritage in sustainable and impact investing dates back to the 1970s, when the family office began public and private investment programs that incorporated environmental social values into the investment process.
Today, we believe that rigorous, ESG-integrated analysis coupled with deep shareholder engagement can deliver strong long-term results for our clients. To us, understanding secular environmental and social trends is tantamount to good investing. Intellectual capital built throughout our 30-year Global Equity ESG track record, constructive shareholder engagement approach, and award-winning research will continue to provide us insights not commonly found in the investment community.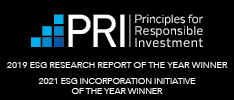 ;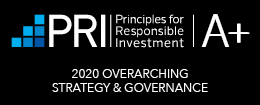 Four Decades of ESG Leadership
Drawing on the intellectual capital built over the past 40 years, Rockefeller Asset Management offers our investment solutions integrating ESG research and a constructive engagement approach.
Research
Rockefeller's Proprietary Materiality Map identifies ESG issues that are material to the risk and return profile of companies across 77 Sustainable Industry Classification System (SICS®) industries. It serves as the foundation for our research and engagement process. In the years ahead, we believe that investors will increasingly differentiate between ESG Improvers and ESG Leaders, and that the former may offer greater potential for generating alpha over the long run.
Engagement
Thought Leadership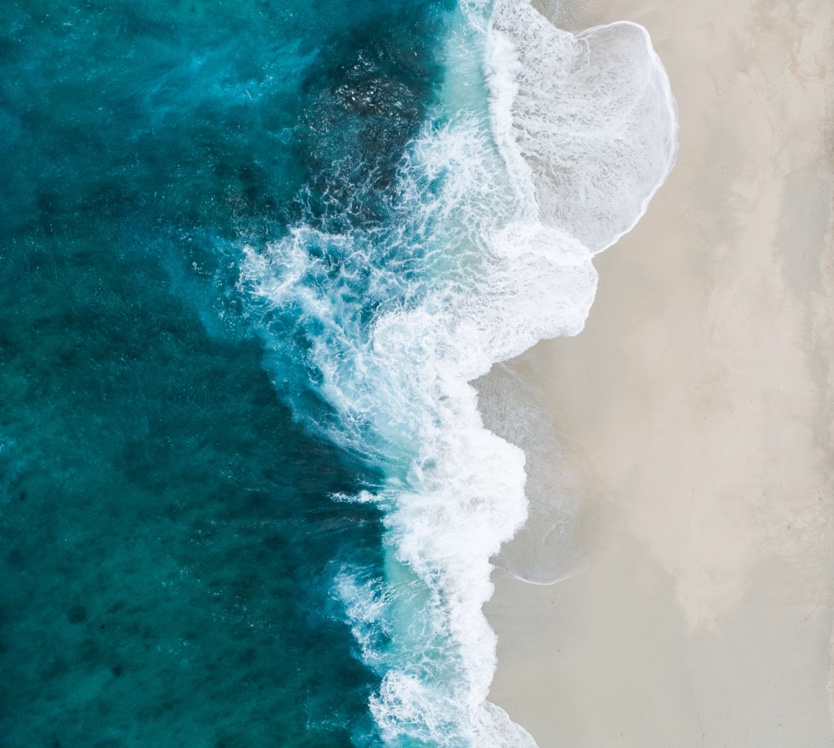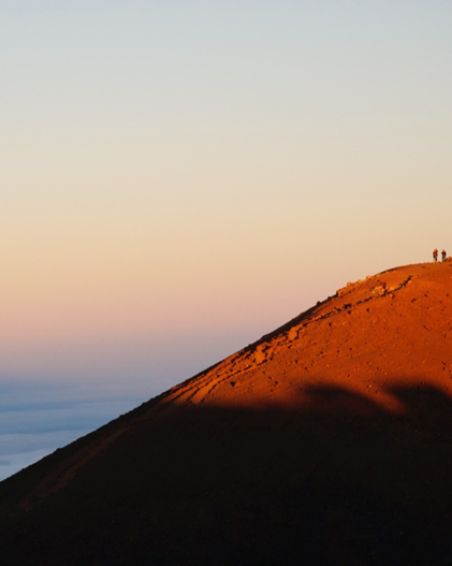 Everest is Not the Tallest Mountain
Each economic cycle has its own unique characteristics that make forecasting and market timing so difficult. In this quarter's edition of Global Foresight, we examine why investors should rethink how they measure inflation and economic growth. The issue also explores some of the more forward-looking indicators that should become increasingly utilized by investors to monitor the health and prospects of the economy.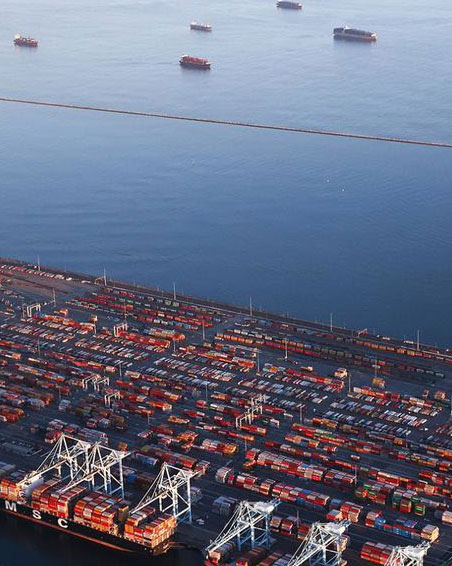 Engaging Ideas: Investment Opportunities in the Blue Economy
The blue economy is the subset of the ocean economy, which is focused on solutions that are sustainable, and have ocean-positive benefits. In conjunction with World Ocean Day on June 8th, this edition of Engaging Ideas features guest author Mark Spalding, President of The Ocean Foundation, discussing the shipping-related industry, its role in the blue economy, and opportunities for investors.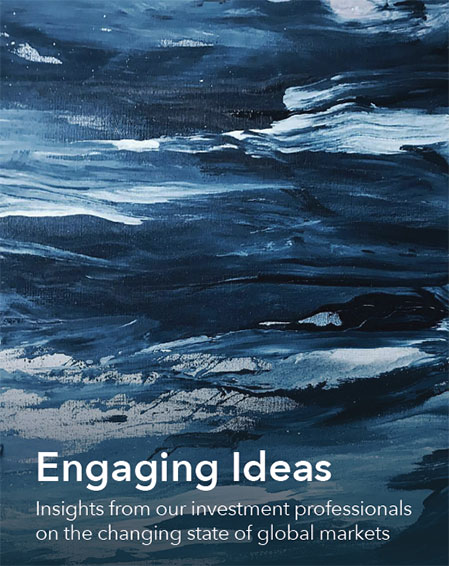 Engaging Ideas: Acceleration of Decarbonization Driven by the War in Ukraine
The outbreak of war in Ukraine has quickly galvanized the European Union's commitment to reduce its reliance on Russian energy and accelerate its plans to increase the region's renewable energy capacity. In this new commentary, we review the short- and long-term implications of this dynamic and the investment implications.
Portfolio Managers & Business Leadership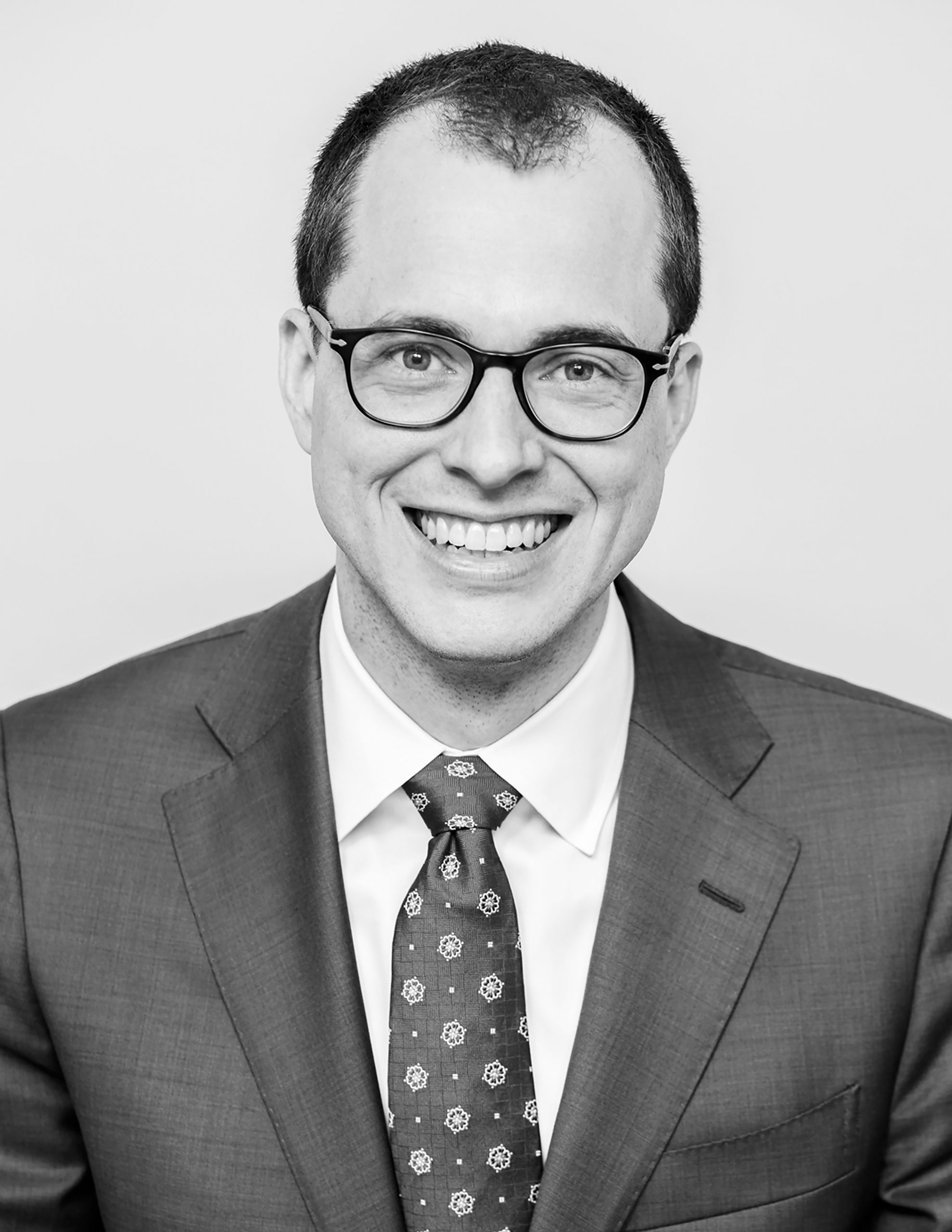 CASEY C. CLARK, CFA®
President of Rockefeller Asset Management and Chief Investment Officer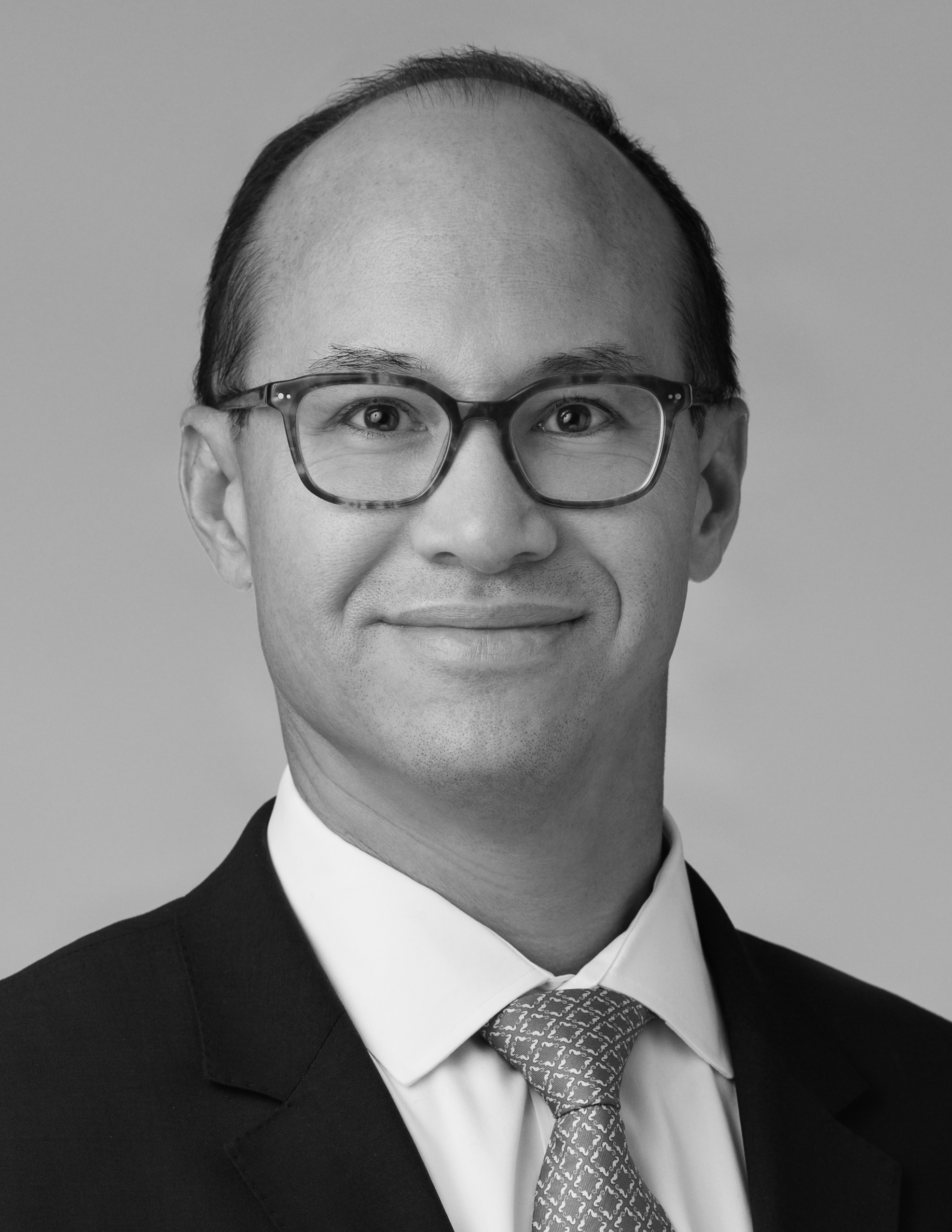 CHARLES DYREYES, CFA®
Director of Research, Portfolio Manager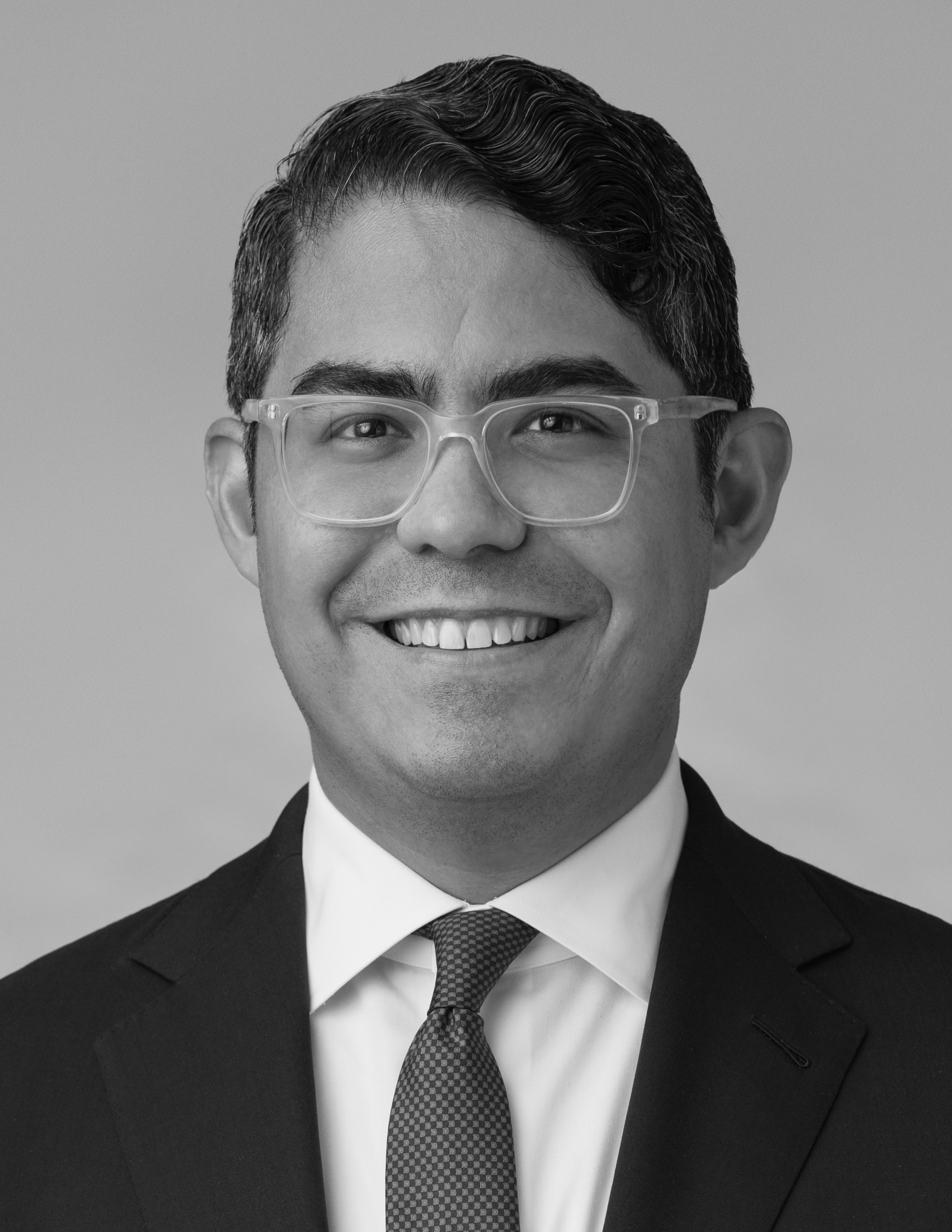 JOSE GARZA
Portfolio Manager, Thematic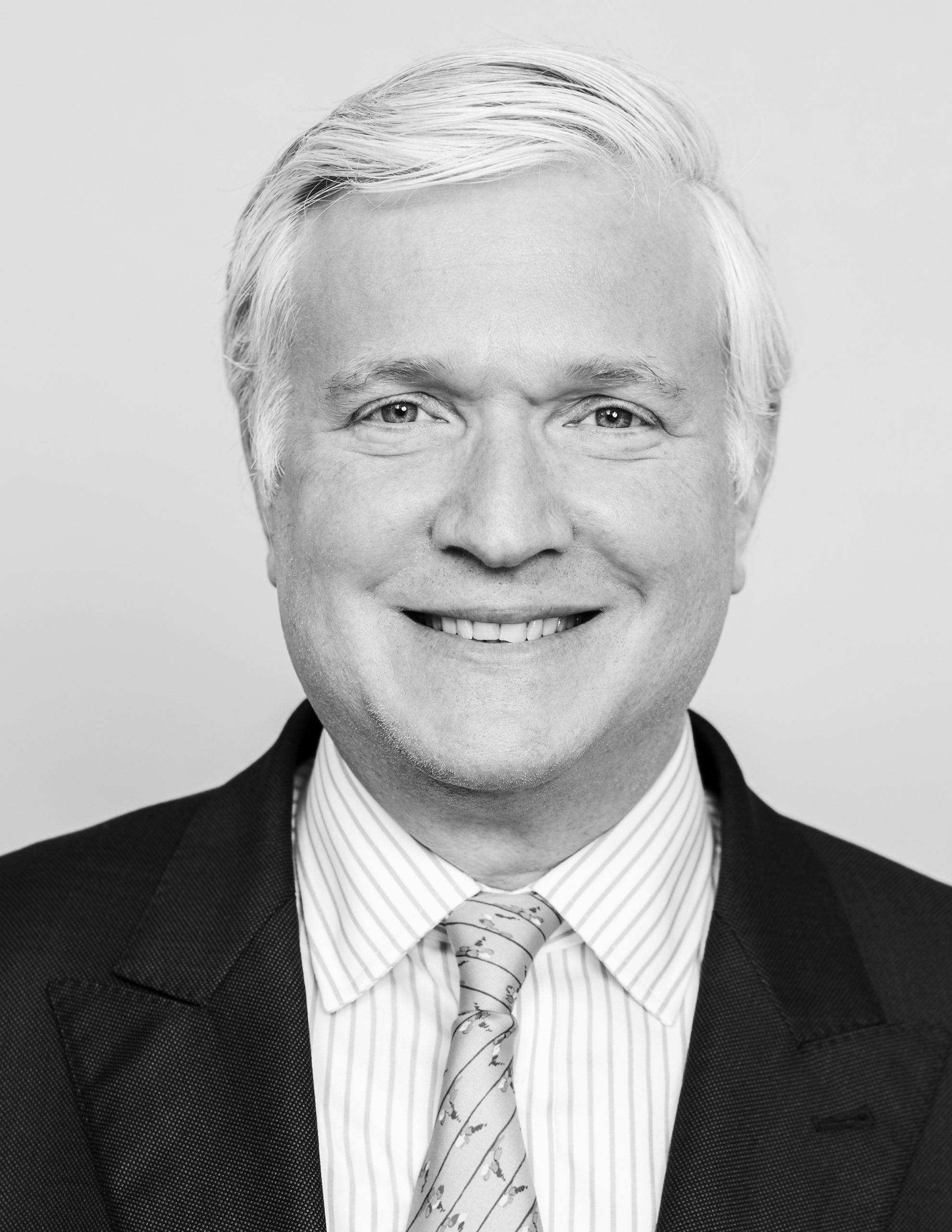 DAVID P. HARRIS, CFA®
Chairman of Rockefeller Asset Management, Senior Portfolio Manager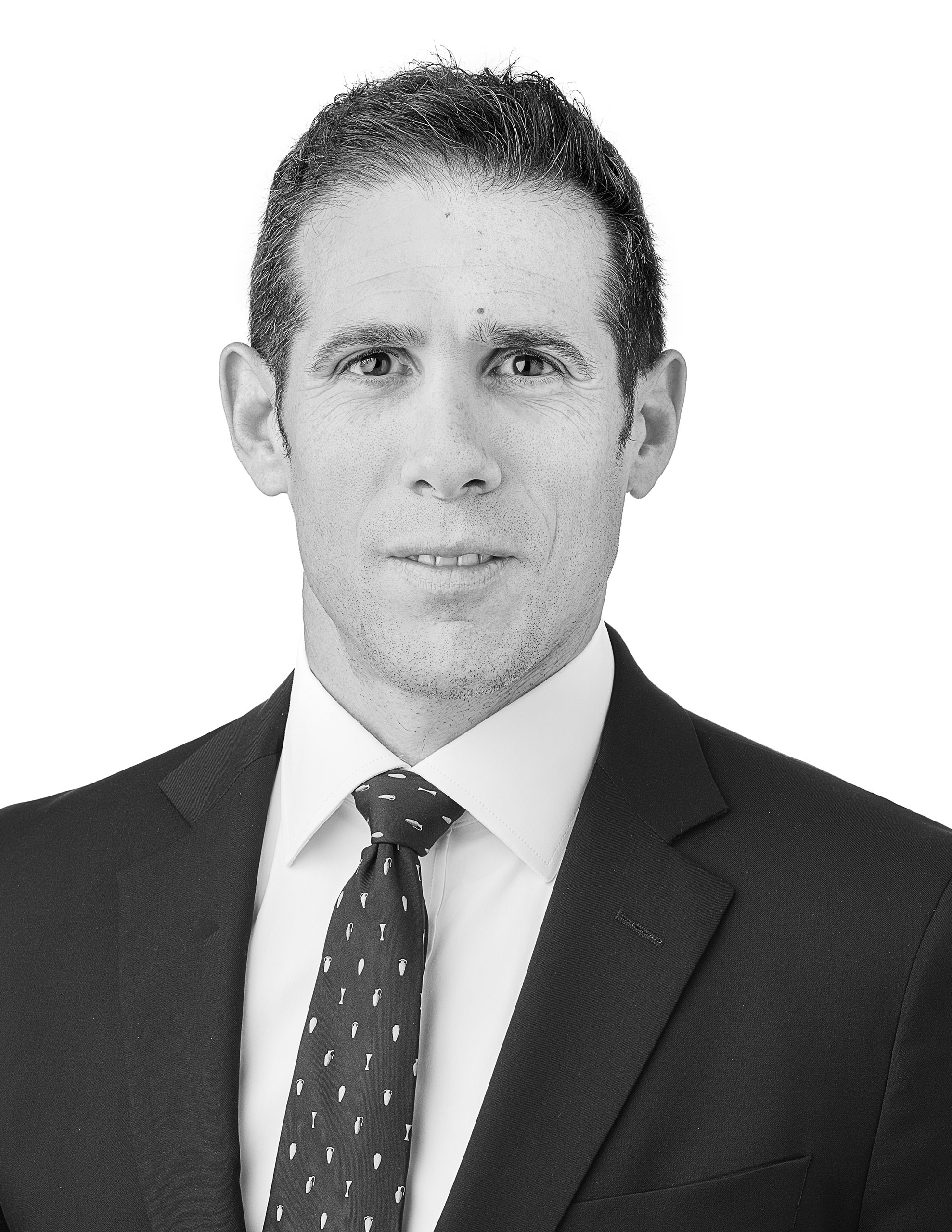 ERIC KONIGSBERG
Chief Operating Officer, Rockefeller Asset Management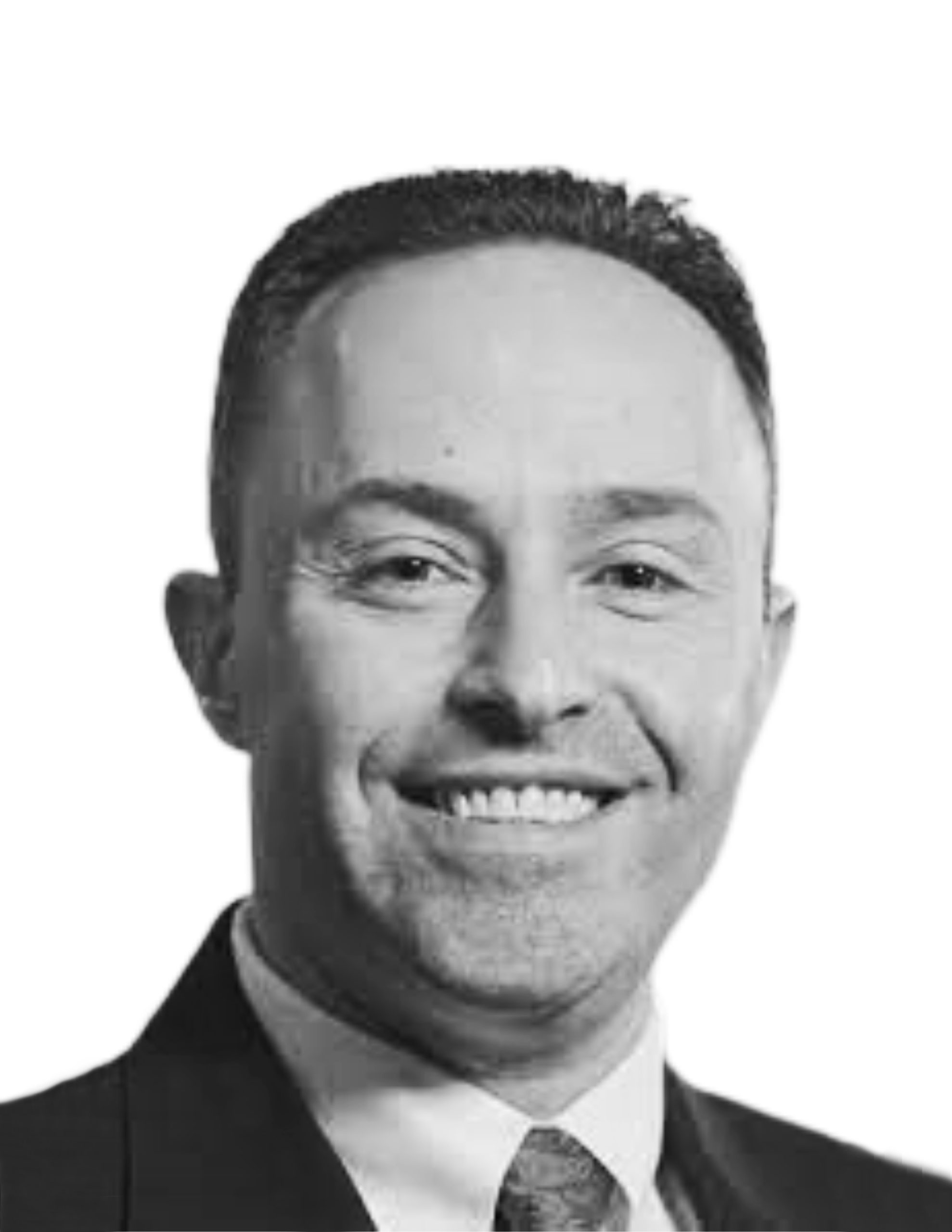 JASON KOTIK, CFA®
Portfolio Manager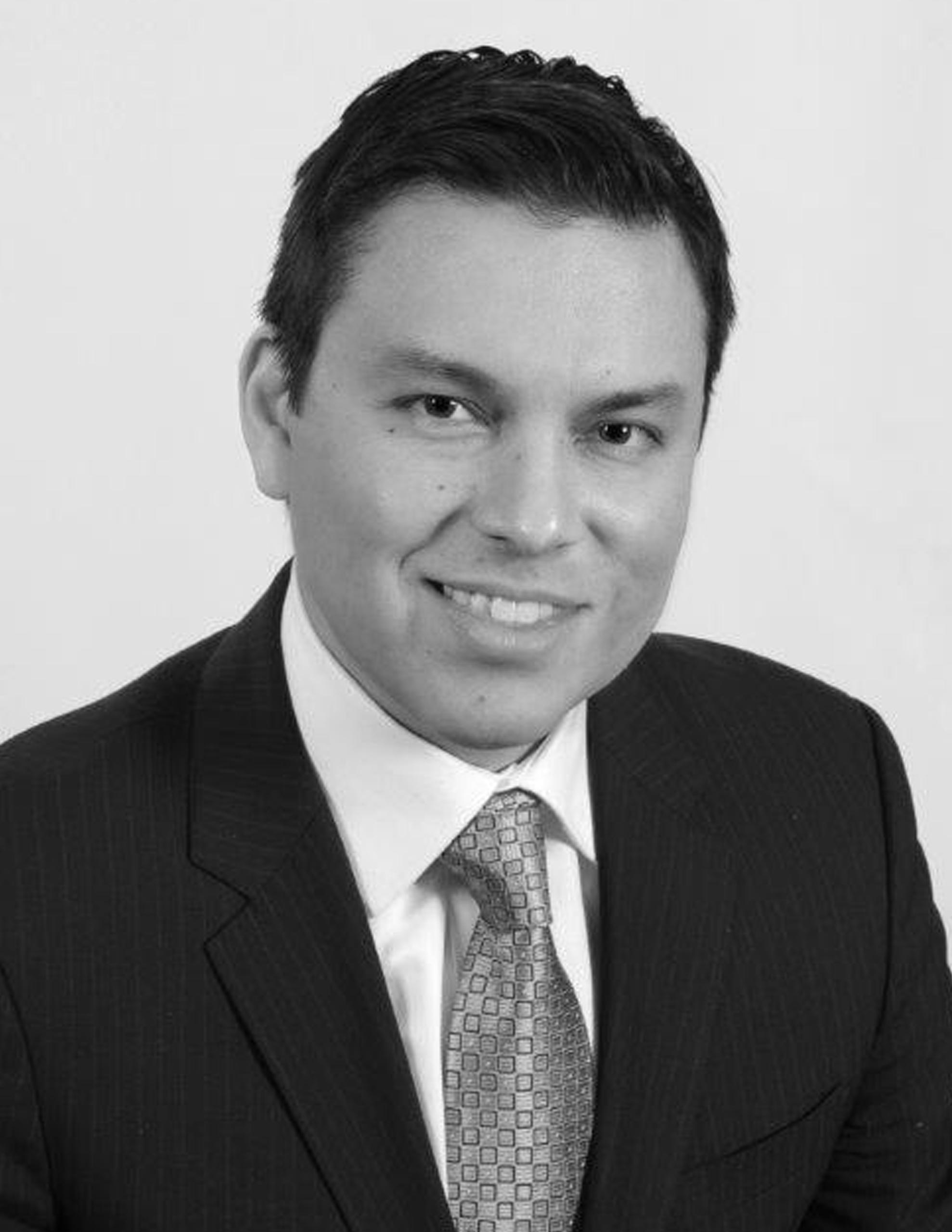 ROLANDO F. MORILLO
Portfolio Manager, Thematic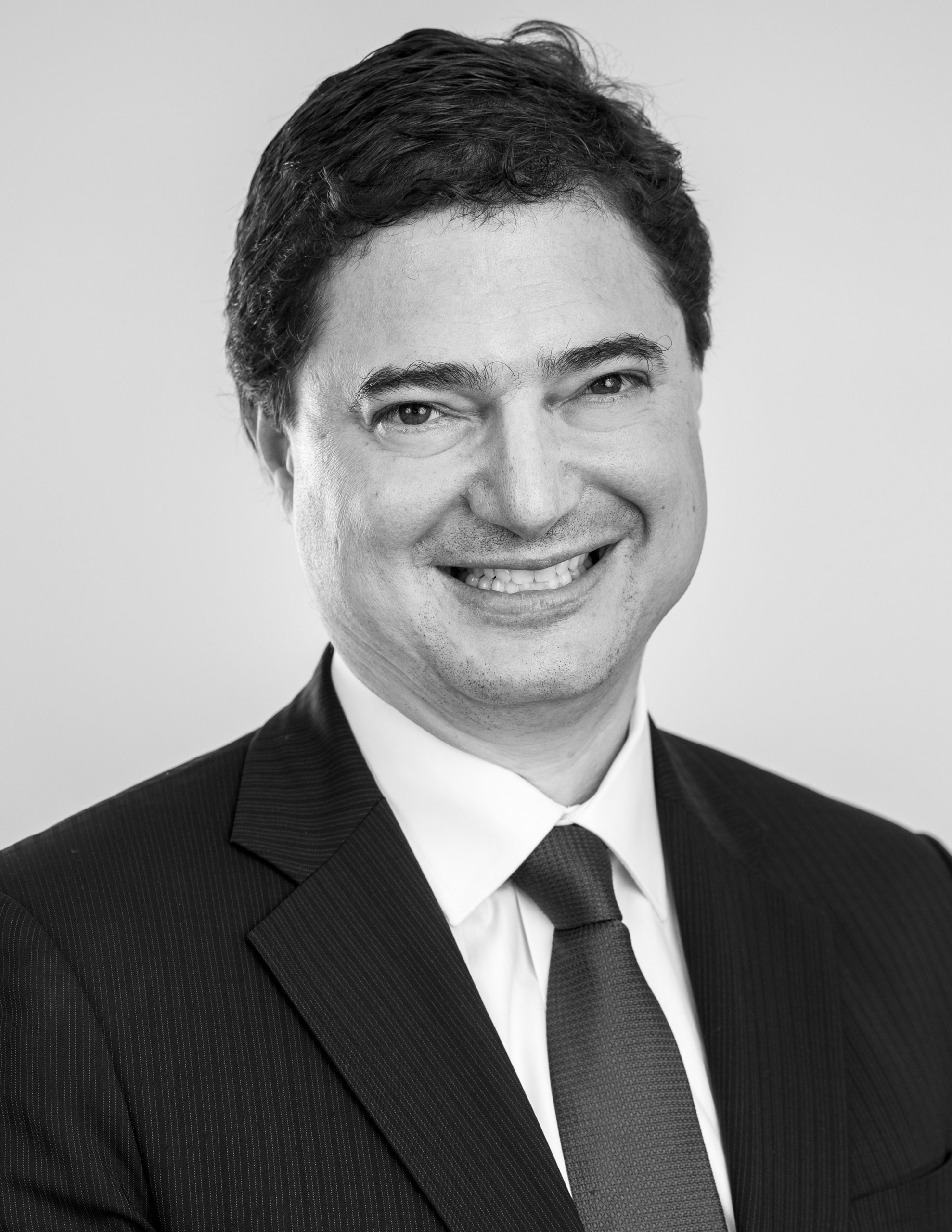 DANIEL ROSENTHAL
Portfolio Manager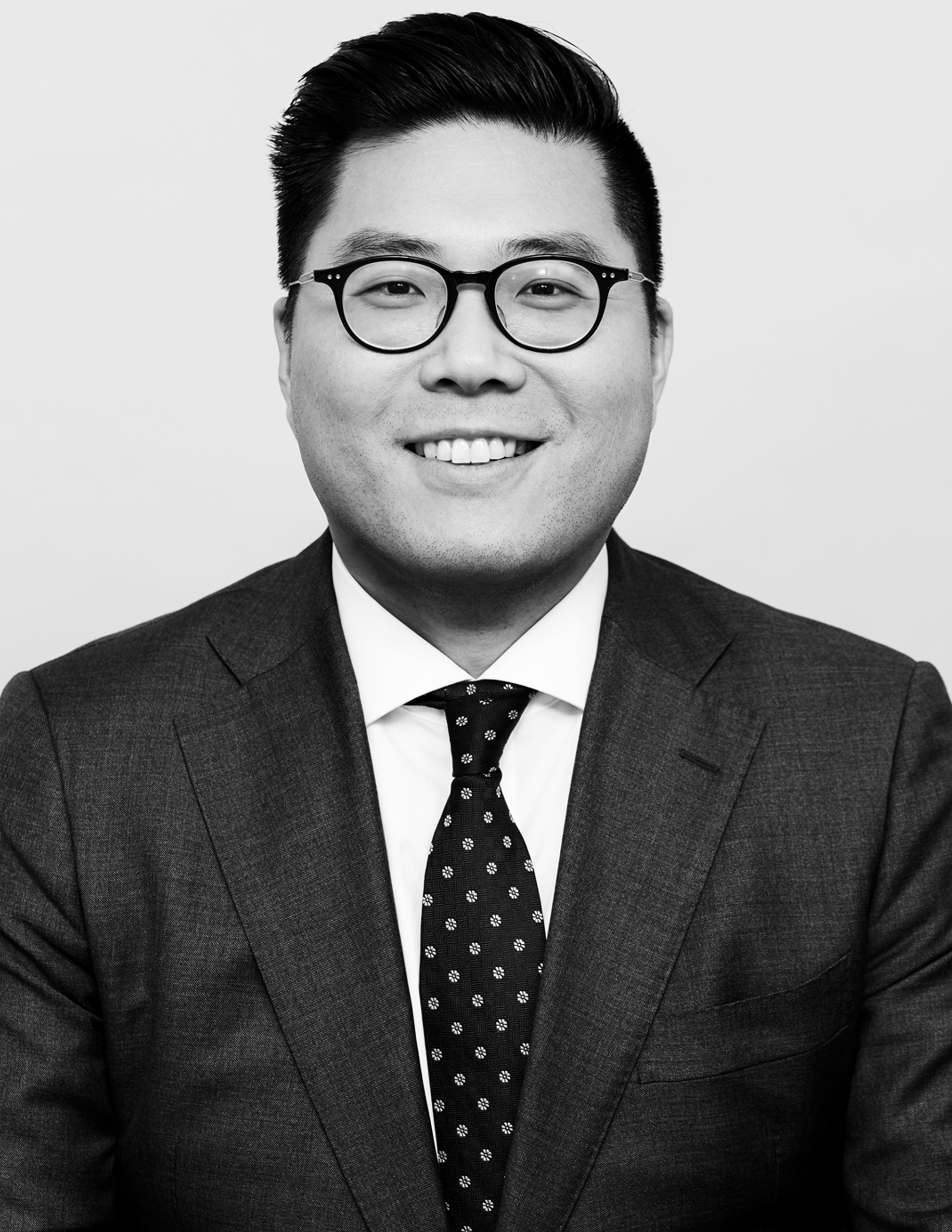 MICHAEL SEO, CFA®
Portfolio Manager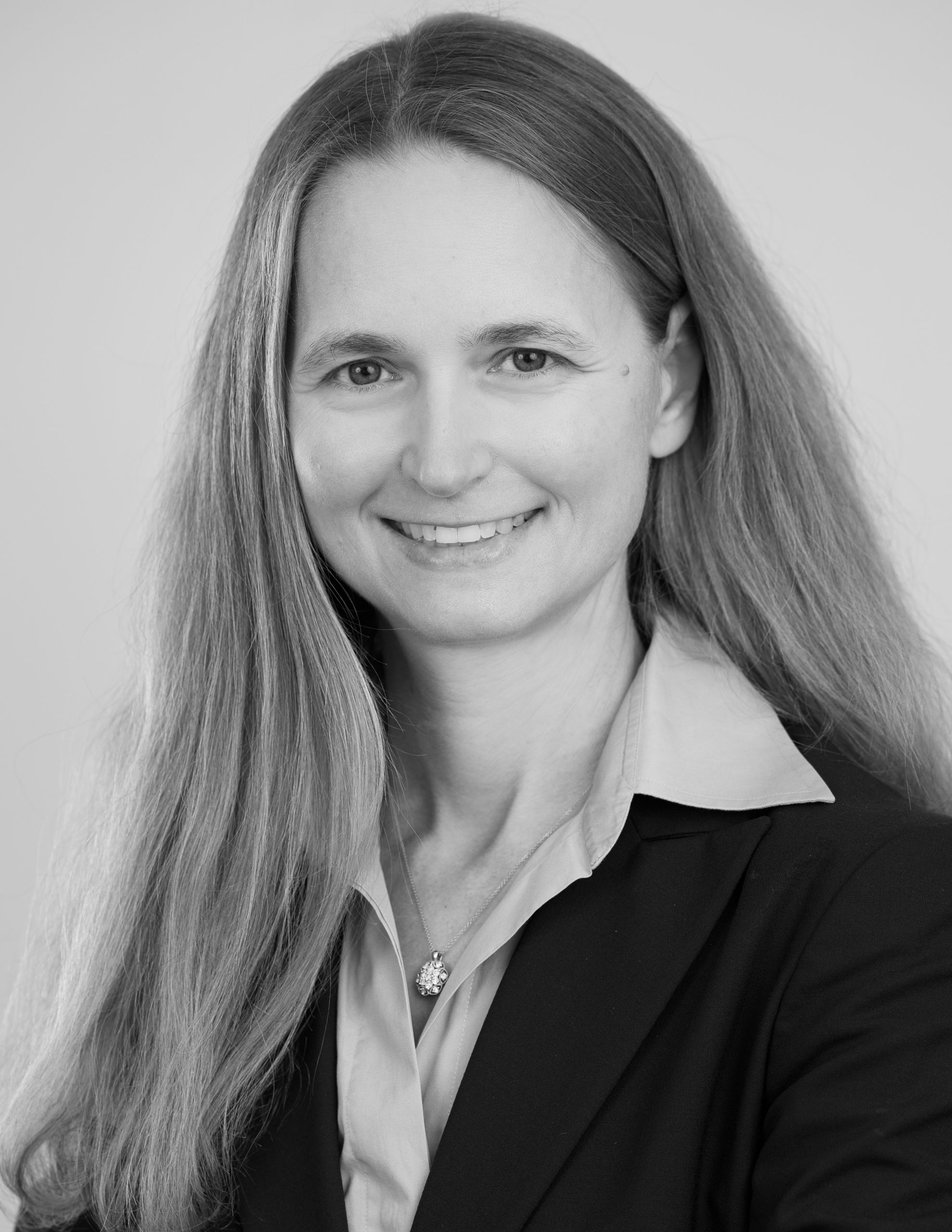 AVERY SHEFFIELD
Senior Portfolio Manager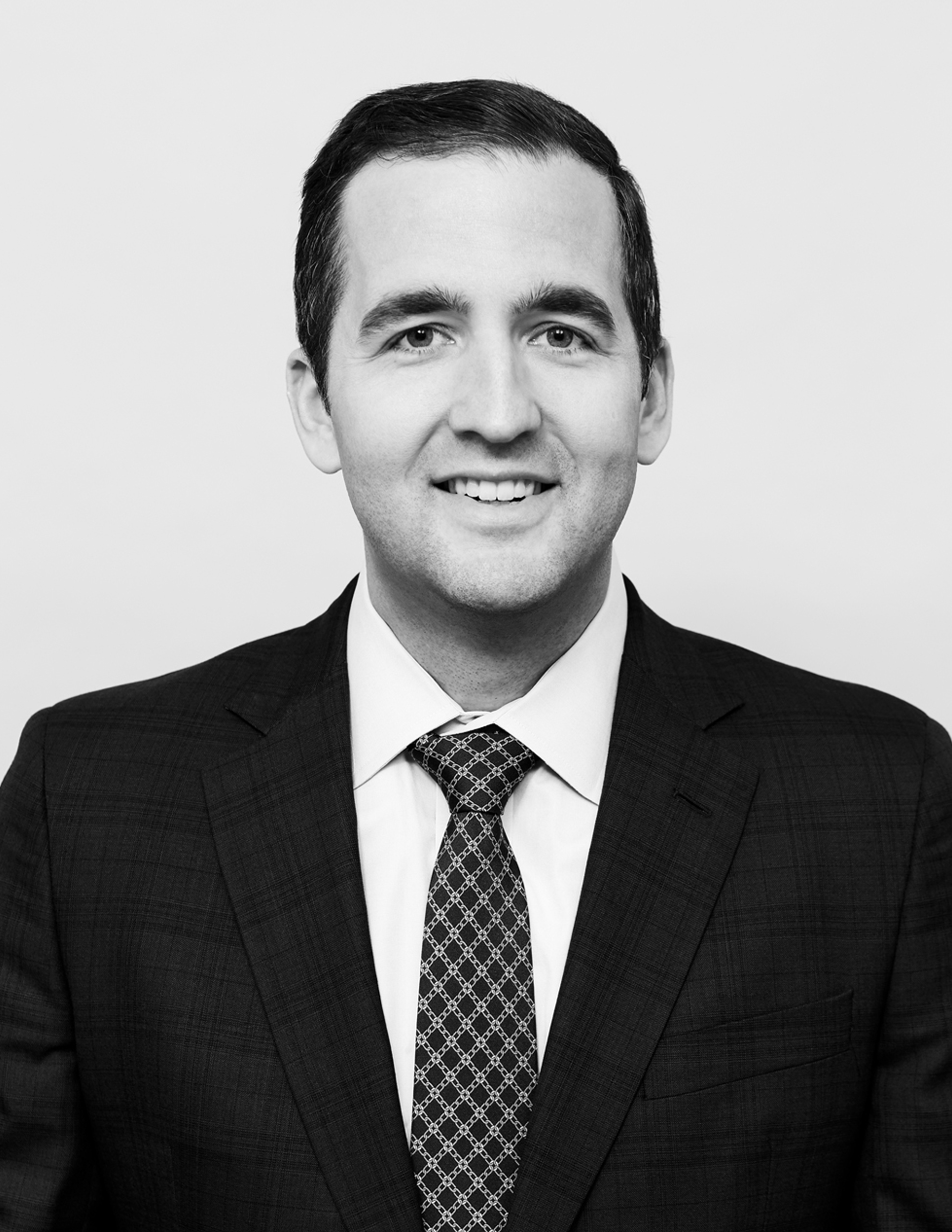 ALBERT P. SINDALL III, CFA®
Portfolio Manager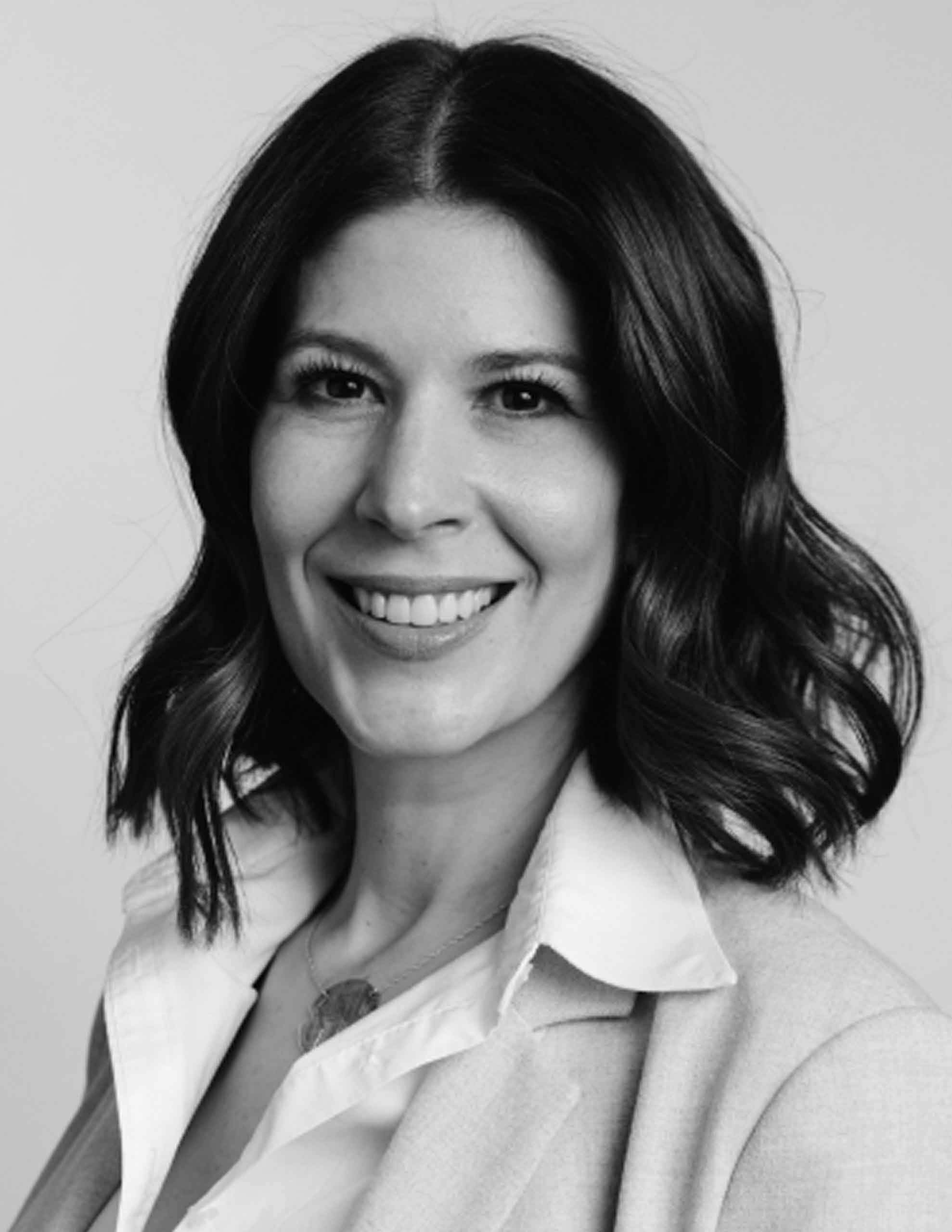 SHERYL TIERNEY, CFA®
Director of ESG Research & Engagement
You are Contacting John Chip Montgomery
You are Contacting Laura Esposito