Rockefeller Asset Management
Focused on Alpha and Outcomes
Rockefeller Asset Management offers equity and fixed income strategies across active, multi-factor passive, and thematic approaches that seek outperformance over multiple market cycles, driven by a disciplined investment process and a highly collaborative team culture.
A history of forward thinking
Track record of innovation that puts investors and their performance first
30-years of intellectual capital built from pioneering global equity investing and ESG-integrated research
40-years of effective shareholder engagement that seeks to create value and catalyze positive change
Rockefeller Asset Management has the power to convene global networks, generating insights and outcomes not commonly found in the investment community.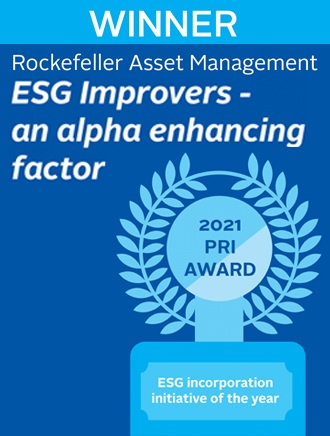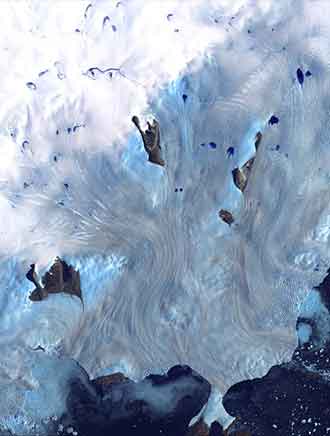 Rockefeller Climate Solutions Strategy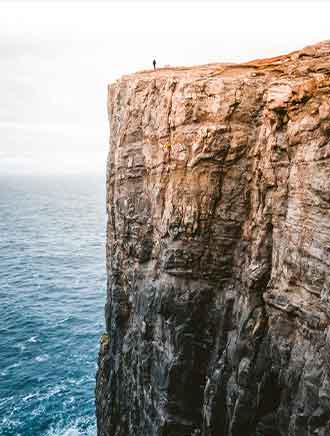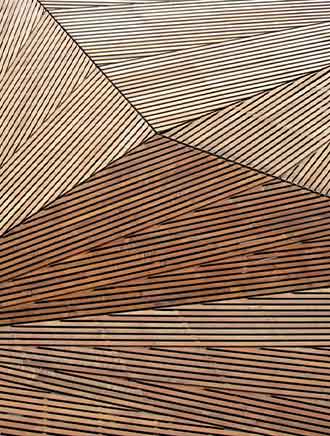 Bloomberg Rockefeller Multi-Factor ESG Improvers Index (BRAMUT)
Distinctive Equity, Fixed Income and Multi-Asset Class Capabilities for Active, Passive, and Thematic Allocations

Firm Assets Under Management: $12.5B as of 6/30/21
Global
U.S.
Non-U.S.
U.S. Small Cap
U.S. SMID Cap
Bloomberg Rockefeller Multi-Factor
ESG Improvers Index
Climate Solutions
Ocean Engagement
The Rockefeller heritage in sustainable and impact investing dates back to the 1970s, when the family office began public and private investment programs that incorporated environmental social values into the investment process.
Today, we believe that rigorous, ESG-integrated analysis coupled with deep shareholder engagement can deliver strong long-term results for our clients. To us, understanding secular environmental and social trends is tantamount to good investing. Intellectual capital built throughout our 30-year Global Equity ESG track record, constructive shareholder engagement approach, and award-winning research will continue to provide us insights not commonly found in the investment community.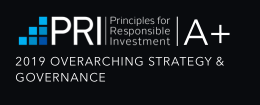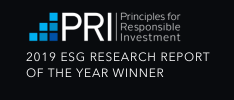 Four Decades of ESG Leadership
Drawing on the intellectual capital built over the past 40 years, Rockefeller Asset Management offers our investment solutions integrating ESG research and a constructive engagement approach.
Research
Rockefeller's Proprietary Materiality Map identifies ESG issues that are material to the risk and return profile of companies across 77 Sustainable Industry Classification System (SICS®) industries. It serves as the foundation for our research and engagement process. In the years ahead, we believe that investors will increasingly differentiate between ESG Improvers and ESG Leaders, and that the former may offer greater potential for generating alpha over the long run.
Engagement
Thought Leadership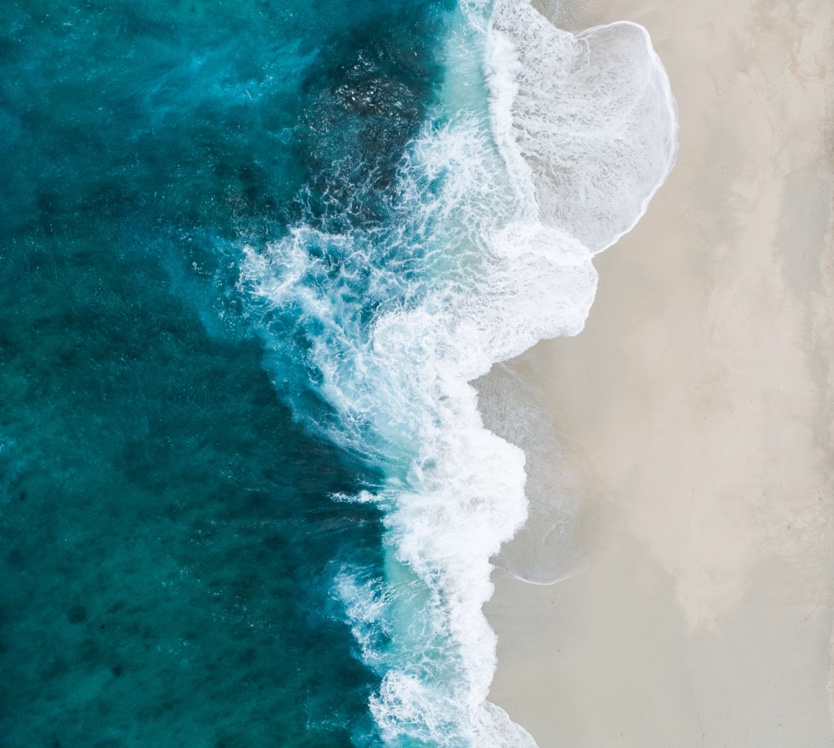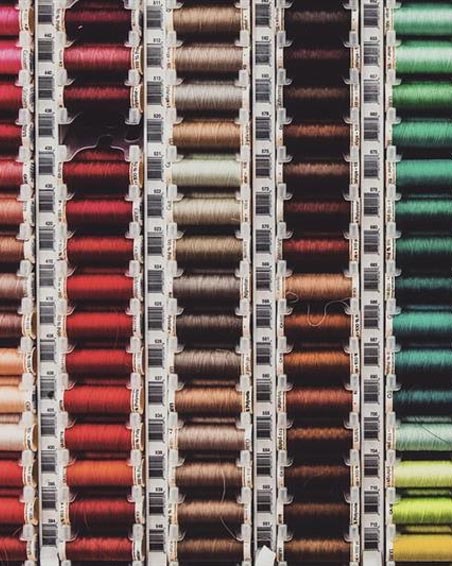 Constructive Engagement Series: Shenzhou International Group Company Action
Following Rockefeller Asset Management's suggestion, Shenzhou International Group appointed one woman and two Independent Non-Executive Directors (INEDs) to their board.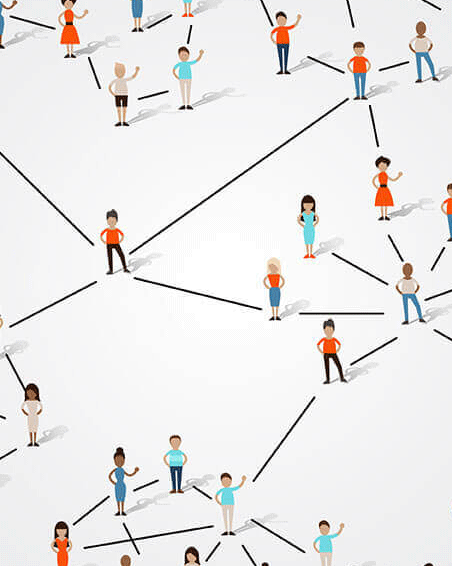 4.5 Degrees of Separation
In this quarter's issue of Global Foresight, David Harris discusses three converging global trends - aging demographics, reducing greenhouse gas emissions, and adapting to a changing climate - that pose real societal challenges and should create attractive investment opportunities.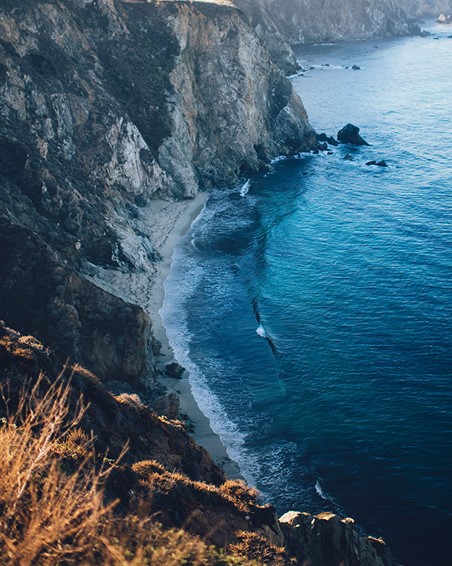 Exploring Climate Change, Ocean Health, and Investment Opportunities: Virtual Roundtable Replay
On June 8, 2021, Rockefeller Asset Management hosted a virtual roundtable event "Exploring Climate Change, Ocean Health, and Investment Opportunities" featuring David Rockefeller Jr., Mark Spalding, and Casey Clark. View the replay here.
Portfolio Managers & Business Leadership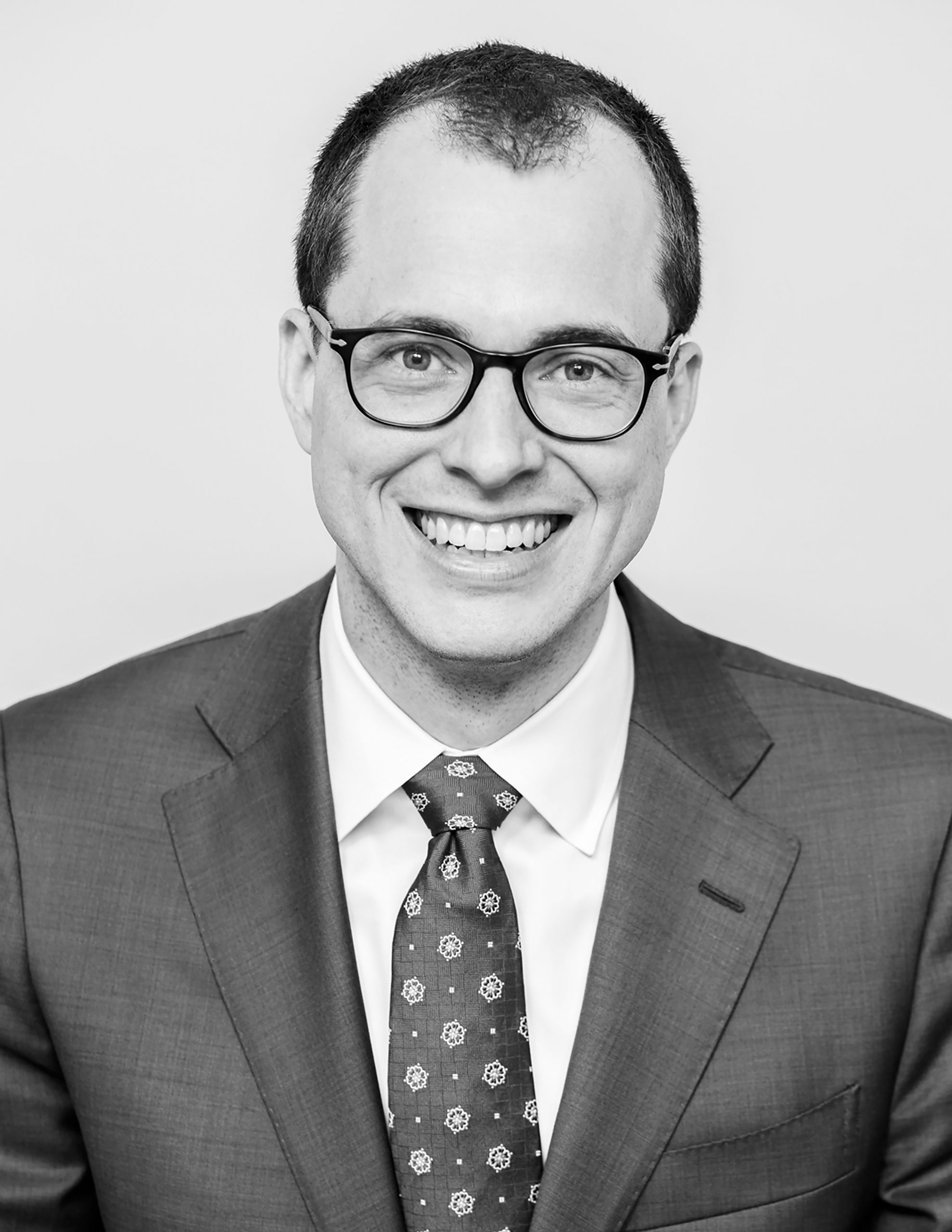 CASEY C. CLARK, CFA®
Global Head of ESG Investments and Portfolio Manager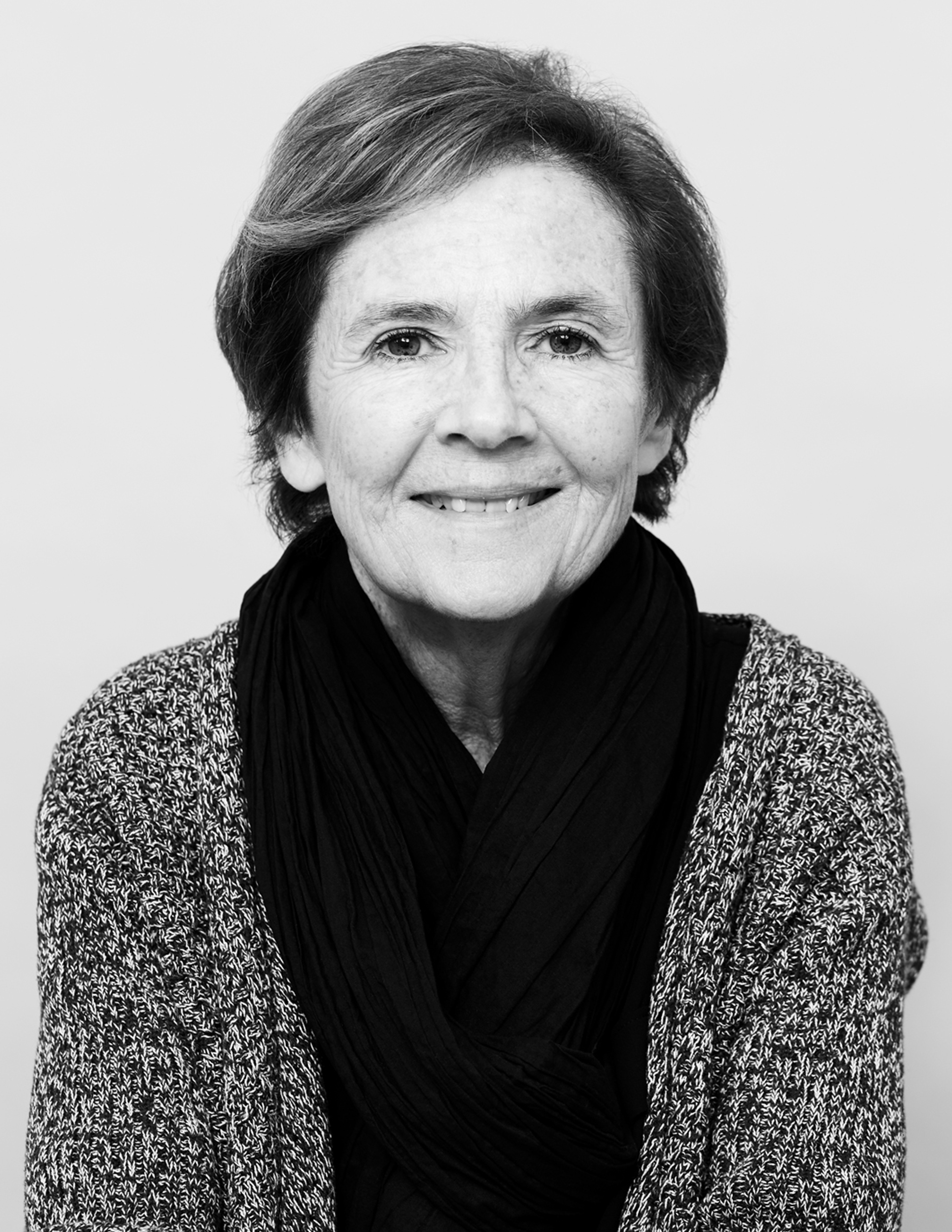 NANCY M. FINK
Senior Portfolio Manager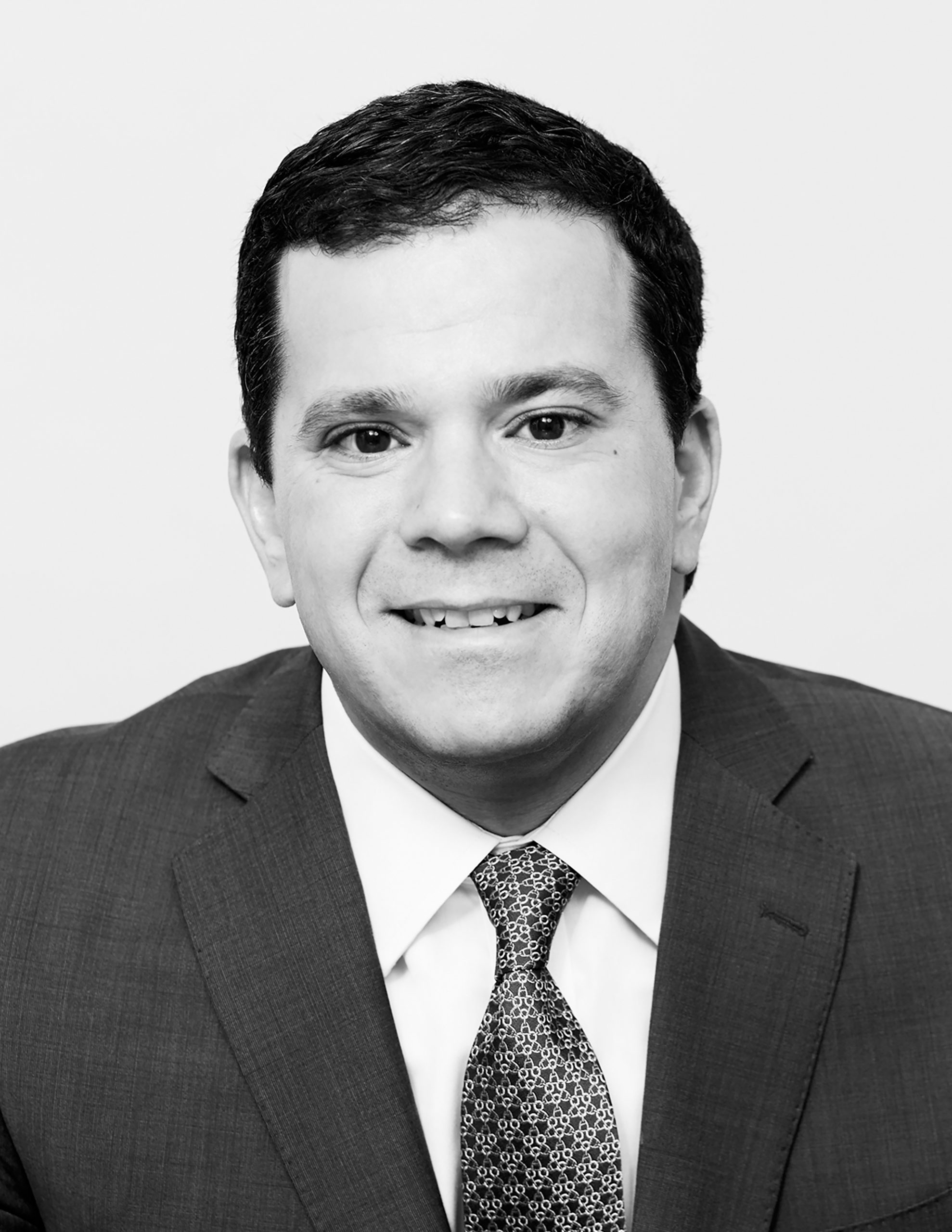 ANDREW M. KELLO
Head of Fixed Income and Portfolio Manager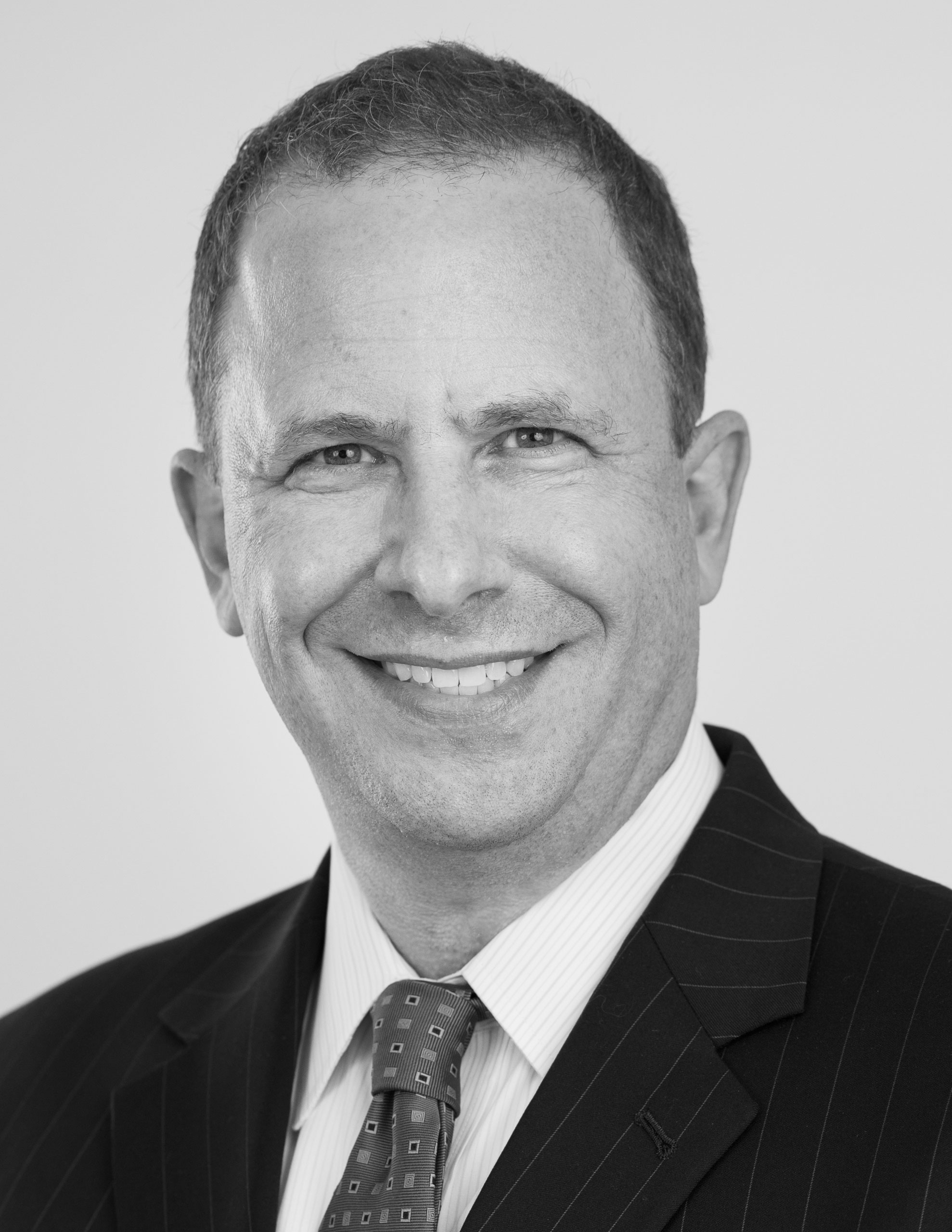 CRAIG LEOPOLD, CFA®
Portfolio Manager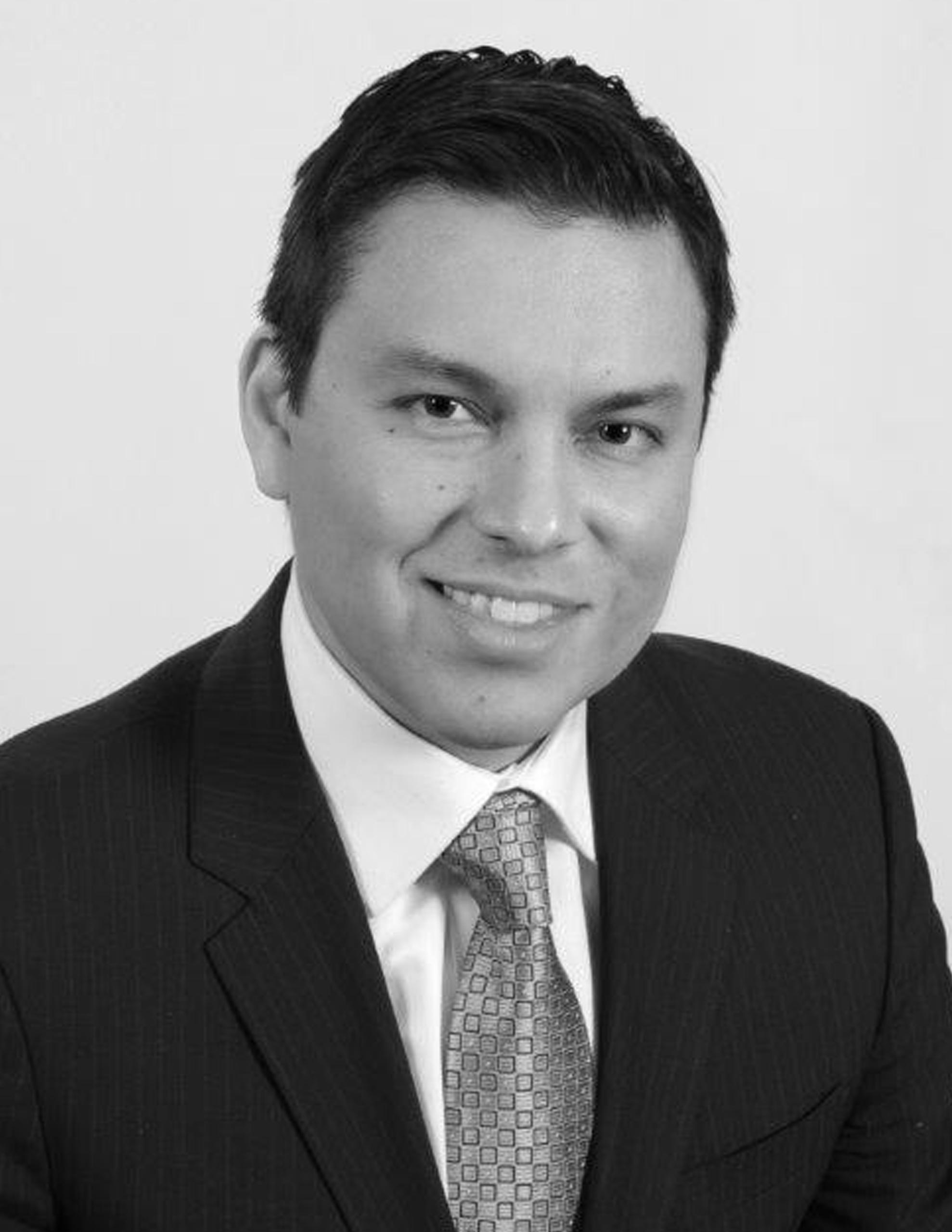 ROLANDO MORILLO
Portfolio Manager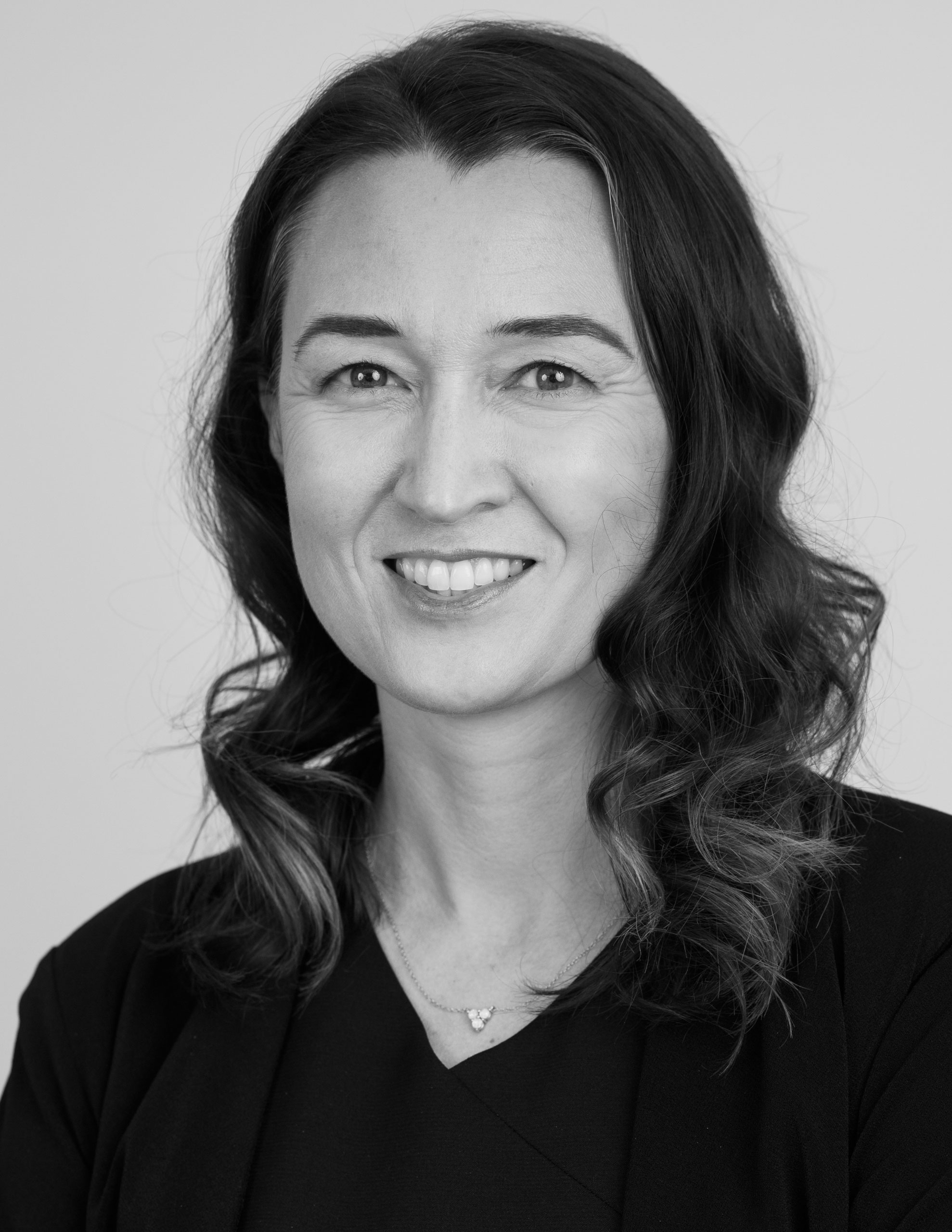 MIA OVERALL
Director of Shareholder Engagement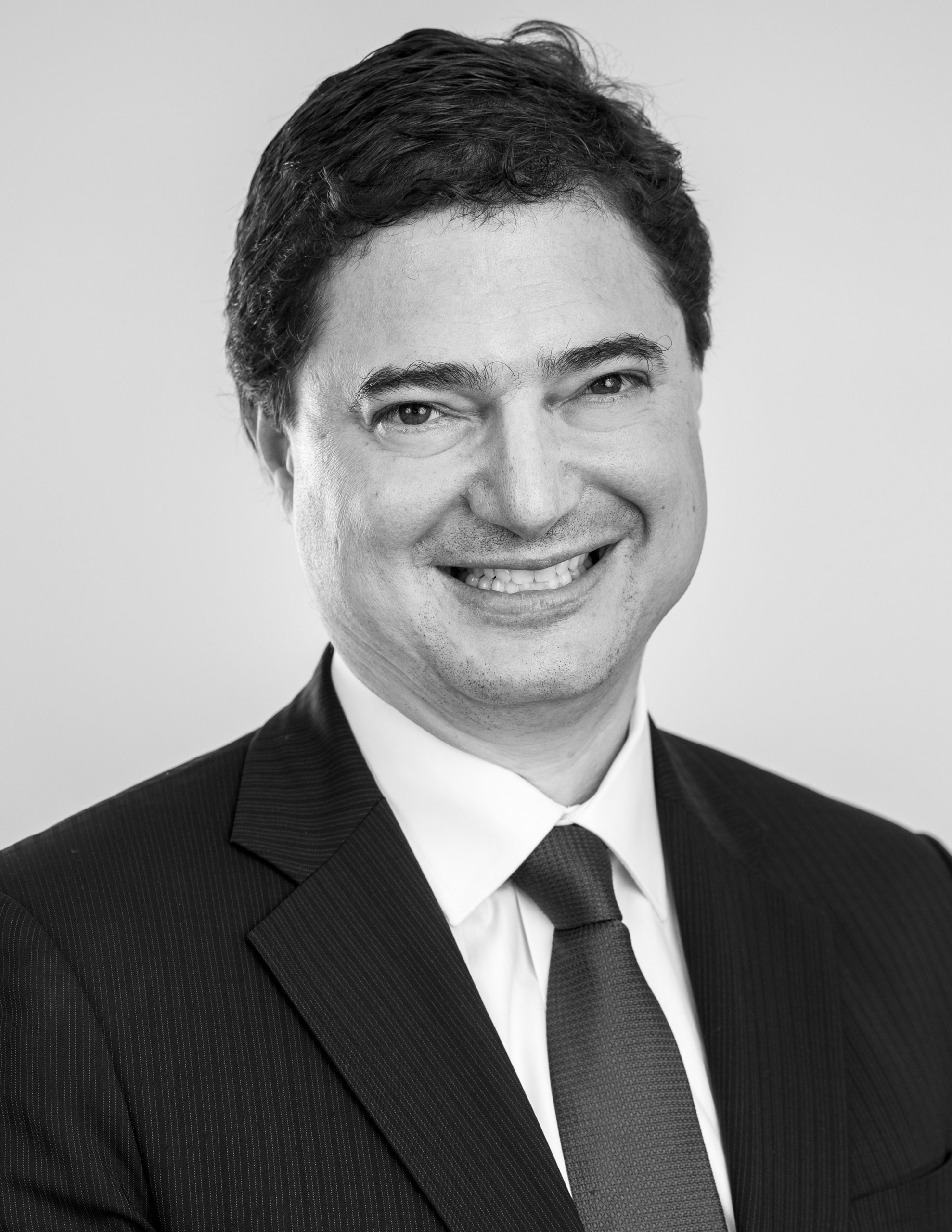 DAN ROSENTHAL
VantageRock Co-Founder & Head of Research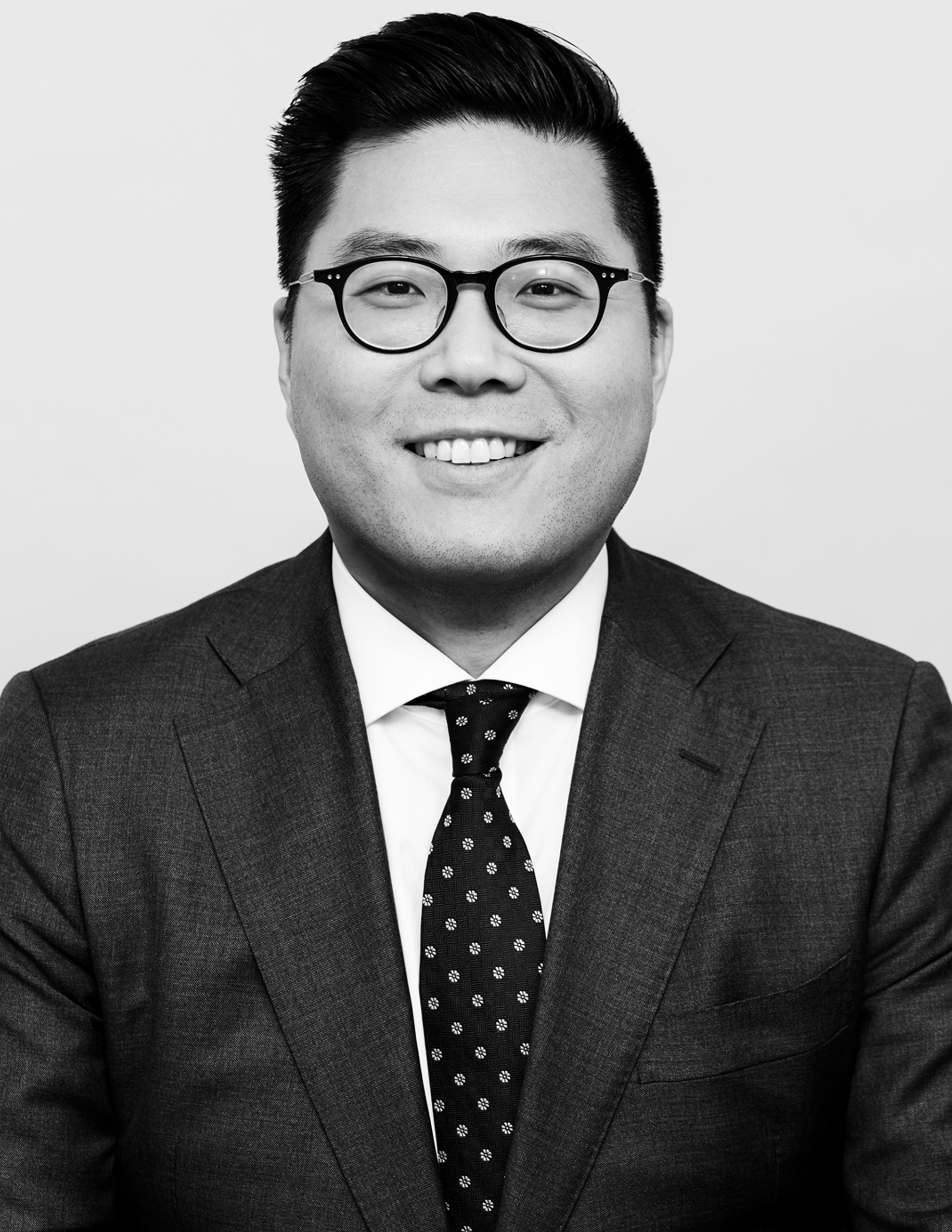 MICHAEL SEO, CFA®
Portfolio Manager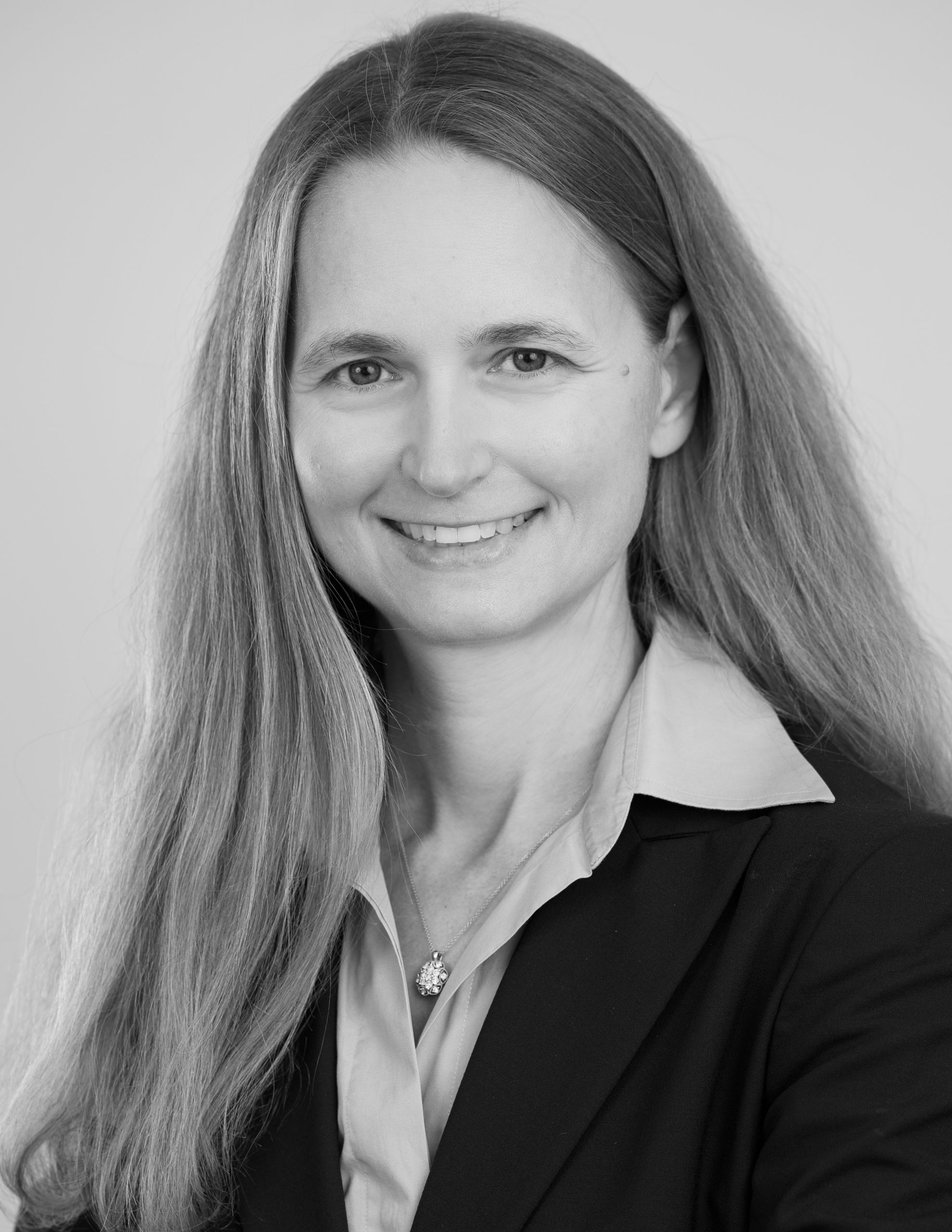 AVERY SHEFFIELD
VantageRock Co-Founder & CIO, Senior Portfolio Manager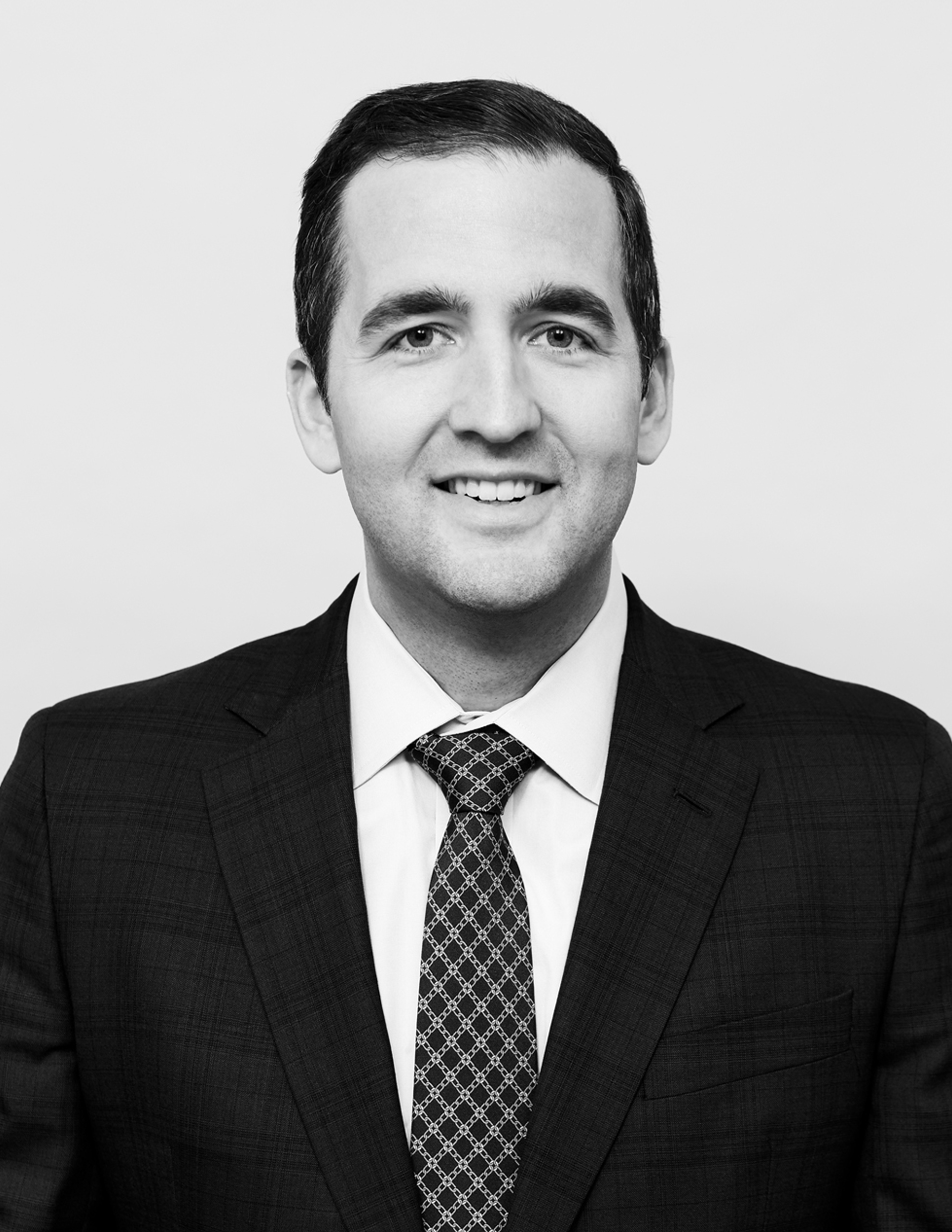 ALBERT P. SINDALL III, CFA®
Portfolio Manager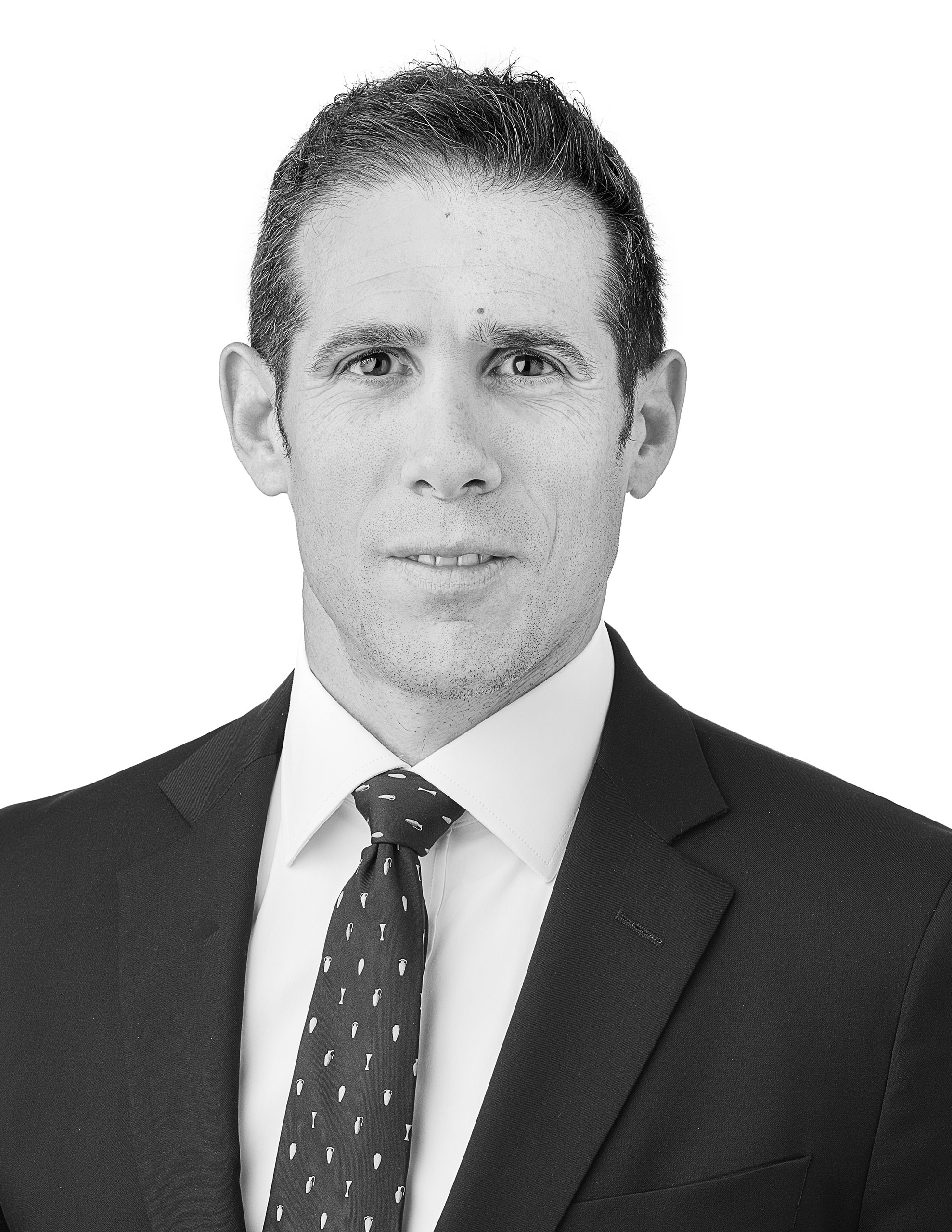 ERIC KONIGSBERG
Chief Operating Officer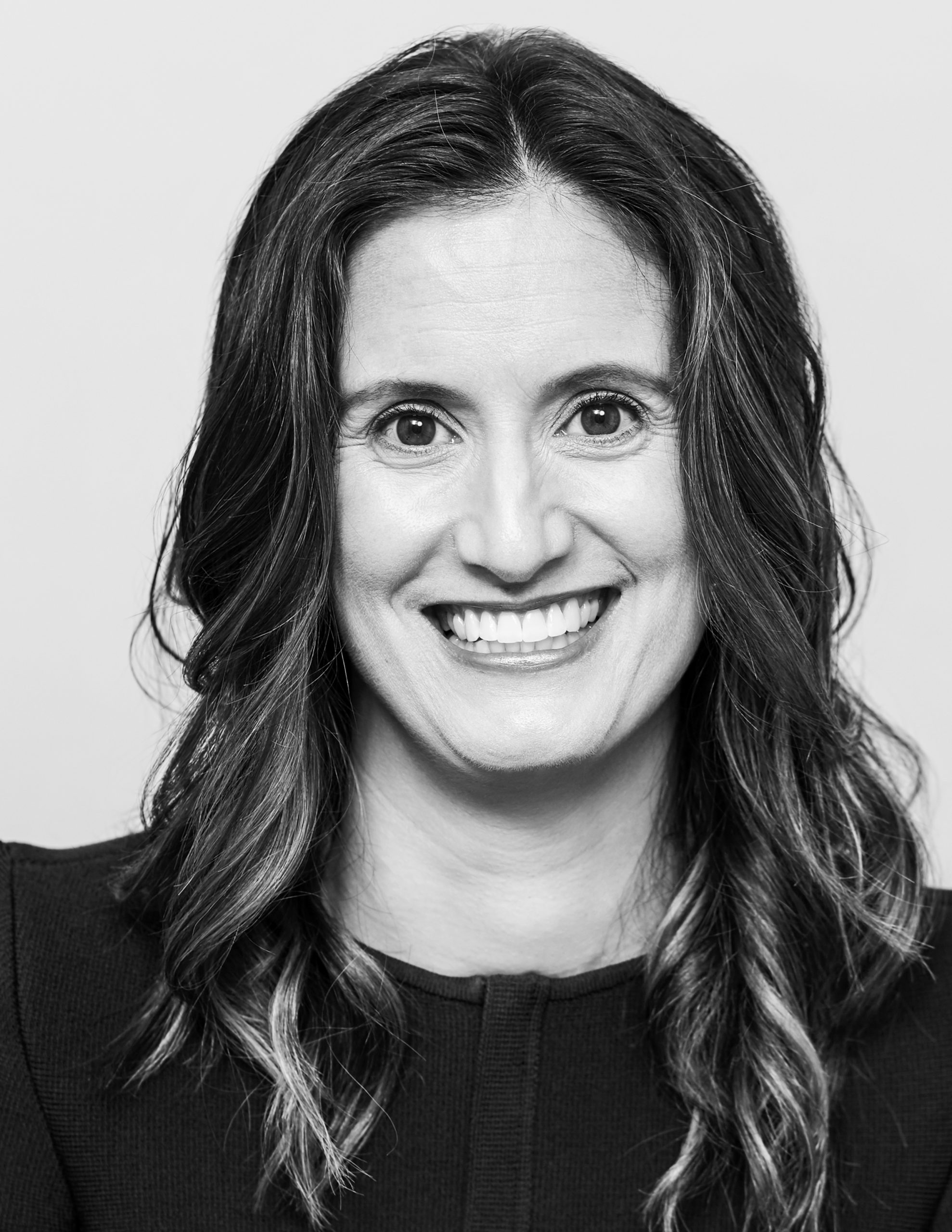 LAURA K. ESPOSITO
Head of Institutional & Intermediary Distribution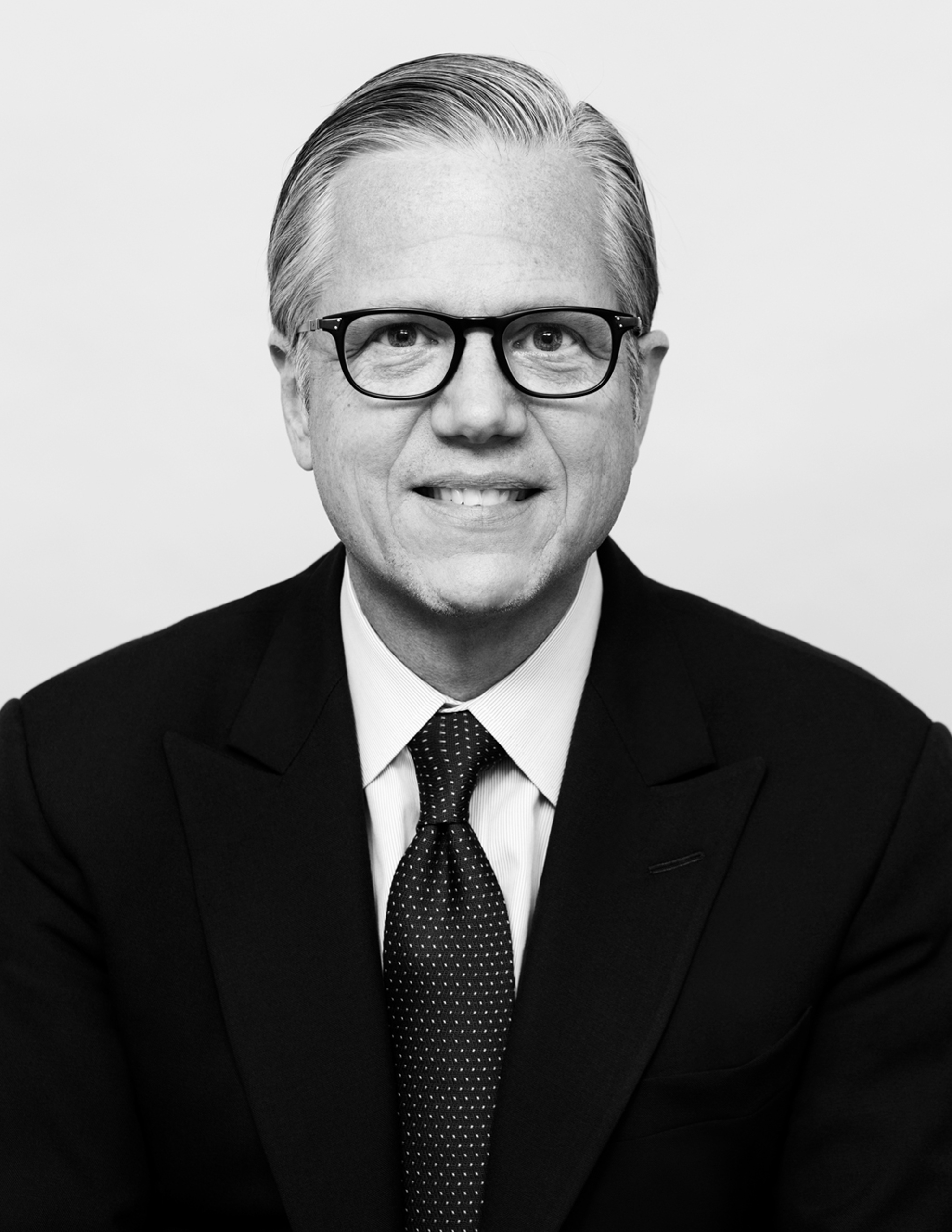 JOHN "CHIP" MONTGOMERY
Head of Business Strategy and Corporate Development