"We launched our strategic advisory business to support the needs of our clients and their families around capital changes, whether that meant raising capital or selling a business. But it quickly became clear that the level of expertise, attention, and access we can provide our clients is market-leading."
Jim Ratigan, Co-President, Rockefeller Strategic Advisory
Rockefeller Capital Management provides best-in-class investment banking and strategic advice to ultra-high-net-worth families, family offices, individuals, corporations and financial sponsors. Families that own businesses, or are interested in purchasing a business, can come to Rockefeller Capital Management for thoughtful, tailored advice on whether to sell a business, sell a portion of a business, purchase a business, or grow an existing business.
Rockefeller Capital Management also works with corporations seeking customized, innovative solutions and independent advice on strategic transactions. Our focus is to deliver exceptional results for our clients through flawless execution and to help clients achieve their strategic goals.
Rockefeller Capital Management provides securities activities and services through Rockefeller Financial LLC, its registered broker-dealer, member FINRA, SIPC.
Differentiated, independent advice for entrepreneurs and business owners
Investment Banking execution across private and public company transactions
Mergers, acquisitions, divestitures, capital raises
Sports Franchise Advisory
High Growth Private Companies
Cross-Border and Latin American M&A Advisory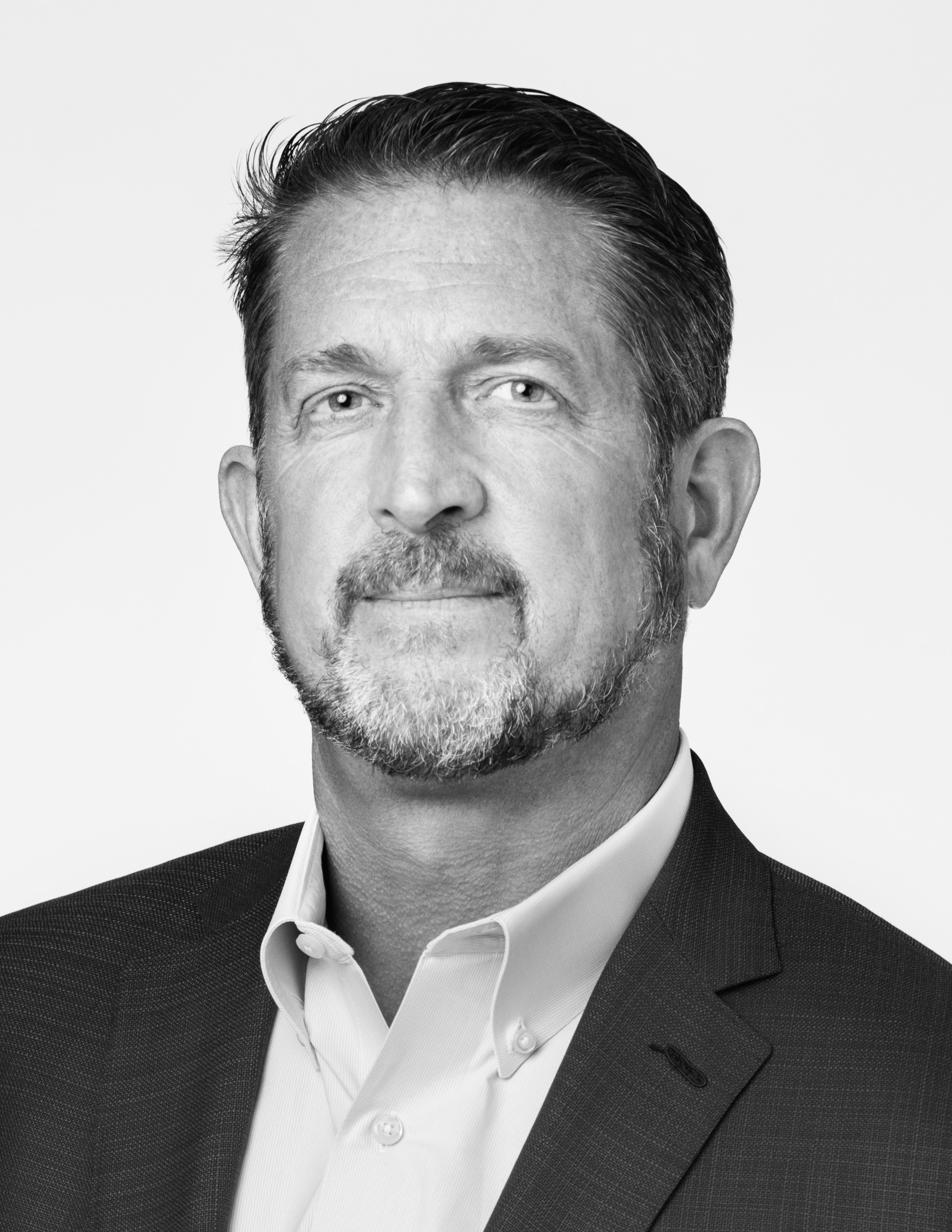 JIM RATIGAN
Co-President, Strategic Advisory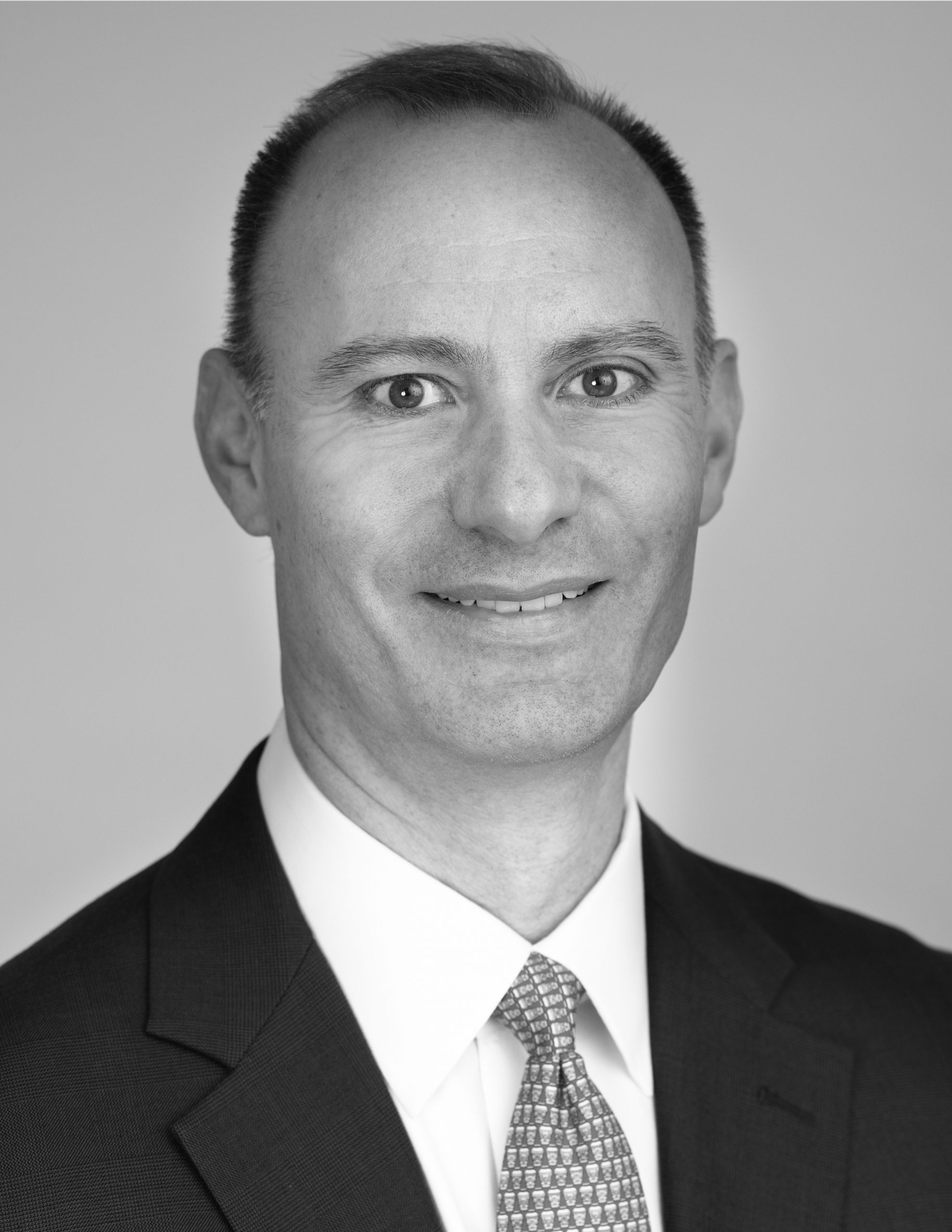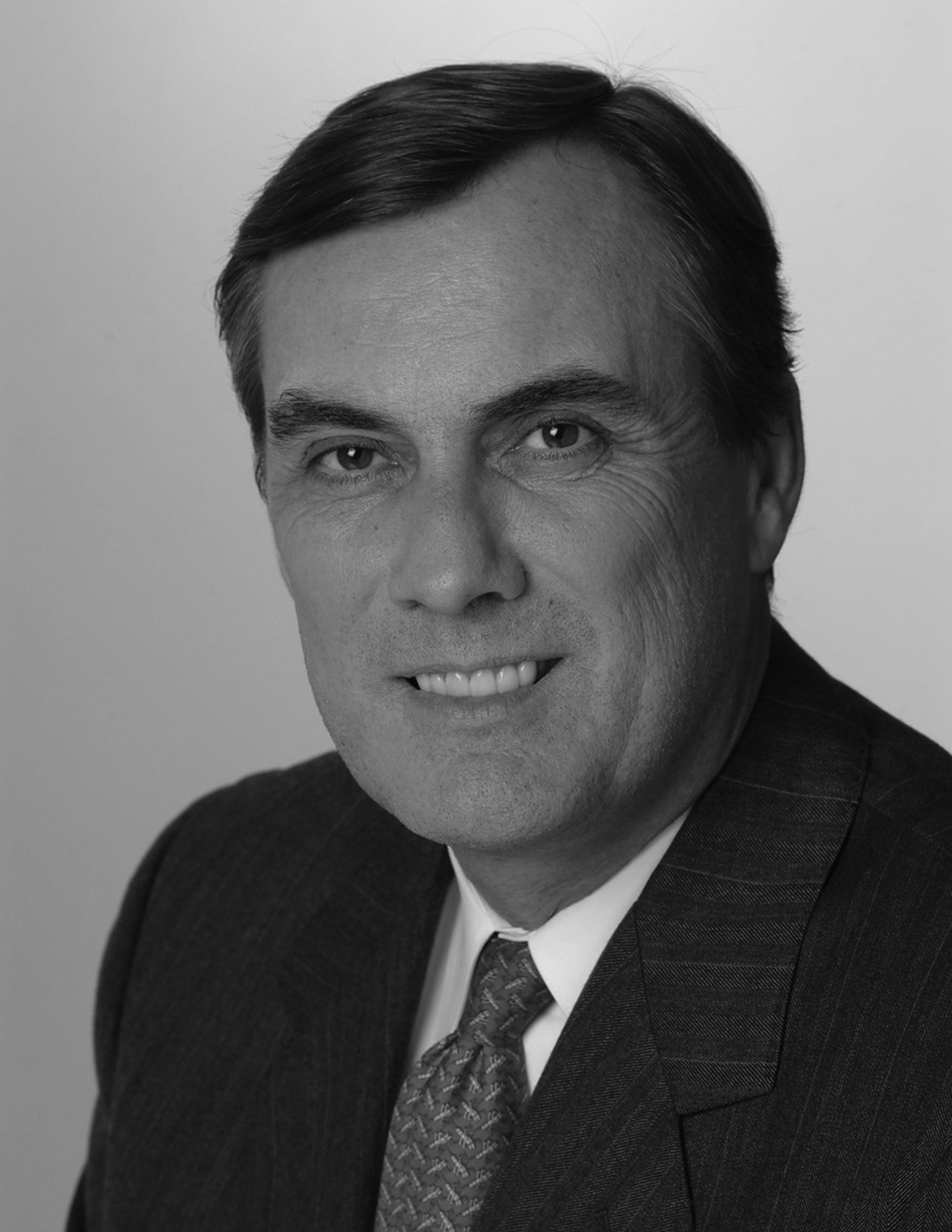 SAMUEL R. CHAPIN
Senior Advisor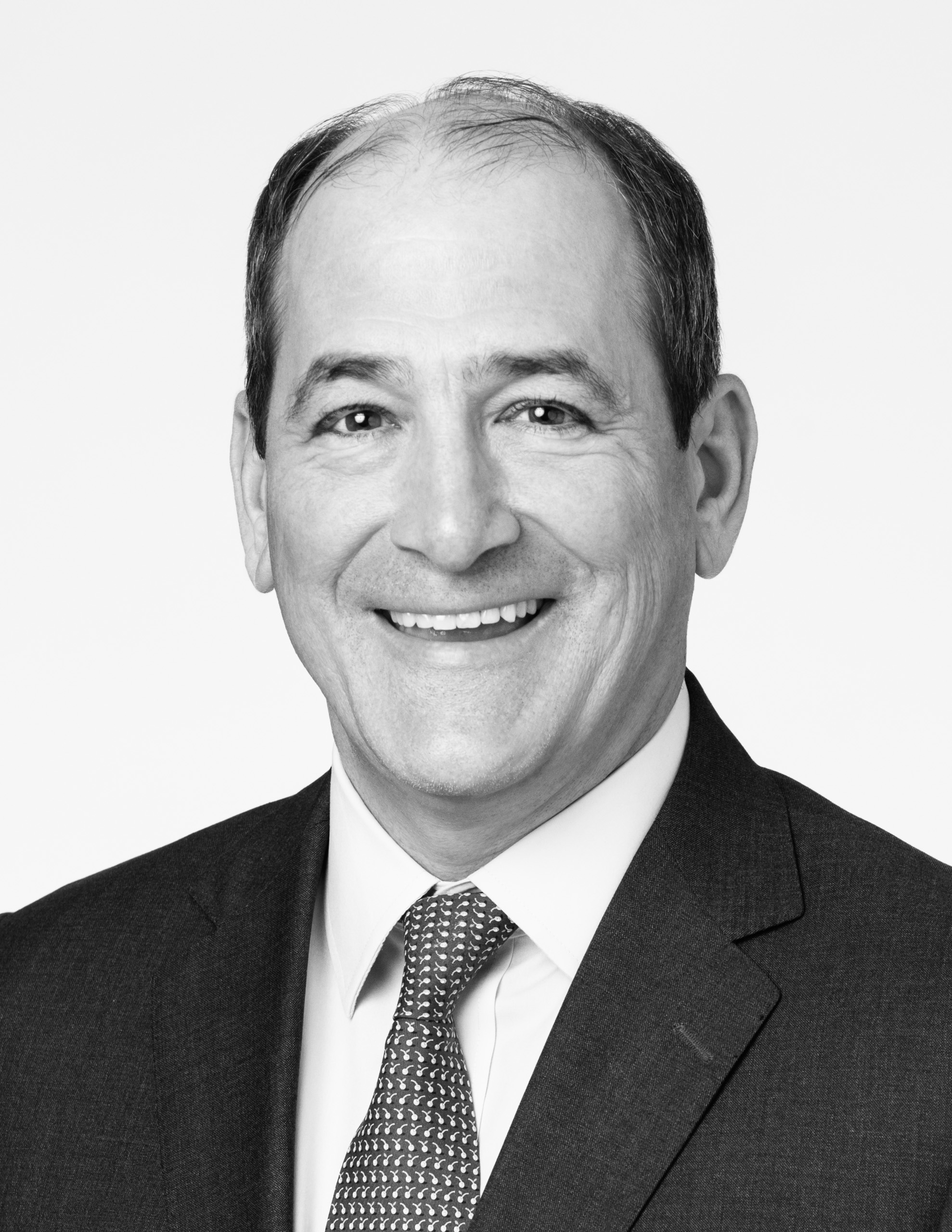 STEVE VALENTINO
Co-President, Strategic Advisory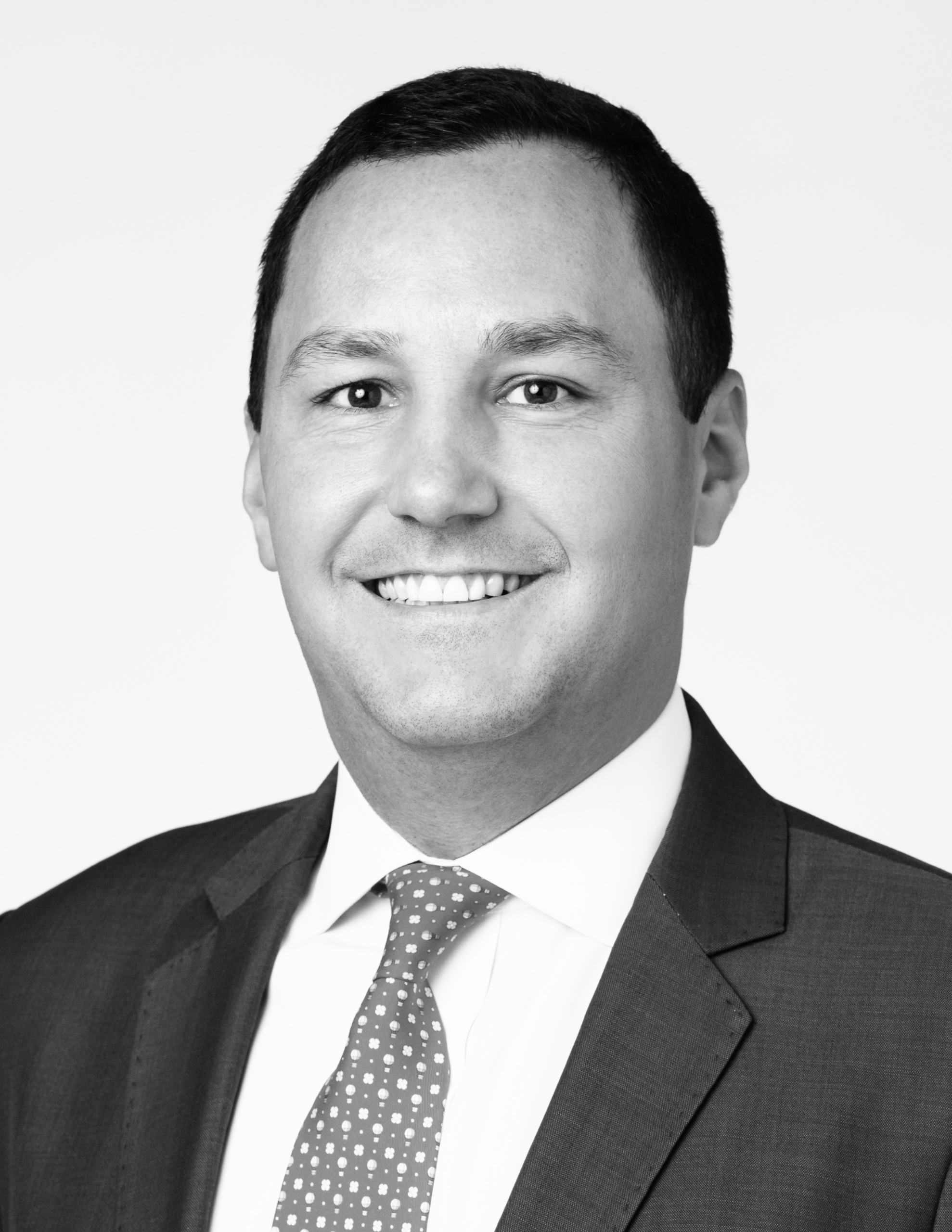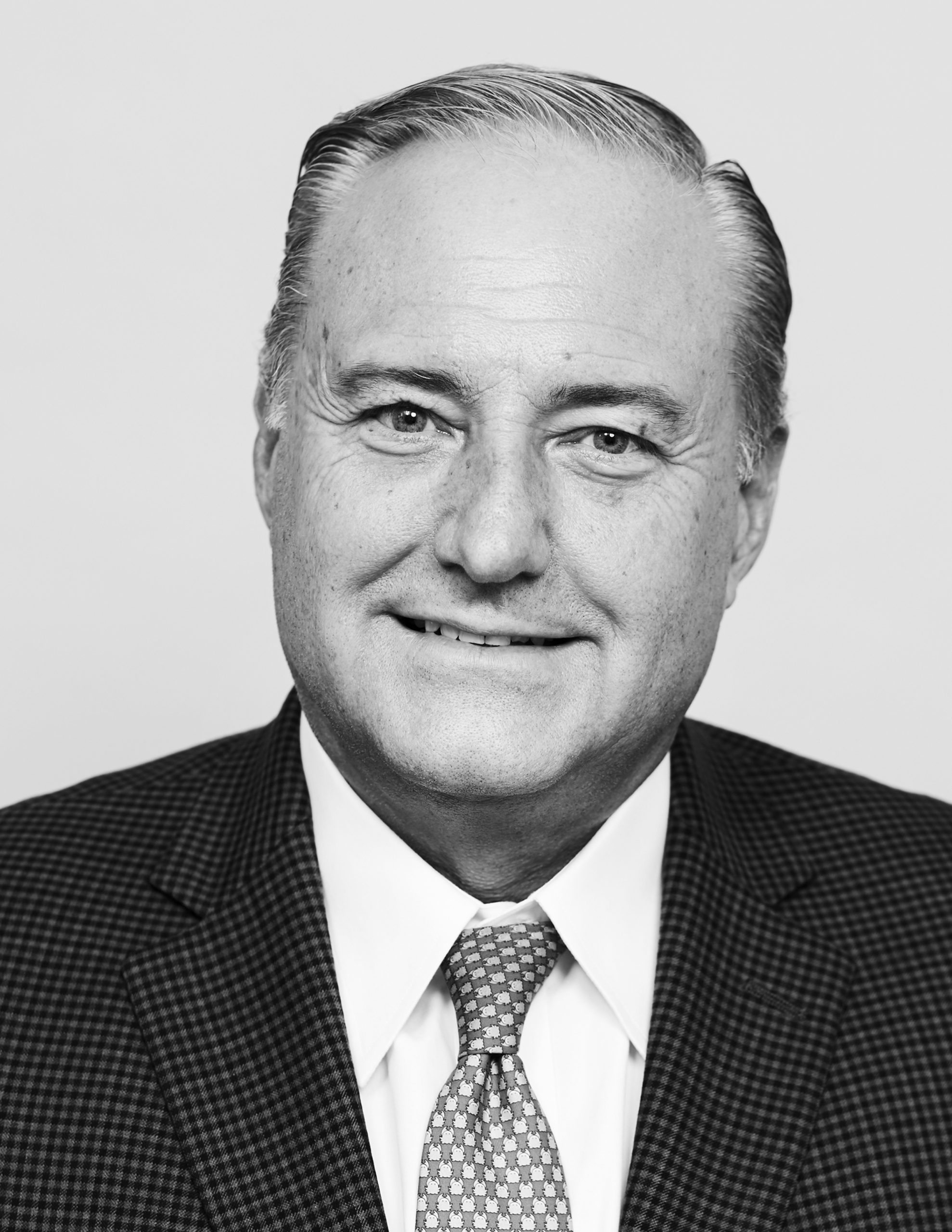 MARK PATTERSON
Senior Advisor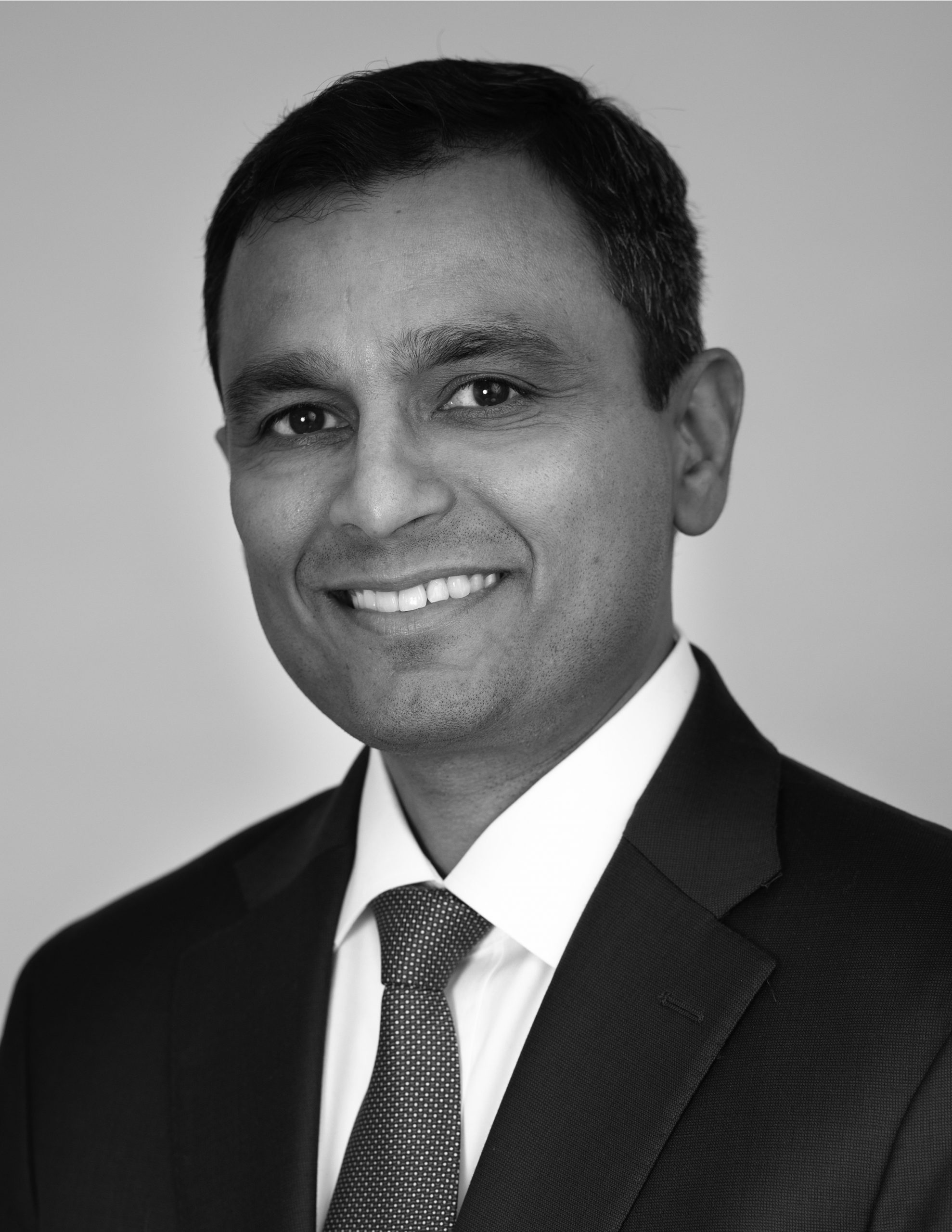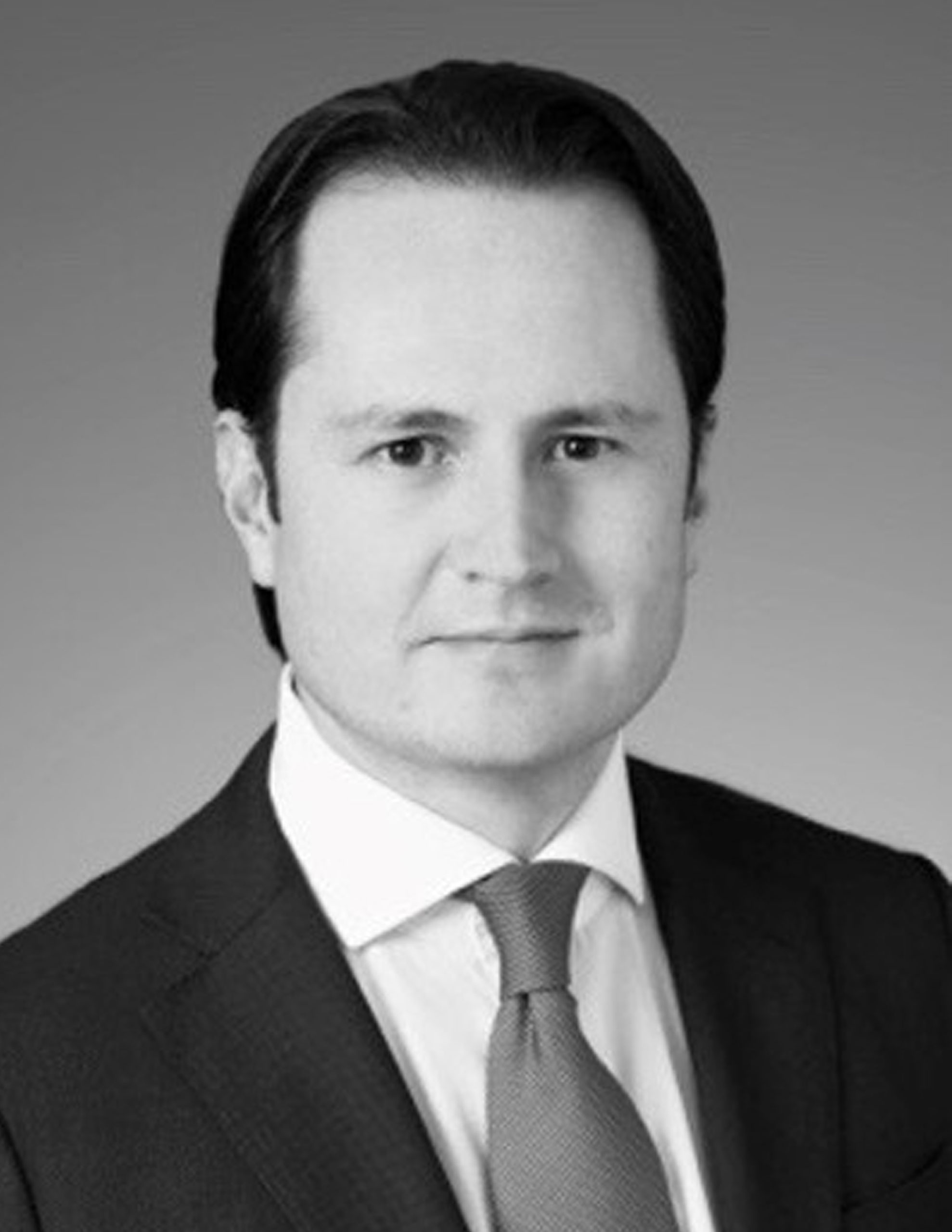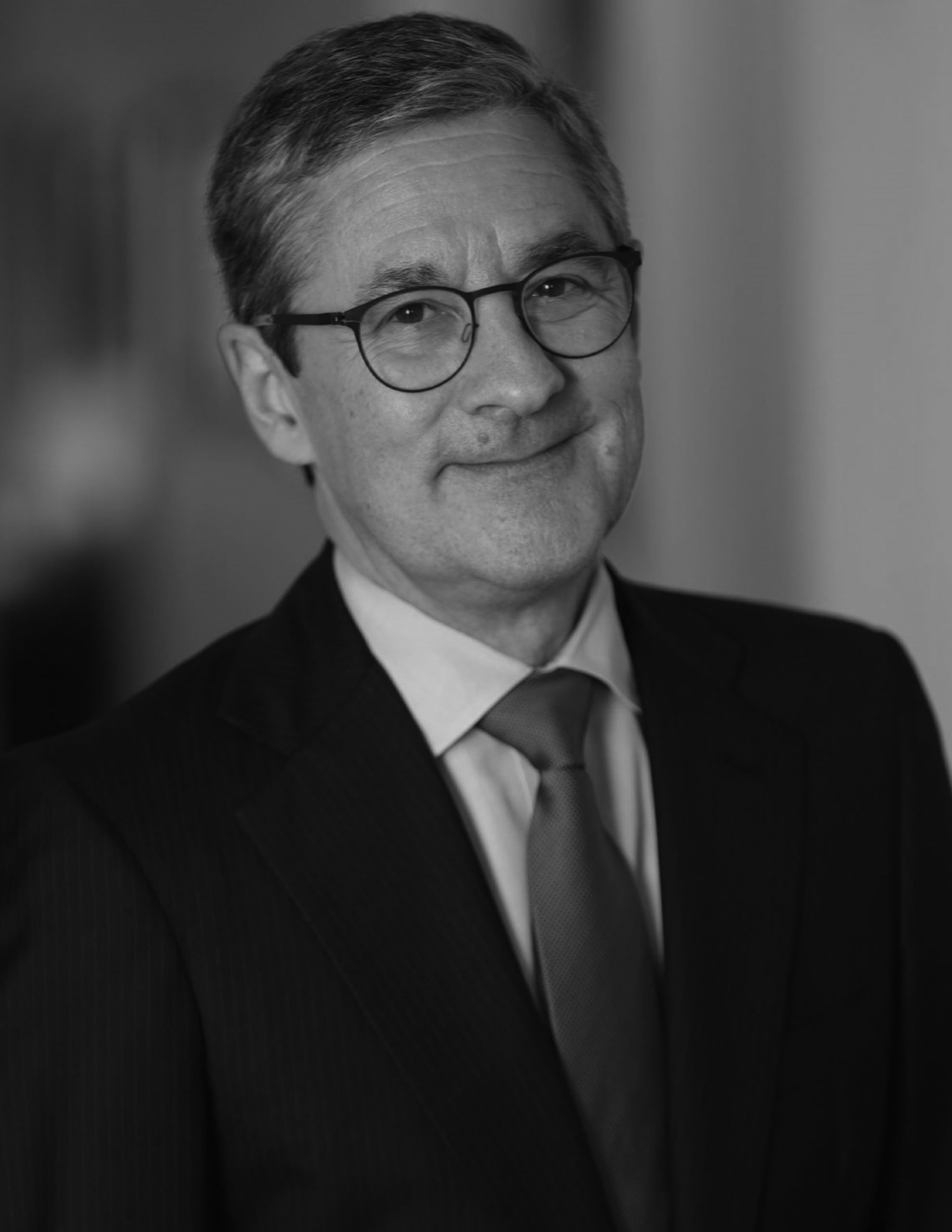 PAUL M. WETZEL
Senior Advisor