At Vios Advisors, our clients are at the heart and core of our management philosophy. It is our mission to grow and preserve our clients' wealth for now and for future generations.
Located in New York City and Salt Lake City, our planning-based approach and open-architecture platform are designed to provide you with expert, unbiased counsel, and investment strategies to promote diversification, mitigate risk and optimize returns.
Our intellectual capital is a combination of our 75+ years industry experience, extensive resources within Rockefeller group as well as our external investment partner relationships. By combining all these assets, we have the ability to build tailored client portfolios and provide access to attractive investment opportunities.
Our standards for our services are the same values reflected in the Rockefeller Family legacy that are core to who we are. We are a premier financial advisory firm that redefines and elevates the financial services experience through client service and a commitment to excellence in all that we do.
New York – (212) 549-5488
Salt Lake City – (801) 736-9950
45 Rockefeller Plaza
Floor 5
New York, NY 10111
2603 East Parleys Way
Salt Lake City, UT 84109
"We are firm believers in the power a long-term perspective brings to bear when constructing portfolios. With this perspective, we can create and tailor customized solutions for our clients that seek to participate in capital appreciation while tempering volatility, all of which allow us to help pave the way to financial success and prosperity lasting generations."
Michael Bapis, Managing Director and Head of Sports and Entertainment, Vios Advisors at Rockefeller Capital Management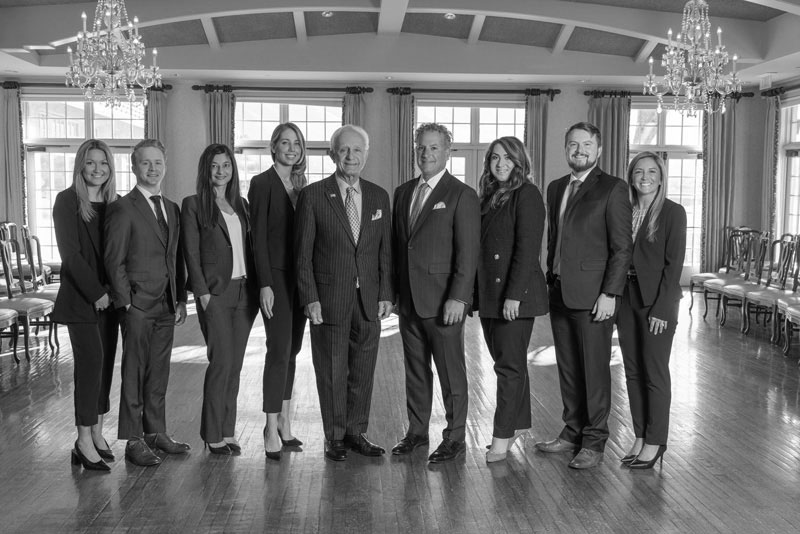 At Vios Advisors, the client experience is the centerpiece of our model. We empower individuals, families, institutions, and corporations with the resources to help realize their aspirations and achieve their objectives.
Our team is comprised of eight members, between our New York City and Salt Lake City office locations, whom are all seasoned and respected professionals, dedicated to helping clients pursue customized strategies for structuring their wealth to achieve and preserve their financial objectives.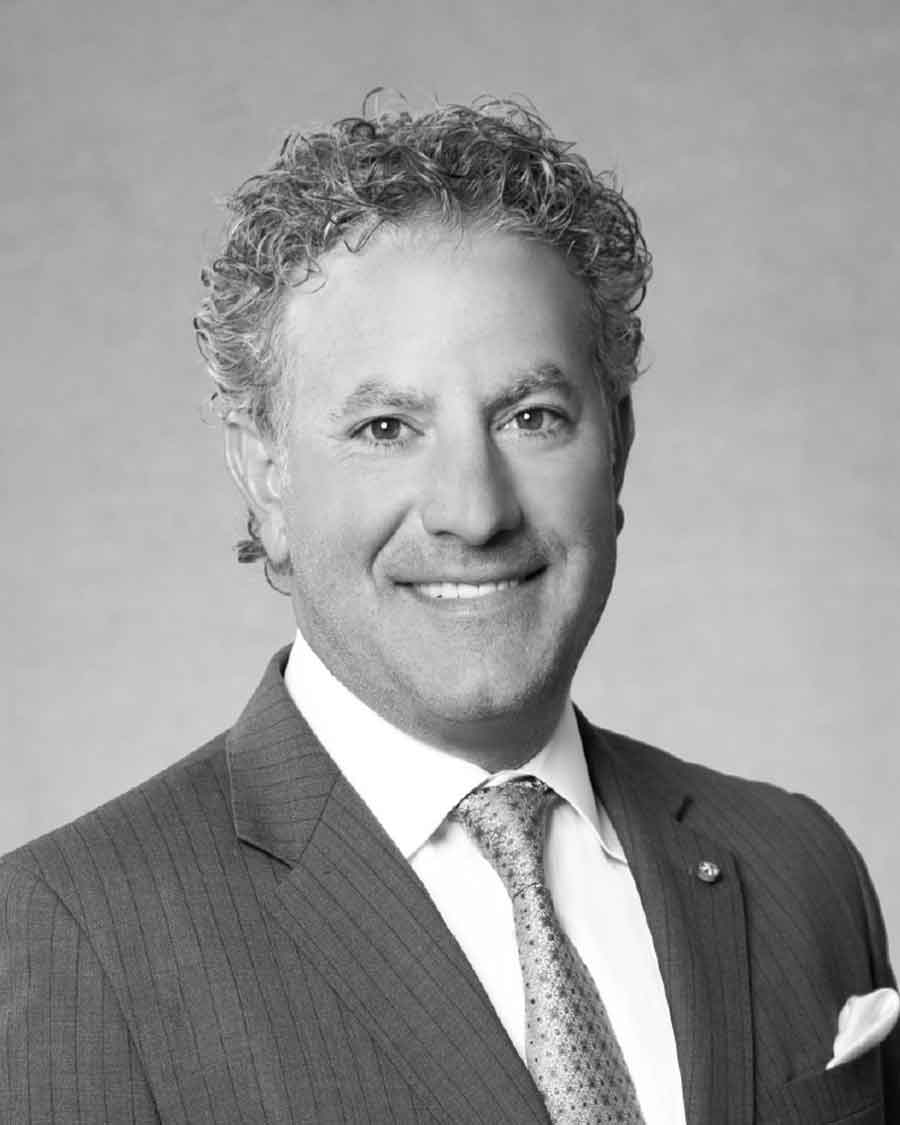 MICHAEL N. BAPIS
Managing Director, Private Wealth Advisor
Head of Sports & Entertainment
MBapis@rockco.com
212-549-5488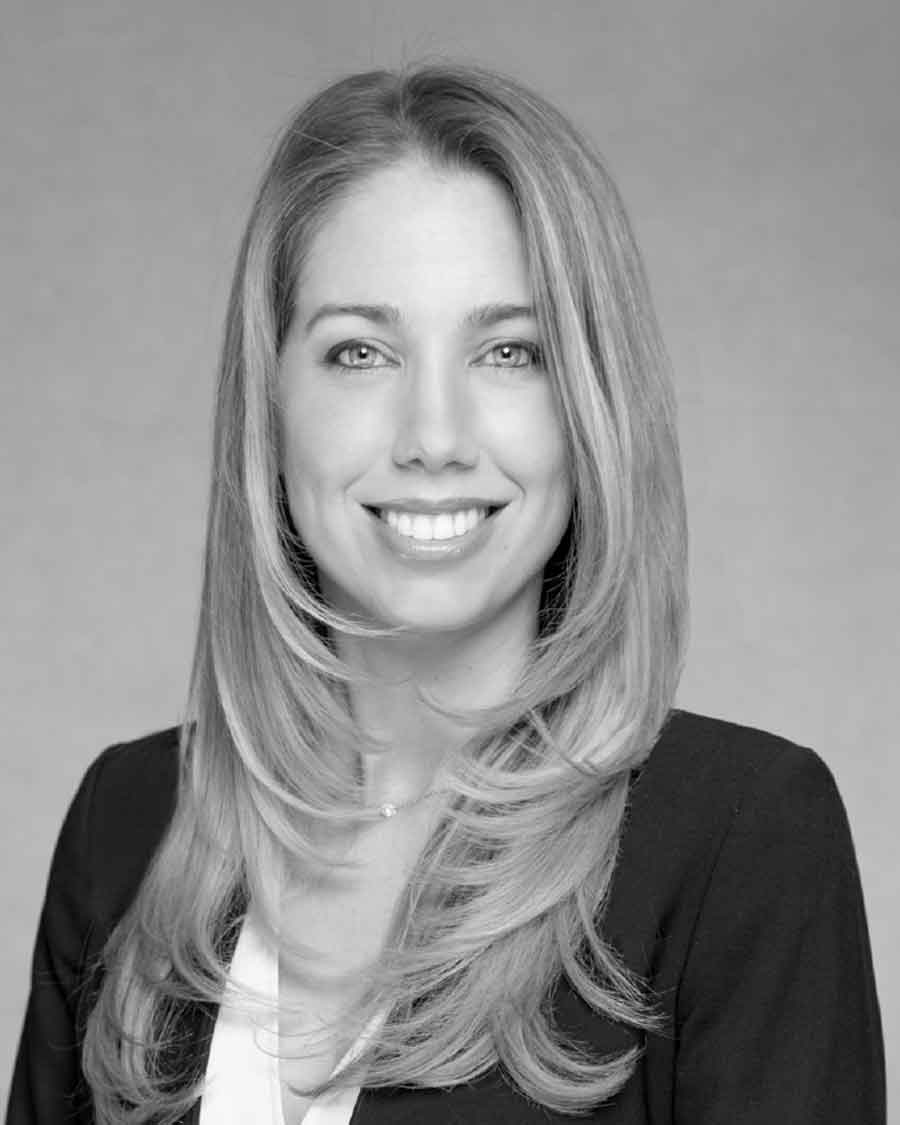 JENNIFER WOLF
Senior Vice President, Client Relationship Manager
JWolf@rockco.com
212-549-5488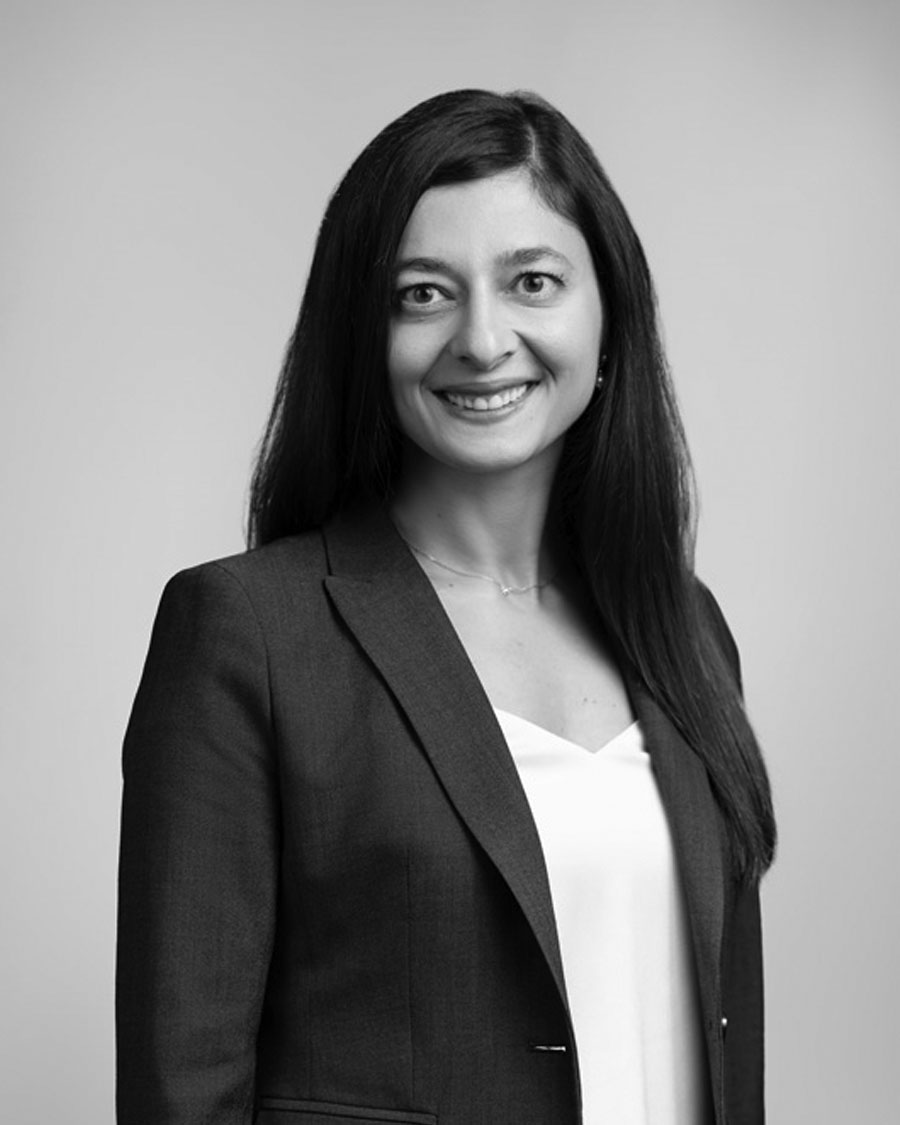 LEILA TAYLOR
Vice President, Senior Client Service Associate
LTaylor@rockco.com
801-736-9950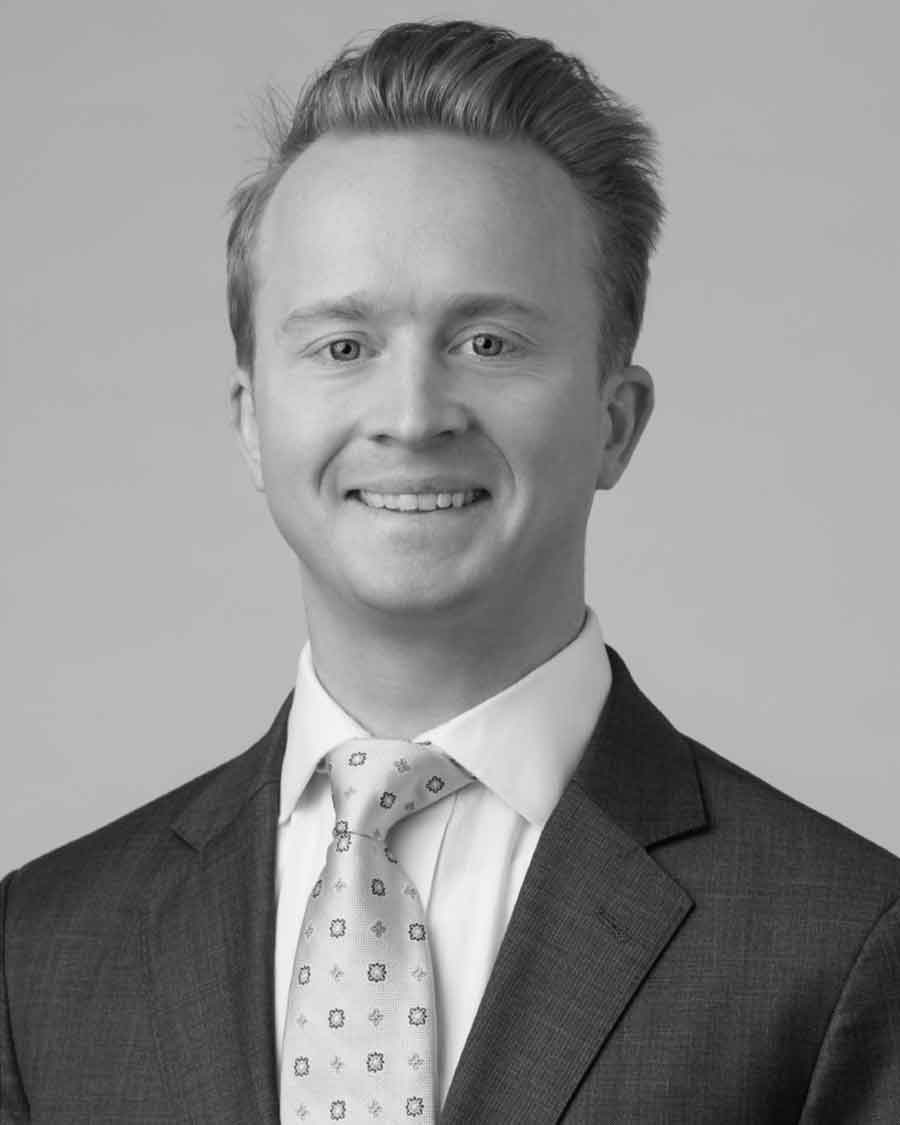 COLIN QUINN, CFP®
Senior Investment Associate, Associate Vice President
CJQuinn@rockco.com
212-549-5488
Please complete the form below. Fields marked with an asterisk (*) are required. You will be contacted shortly. We will not distribute any of your personal information that is submitted on our site. This includes your email address, postal address, phone number, and any other personal data.